Basically: A South African super-spy operates in a Bond world with Cleopatra Jones aplomb.
I like Queen Sono. That might not be the most professional way to begin a review but the series surprised me. I was expecting a South African James Bond liberally mixed with Cleopatra Jones—and that's what I got, yet Queen Sono pulls from a deeper well. The socio-political concerns of South Africa and the border concerns of the continent are not only covered here, they become the impetus for the action. The harm of colonization and the choice between violence and cooperation play out through various factions to keep you enthralled.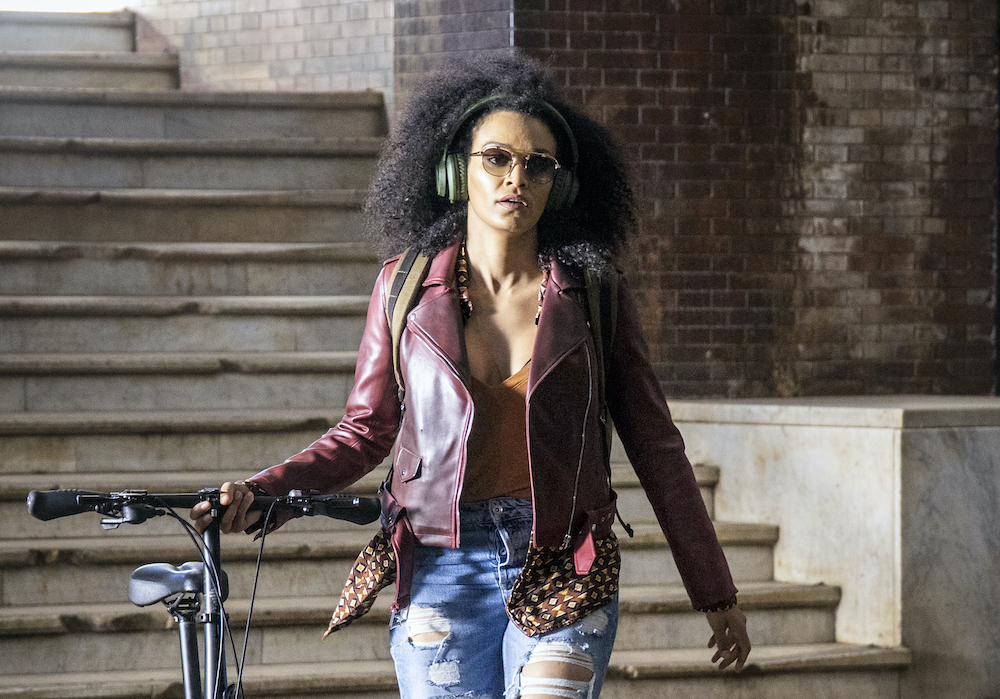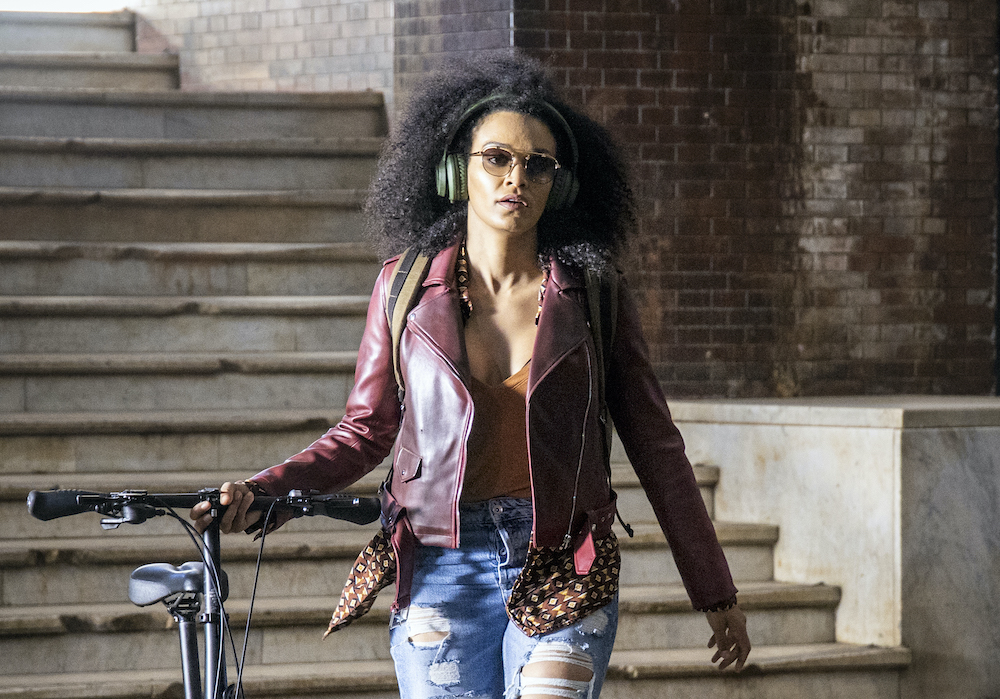 Photo: JwB Foto-Jaco
Let's go back to the start. Queen Sono (Pearl Thusi) is the daughter of an assassinated South African revolutionary. While Queen hates living in her mother's shadow she has the same spirit of discontent with the status quo. Her need to do more takes her from teenage delinquent to super-spy for the SOG, an agency working towards the betterment and protection of South Africa. The title "super-spy" is apt because Queen is skilled, intelligent, kind yet ruthless, and one hell of a fighter.
On the opposite side of the chess board we find Shandu (Vuyo Dabula). Ex-spy, former lover, and a believer in "by any means necessary" tactics. The tension is high between Shandu and Queen as they work towards the same goals using very different ideologies to get there.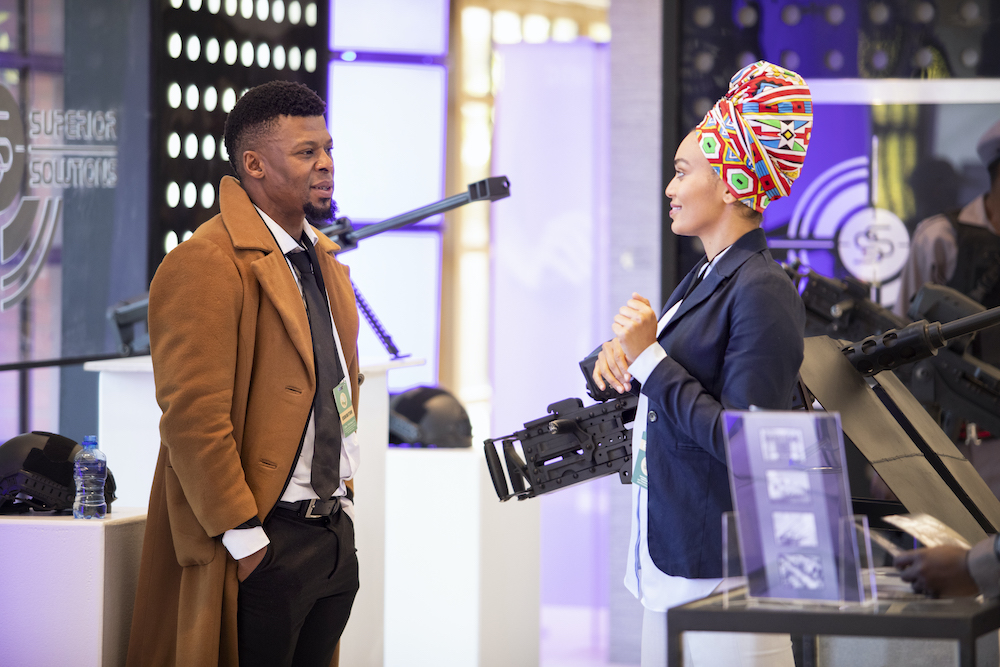 Photo: JwB Foto-Jaco
Of course we need a catalyst; a villain who sets things off. We find one in the cold-blooded Russian crime boss eKaterina Gromova (Kate Liquorish). Gromova may be posing as a leader of industry but her business is brutality and—as these three players begin to circle each other—Gromova develops a vendetta against our
leading lady. It's so much fun to watch a woman protagonist battle a woman antagonist in both wits and combat. You'll be wishing for more scenes featuring Queen and eKaterina.
You'll probably want more all the way around. Queen Sono is thrilling—full of action and espionage and traumatic pasts that lead to fatal mistakes. The politics are as real as the various languages the characters speak and the emotions blaze. At the end of six episodes my couch had fingernail imprints. 
Like I said: I like Queen Sono. I think you will too.
In the End: Binge it!