Basically: A young man from West Philadelphia, born and raised, has to go live with his Aunt and Uncle in Bel-Air (but you already know this).
Well, who would've thought a reimagining of The Fresh Prince of Bel-Air would:
1. Be thought of
2. Be made so fast. Bel-Air started as a viral fanmade trailer for a dramatic interpretation of the classic sitcom.
Bel-Air puts the story we, kind of, already know in a new and modern light. It's not 1990 anymore so the hip-hop stylings of Will must change to fit the times.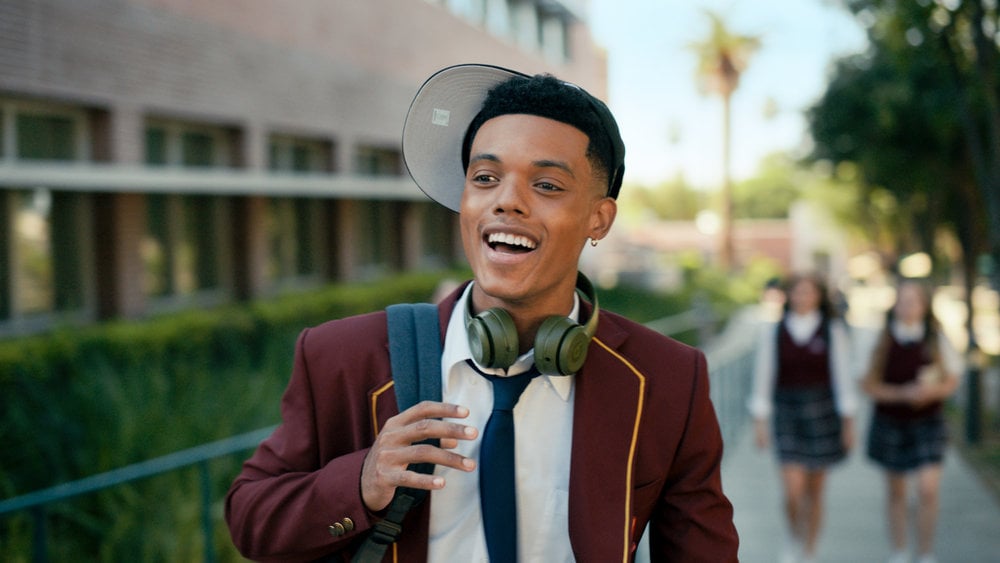 For those who might not know the story: Will (Jabari Banks) is a 16-year-old from West Philly who's charismatic with a ton of talent. He's a great basketball player who lets his ego get the best of him when he has a bad run-in with a local dope boy. This altercation causes his mother to talk to Will's Aunt Viv (Cassandra Freeman) and Uncle Phil (Adrian Holmes) to take Will into their Bel-Air home, so he can be safe from the dope boys in Philly who are looking for him.
The bulk of the first three episodes are about Will getting used to his new environment with family members he doesn't know well. Phillip Banks is running for District Attorney of Los Angeles and Vivian is a collegiate art history teacher. The biggest antagonist for Will here is his cousin Carlton (Olly Sholotan). In the original show, Carlton was the preppy rich kid who's basically a square. In Bel-Air, Carlton is the most popular kid in class, star lacrosse player, and class president but he's still threatened by Will's overall presence.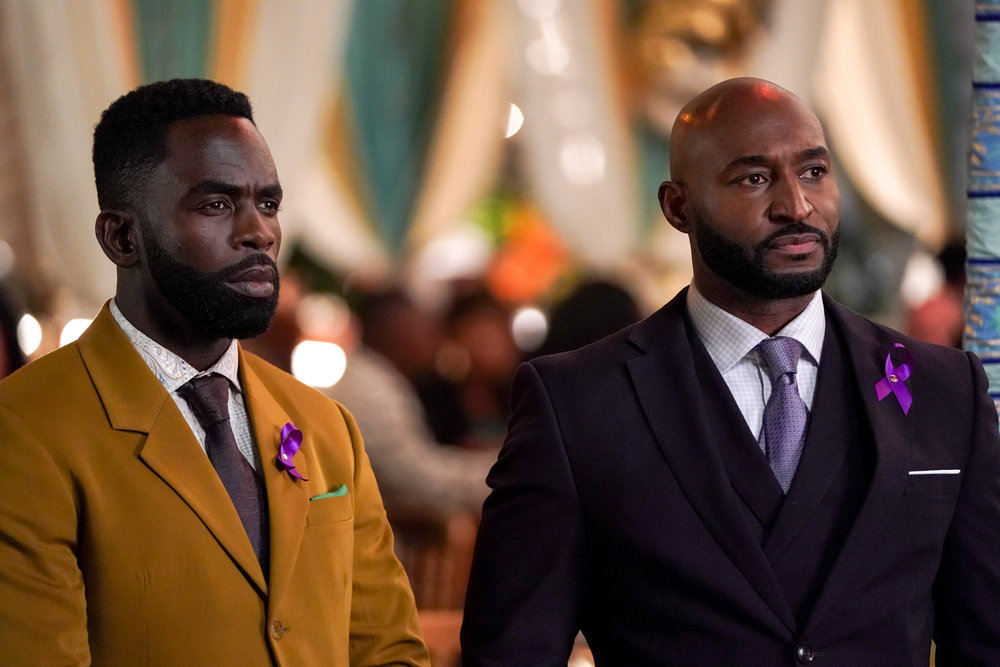 Carlton and Will are oil and water. They get into physical altercations, arguments, and even a rivalry over a girl named Lisa (Simone Joy Jones). Here, she's Carlton's ex who he's still in love with…but Lisa is also the name of the only real love interest OG Will had in The Fresh Prince. It's interesting how well this new show remixes and plays around with what we know. The characters never feel unfamiliar but they're also different enough to be an interesting watch.
Bel-Air's tone is reminiscent of The CW's All American, where a Black kid from a working-class Black neighborhood now lives a "Black Excellence" lifestyle and it shows how shocking that change is. Some things do stick out though. Hilary's (Coco Jones) character is changed from a vapid, pretty, daddy's girl to a young woman who tries to become a cooking influencer, which causes conflict with her mother. I don't want to knock the OG Hilary because back in the 90s we never saw a Black girl like her on TV, so she stood out. But since then, we've gotten a lot of characters like her, so Bel-Air's new take really adds to Hilary and gives her something to do.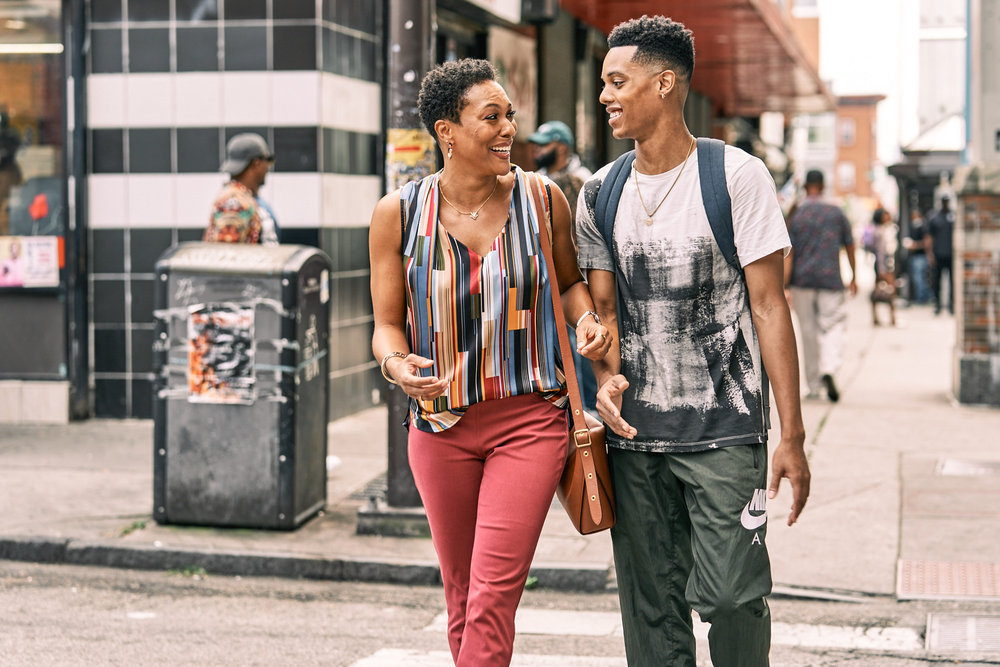 Another good change is the new take on Geoffrey (Jimmy Akingbola), who goes from butler to the house manager and maybe a fixer for Phillip. Geoffrey takes on more of a friendship role than the general sarcastic member of the household staff we loved. He is Jamaican through London and has more of a Top Boy feel to him. Phil and Geoffrey have great Thomas Wayne and Alfred vibes together. If things get heavy, Phillip and G can take care of it.
Aunt Vivian, as you know, literally has a Michelle Obama personality, and the youngest Banks kid, Ashley (Akira Akbar) could be given more to do. She kind of disappears in the first three episodes. Also, my guy Jazz (Jordan L. Jones) as Will's best friend is just as cool as the real Jazzy Jeff.
Overall, the way Bel-Air starts off leads me to think this will be a good season and a great start for a long series run.
In the End: Bel-Air is a good reimagining that's off to a great start, with an entertaining and welcomed surprise take on a classic.