by Wil Walker
Grade: B+
Basically: A brilliant cautionary tale about empathy, wealth, and privilege.
Cory Finley's debut feature Thoroughbreds is a delightfully dark and deranged neo-noir film about the intoxicating hazards of being around people of privilege as they begin to settle into the reality of their existence. Tucked away in suburban Connecticut—think dump trucks full of money (which actually feels more like Weston, MA). Inside hulking limestone mansions, the film centers around estranged childhood friends Lily and Amanda, played by Olivia Cooke (The Quiet Ones, Bates Motel) and Anya Taylor-Joy (The Witch, Split) respectively.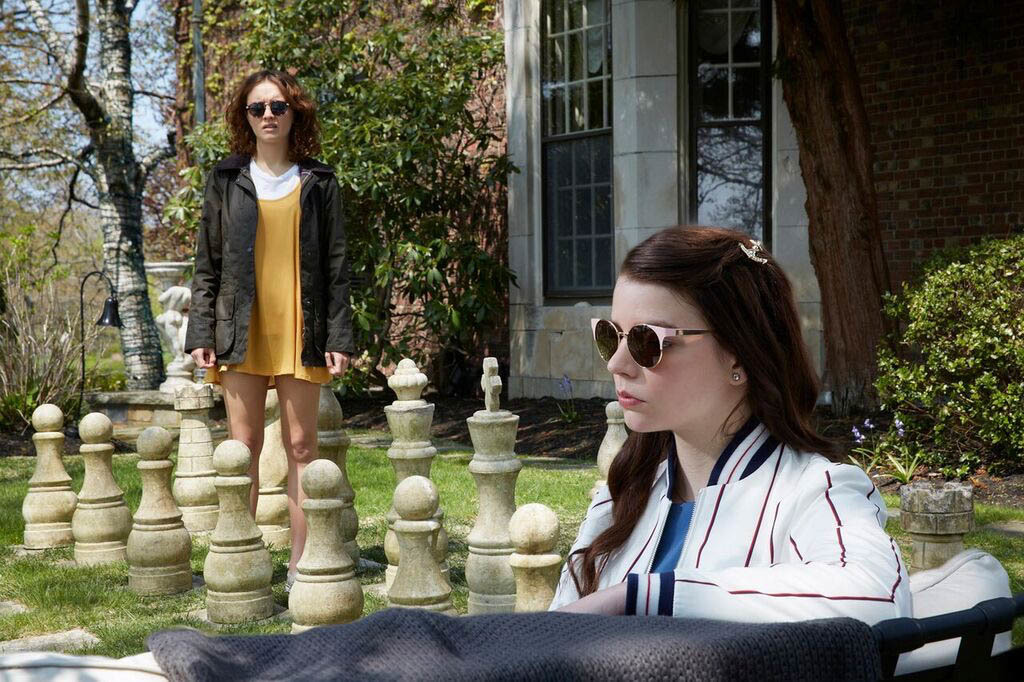 Courtesy of Sundance Institute / photo by Claire Folger.
Lily is the picturesque spawn of privilege, taking her cues from her mother (Francie Swift) currently married to [read: funded by] a Scrooge McDuck rich douchebag called Mark (Paul Sparks, Boardwalk Empire). Lily's seeming perfection confirms her future as a mindless obedient trophy-wife screaming orders to a platoon of immigrant workers. Meanwhile Amanda, cut from similar fabric, is the sharp witted angst riddled bundle of joy who lacks empathy and is determined to become a social pariah, while she "Steve Jobs" her way through life. The girls are reunited by way of a tutoring session/playdate hatched by Amanda's mother after she was expelled over an incident in the stables… Listen, what she did to that horse—coup de grâce—was just wrong. Point blank period.
The girls share some eerily intimate touching, a lot of passive aggressive moments testing limits. They bond over each other's disparaging compulsions, realizing they have a common enemy: Douchebag Mark. Drop in a lowlife stoner/sex offender (Anton Yelchin, in one of his final roles, some say one of his finest) and it becomes a meth-fueled version of Cruel Intentions, inspired by de Laclos' Dangerous Liaisons. The result is absolutely brilliant!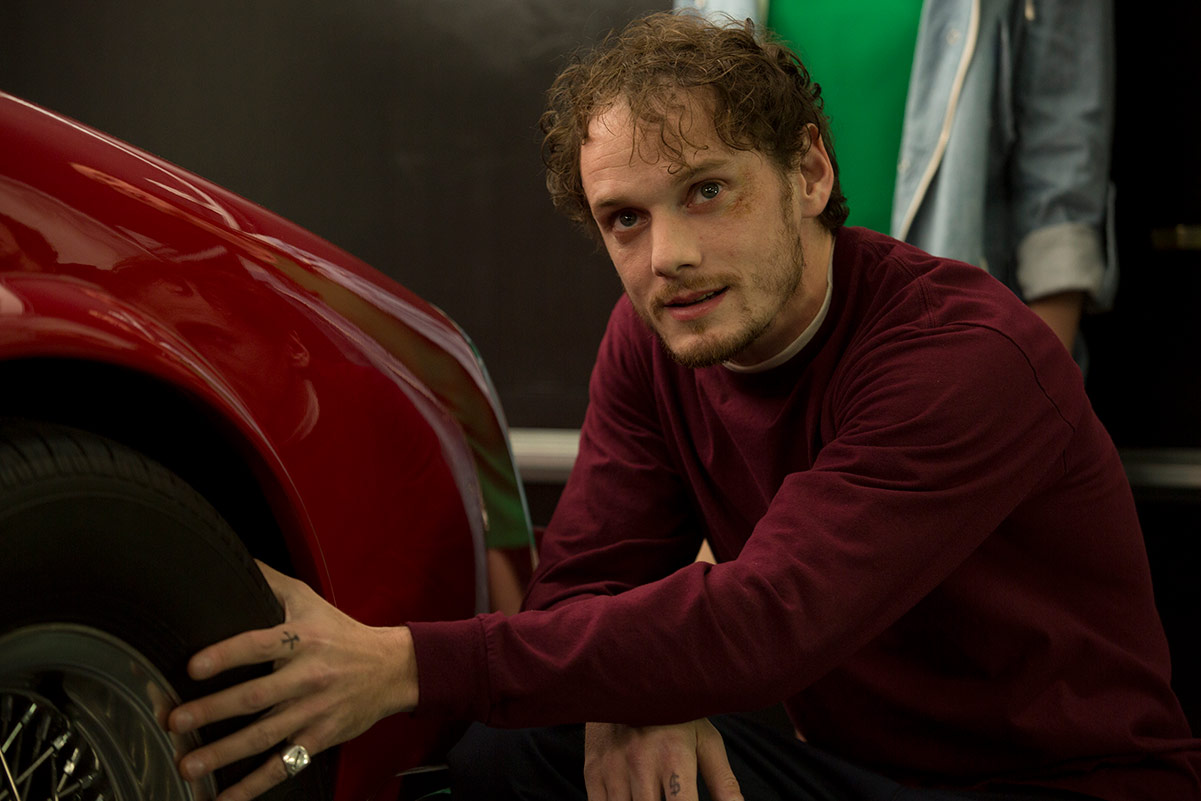 © 2018 Focus Features / Claire Folger
Finley truly understands how important pictures and sounds are to a story. He builds an unbearable level of tension. He presents characters who simultaneously charm and terrify us each time they enter a room. "It doesn't mean I'm a bad person," Amanda explains, "It just means that I have to try harder than everyone else to be good."
In the end: Thoroughbreds is beautifully shot and our reigning scream queens Cooke and Taylor-Joy are perfectly cast. If you're lucky, you'll see more of yourself than you're willing to admit.