by Wil Walker
Actually: The documentary is a 6 but Mr. Talley rates an 11
Basically: Everything we already know about the wonder that is André Leon Talley…and Marc Jacobs smokes a cigarette.
"Fashion is fleeting, style remains," André Leon Talley declares early on in the documentary about his life and career. Directed by Kate Novack The Gospel According to André is a collage of gorgeous archival film and television clips, countless photographs, news headlines and magazine covers. Narrated by Talley himself—in a thoughtfully, seen-it-all-tell-it-all tone of voice—we also get narratives from industry legends like Anna Wintour, Whoopi Goldberg, Tom Ford, and Valentino. Oh, and Marc Jacobs smokes an infinity—as in never-ending—cigarette.  
"I wanted the film to work on several levels," Novack told the Motion Picture Association of America. "It is structured as a classical hero's journey, in four chapters, as an homage to the four gospels. It's an epic tale; an American success story; and a fashion documentary in which you could see the great collections as [they go] down the runway."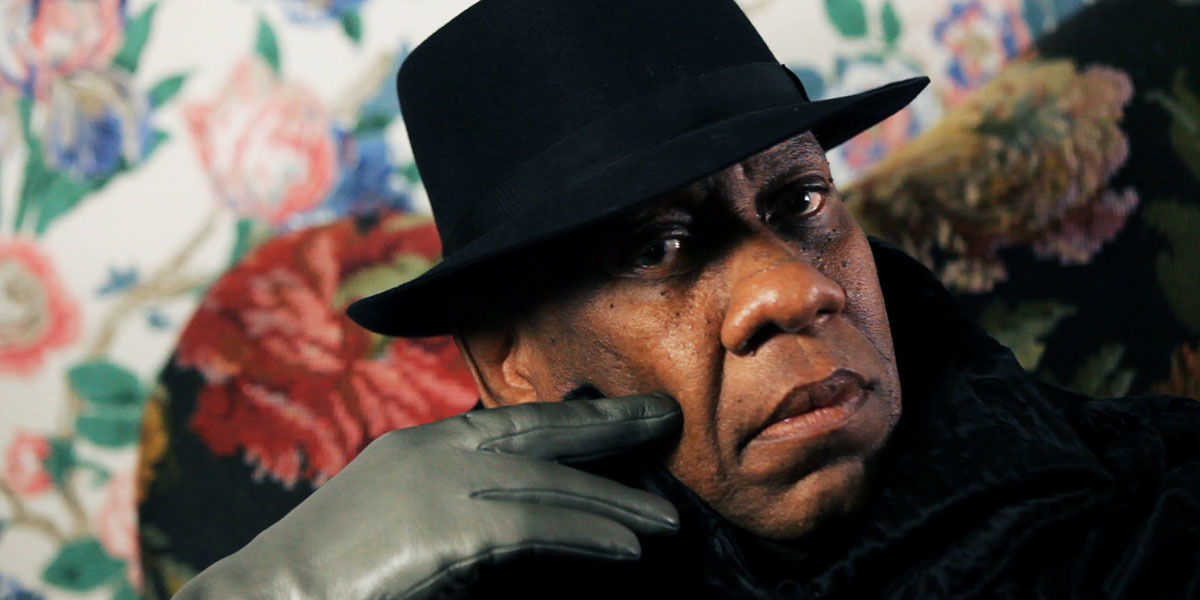 Photo by 1996-98 AccuSoft Inc.
The Gospel lays out the blueprint of Talley's story: He grew up in Durham, North Carolina in a tiny house with his grandmother, a housekeeper at Duke University. He attended Brown, moved to New York, was knighted by Diana Vreeland and Andy Warhol, conquered the city of Paris, met Anna Wintour, and then there was Vogue. Using these resources,Novack somehow got Talley to share his story with such self-reflection that, as he tells it, he never believed his origins to be a hindrance but rather a unique asset influential in him becoming one of fashion's elite. Novack avoids any meaningful exploration into the pain of racism, disparagement, and othering that Talley survived to cement his place in fashion.
I love fashion. No really, I love fashion. To that end, I have followed the greatness that is André Leon Talley since Unzipped (1995), but for some reason when talking about this documentary I feel like a man describing an accident having only barely survived. I was literally exhausted.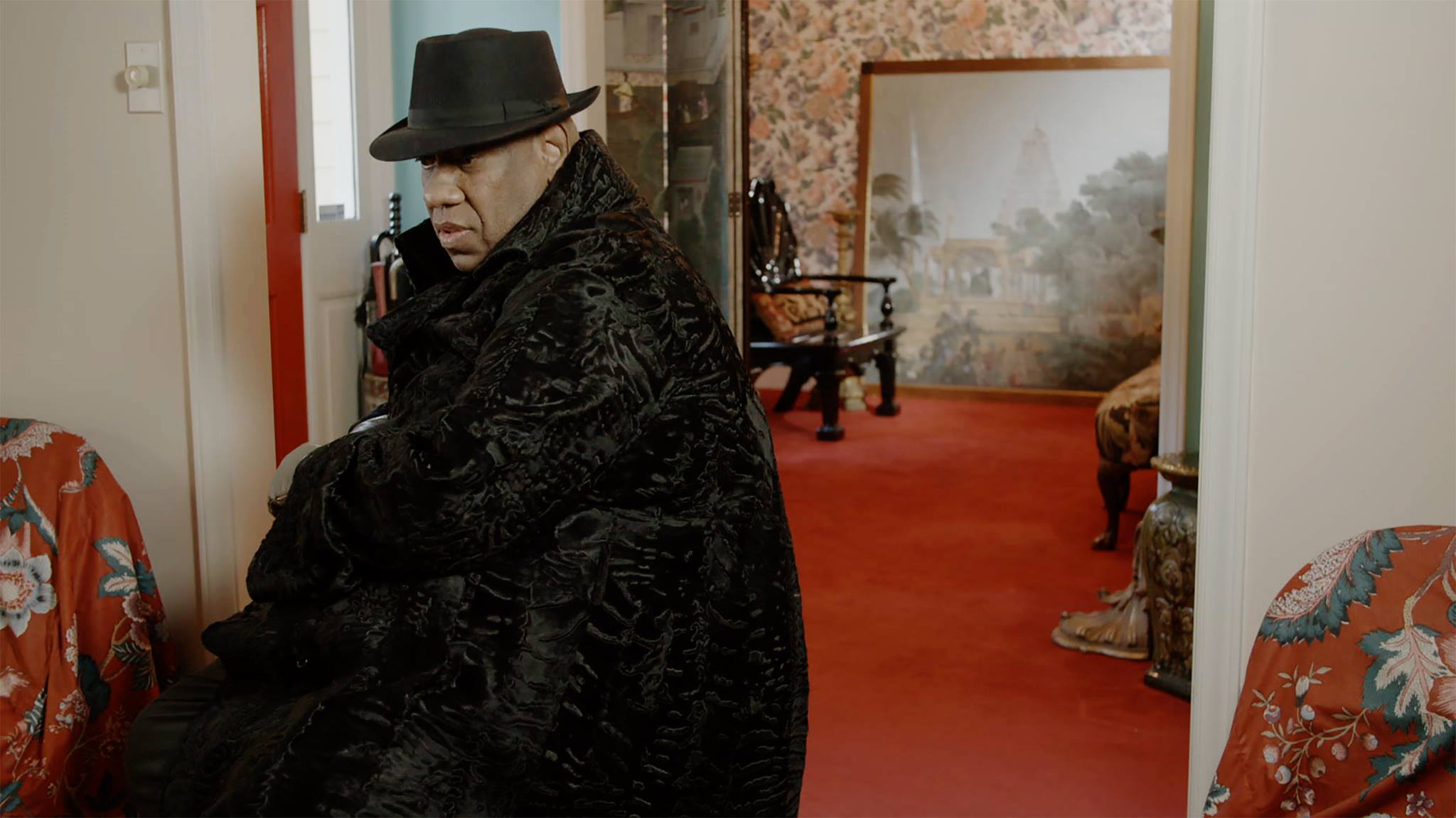 André Leon Talley's fashion knowledge is incredible, his network is vast and his opinions have shaped the way we understand beauty. He's black and yet he stands above in tremendous style and stature in the predominately white fashion industry. An industry he's helped to civilize while it littered his path with barbs and roadblocks. Mr. Talley doesn't live for fashion, but for beauty and style. I wish Novack had taken this widely known fact and taken us deeper than caftans and opulence. I sat with my editor slightly mortified by what I was viewing.
The lack of depth in the film saddens me because my editor and I were both excited about screening The Gospel—having missed its debut during the Tribeca Film Festival. The experience was supposed to be magical. So much so that I suggested we play dress up, restricting our fashion to only designers featured in the film. So yeah, thank god someone—other than me—was thinking logically.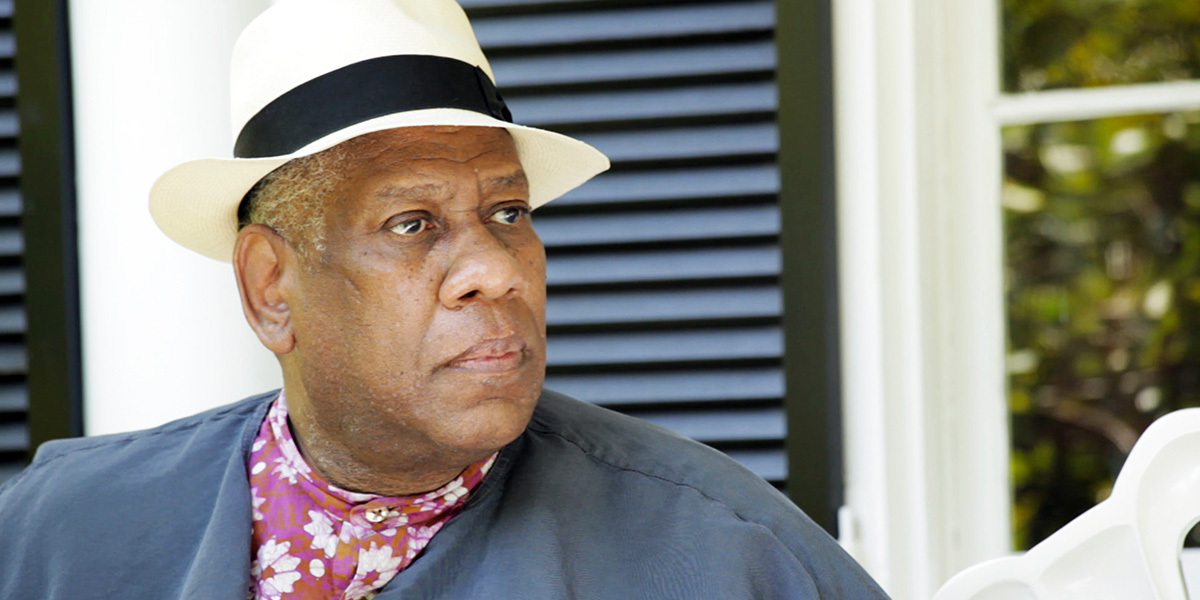 I struggle to rate this documentary for a few reasons. It goes without saying that Mr. Talley, with his fabulously imaginative one-liners, is a larger than life subject that would leave no seat unfilled. By contrast, this is Novack's first feature and she might've needed shallower waters to wade in. I walked away from the film with the same knowledge I walked in with. Everything was public knowledge. Novack failed to dig into her subject and as a result she failed him. This issue is exacerbated by uninspired camera angles and a music score you'd swear was drifting in from another theater—the soundtrack is that incongruent.
I recently watched Mr. Talley talk about his life and career with the Oxford Union Society. If I'm honest, after the intimacy of that talk, Novack's documentary is at best basic and only moderately inspiring. It was nice to see some of the classic collections and to watch Mr. Talley engage with journalist Tamron Hall, but there are moments when The Gospel becomes pedestrian and odd rather than a delicious slice of a dolce vita life. And that last shot… Oh, yeah, awkward silence continues.
Well Ms. Novack, it was aspirational at best.  
In the End: A glimpse into the life and career of fashion editor André Leon Talley that sadly closes the door on the audience.