Grade: B
Basically: Who do we become when the things we cling to fade?
With Sound of Metal, first time director Darius Marder wanted to create a sound experience. One in which we go on a journey with the lead character, completely immersed in their world. We're there, from the first drum beat, of a live performance that crashes us into a convergence of our music scene and the deaf community.
Ruben (Riz Ahmed) is a drummer in a punk-metal band—he keeps the beat hard & fast and he lives life with the speakers cranked up to 11. Until a ringing in his ears becomes a growing silence, until everything around him is muted. The music that brought him joy, the words of love from his girlfriend Lou (Olivia Cooke), sounds of everyday life…gone. As a recovering heroin addict Ruben is pitched dangerously close to relapse. There are two things that keep the balance for him: drumming and his codependent relationship with Lou.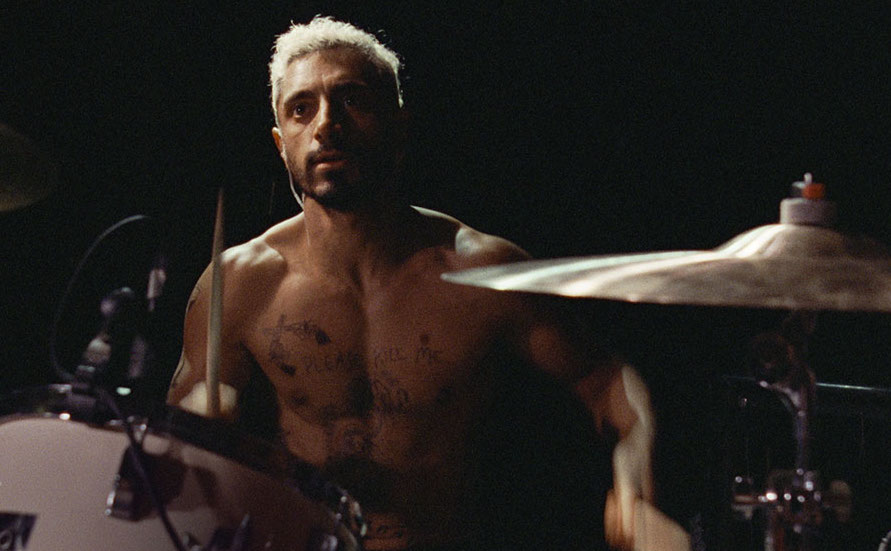 Photo: Amazon
As we travel with them in an airstream RV—going from gig to gig, dark venue to darkened bar—we realize Ruben and Lou are both perched precariously at the edge of despair. In those moments the film sizzles with a tension so uncomfortable in its realness that you consider turning away. At one point Lou says, "If you hurt you, you hurt me," and she points Ruben towards the road leading to a sober home for deaf and hard of hearing people—a community within a larger deaf community including a school for various levels of education.
It's there that we meet the man who founded the home. Joe (Paul Raci) is a Vietnam vet and alcoholic who tells us he lost his hearing to a bomb and then lost everything else to beer. This relationship of tough love mentorship gives Ruben a chance to heal—if he chooses to.
As he learns ASL (American Sign Language) from his found family and friends, Ruben begins to communicate in new ways, but he is soon confronted with the trauma of his past and his sobriety. And we wonder just what it is that he's addicted to.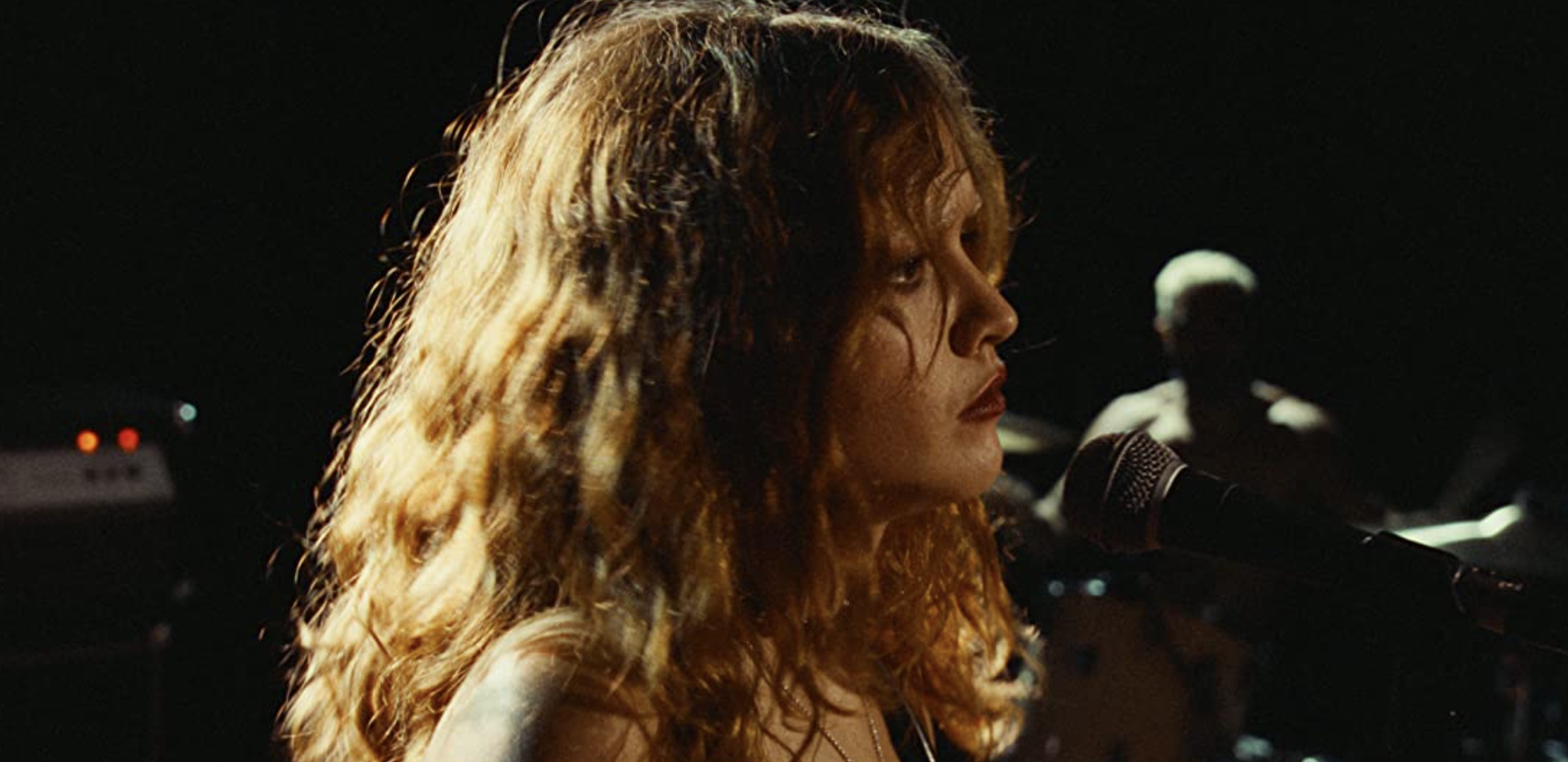 Photo: Amazon
At times disquieting and somber, at other times uplifting, Sound of Metal is a quietly intense film. It's rare that we talk about tone but—written by Marder and his brother Abraham—SoM is committed to revealing the everyday harshness of reality and it insists we deal with it. This holds true for the pacing, the palette, and the acting but it is especially true of the sound design. Barely there thumps, white noise, the high pitched whine of tinnitus, and an almost metallic static become as much a part of the story as the plot.
Although the casting of Ahmed could have gone either way—a hearing actor playing deaf for half of the film, or a deaf actor portraying a hearing person for the other half—Sound of Metal is primarily performed by deaf actors and others who grew up within the community. The ASL also goes unsubtitled, as though to say this is their world and we hearing folks need to learn the language. Well done.
At center, Riz Ahmed is an actor with a fierce knowledge of how to occupy a character, how to live inside them and make them breathe. Whomever he is in the moment, we believe him. His talents and his interplay with Raci, combined with the immersive experience, are what makes Sound of Metal so arresting. And that deeper connection is at first uncomfortable but ultimately unforgettable.
In the End: Take a deep breath and see it.