Basically: A detective and a constable try to unravel who murdered an American director in a London West End theater.
When an annoying American director is murdered after the celebration of the 100th performance of The Mousetrap, Detective Stockard (Sam Rockwell), a war veteran, arrives on the scene. Already there is the excitable Constable Stalker (Saoirse Ronan) with her trusty red notebook. She has dreams of "sitting" her Sergeant exams in the spring. Together they meet and interview all the suspects, explore their world, and enjoy a bit of tongue-in-cheek humor at how "whodunit" movies work.
Rockwell is amazing as the war veteran/drunk detective who is barely functioning. Ronan is stellar as the newbie on the force with enthusiasm for days. These two are supported by a cast who is just as stunning as they are—and everyone is so well cast I couldn't come up with replacements if I tried! Everyone—from the Constable to the random butler—is exceptional. Not only is the cast convincing but each personality is also distinct and memorable.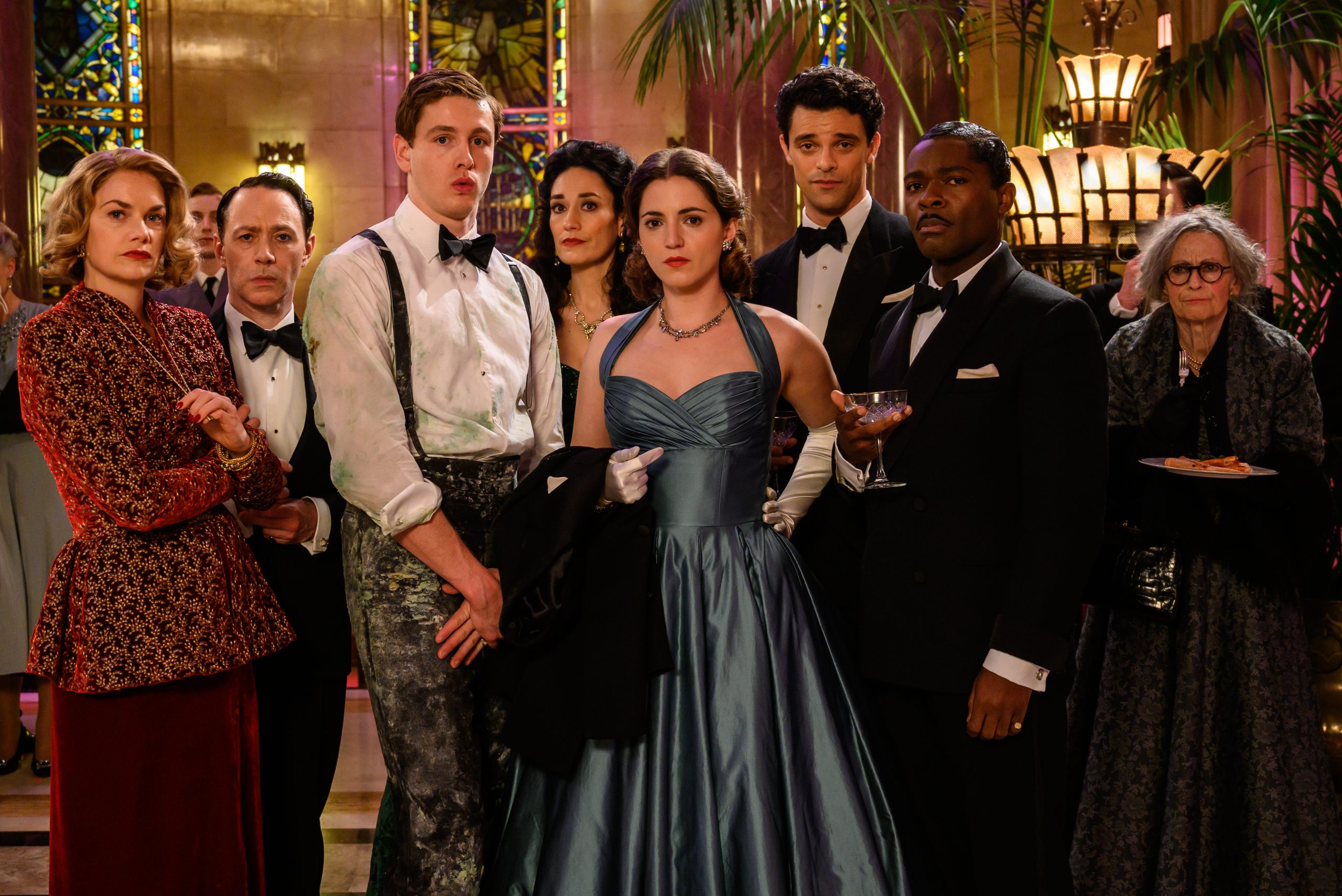 See How They Run is set in the 50's and the sets, costumes, and even the cars seem authentic. It is so well done that I had no problem believing the setting. Seeing such rich lighting in such visually stunning places is amazing. Everything from the theater to the random bar is carefully selected and filmed.
I also adored the casual inclusion of interracial and gay relationships and disabilities. It seemed like such an afterthought—as if we were really just watching the lives of these people play out—but it was so purposeful. I was delighted by the fact these little details were included but never really pointed out with a flashing sign because it wasn't needed.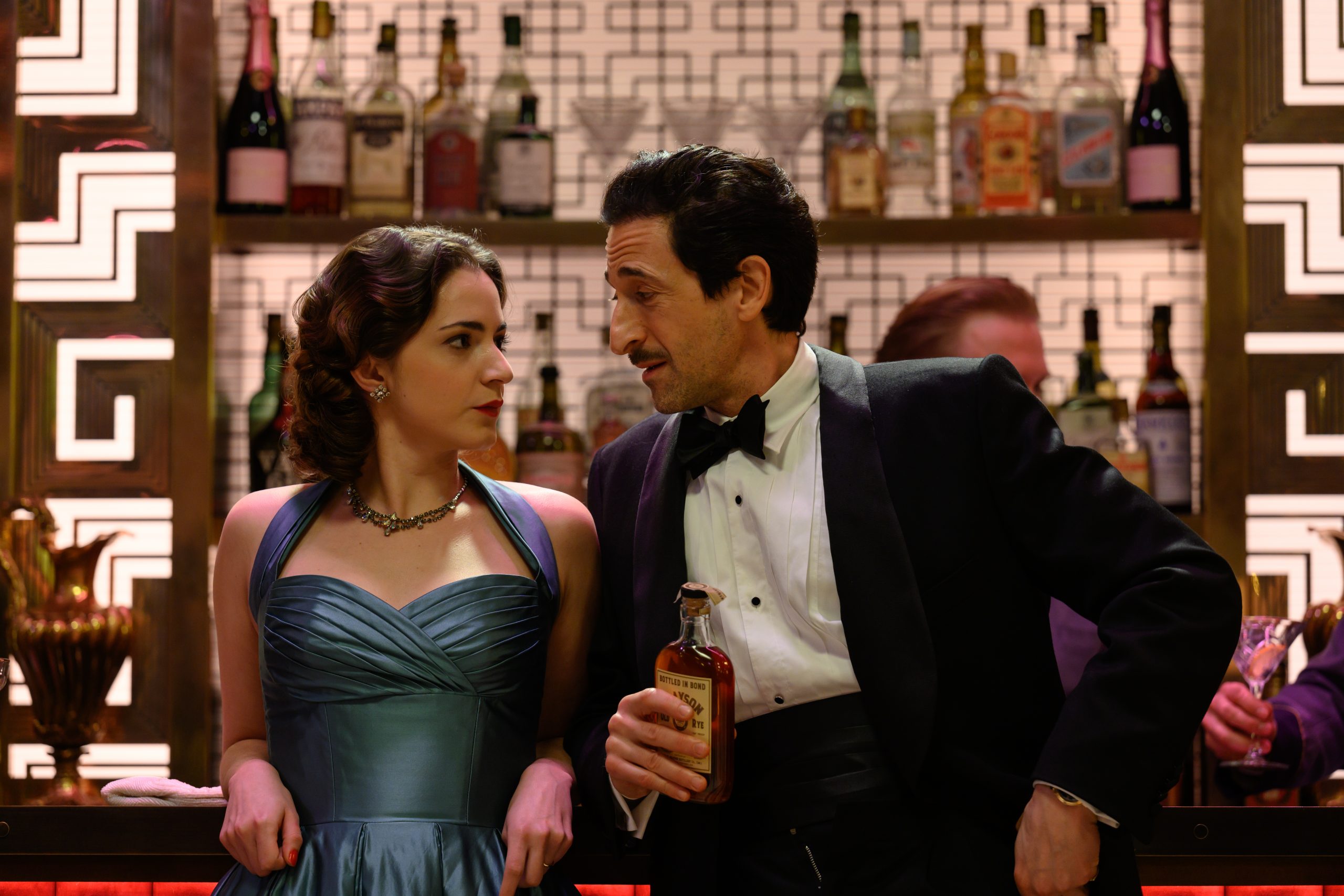 So, why does it get a C+?
The story. It's slow because the film keeps to the classic telling of a murder mystery. The cast even acknowledges the fact early on, while poking fun at the American lack of patience. Still, I found myself drifting back to my phone again and again—it wasn't a bad movie but I'd be checking my watch if I was in a theater. I know they did this on purpose, they were telling a classic story in a classic way. Still, I found myself wondering about what I was going to make for lunch and what the weather was like outside. 
In the End: See How They Run is classic with some wry twists of humor. You will find yourself smiling but not laughing out loud—and that's okay. 
Ready for more See How They Run thoughts?
Check out Philip Jean-Pierre's review.