Basically: A woman goes on a country house getaway in western Europe but is accosted by a supernatural assortment of Men.
Do you know how disappointing it is when you see a fire trailer for a film that gets you excited…then you see the movie and you're like: "What the **** was that?" To the point where you're mad you sat through it and wasted your time. You could've taken an ill nap or done some errands but, naw, you're in the theater looking at this thing you're not rocking with. That was my experience with the new A24 release called Men directed by Alex Garland.
The trailer for Men played in front of Everything Everywhere All At Once and it was looking real dope. It has a nice setup: Men be trash, which is good fodder for a horror movie. You know, tried and true stuff. A woman named Harper Marlowe (Jessie Buckley) just experienced a terrible accident where she lost her husband. So she takes a trip into the country to a house owned by a man named Geoffrey (Rory Kinnear). He is a pleasant chap, a goofy nice British dude making awkward little jokes as he shows her the house.
In between FaceTimes with her sister Riley, Harper explores her surroundings. Things get weird after she spots a green, dirty, nude man in a field. From there, things get weirder and weirder.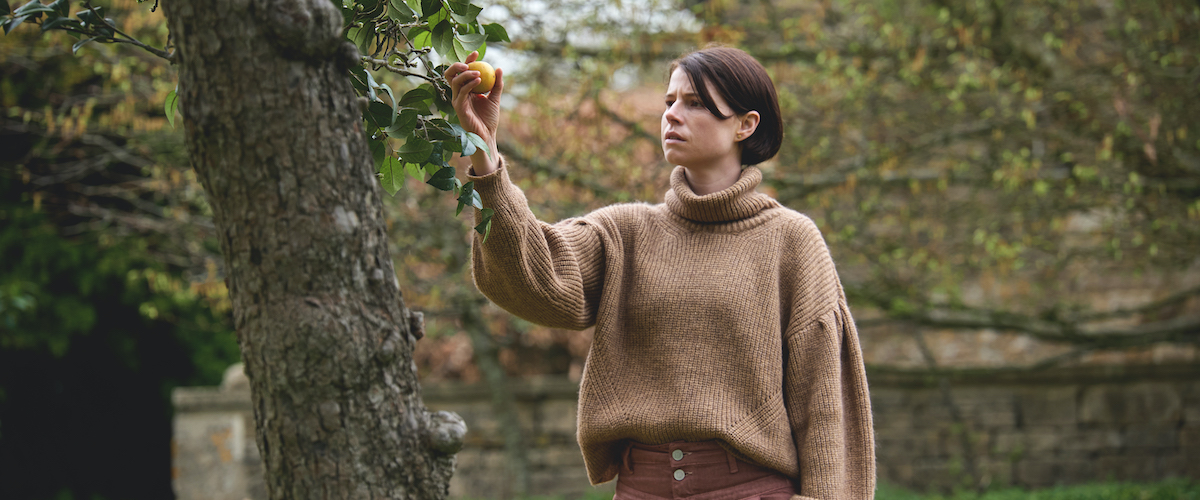 This film does not work for me, y'all. Nope. It's a pretty slow-moving story with relatively shallow uses of "men do terrible things" through flashbacks with Harper and her husband James (Paapa Essiedu). He goes through a checklist of awful things from manipulation and gaslighting to eventually domestic violence. Script-wise and directing-wise, the film is so heavy-handed it would be laughable if it weren't so dull.
Then we get to the folk story/supernatural stuff where Rory Kinnear ends up playing all the males in town. Each one represents different terrible aspects of men who women deal with. Kinnear does impress while playing all these different characters who gradually feel more and more dangerous. The early parts of this storyline build well but it really starts to fall apart as it goes on.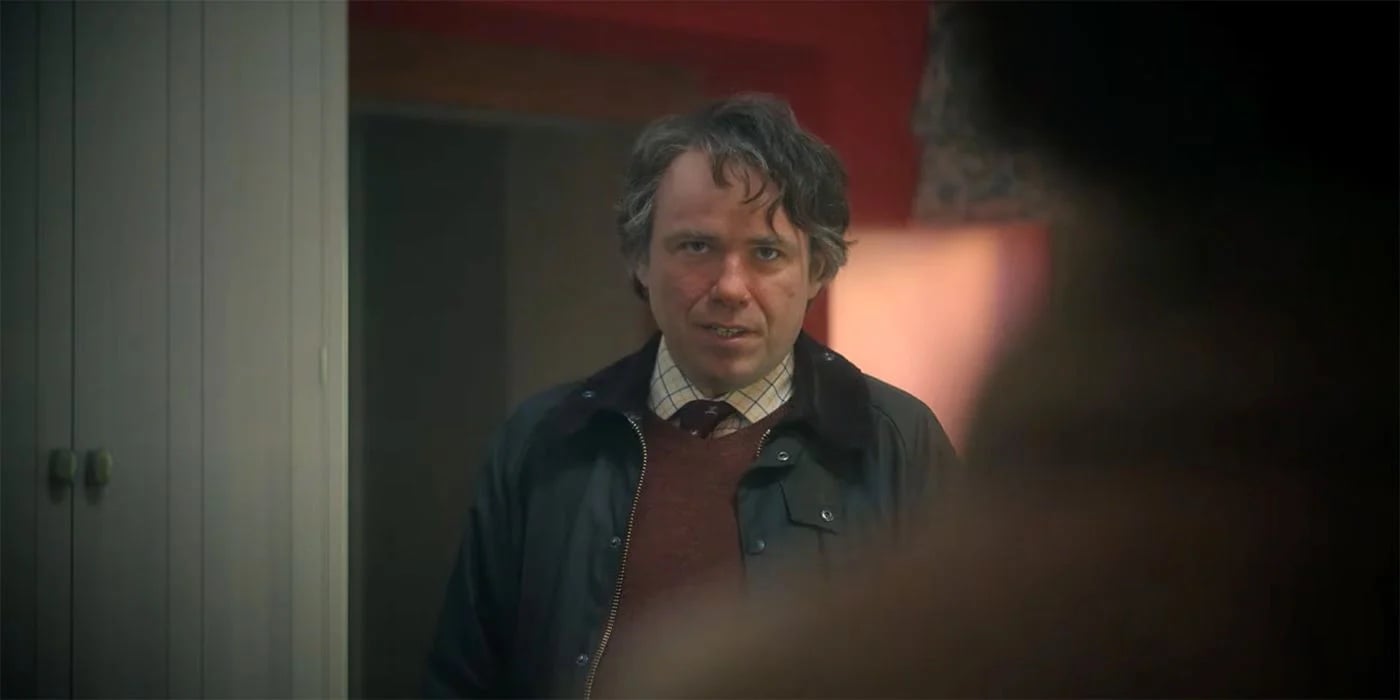 Buckley is good with her performance, even though I'm not too fond of all the stuff Men has her character Harper do. I wish Harper's allusions to her trauma worked better. Also, the chemistry between Buckley and Essiedu doesn't work. They don't feel like a married couple and their relationship feels very forced.
The end is where Garland really indulges in stuff that doesn't work, which takes away whatever decent allegory he was working in. And, I'll be honest, I'm not the biggest fan of gory stuff; my imagination is too strong to take it. With that being said, I feel Garland does better with science fiction than with supernatural horror. 
In the End: Men has a great premise but shoddy execution. It should've been thought out more before filming.