Tag: "Scooter Braun"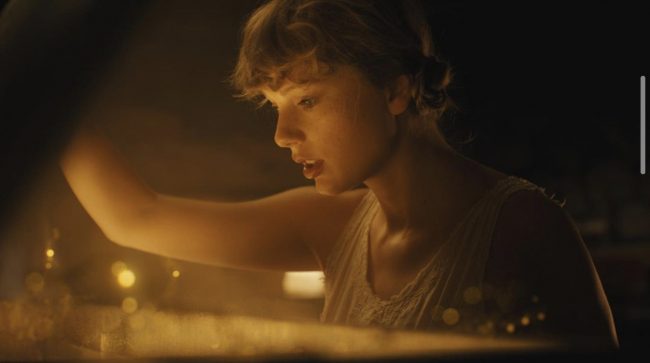 For the past year Taylor Swift has been in legal battles with her former music manager Scooter Braun regarding ownership of her master recordings. Yesterday she updated her fans with two letters posted to Twitter.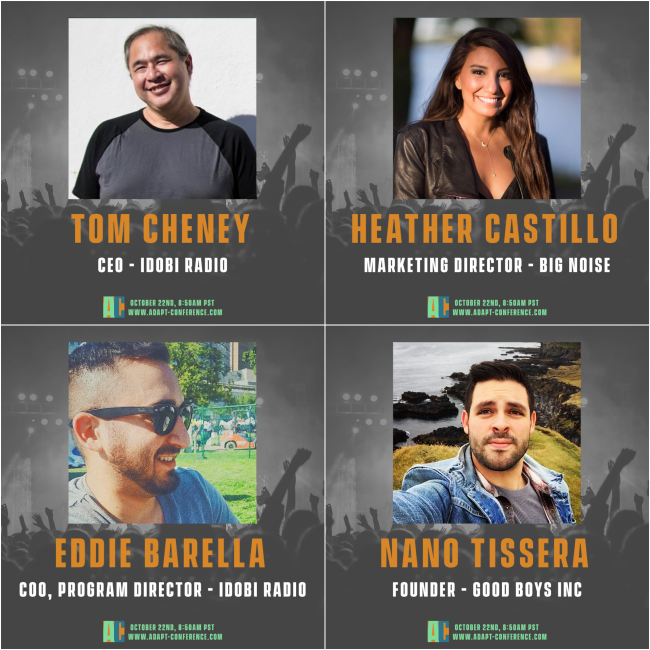 By now, you should know that idobi is participating in the ADAPT conference, happening this Thursday, October 22nd. But what you might not know is idobi is hosting our very own breakout session with the conference.