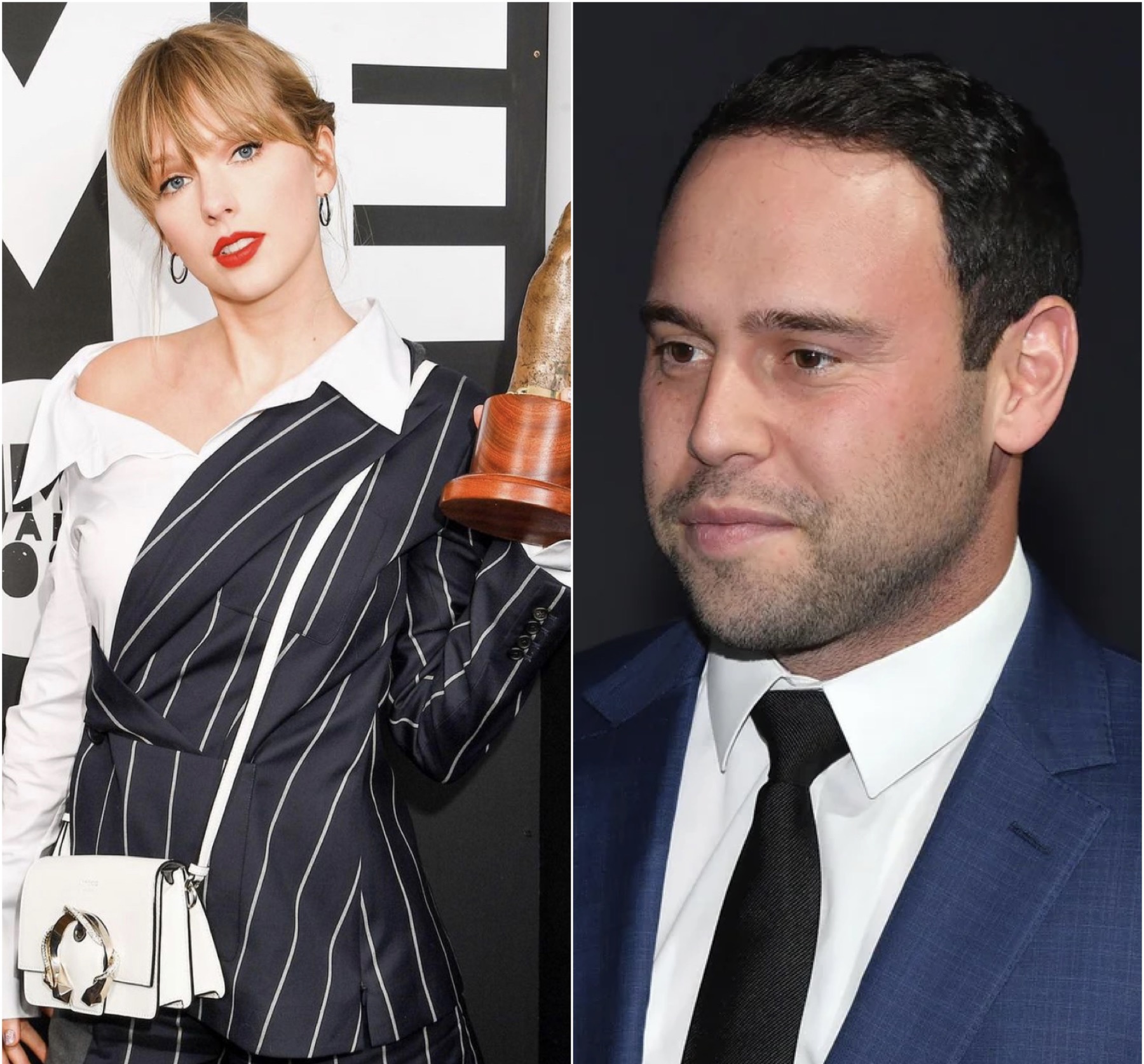 For the past year Taylor Swift has been in legal battles with her former music manager Scooter Braun regarding ownership of her master recordings. Yesterday she updated her fans with two letters posted to Twitter.

The first letter gives a rundown on the current status of her music masters. According to Swift, in order to begin negotiations with Braun she was asked to sign an NDA that would have silenced her for years. Taking the advice of her legal team, she was unwilling to agree to those terms.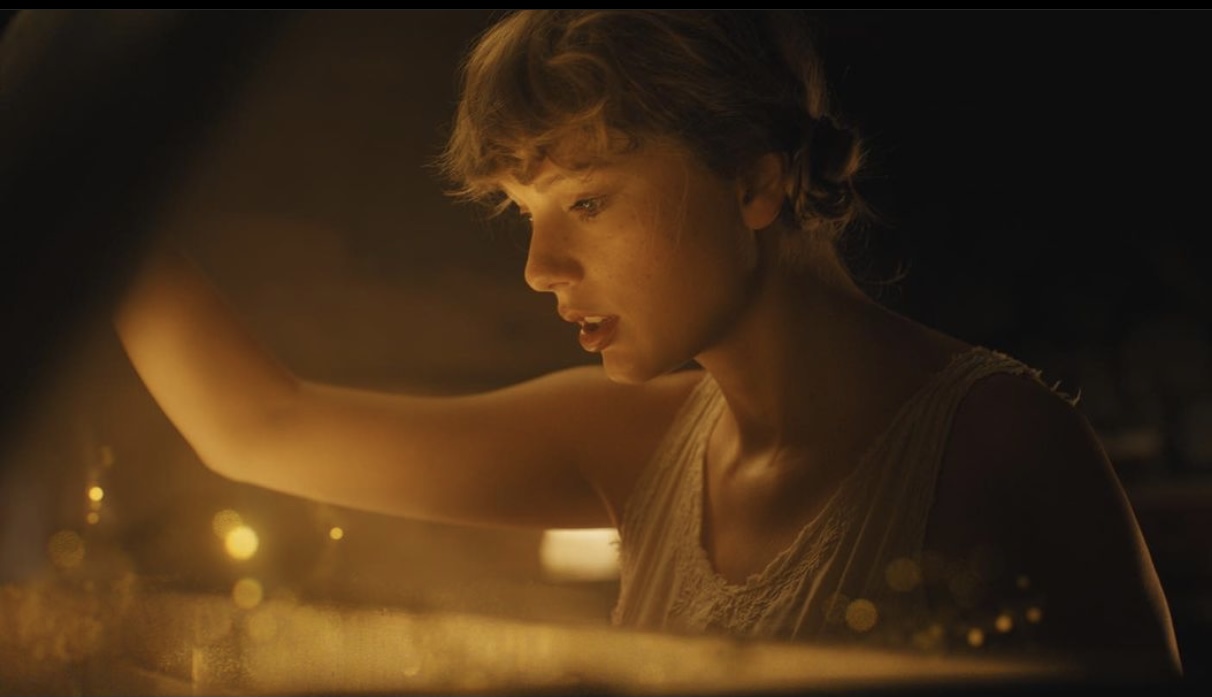 Swift goes on to explain that just a few weeks ago, she was informed private equity firm Shamrock Holdings had purchased her master recordings from Braun. The company allegedly wanted to get in touch with Swift during the negotiations but were prohibited from reaching out by Braun's team while securing the deal. Swift claims this is now the second time her music has been sold without her knowledge. Due to the nature of the agreement with Shamrock, Braun will continue to profit off Swift's catalogue for the next several years, which was a nonstarter for Swift.

Her statement then reveals she is in the process of taking back her power by creating new masters that she will own and control. The artist says: "I have recently begun re-recording my older music and it has already proven to be both exciting and creatively fulfilling."

The second letter posted in the tweet is simply the one she sent to Shamrock Holdings, explaining her position and her plans moving forward. Taylor Swift has consistently led the way in advocating for artists' rights over their music and she's showing no sign of stopping. Go get 'em Taylor, we're rooting for you!
Been getting a lot of questions about the recent sale of my old masters. I hope this clears things up. pic.twitter.com/sscKXp2ibD

— Taylor Swift (@taylorswift13) November 16, 2020