Tag: "President Biden"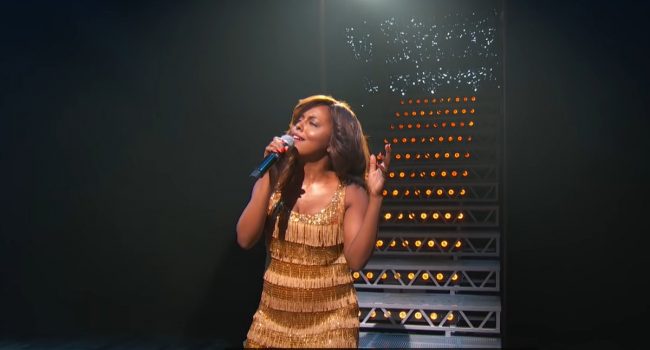 Today we talk about the Stranger Things Season 4 teaser and Netflix's TUDUM event, the highlights of the 74th Tony Awards, and President Biden's third Coronavirus vaccination shot.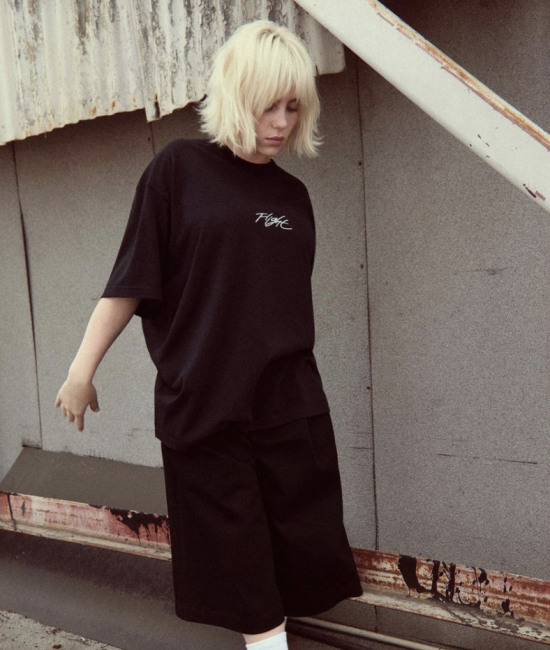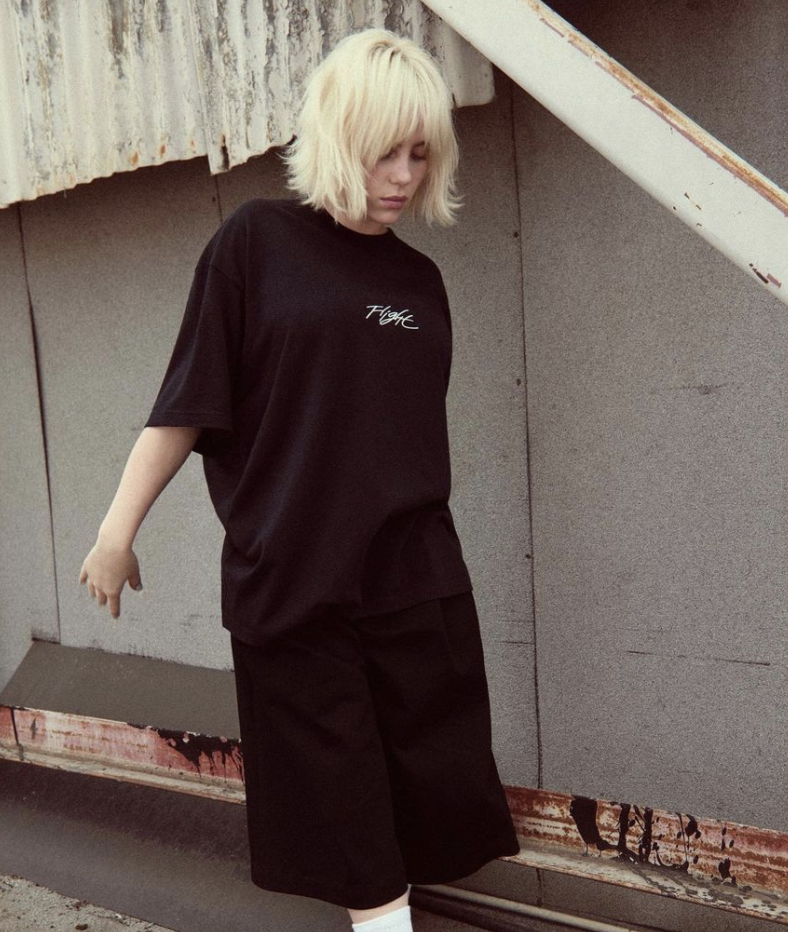 Today we talk about the Code Red Climate Campaign on social media, we remember actor Willie Garson, and the Gabby Petito case brings light to more cases like hers.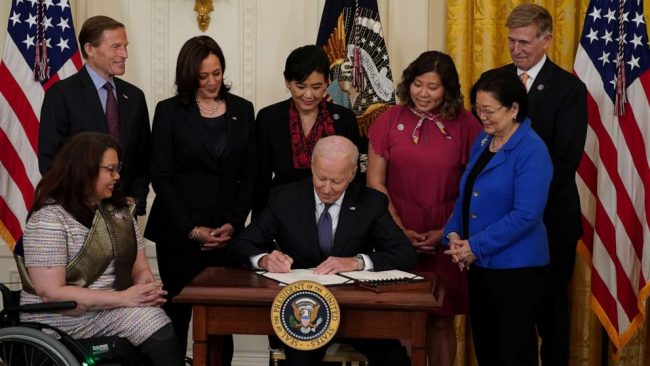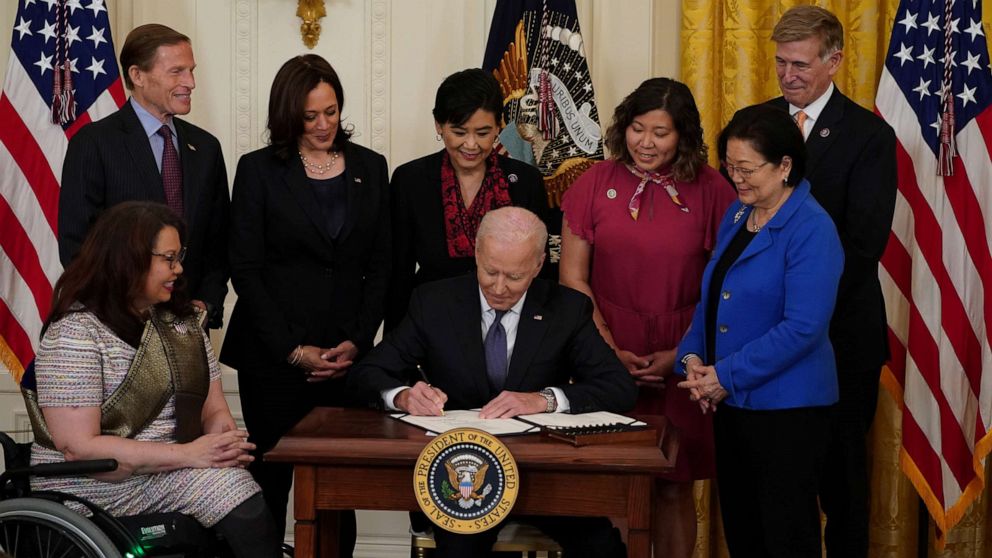 Today we have the scoop on Hocus Pocus 2, MILCK's new track "I Belong", Dwayne Johnson cast as Krypto the Super-Dog, and President Biden signing the Anti-Asian Hate Crimes bill into law.