[Top Left Clockwise: Photo by Brian Bowen Smith, Photo by Kevin Lamarque/REUTERS, Photo via MILCK, Photo via Disney]
Today we have the scoop on Hocus Pocus 2, MILCK's new track "I Belong", Dwayne Johnson cast as Krypto the Super-Dog, and President Biden signing the Anti-Asian Hate Crimes bill into law.


Hocus Pocus 2 On The Way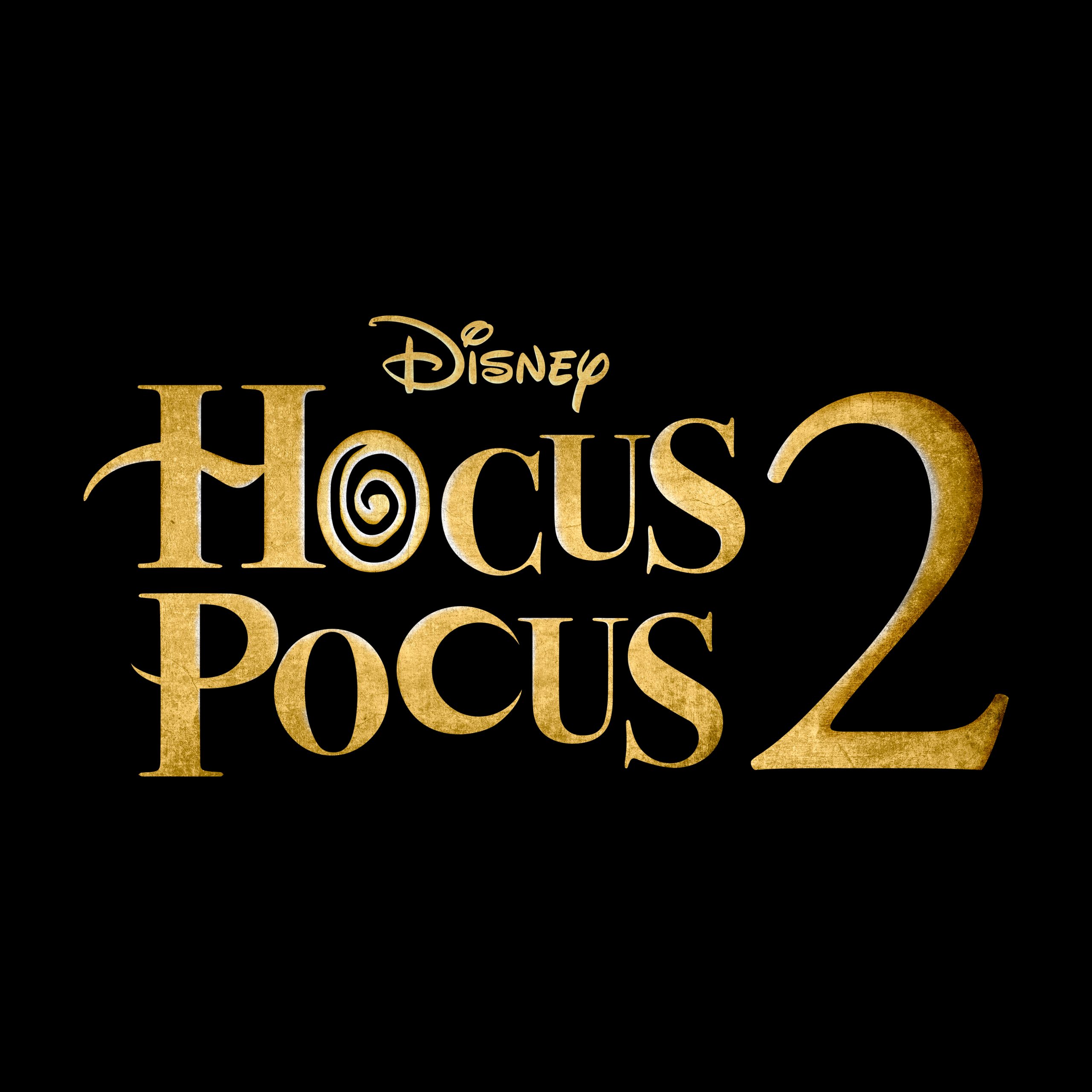 The Sanderson Sisters are back! It's been revealed that Bette Midler, Sarah Jessica Parker, and Kathy Najimy will return for Hocus Pocus 2. Production is expected to begin this fall with the movie set to drop on Disney+ in 2022.



MILCK Releases "I Belong" For AAPI Heritage Month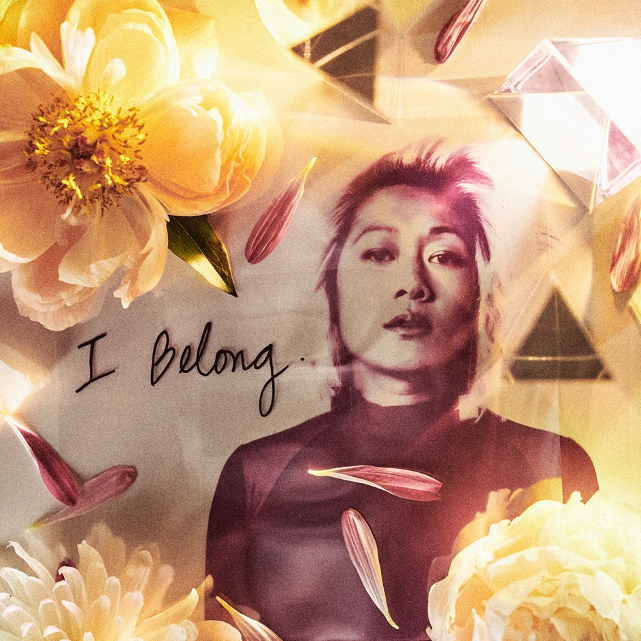 Musician, writer, and advocate MILCK has dropped her new single "I Belong" for Asian American and Pacific Islander Heritage Month. She wrote the song to honor the AAPI community after the Atlanta shootings. MILCK shared some thoughts on the song, "My hope is for everyone to feel a sense of belonging, no matter what their heritage, because the more enoughness we each believe we have, the kinder and more welcoming we can be to everybody else."
"I Belong" will also be launched as part of the "See Us Unite for Change" special which will air globally on MTV and Viacom channels today at 8pm ET. 


Dwayne Johnson Cast As Krypto the Super-Dog for
DC League of Super-Pets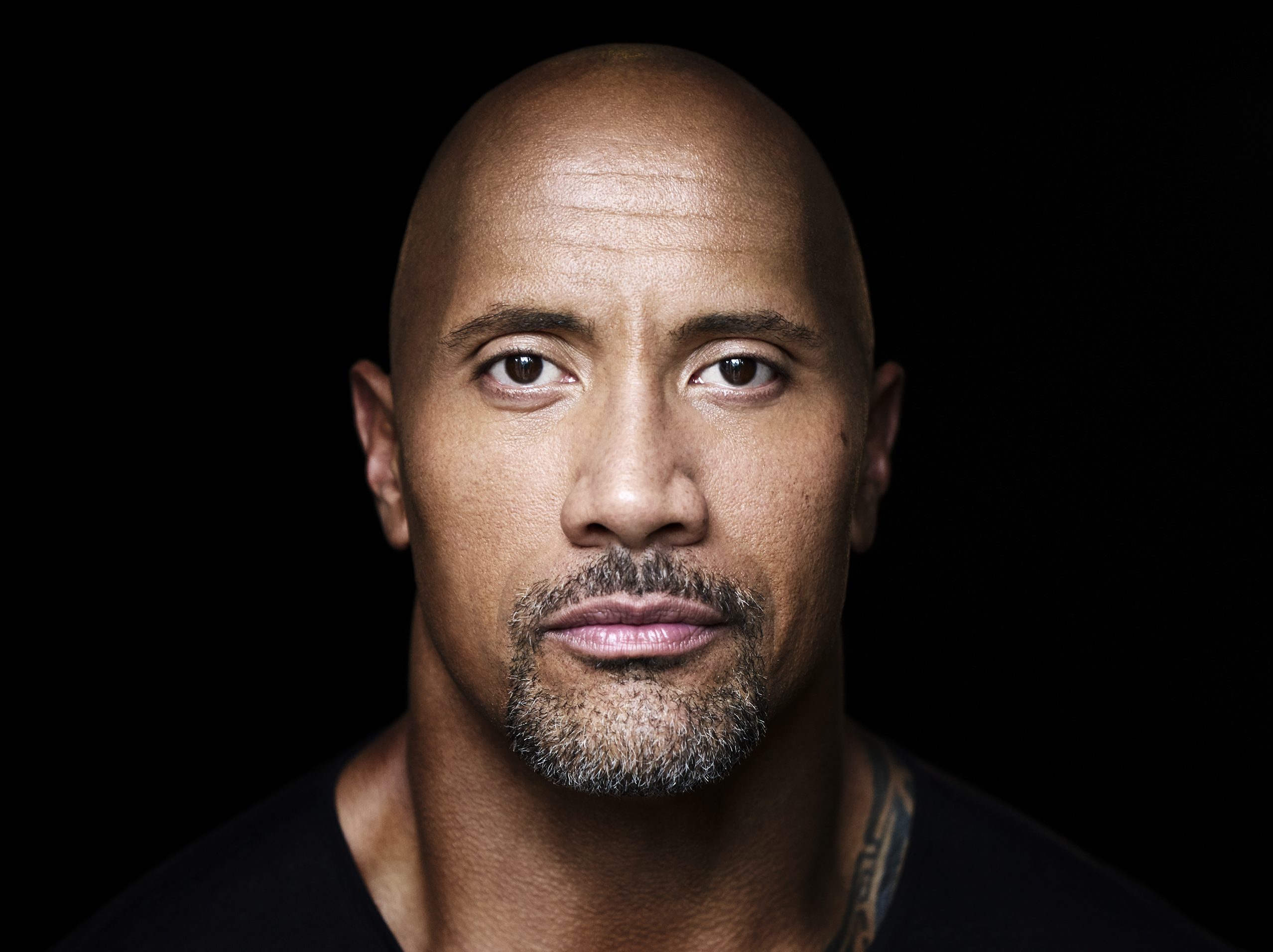 Dwayne "The Rock" Johnson is set to voice Krypto the Super-Dog in a new Warner Bros. movie titled DC League of Super-Pets. The animated film follows Superman's dog who has been tasked to stop crime while the Man of Steel is on vacation. DC League of Super-Pets is expected to hit theaters May 20, 2022. 


Biden Signs Anti-Asian Hate Crime Bill Into Law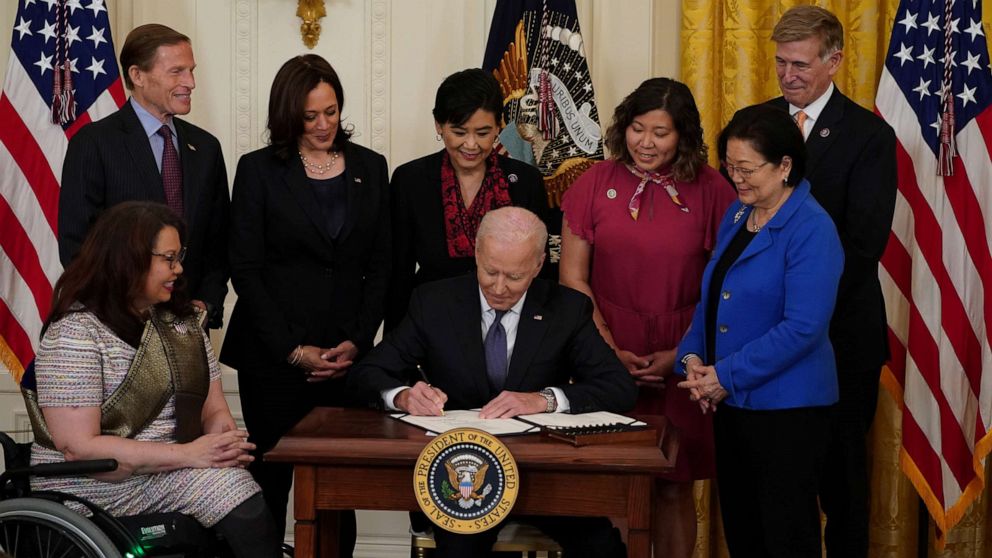 Yesterday President Joe Biden signed into law the COVID-19 Hate Crimes Act which addresses the rise in anti-Asian hate crimes during the pandemic. The bill includes designating an official at the U.S Department of Justice to expedite reviews of hate crimes related to COVID-19 and will have the the Justice Department along with the Health and Human Services working with community organizations to raise awareness of hate crimes.
Following the bill signing Vice President Kamala Harris shared, "Here's the truth: racism exists in America, xenophobia exists in America, anti-Semitism, Islamophobia, homophobia, transphobia– it all exists. And so, the work to address injustice wherever it exists, remains the work ahead."