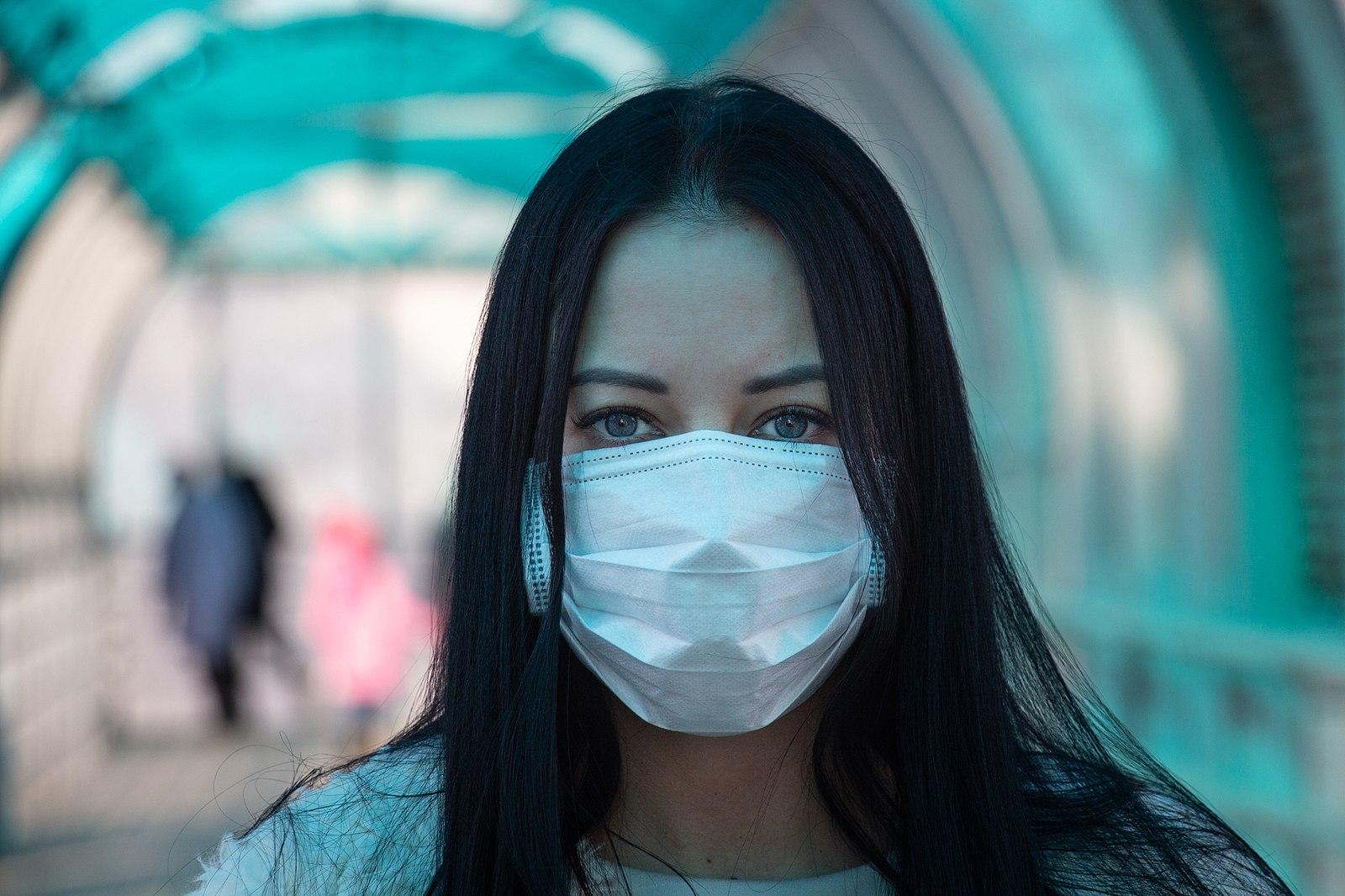 Ever since Trump was elected president in 2016, each New Year has felt like a nervous glance around the door at what is to come. That's six New Years of "what is Trump gonna do next?" and then, "will this pandemic ever end?" This writer's son is 11, so he was just 5 when this shit started. Life has certainly not been easy.
Is there cause for hope this time around? We'll say, with a firm grasp on a chunk of wood (so as not to jinx anything): Possibly. We're two years into President Joe Biden's term and, despite the insane hollering from the right, he has steadied the ship like the centered Democrat that he is (there's actually a strong argument that Biden is center-right, but that's a discussion for another time). To all but the loopiest, Biden has had a calming influence on the country and that has been very welcome.
The stink of Trump hangs heavy though, and the threat that he would run again in 2024 became a reality when he announced that very thing in 2022. It was expected but still unpleasant.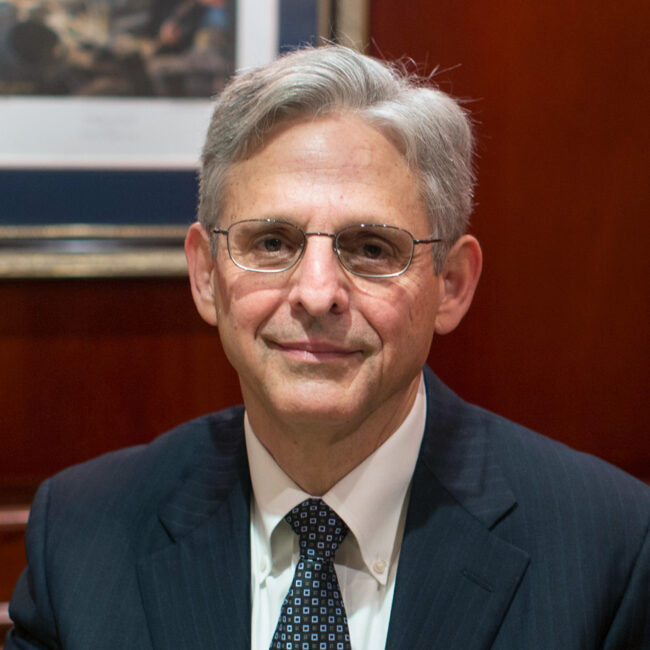 —
But last year's midterms provided some hints that Trump's popularity, and his hold over the Republican party, are waning. Most of the bonafide wingnut candidates who Trump endorsed, lost. Those who took a page from his playbook and cried "rigged election" when there was no evidence of anything of the sort, such as Kari Lake—the failed candidate for Governor in Arizona—have been roundly ignored and repeatedly laughed out of court. That sort of bullshit just hasn't seemed as scary this time.
In addition, Trump's mounting legal issues can't be ignored. Although it's hard to be optimistic when the man has gotten away with so much in the past. What is going to stick this time? The national secrets that he stored in his home office? The taxes (are there even laws broken here, or does the country protect the wealth of the wealthy)? The charges arising from the January 6 Committee's investigations into insurrection and obstruction of a free and fair election? Every news network's website has a story about how charges might be on the way, but then another story about how hard it's going to be to get any of it to stick.
Cautious optimism is probably the way to go. US Attorney General Merrick Garland is taking things very slowly, to the frustration of many including us, because he has to. The only thing worse than not charging Trump would be charging Trump and losing because then the former president would be forever vindicated. They get one shot at this (appeals process aside) and they have to get it right.
The taxes, regardless of whether there are legal charges forthcoming, do at least paint an accurate picture of Trump as a con man and a failed businessman. He's legitimately terrible at the things he's been trumpeting about himself for years.
"[T]he returns, which cover the tax years 2015 through 2020, do not show much success for Mr. Trump in his recent business dealings," wrote the New York Times. "They show Mr. Trump often reported heavy losses from his own ventures, even as he continued to cash in on assets he inherited."
Just another spoiled little rich kid, leeching off of his daddy and sapping away the family wealth through a combination of ego and stupidity. Usually both.
"During a presidential debate in 2020, Chris Wallace asked Trump how much he paid in taxes in 2017," wrote MSNBC. "'Millions of dollars,' the Republican responded. When the moderator sought clarification, asking whether he actually paid $750, the sitting president was adamant, adding, 'Millions of dollars. And you'll get to see it. And you'll get to see it. Now that we've seen his returns, we know that he did, in fact, pay $750."
No real surprises there. Trump is every inch the sort of man who will do what he can to hold onto what he considers his, with no regard for the people who, as president, he swore to protect and serve. By every measure, he was just about the worst choice for president in this nation's history.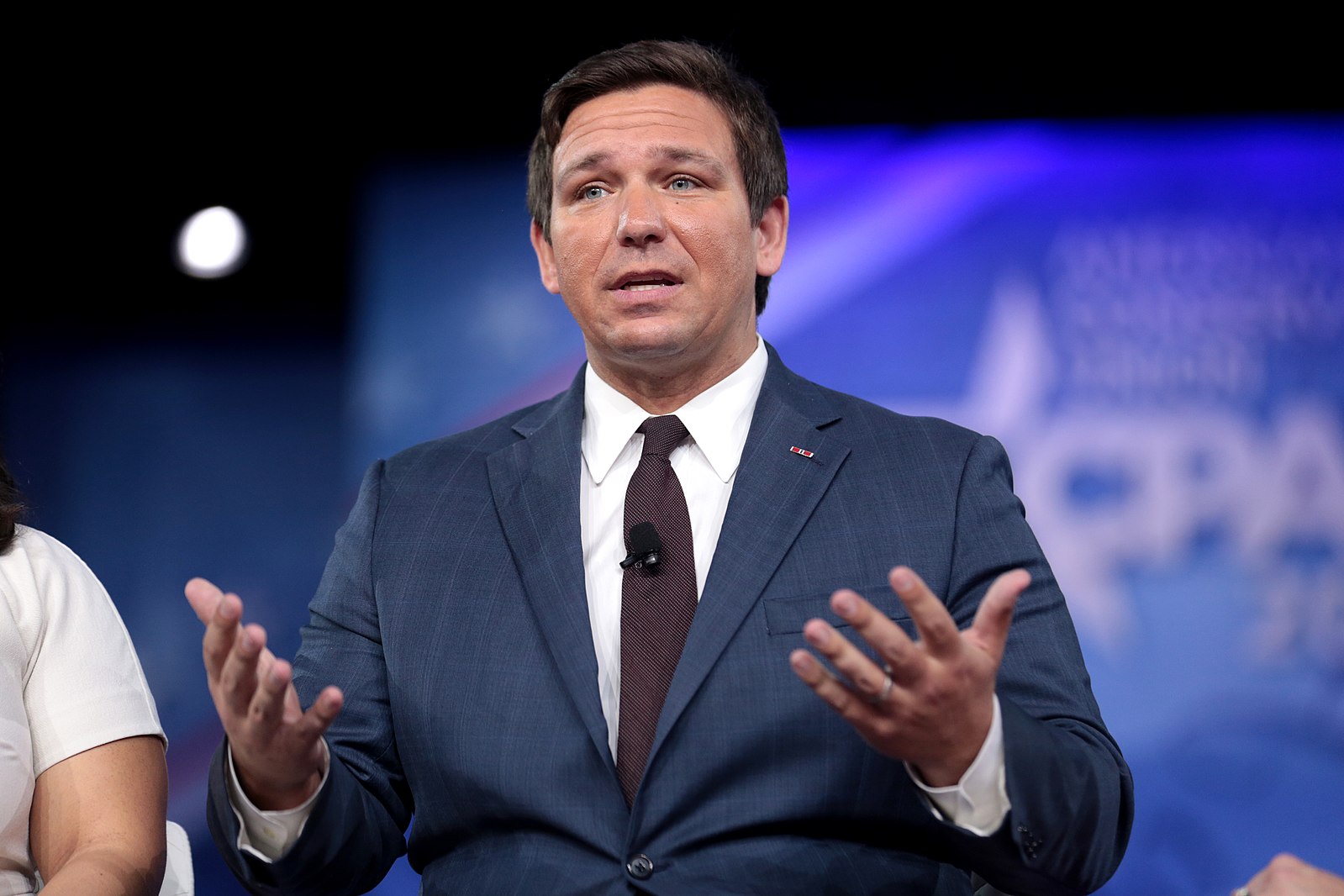 That's enough about Trump though; as we said, cautious optimism allows us to start believing that he's yesterday's news. Be careful what you wish for though because it's possible that Florida shit stick Ron DeSantis is more dangerous. He's more of a traditional republican politician, sure. He might not be openly racist like Trump. But his perceived legitimacy might just be worse. He's the acceptable, family-friendly face of bigotry and he's disgusting.
The pandemic is still with us, and likely will be for a long time. But while we saw a surge in numbers this winter, we haven't seen the sort of death count that the country and indeed the world suffered through at the start of this thing. The vaccinations are working, and that's something to celebrate. Wear masks when required, get the shots, do the right things. Cautious optimism—but we think things are going to be ok.
That means that live music will likely be able to continue for the foreseeable future and thank fuck for that. But look, if the numbers surge and people are advised to wear masks in public indoor spaces, don't be afraid to be the only one wearing one at a concert. Be punk rock and allow yourself to stand out by being the smartest person in the room.
There's nothing wrong with being cautious, even if everyone around you isn't. Keep yourself and your family safe, and let's have a year to remember. One that's certainly better than the last 6.
Touch wood.