Tag: "Meet Me at the Altar"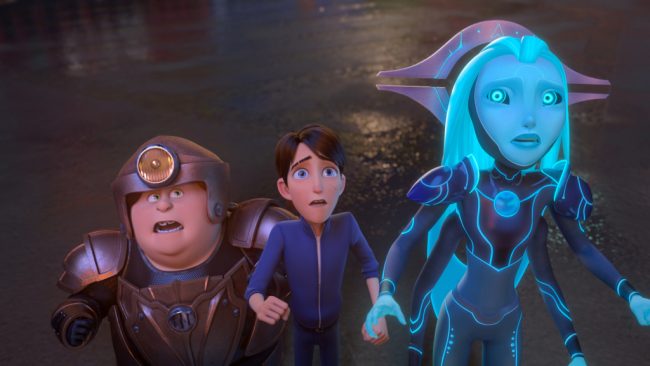 Today we have a new single and video from Meet Me @ The Altar, the Trollhunters: Rise Of the Titans trailer, and Juneteenth becomes a federal holiday.

It looks like the folx over at Fueled By Ramen finally watched our 8 Black Rockers You Need To Be Listening To video from back in July. In it, we squealed over Meet Me @ the Altar, and we're squealing even harder now.