Tag: "Amazon Studios"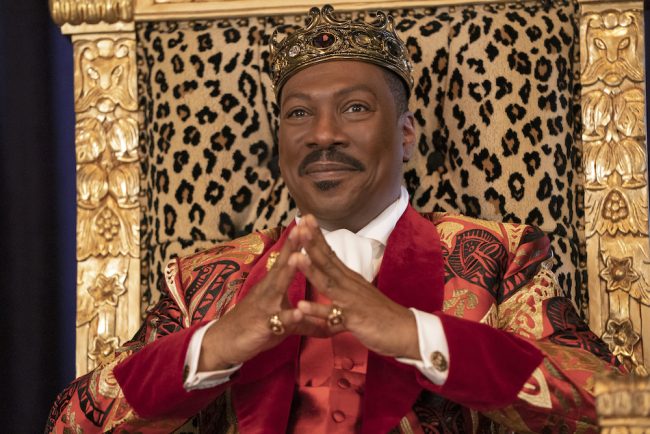 Photo courtesy of Amazon Studios Bow down, for the Zamundan royal family is BACK! Yup, Coming 2 America is really happening (you weren't just dreamin'), taking us on some all-new noble hijinks. Today we're being blessed by the first look photos…and wow, they are glorious. The costuming, the colors, the facial expressions—all so very regal! […]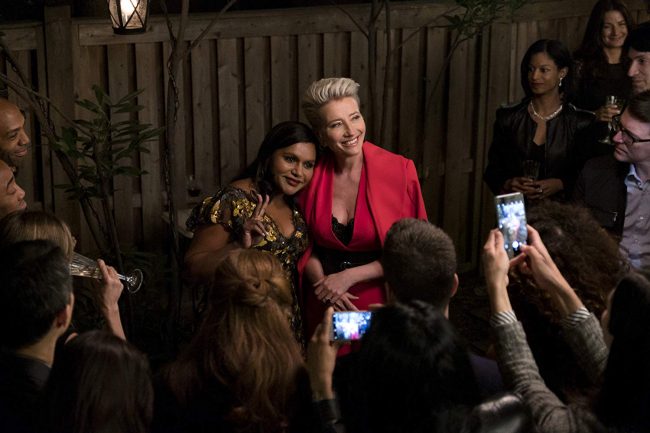 To celebrate Late Night's release , Amazon Studios is sharing some fabulous stories of women and people of color who are killing it in their respective fields of business, politics, media, sports, and entertainment. Cheers to that!