Tag: "Alicia Keys"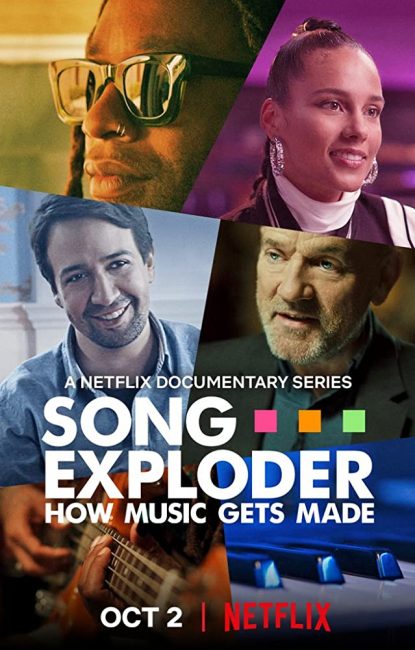 Each episode of the new Netflix version of the series begins with the artist(s) themselves and a short visual biography of their careers. Somehow something so simple—the realness of it all—goes straight to your heart.
LOS ANGELES – Beyonce became the most decorated female on a Grammy night as she collected six trophies, including song of the year for her anthem "Single Ladies (Put a Ring on it)."
When Jay-Z performed at the Yankees' World Series victory parade, it definitely seemed like "Empire State of Mind" was the biggest song in the country. Last Thursday it became official: Jay-Z has his first no. 1 song on the Billboard Hot 100.