Today we talk about Tanya Fear missing in Los Angeles, Bo Burnham's first Emmy, PUNK BLACK's journey to a new studio in Atlanta, ENFANTS RICHES DÉPRIMÉS collaborates with Vans, and the MTV VMAs highlights.
—
—

Doctor Who Actress Missing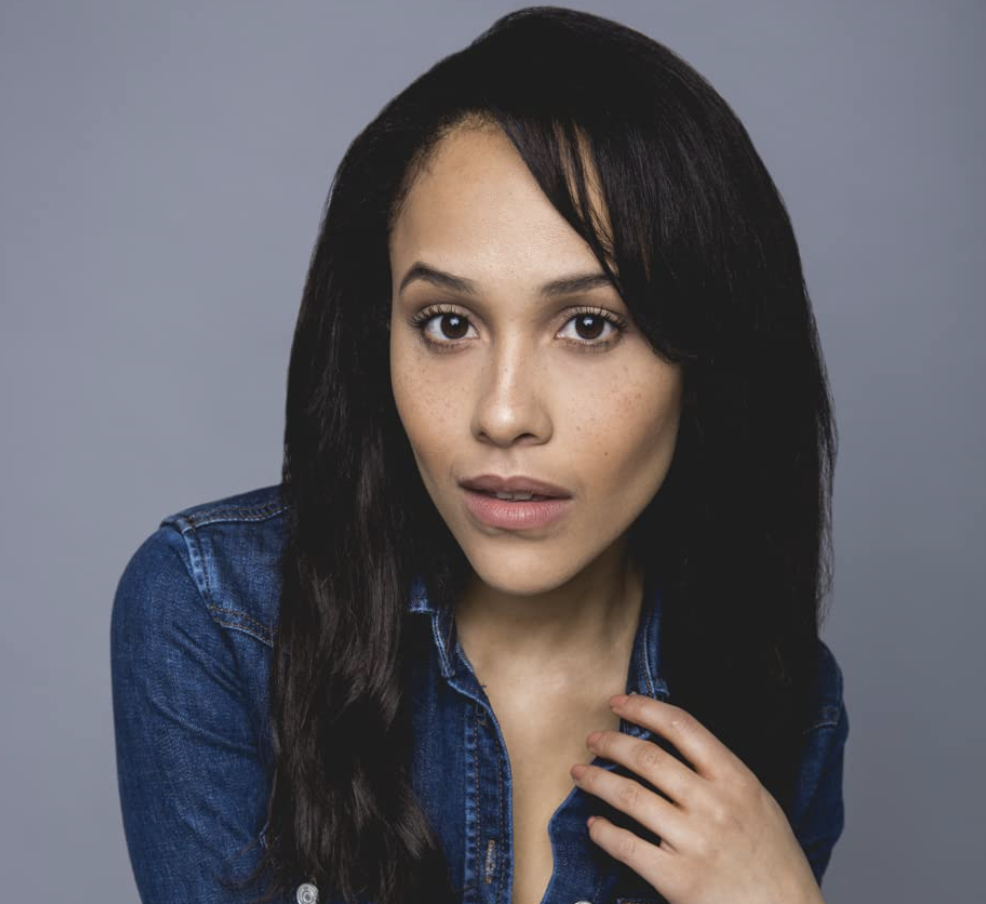 British actress, Tanya Fear has been reported missing in Los Angeles over the weekend. Fear is 31 and best known for her roles in Doctor Who and Kickass 2. She was last seen at a Trader Joe's off of Santa Monica Blvd. in Hollywood around 10pm. It seems her phone and her wallet were left in her apartment. Her manager had heard from her within the last week and the conversation seemed normal. Obviously, her family is deeply concerned and they're currently applying for visas from the UK to come to Los Angeles to look for her themselves. A Twitter account has been created to help keep people informed and give people the space to report anything they may find.
—
—
Bo Burnham Wins His First Emmy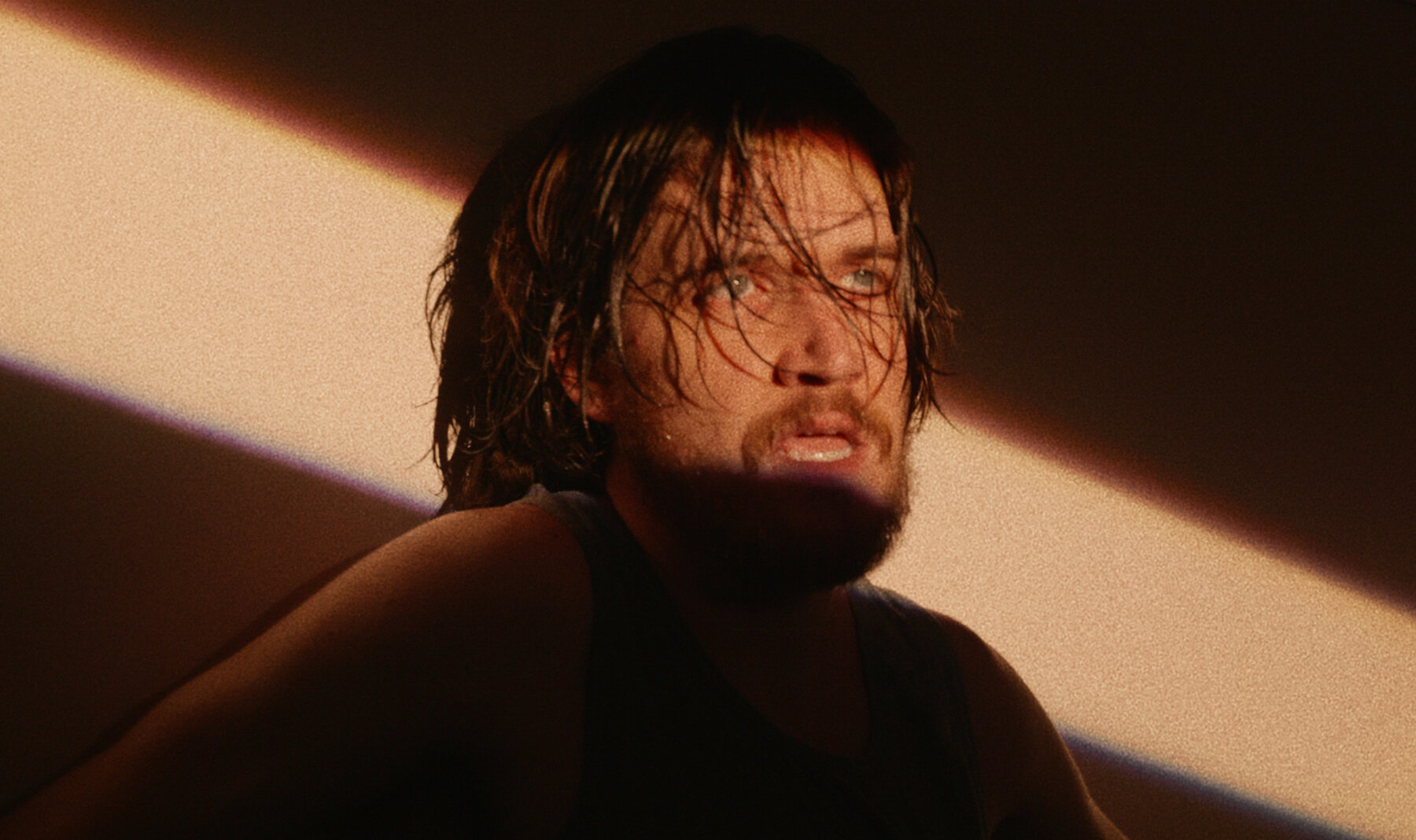 A week before the Primetime Emmy Awards, the Creative Arts Emmys are held to honor categories like directing and design. While these elements are often overlooked, they are incredibly important to what makes your favorite shows work. This year the awards gave Bo Burnham his very first Emmy. Actually, let's make that his first three Emmys. The creator won: Outstanding Music Direction, Outstanding Directing For A Variety Special, and Outstanding Writing For A Variety Special for his Netflix special Bo Burnham: Inside. Viewers went nuts over Burnham's creative quest through his time in quarantine. It's not a shock that it earned him the honor. He was also nominated for Outstanding Original Music And Lyrics for his song "Comedy" but was beat out by WandaVision's "Agatha All Along".
—
—
PUNK BLACK is Making Waves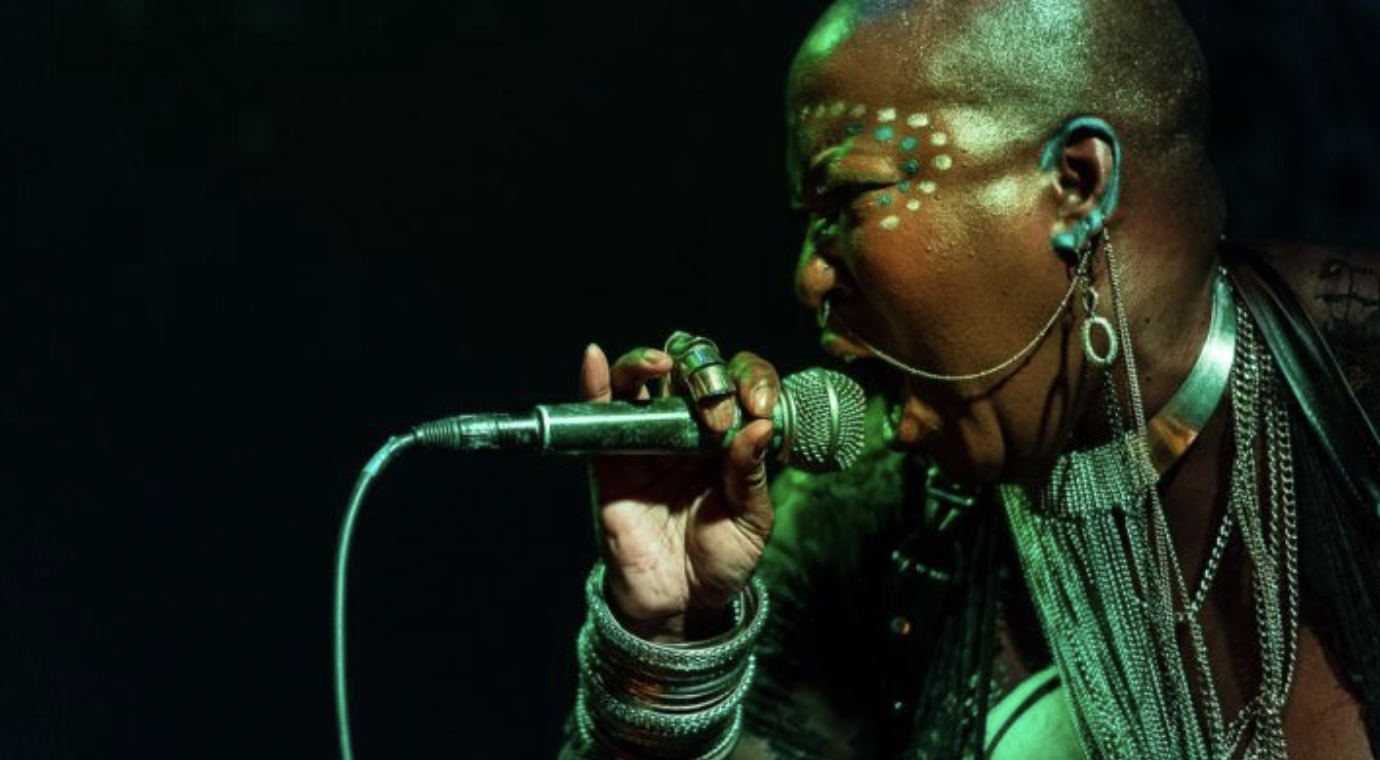 PUNK BLACK is a multimedia group of creatives in Atlanta that you absolutely need to know about. On their website they describe themselves as, "multi-media collective of organizers, artists, punks, and Blerds who are committed to creating a radically inclusive space for BIPOC creatives. After performing in ATL and beyond for years we realized there was a clear need for safe alt-space for Black and brown punks on a national scale." They've been around since 2015 and have travelled around the US, bringing their safe space for Black and Brown creatives to different cities.
Now the group is taking on their next project and it's huge. They are raising money on GoFundMe to build the first Black Owned Rock Network Studio in Atlanta. They want the space to be the "intersections of art and activism, rotating on the axis of Blackness." Taking on a feat this huge and this important isn't cheap. They kicked off their GoFundMe earlier this year and have raised over $11,000. However, their goal is $200,000 and every bit helps. If you are able to donate to this project, check out their fundraiser here. 
—
—
ERD Collaborates with Vans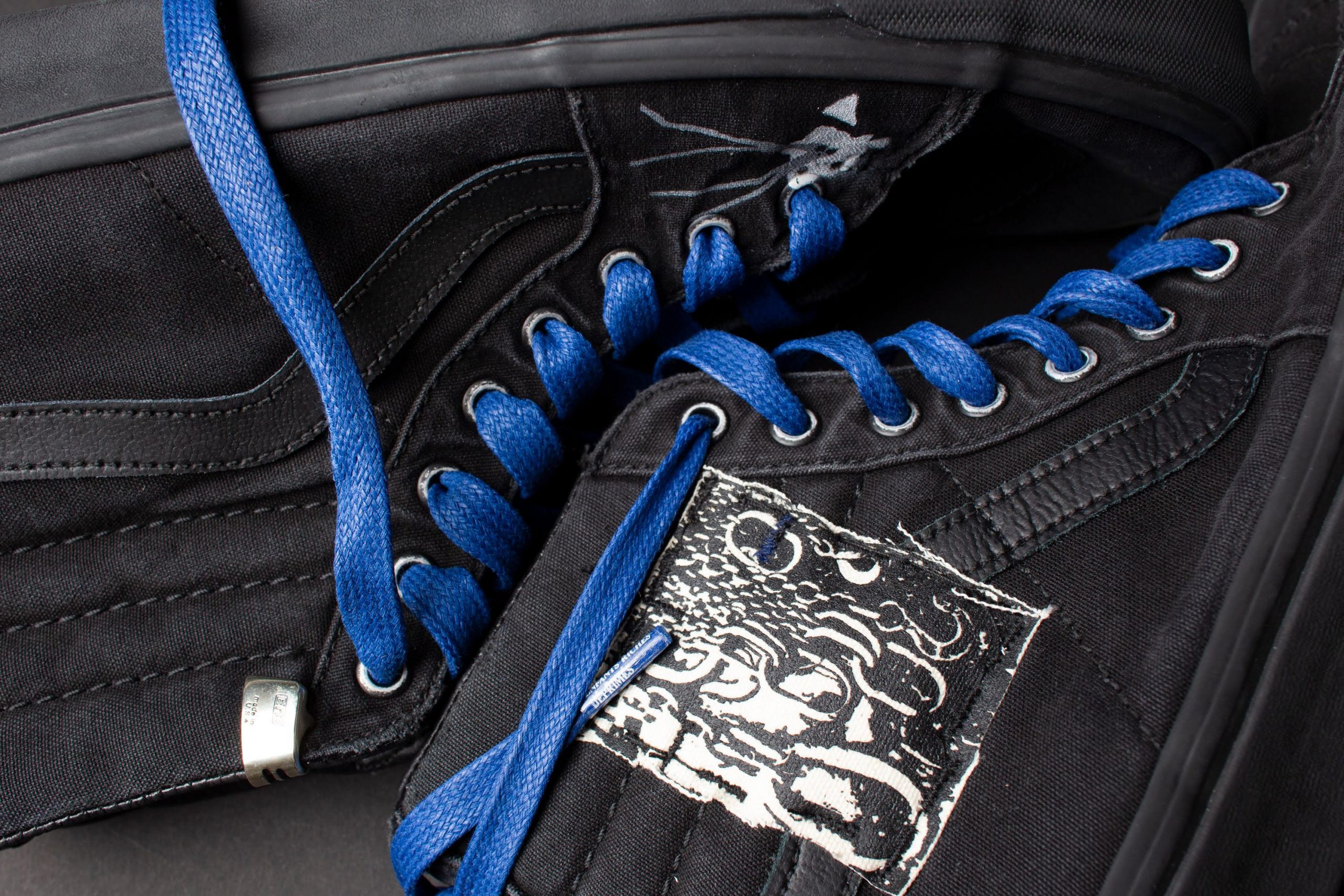 ENFANTS RICHES DÉPRIMÉS, the Parisian and LA brand, has announced their fourth shoe design with Vans. They gave a sneak peak on their Instagram and the shoe will be available for purchase on September 20th through the brand's website and mrporter.com. The distressed, black, hightop shoe features a blue patch on the right shoe with an image of a boy's mouth being electrified. On the left side there's a lighter. The ERD x VANS IV also come with custom blue laces and sells for $815. Don't miss the opportunity to snag these exclusive shoes!
—
—
MTV VMAs Highlights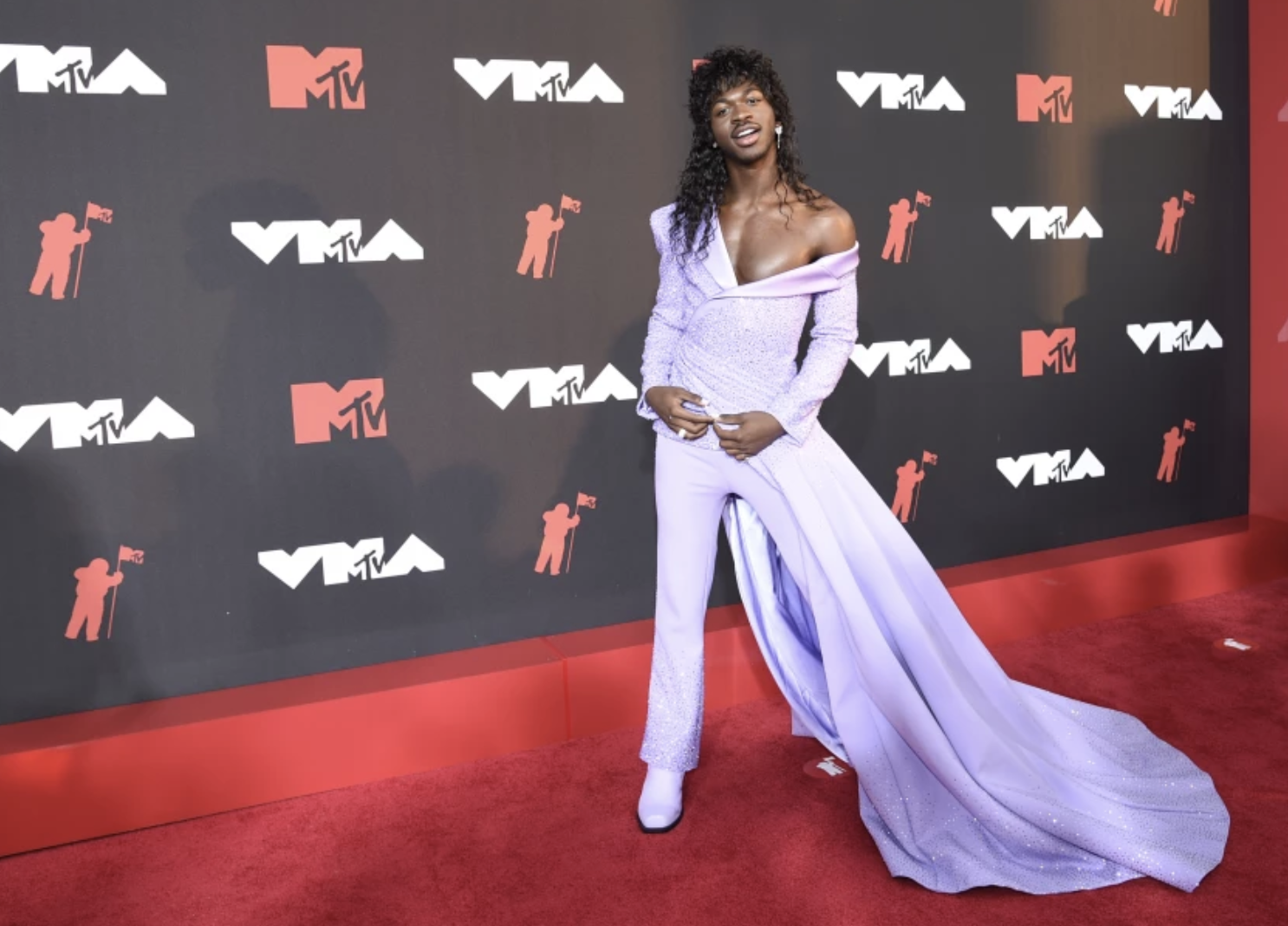 The VMAs happened last night and some of our favorite artists got the recognition they deserve. Lil Nas X took home the biggest award by winning Video of the Year for "Mentero". In his acceptance speech he gave a shout out to the "gay agenda". Olivia Rodrigo won Best New Artist, as well as Song of the Year for "Drivers License" and really, who's surprised? Justin Bieber won Artist of the Year, BTS won Best K-Pop for "Butter", and Machine Gun Kelly won Best Alternative for "My Ex's Best Friend". Olivia Rodrigo performed with an all girl band and Justin Bieber hit the VMAs stage for the first time since 2015. Not to mention we were graced with music legends when Foo Fighters took the stage. Alicia Keys paid tribute to the 20th anniversary of 9/11 with "Empire State of Mind". The show was wrapped up with a surprise visit from Madonna, who recapped her relationship with MTV for their 40th anniversary. 
—
—
—