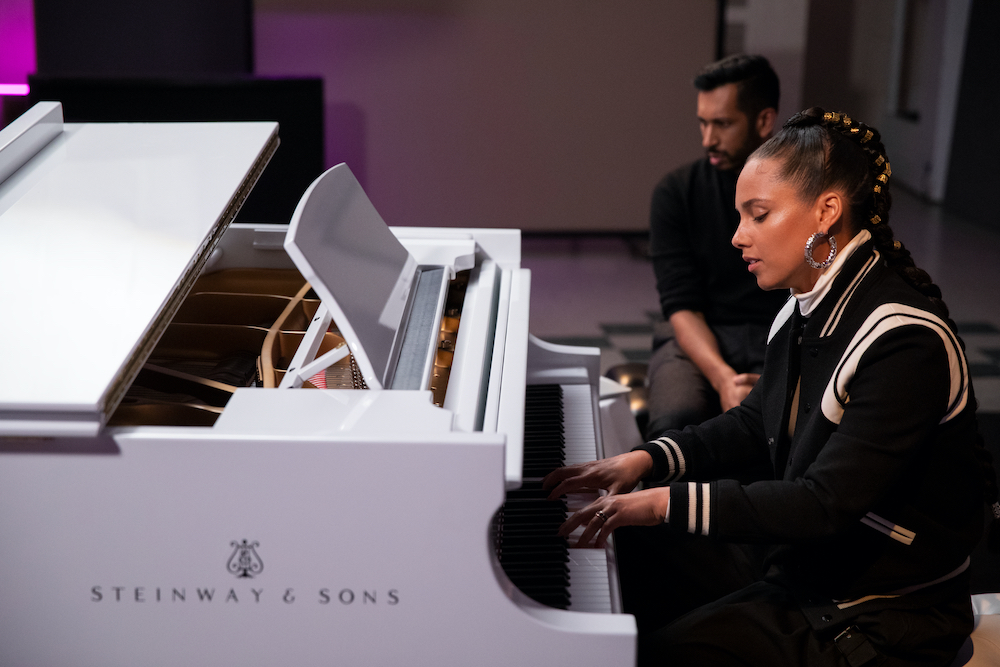 Photo credit: Matt Sayles/Netflix © 2020
—
Textures, bro. Music to me is all about textures.
~Ty Dolla $ign
The podcast Song Exploder begins with, "You're listening to Song Exploder, where musicians take apart their songs and, piece by piece, tell the story of how they were made. I'm Hrishikesh Hirway." That is as succinct an introduction as any I might write, but each episode of the new Netflix version of the series begins with the artist(s) themselves and a short visual biography of their careers. Somehow something so simple—the realness of it all—goes straight to your heart. Which, I suppose, is a metaphor for music too.
 Don't you love a stem?

~Alicia Keys




That's the secret sauce of this show.

~Hrishikesh Hirway
The creative process is a wonderment. Seriously. The attraction is strong. Artists, first of all, care. They are living to transmute feelings, themes, and pain; they live when their work communicates those things. And when they speak on how this piece of art or that piece came into being there is an energy. It's frenetic. It feels like genesis. That's the undeniable appeal of Song Exploder, we are invited inside and suddenly we're in the know, surrounded by the zeal.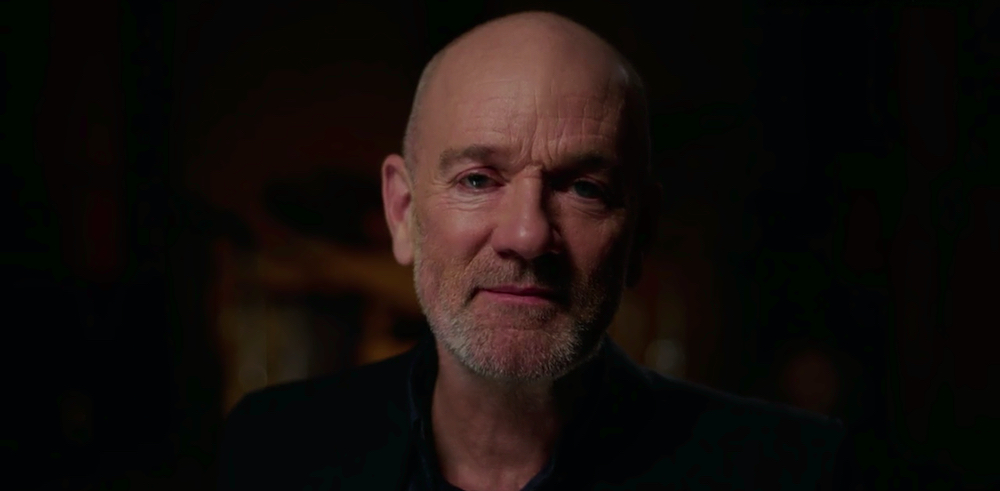 Photo courtesy of Netflix © 2020
—
I would just sit and kind of absorb the music.
~Michael Stipe
Whether it's Alicia Keys and Sampha's mirrored yet harmonized views on motherhood—the joy of being, the pain of losing. Or the collective approach R.E.M. takes—each of them contributing their instrument to the melange of their sound—in a pitch perfect representation of their friendship. Or Ty Dolla $ign giving love to his city, love for LA, through street hymns for his brother TC. Meanwhile bringing other Los Angels (Kendrick, Brandy, Blaq Tuxedo, Battlecat) into the mix, creating something keen yet symphonic. Each excavation, every exploded view of a song, finds the pulse of the music and it always beats within the fire of creativity.
Let me just finish it. Let me show you what I mean.
Let me show you what's in my head.
~Lin Manuel Miranda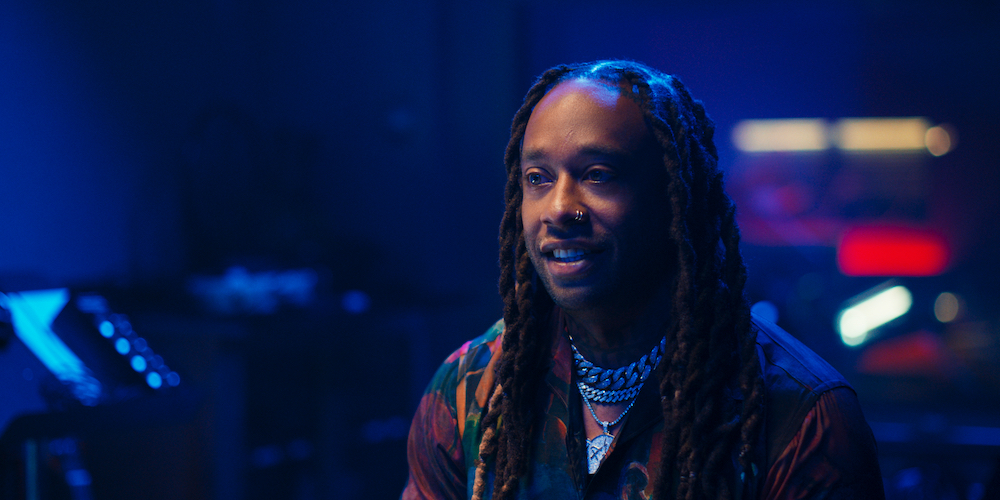 Photo courtesy of Netflix © 2020
The world revolves on stories. The news is stories. History is a story. Folklore. Art. Dance. Fiction. Each is a means of telling the tale, but music is singular. Words do not define it but enhance it. Every other art form requires that we intentionally engage with it. Watch it or read it or sit down and listen. Music does not care for our intentions, it will find us where we are, it embeds itself in our consciousness even when we're unaware. Sonics are a superpower. And a song exploded is a sonic-boom.
Damn, y'all feel that?
~me*
I'll leave you to discover the storied tunes on Song Exploder for yourself, and to feel what you feel.
Stream Song Exploder on Friday on Netflix.
———
* also Erykah Badu