Today we talk about Bob Dylan selling his catalog to Sony, Pete Davidson and Colin Jost's newest purchase, and how iHeartRadio is celebrating Black History Month.
Bob Dylan Sells His Catalog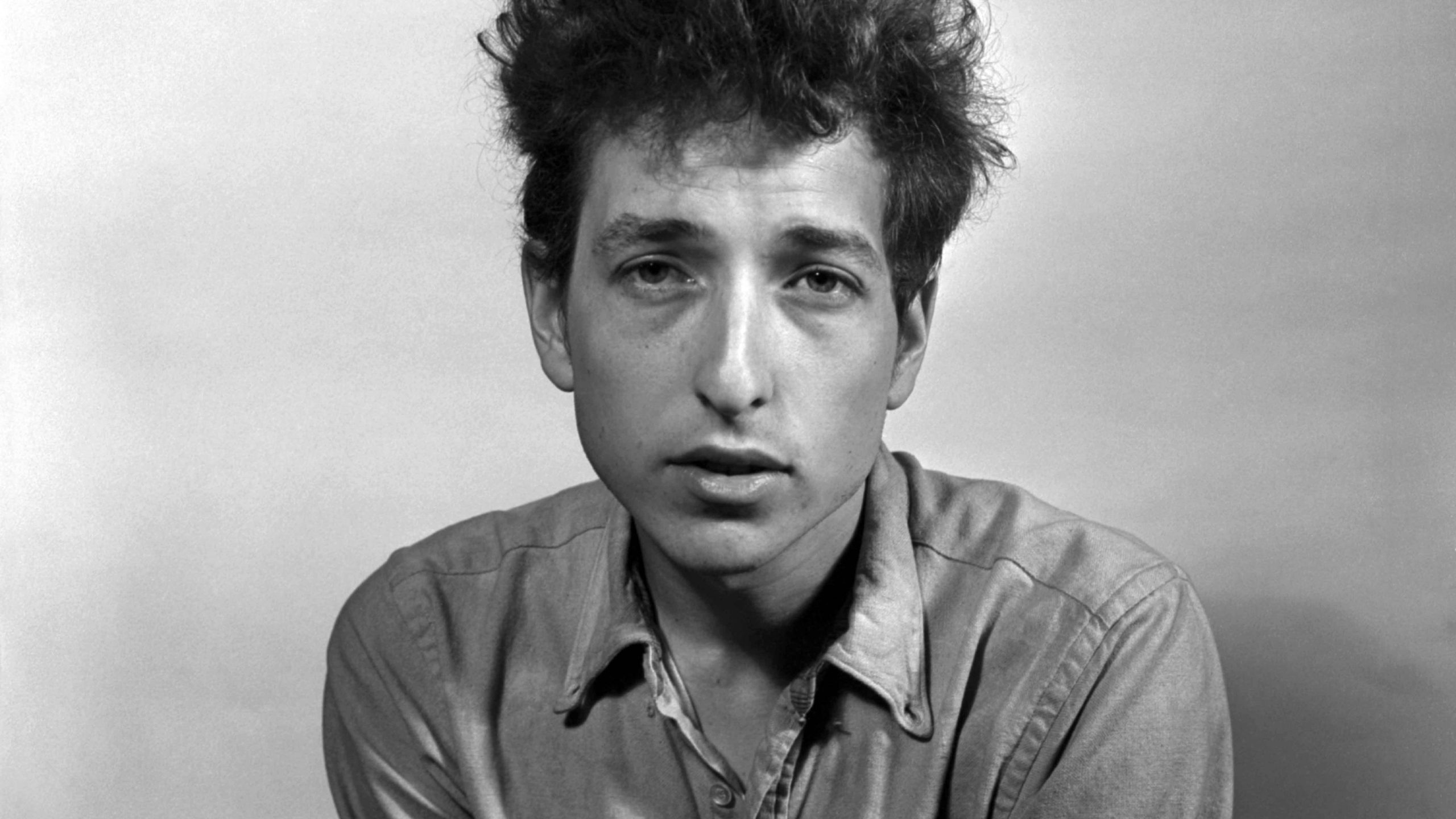 Bob Dylan has officially sold his entire catalog to Sony. Apparently the deal has been done since last summer but was just announced today. There has been a long line of major artists selling their music recently, including David Bowie and Bruce Springsteen. Dylan has worked with Sony for six decades so it only seems fitting that this is where his music permanently ends up. Sony will not only get everything Dylan has released up until now but it seems like he is planning on working with the company for future projects. I guess we'll have to see what comes next for Dylan and Sony!
—
—
Pete Davidson and Colin Jost Buy a Boat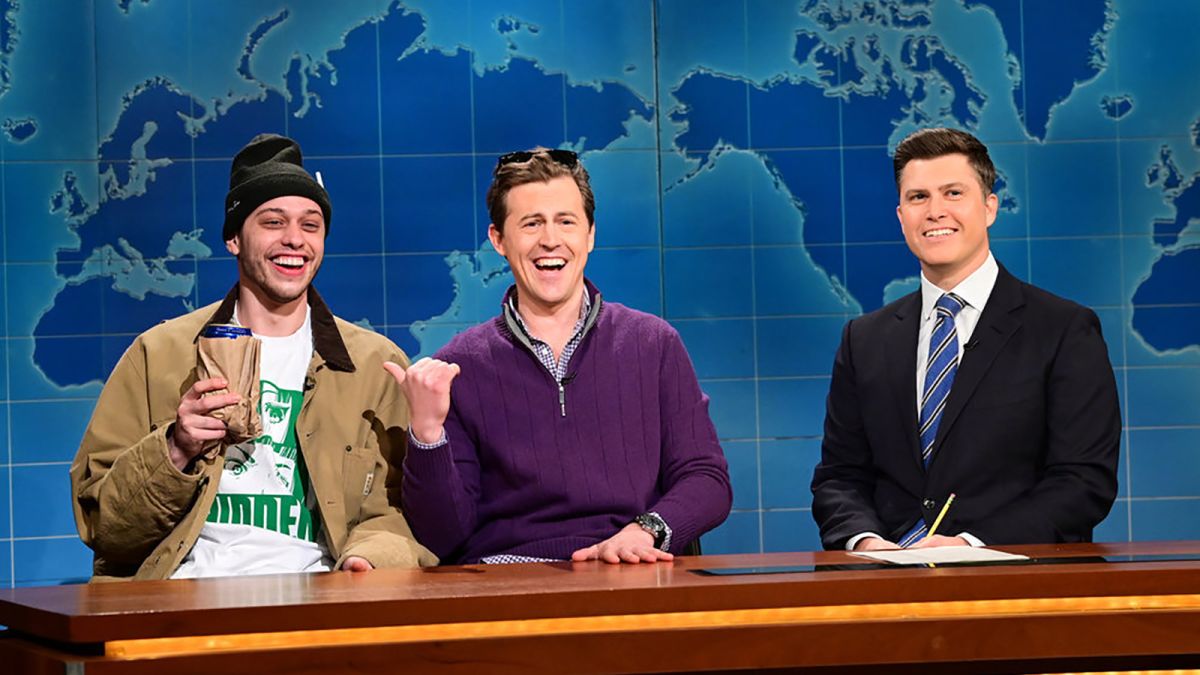 We can all agree that 2022 has already had some unexpected things happen. One of the most recent is that Pete Davidson and Colin Jost, both from Staten Island, purchased a giant ferry together. Their plans are to turn the boat into a comedy club and restaurant. They purchased it for $280,100, along with Paul Italia. The two SNL actors joked about it on Weekend Update this past weekend. The sketch was mostly them breaking character about the whole strange situation but it confirmed that this is a real thing that is happening. At this point, why not? We're about to live in a world where we can go to a nightclub on Pete Davidson's boat and maybe that's the world we should be living in. Watch the sketch for a bit of a laugh below!
—
—
iHeartRadio's "Living Black" Event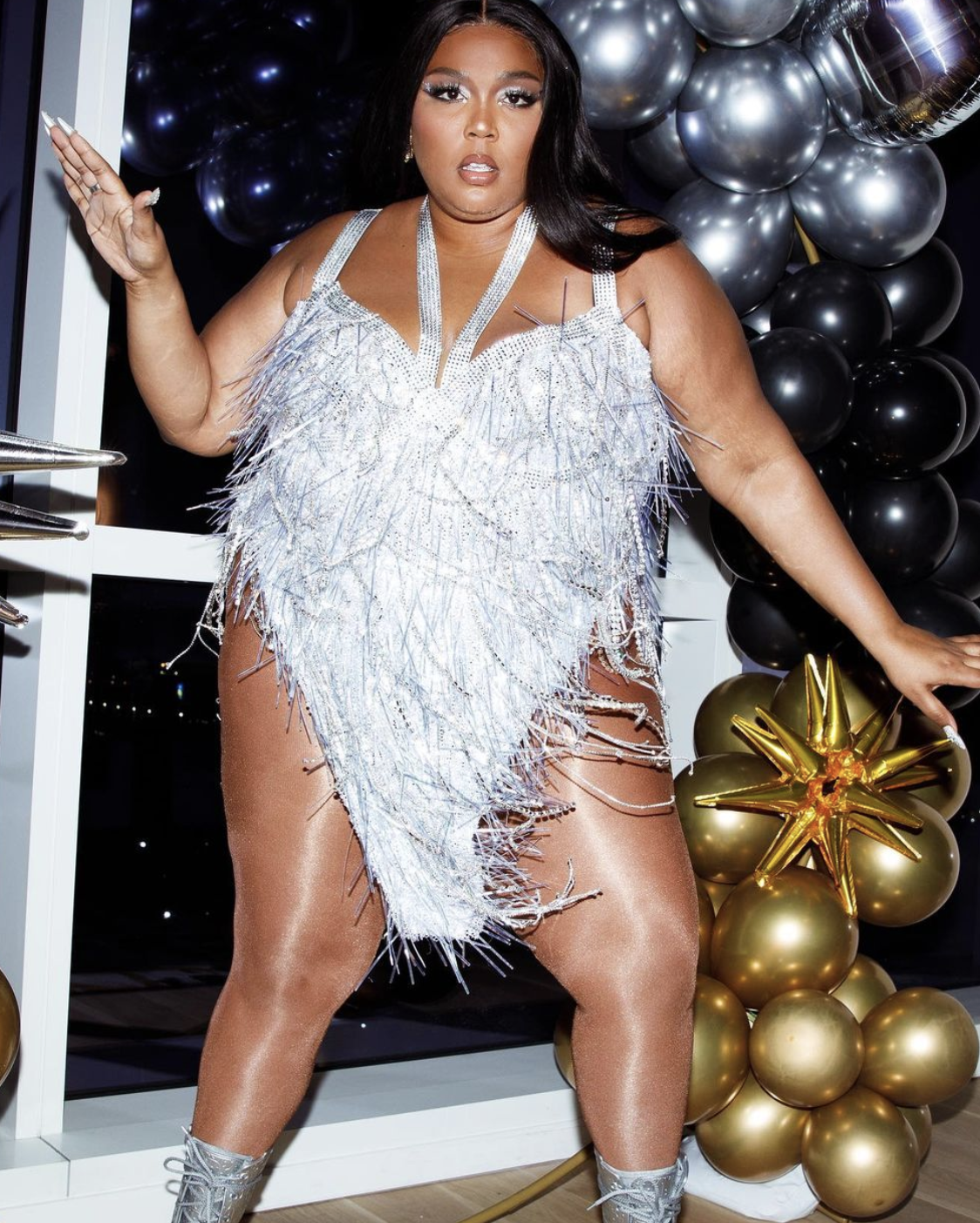 Black History Month is around the corner and iHeartRadio is celebrating by having their second annual "Living Black" event. It will take place on February 23rd and will stream on TikTok and broadcast on their app. Performances and appearances will include Big Sean, H.E.R, Lizzo, John Legend, and Alicia Keys. The event will also feature some Black owned businesses in the United States. If you miss the live stream, you'll be able to catch it again on the platform's YouTube channel the next day. Make sure you set a reminder to be a part of iHeartRadio celebrating Black voices in entertainment!