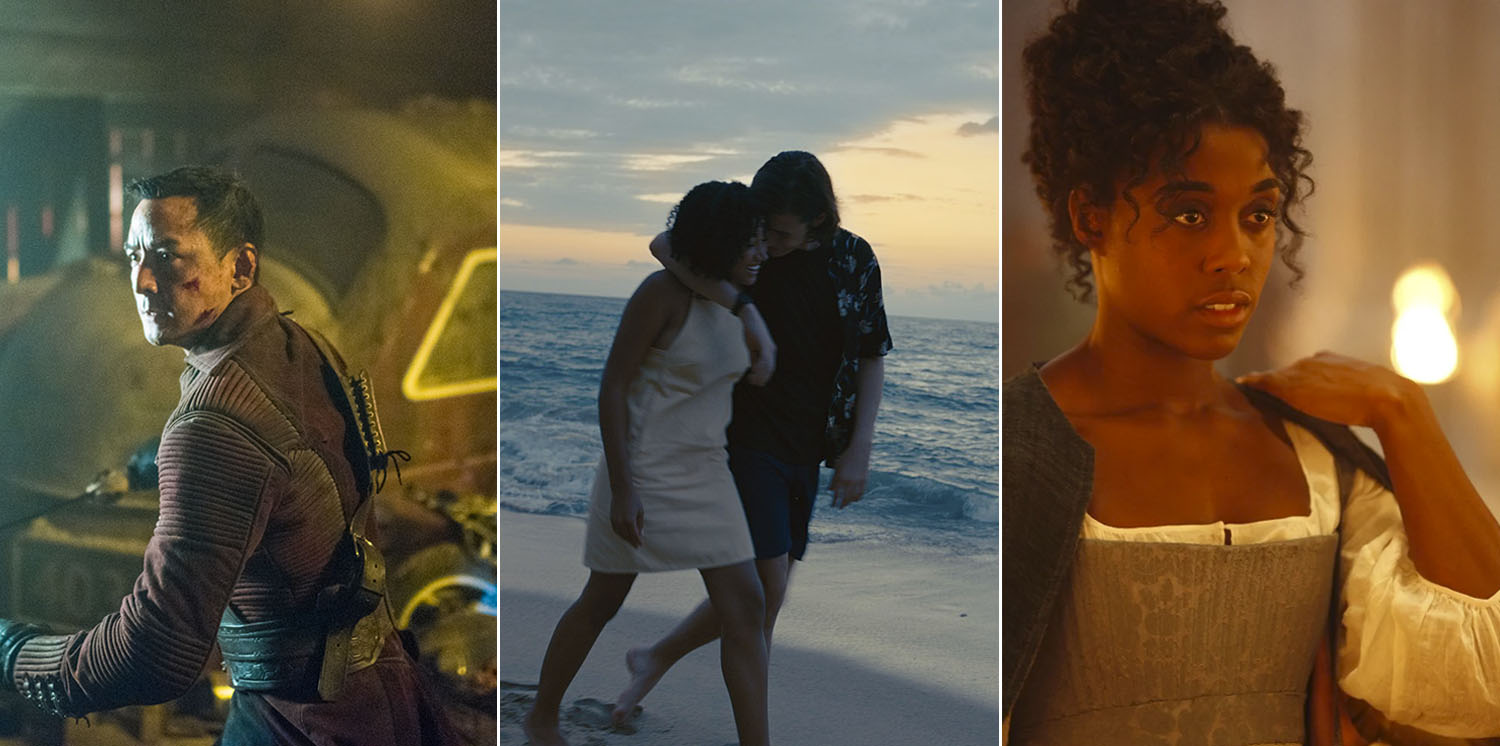 We're bringing you three very different titles this week on Geek Girl Riot, all united by one thing: we heart every single one of 'em. First, Sherin and Alex are going back Into the Badlands (although did anyone check they ever really left?). The AMC show's season 2 recap will remain relatively spoiler-free for all of you who have had the misfortune of not watching it yet (and if spoilery things come up, rest assured, you will have plenty of warning to stick your fingers in your ears and hum the themetune). Then Sherin and Kat talk about the new YA novel-based movie, Everything, Everything, and how it's like a delicious slice of strawberry shortcake. True story—our review is proof.
Finally you'll hear all about the new ShondaLand series, Still Star-Crossed. The upcoming ABC show takes us to Shakespeare's Verona, to pick up where Romeo & Juliet left off. You'll wanna listen in for this spoiler-free breakdown of the series pilot from Sherin, Angie, Sam, and Alex, because Still Star-Crossed is definitely one to keep on your radar—the show premieres on ABC on May 29th!
Be on the look out for our in-depth chat about the ending of Into the Badlands and other shows on the upcoming Why Oh Why is this Still Relevant? segment. And if you haven't heard already, Geek Girl Riot is now on idobi Radio! Tune in every Tuesday at midnight (aka Wednesday morning) for your dose of late-night geekery from our team of rioters.
Podcast: Play in new window | Download