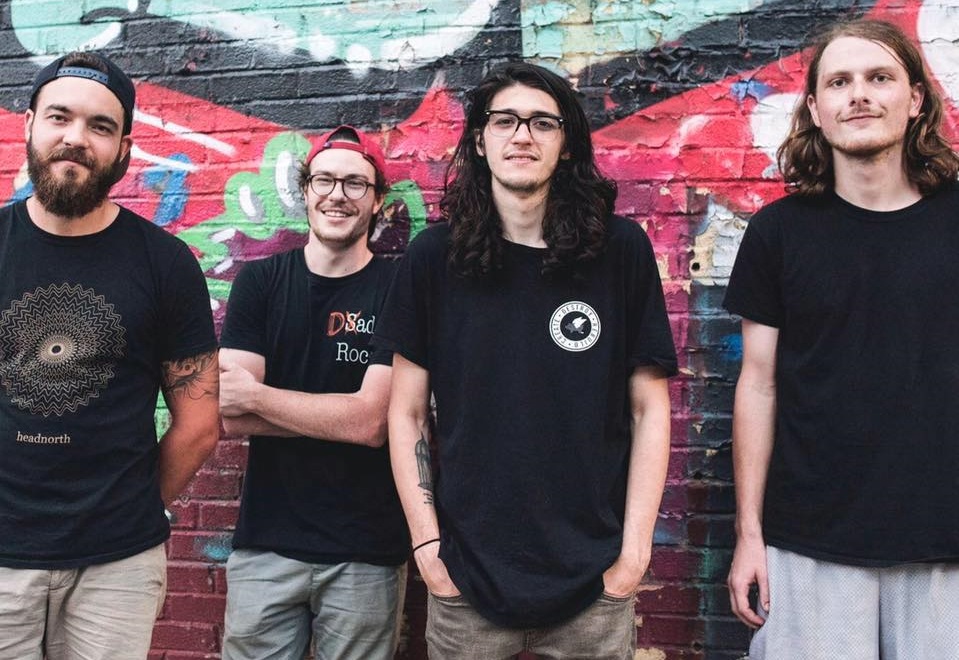 This week on The Gunz Show, idobi Radio hosts unite when Nick Major joins our most ballin' New Yorker on the airwaves. Plus, A Will Away and Can't Swim take the mic to remind you why 2017 is going to be an epic year for music.
If you ever wanted to get to know the guy behind The Nick Major Show, Gunz is formally introducing you by way of chats about escaping the cops, being on radio, and the Grammys + red carpet. The guys also catch up over blink 182 albums, candy and burgers, and bringing back guyliner.
Later, A Will Away swings by after finding out it's impossible to park a trailer in New York City. The band discusses the work they've put in to get here, the difference in their new music, and what New Jersey means to them before rocking an acoustic track, just for us.
To close the show, Pure Noise Records act Can't Swim chats with Gunz about how quickly everything has happened for the band. From Valencia to opening for Four Year Strong, it's a conversation you won't want to miss.
Podcast: Play in new window | Download