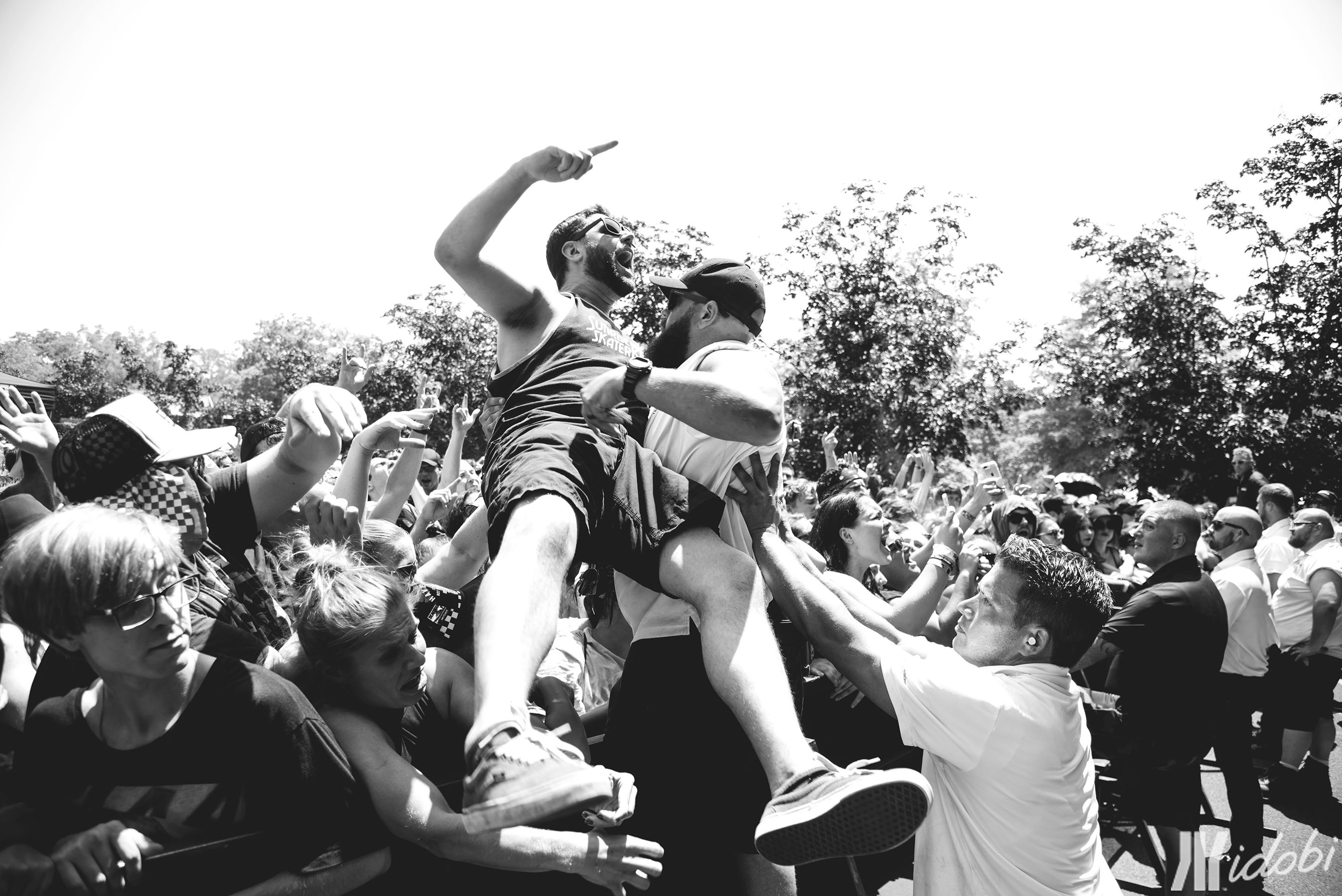 Attending the last cross country Vans Warped Tour is a bittersweet feeling. With countless dates selling out, it was an honor to cover it one last time in Holmdel, NJ. After going to the festival numerous times over the last eight years, I've seen and met some of the hardest working individuals both on and off the stage. Not to mention, I've also had the time of my life crying to bands I love because I was so moved. It goes without saying that Vans Warped Tour has made a vast impact on the music community and has brought so many people together. Being able to capture that through photos is an incredible feeling: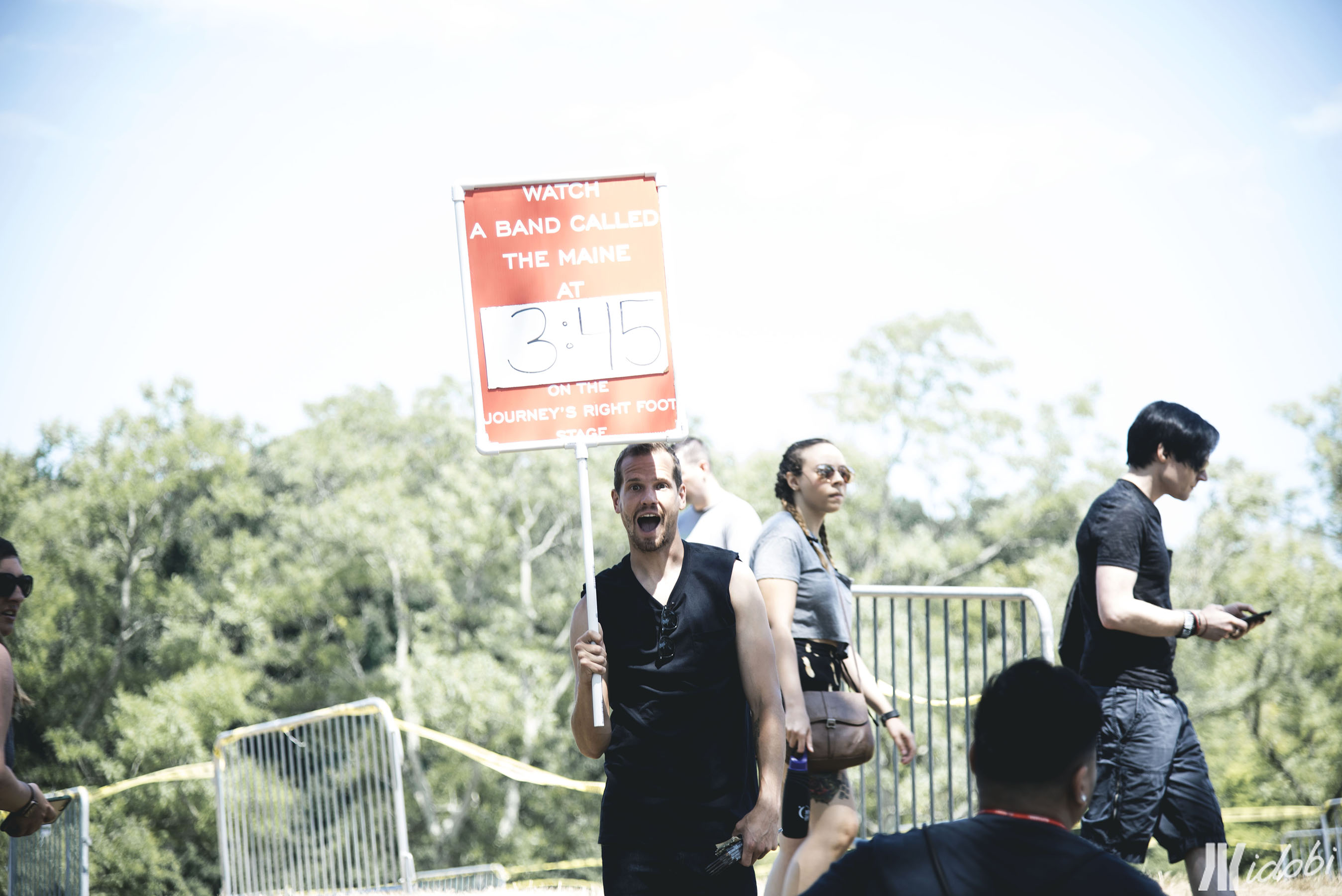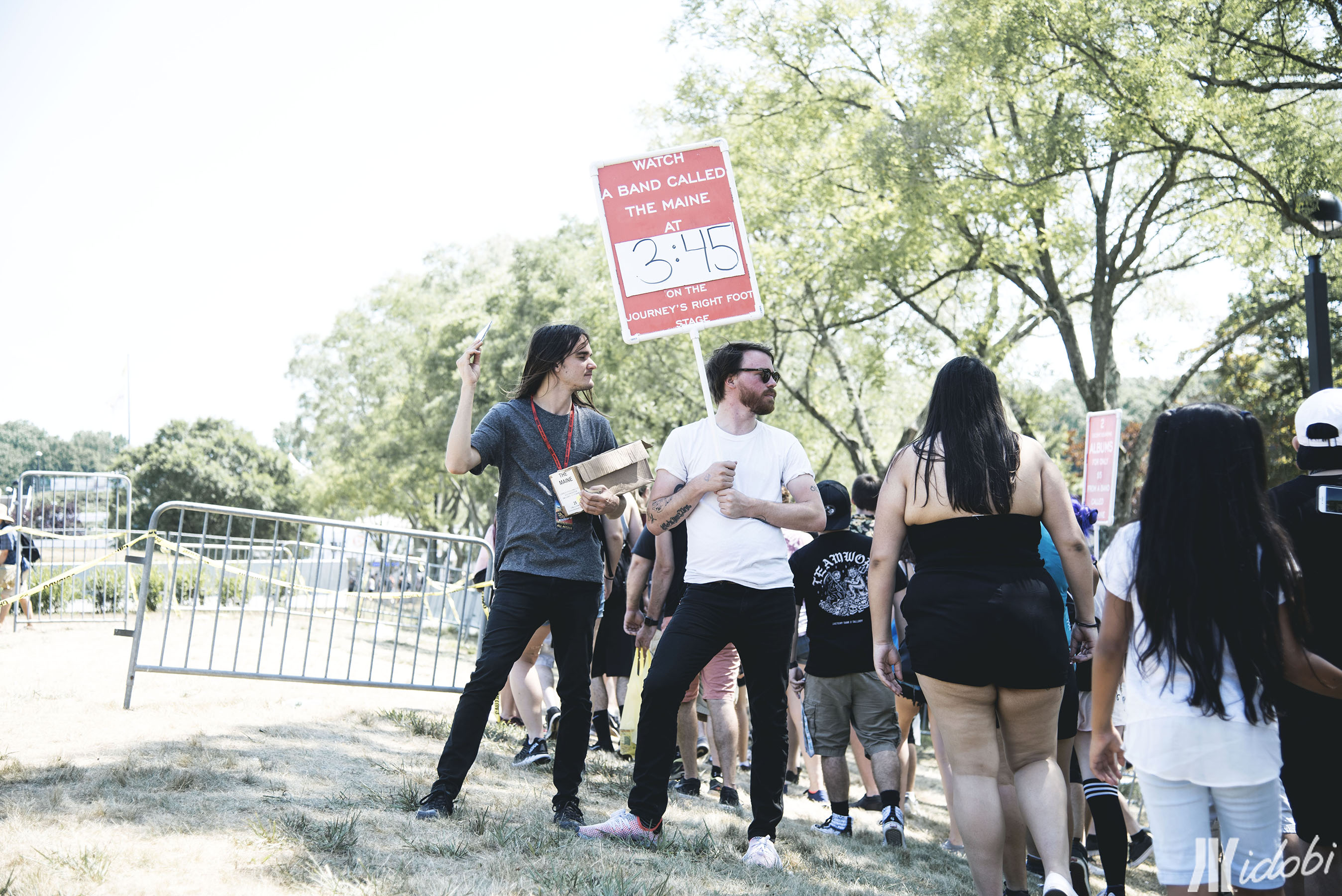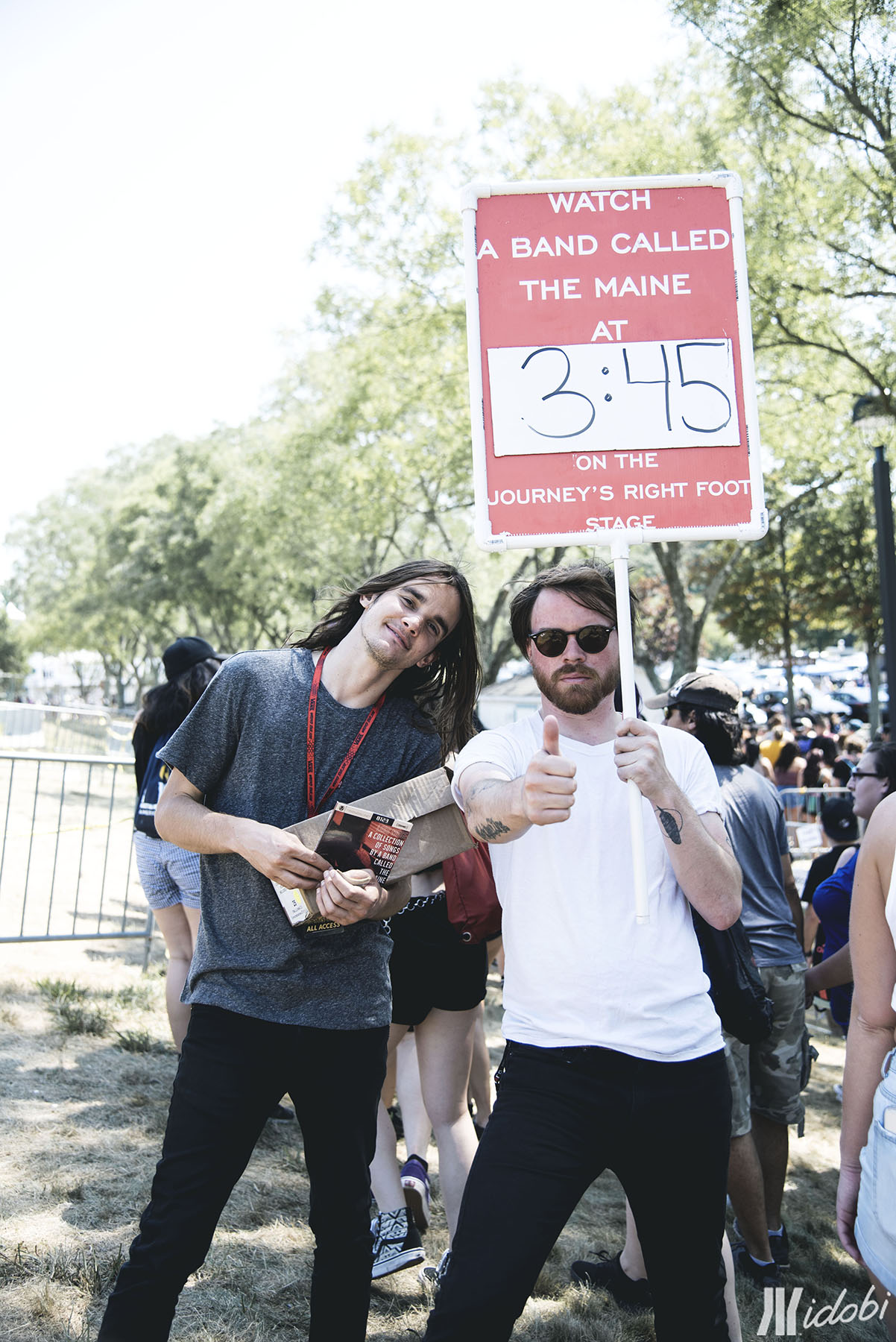 One of my favorite parts of Warped Tour is starting off the day by seeing The Maine work the lines at Warped Tour. You don't see a ton of bands of their stature doing that anymore and it serves as a reminder that you're never too established to hustle. Even after ten years of being a band, they still put in work!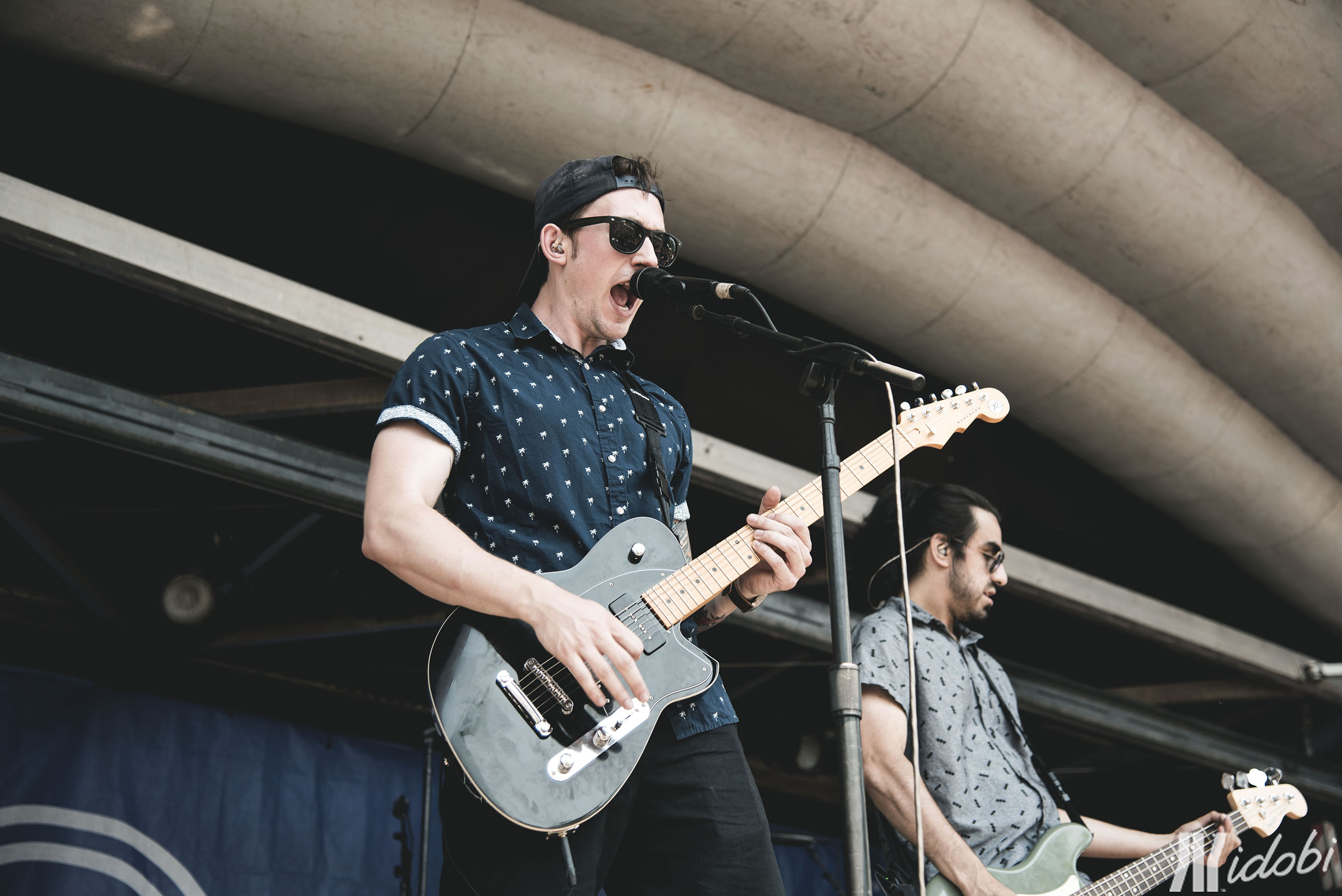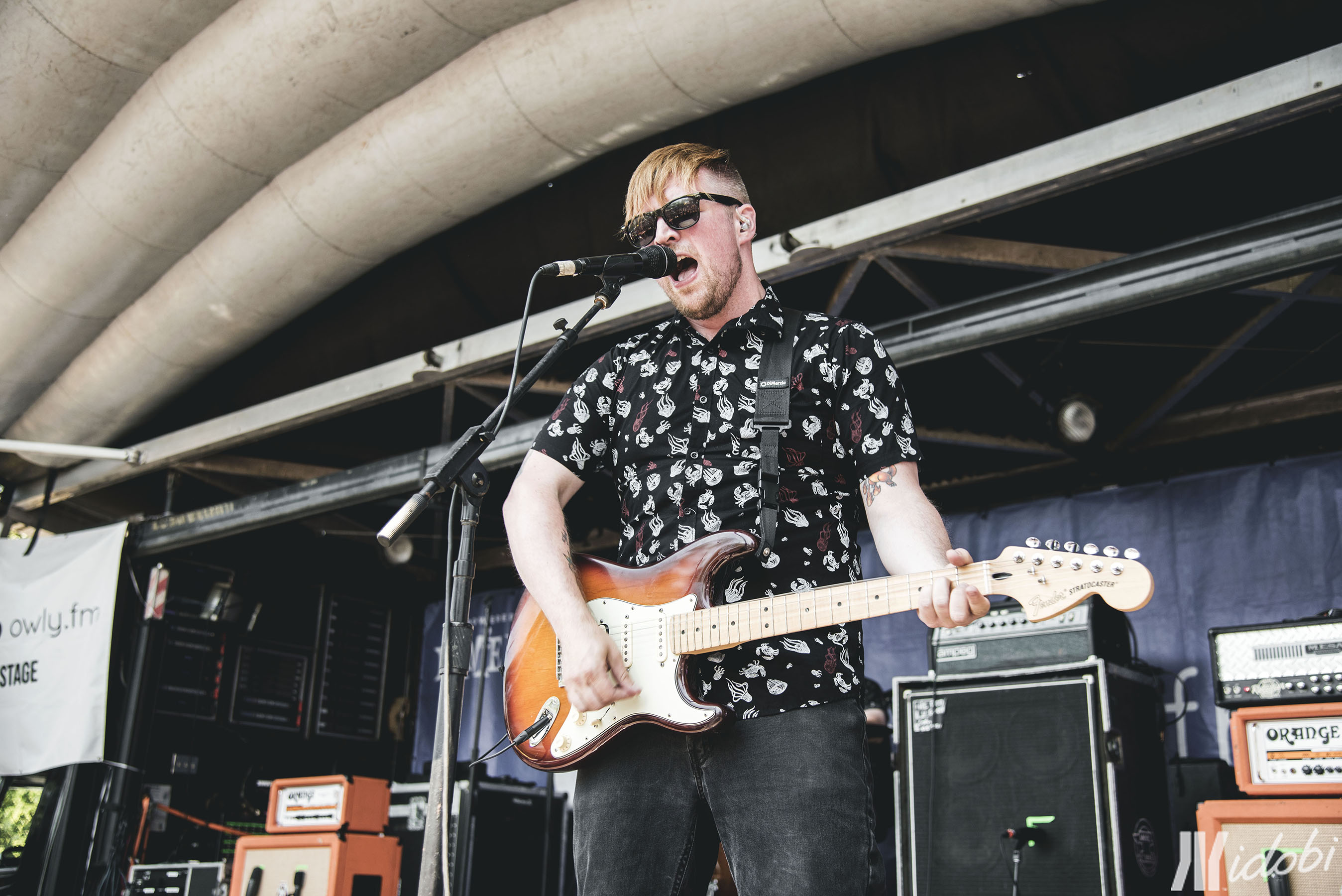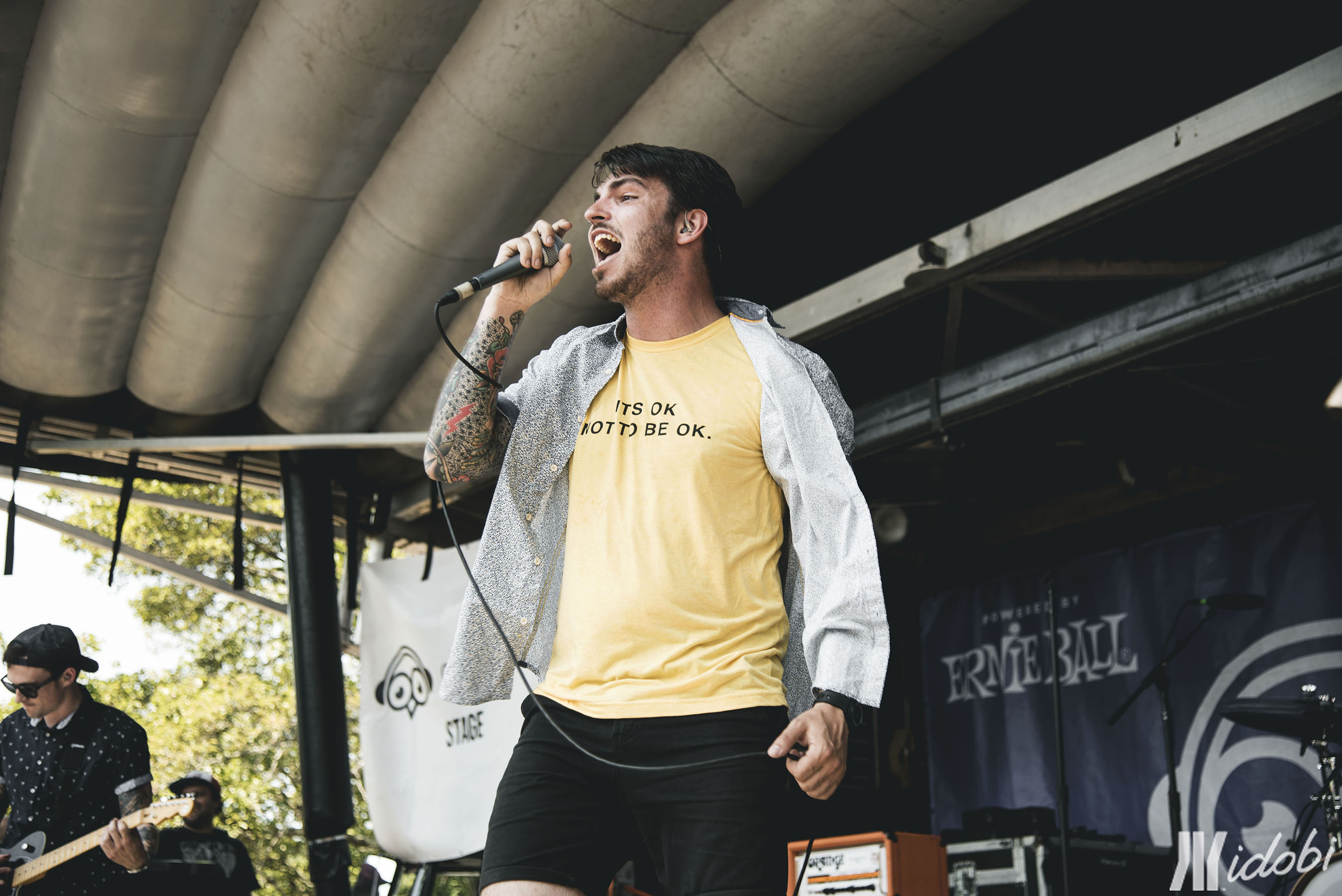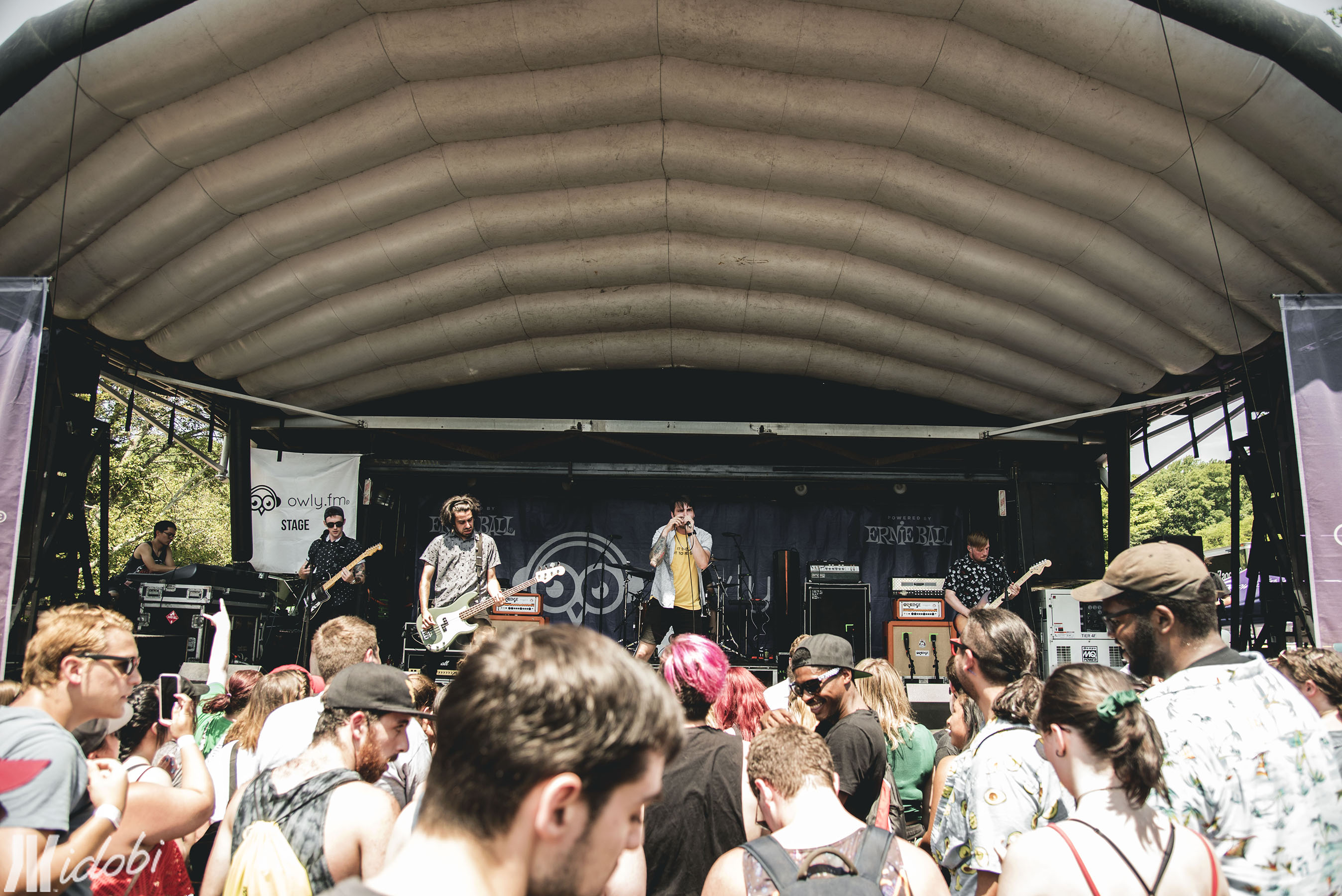 I kicked off the day by seeing Sleep On It rip it on the Owly.fm stage. They have consistently been making moves and climbing the ladder over the past year. It was nice to see so many kids showing up for them despite being one of the earlier sets.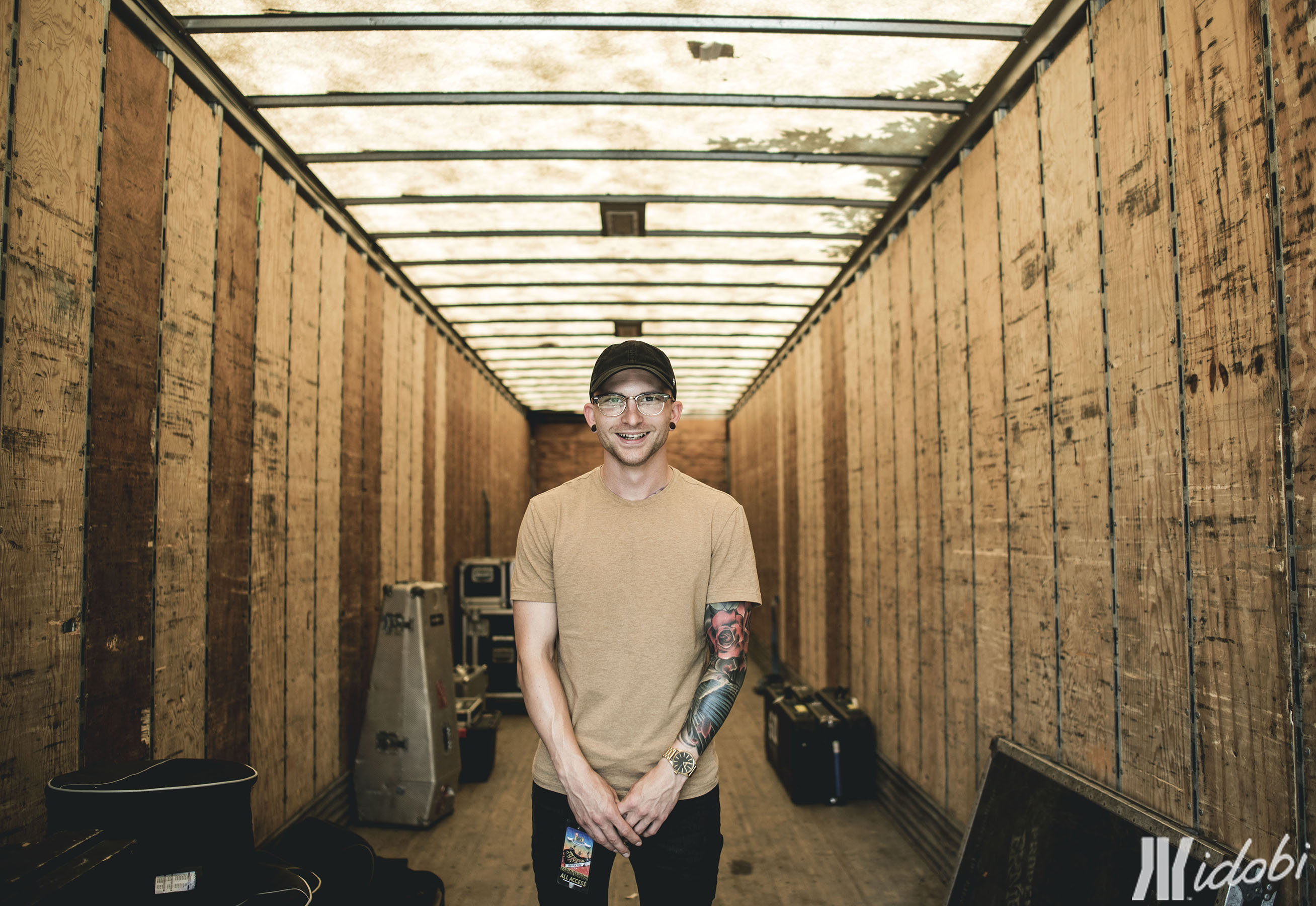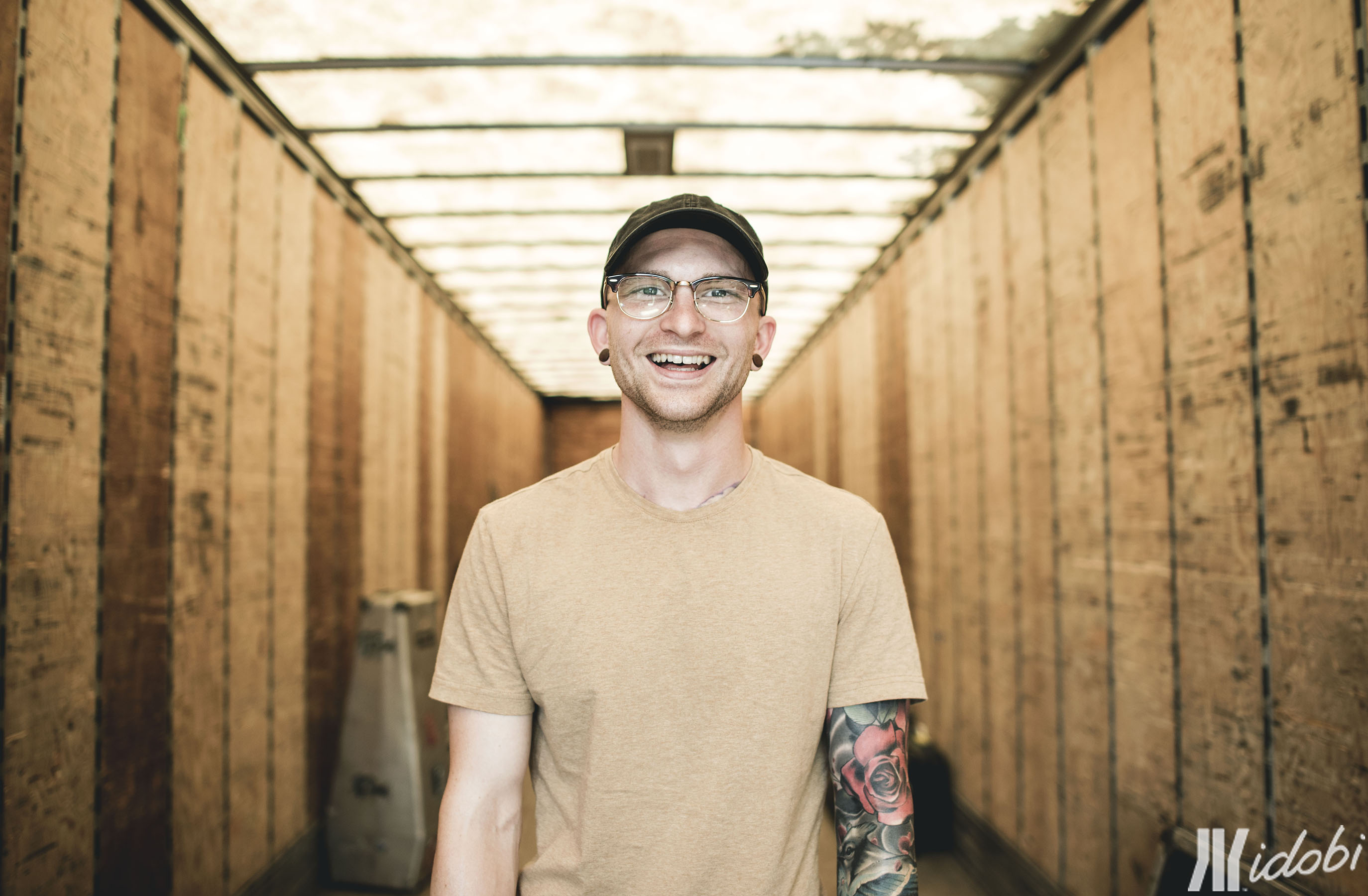 Took a quick break between sets to catch up with my friend Ronnie Ish who's out playing guitar with As It Is. In addition to that he took on the role of helping to tour manage the band. He has always been a hustler and creates opportunities for himself, so it was awesome to witness all he's been doing on Warped Tour. I also finally got to check shooting in a semi off the list.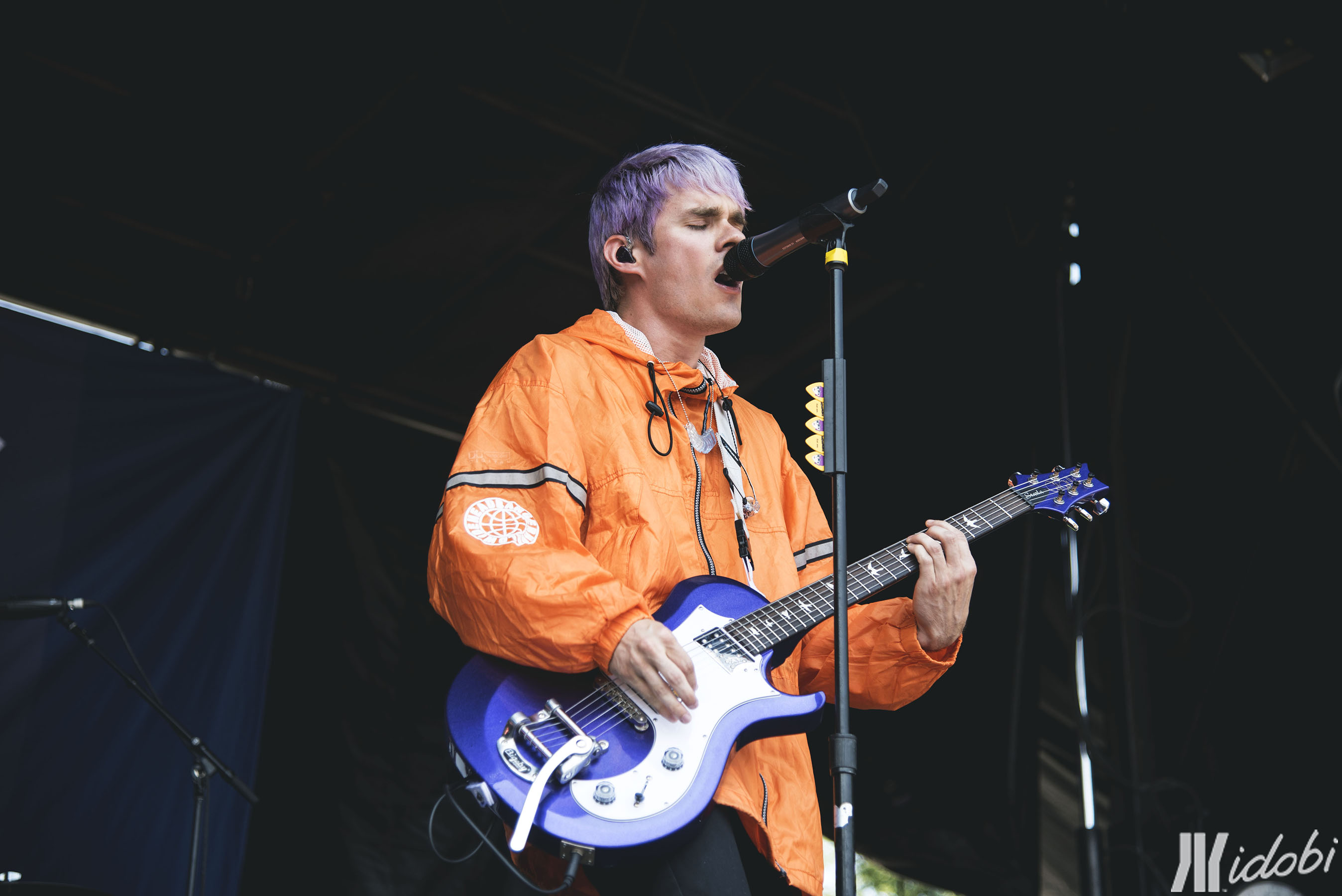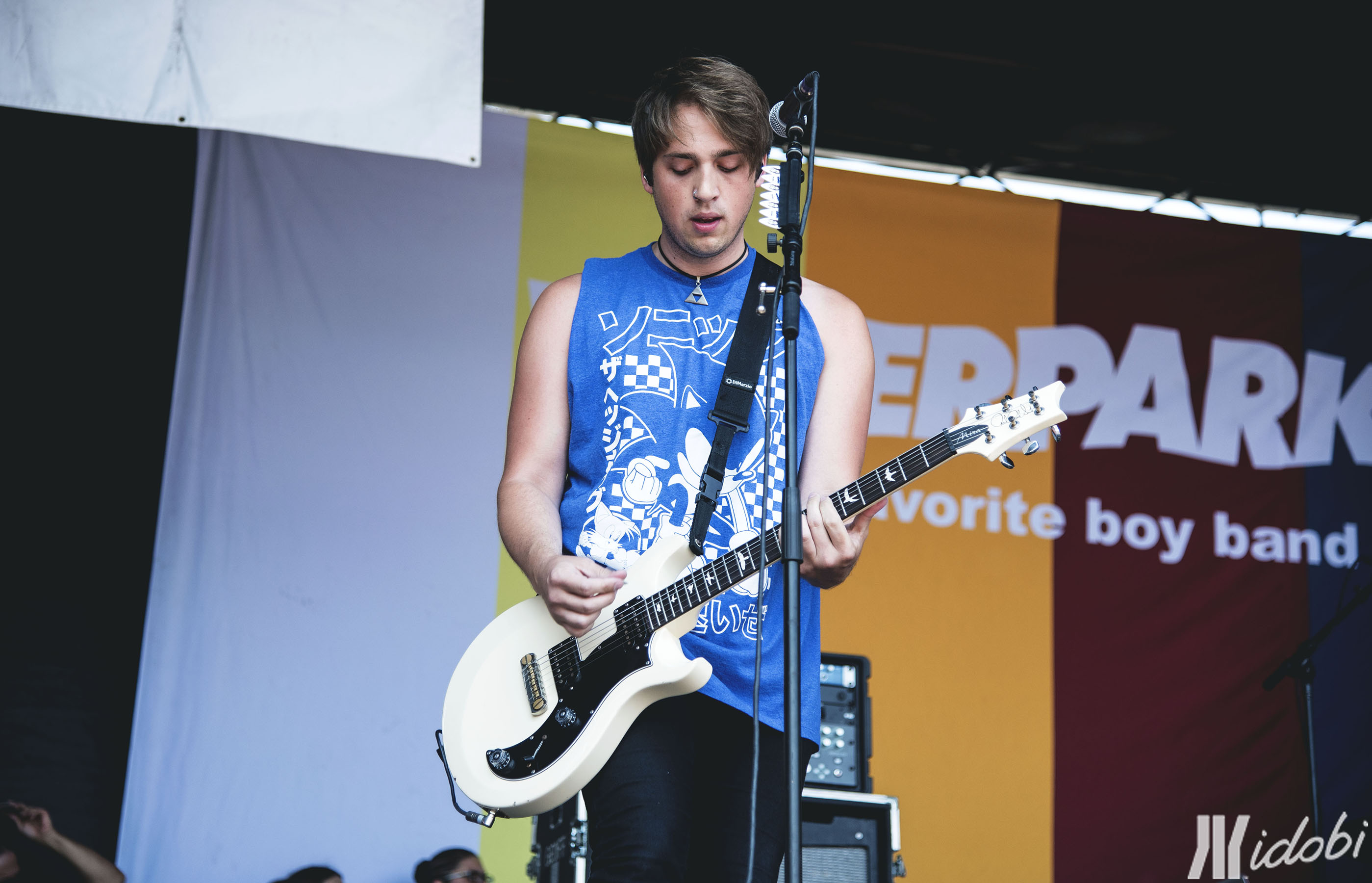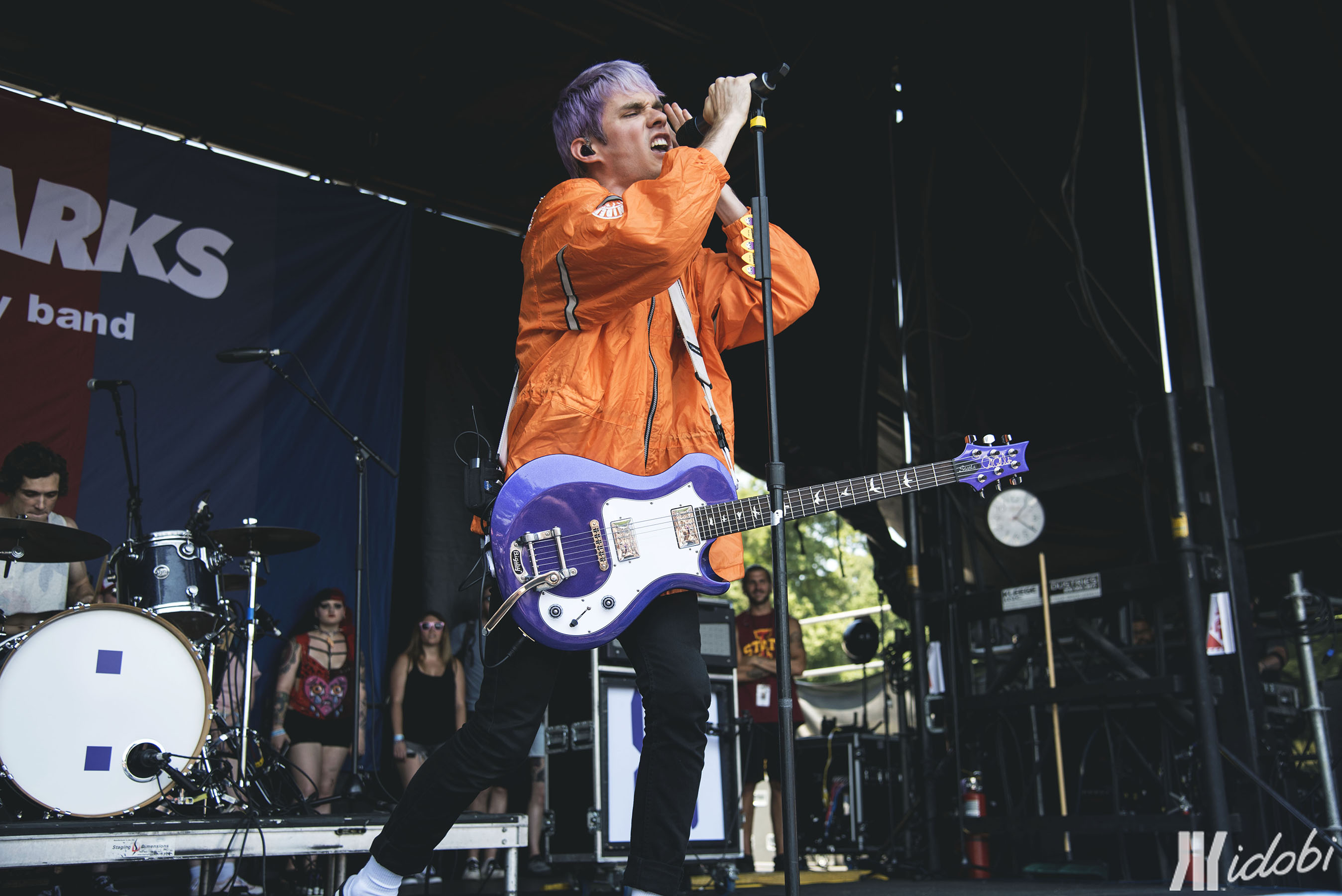 It's always wonderful seeing some familiar faces and friends of idobi. Had to stop by to see Waterparks and catch a few of their infectious tunes.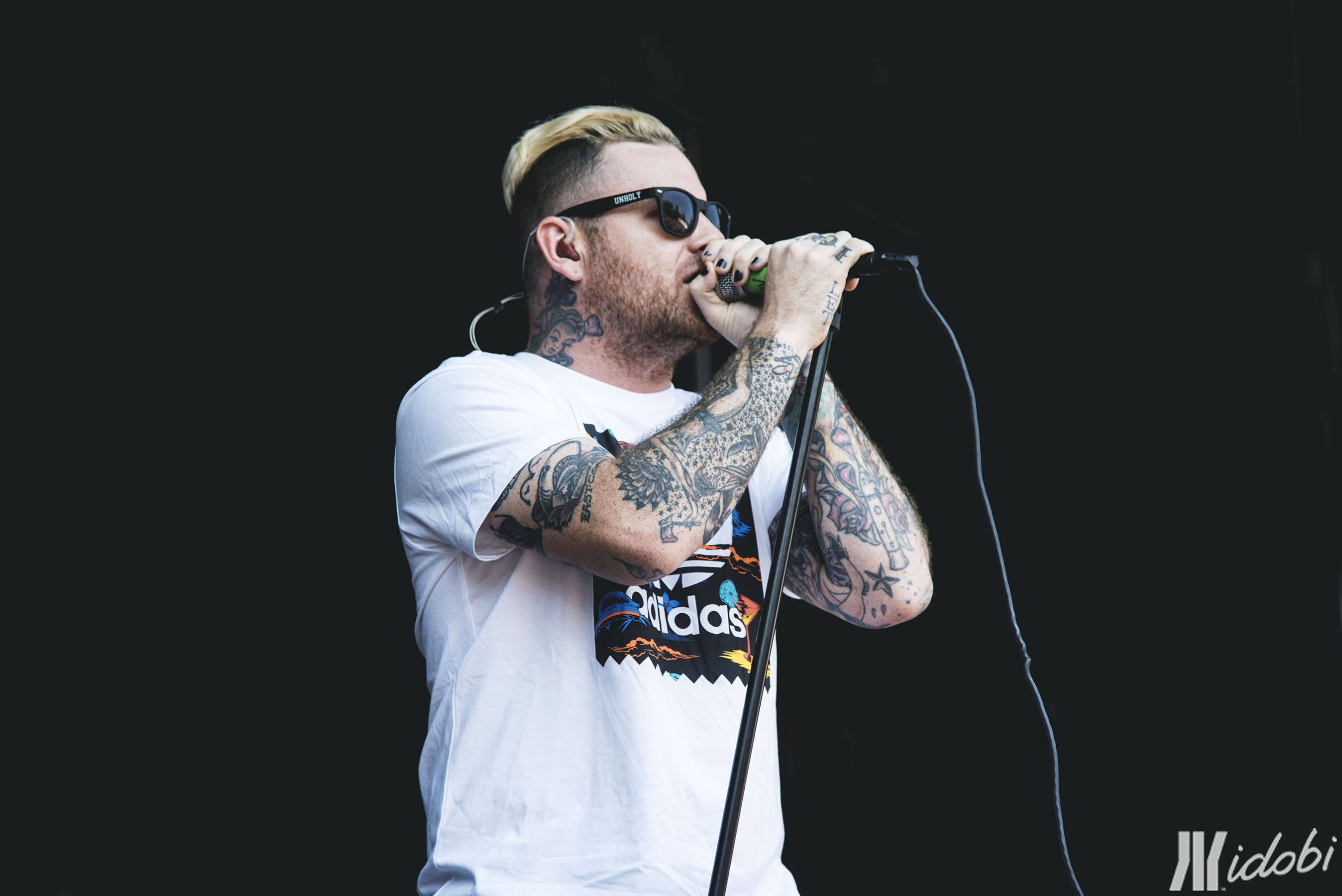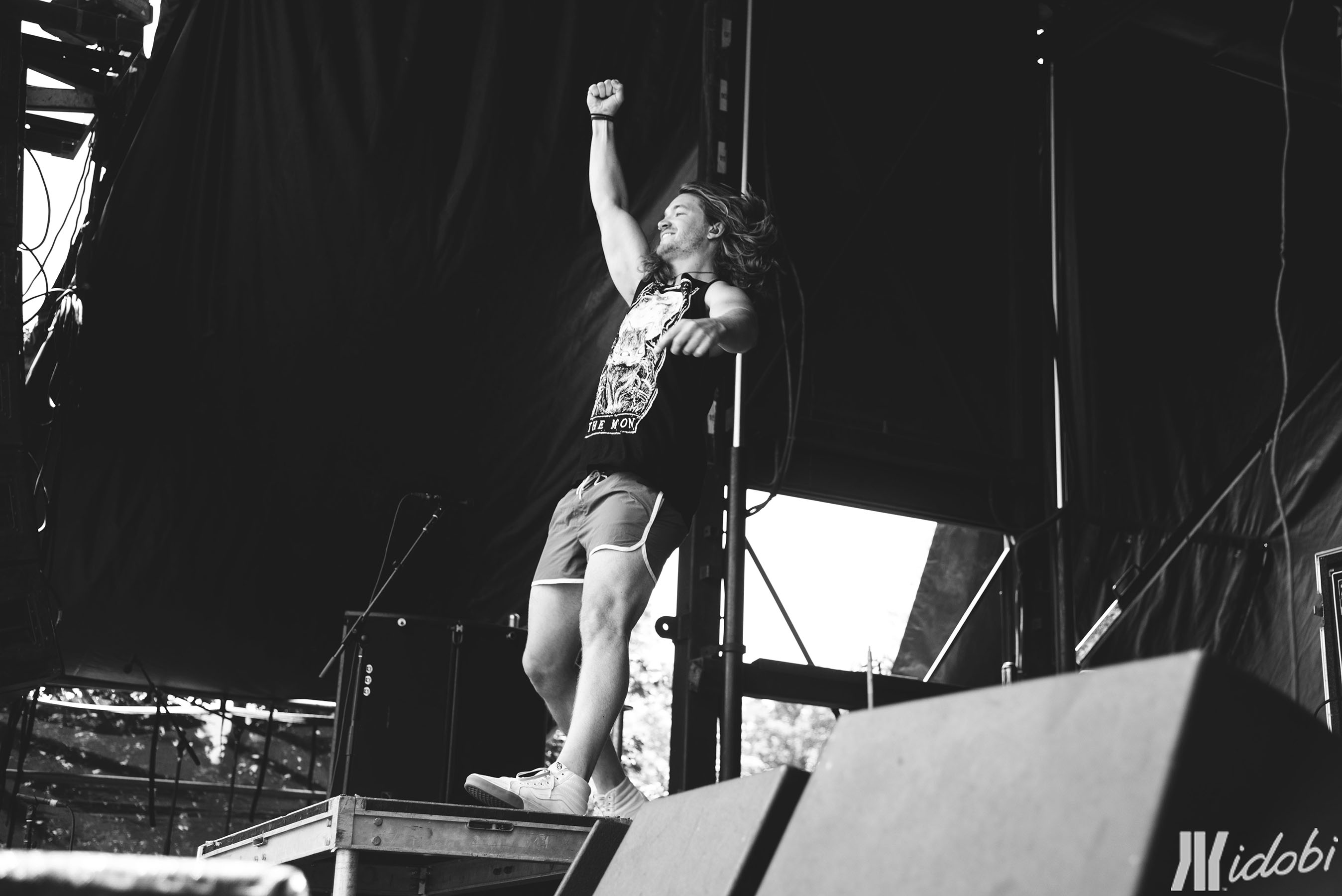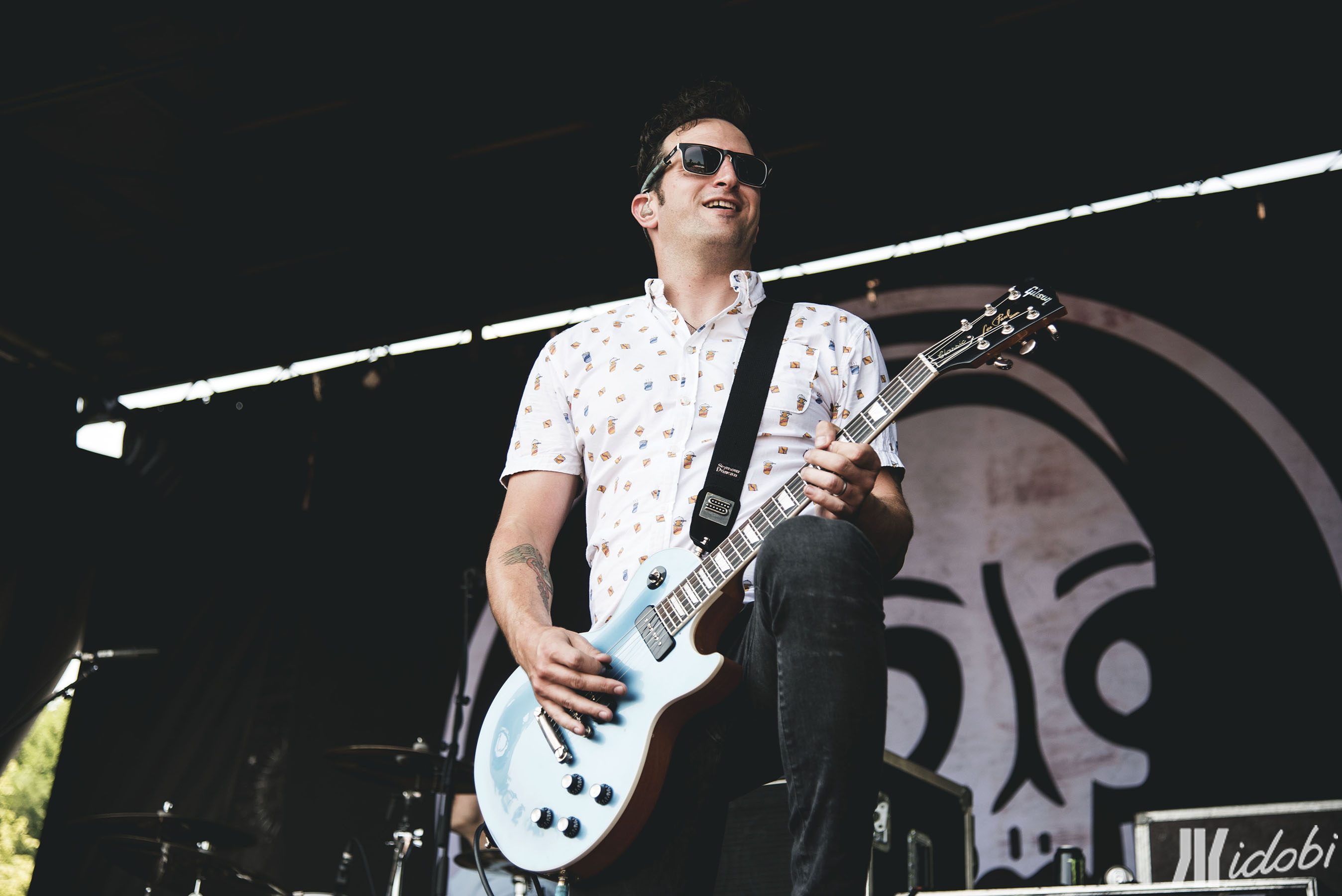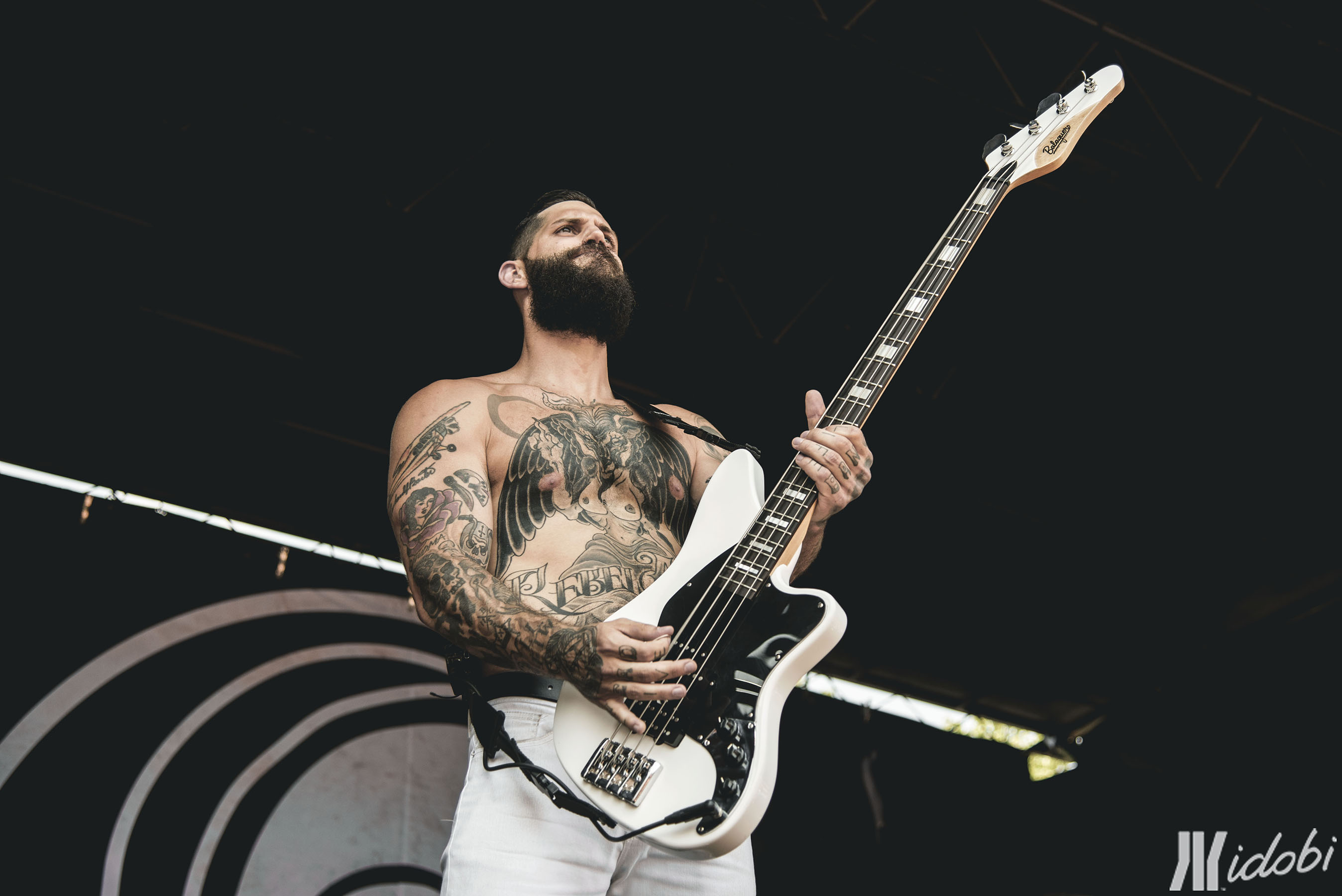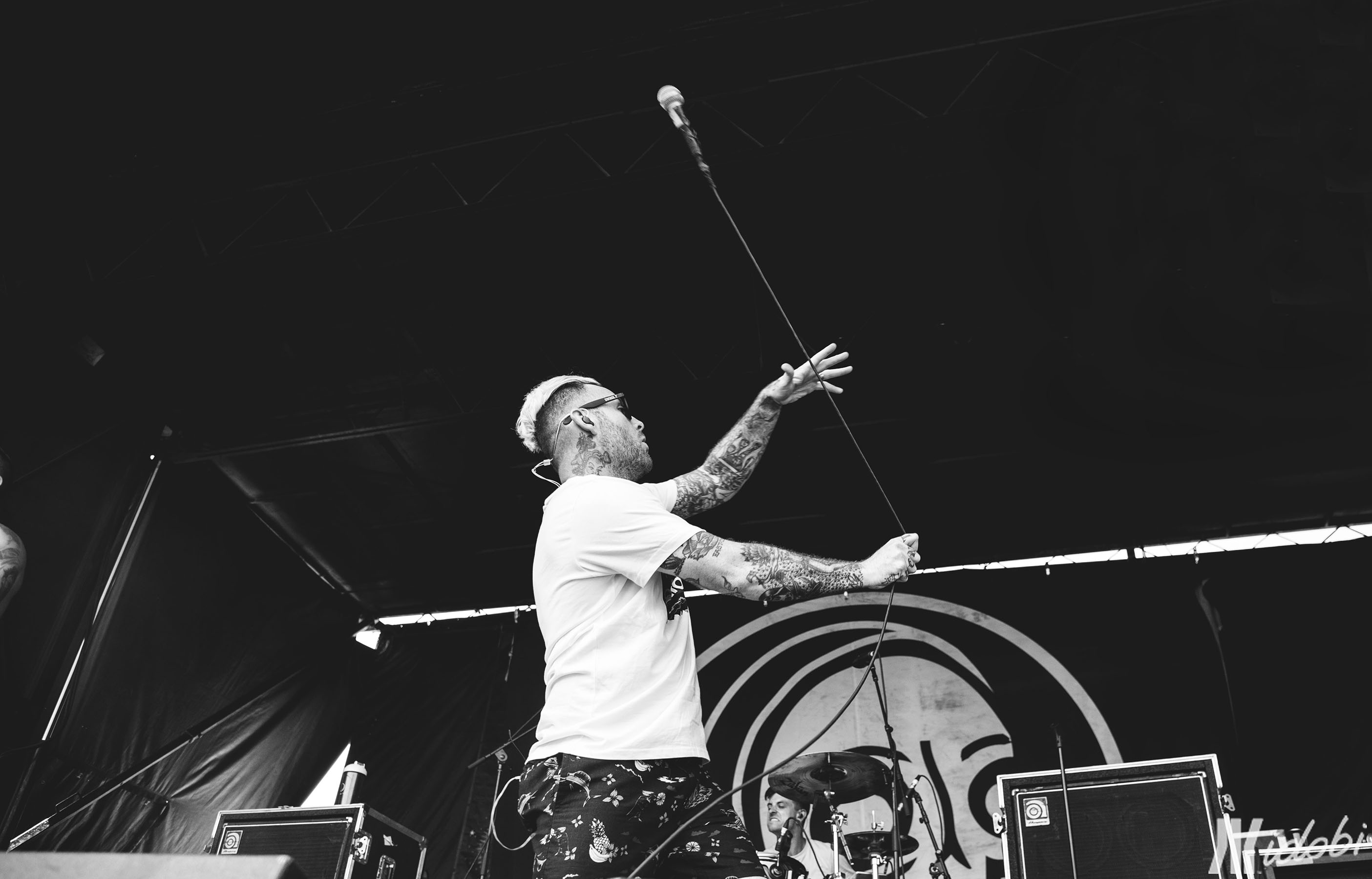 Getting to see new artists on this tour is always exciting but it is a treat to be able to catch veterans like Senses Fail. Buddy is an incredible frontman and this band, as a whole, creates an atmosphere like no other. Their crowd was one of the biggest ones I saw.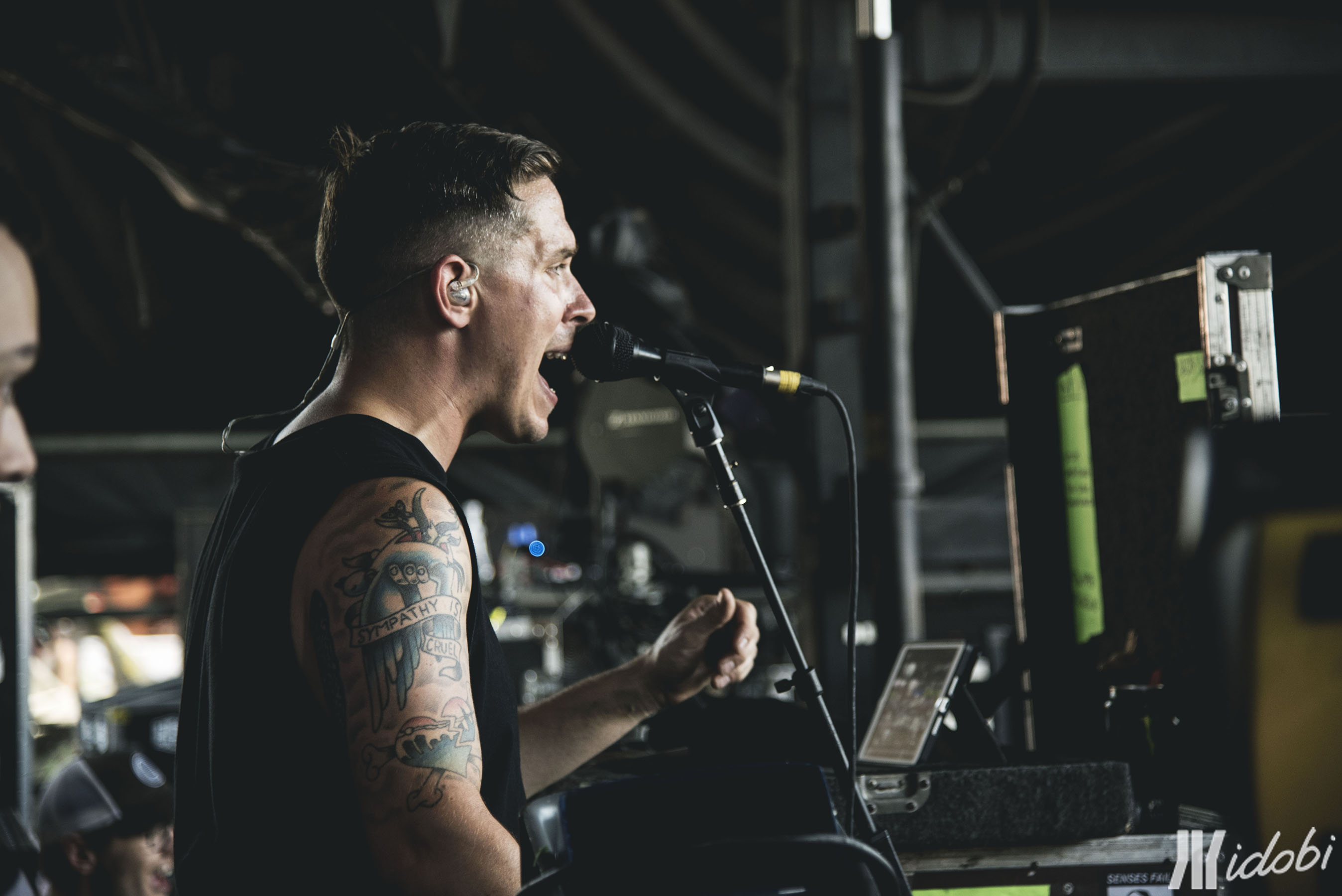 Their show wouldn't be possible without their TM extraordinaire Jeramiah who not only sings background vocals during their set but tunes guitars at the same time.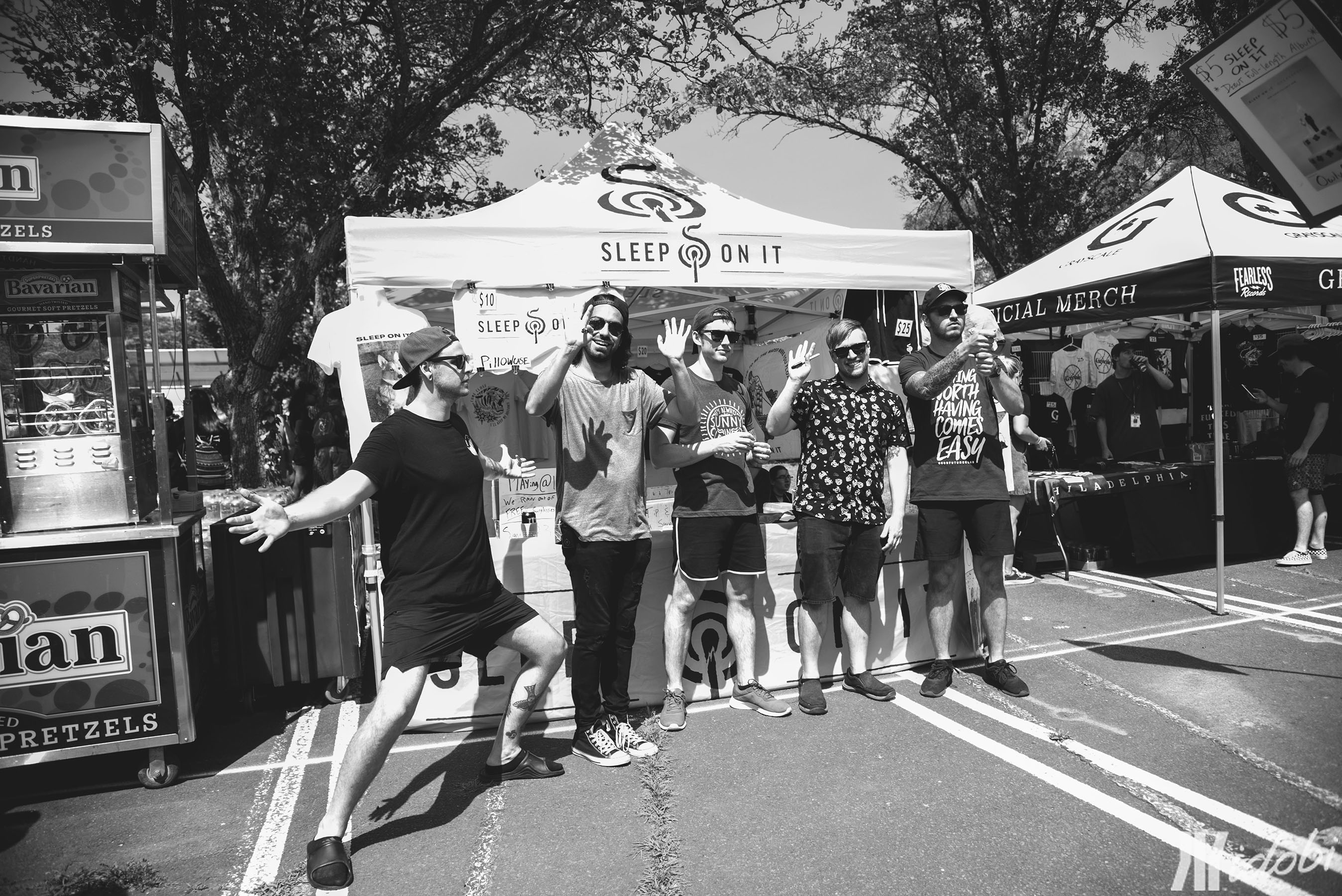 On my way to The Maine I stopped by to say hi to Sleep On It at their meet and greet.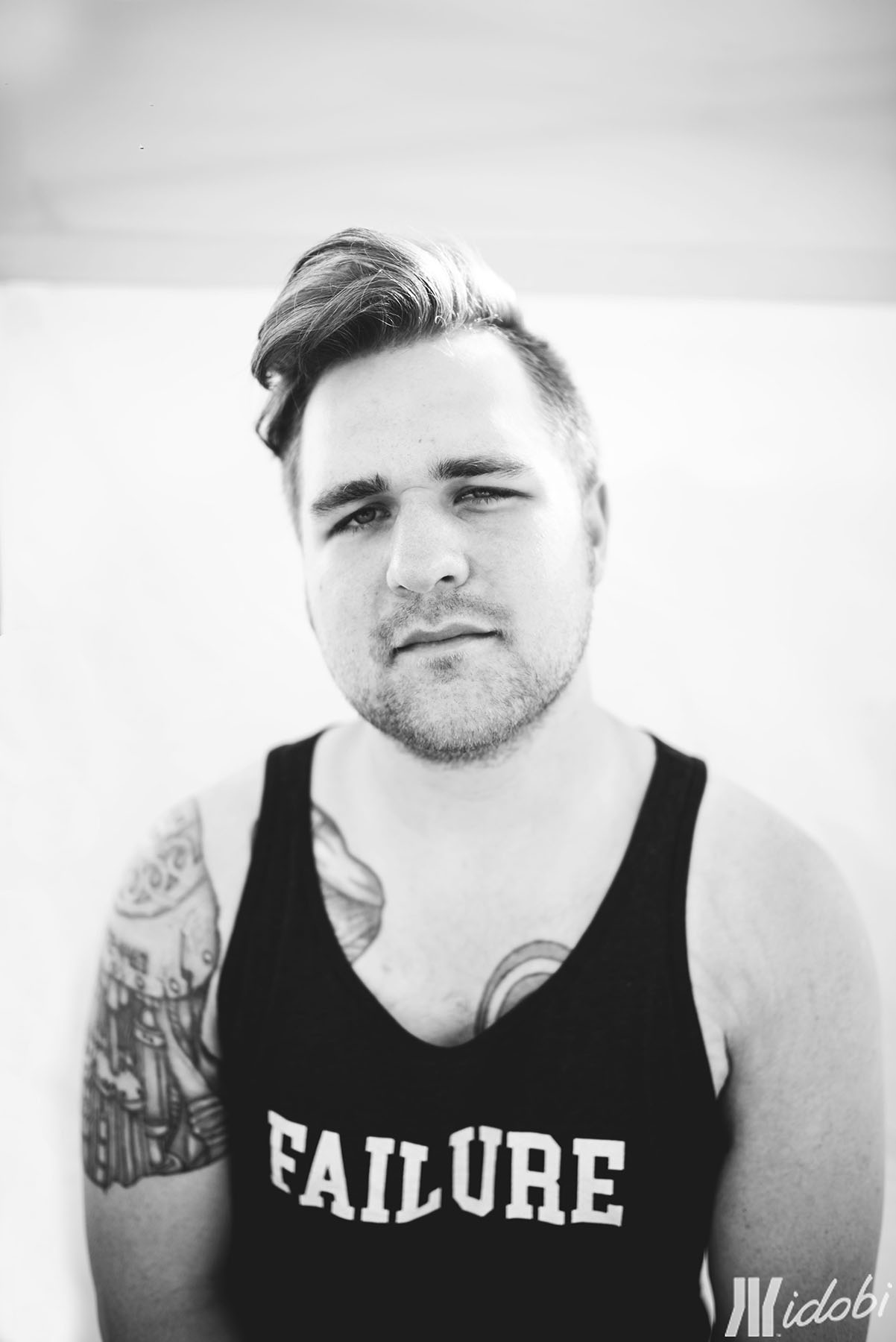 Another member of the Sleep On It crew—who you don't hear about often—is Alex. He's been out with them slinging shirts and absolutely killing it. Some people don't realize how crucial this role is. Alex handles selling merch so that the band can focus on other priorities.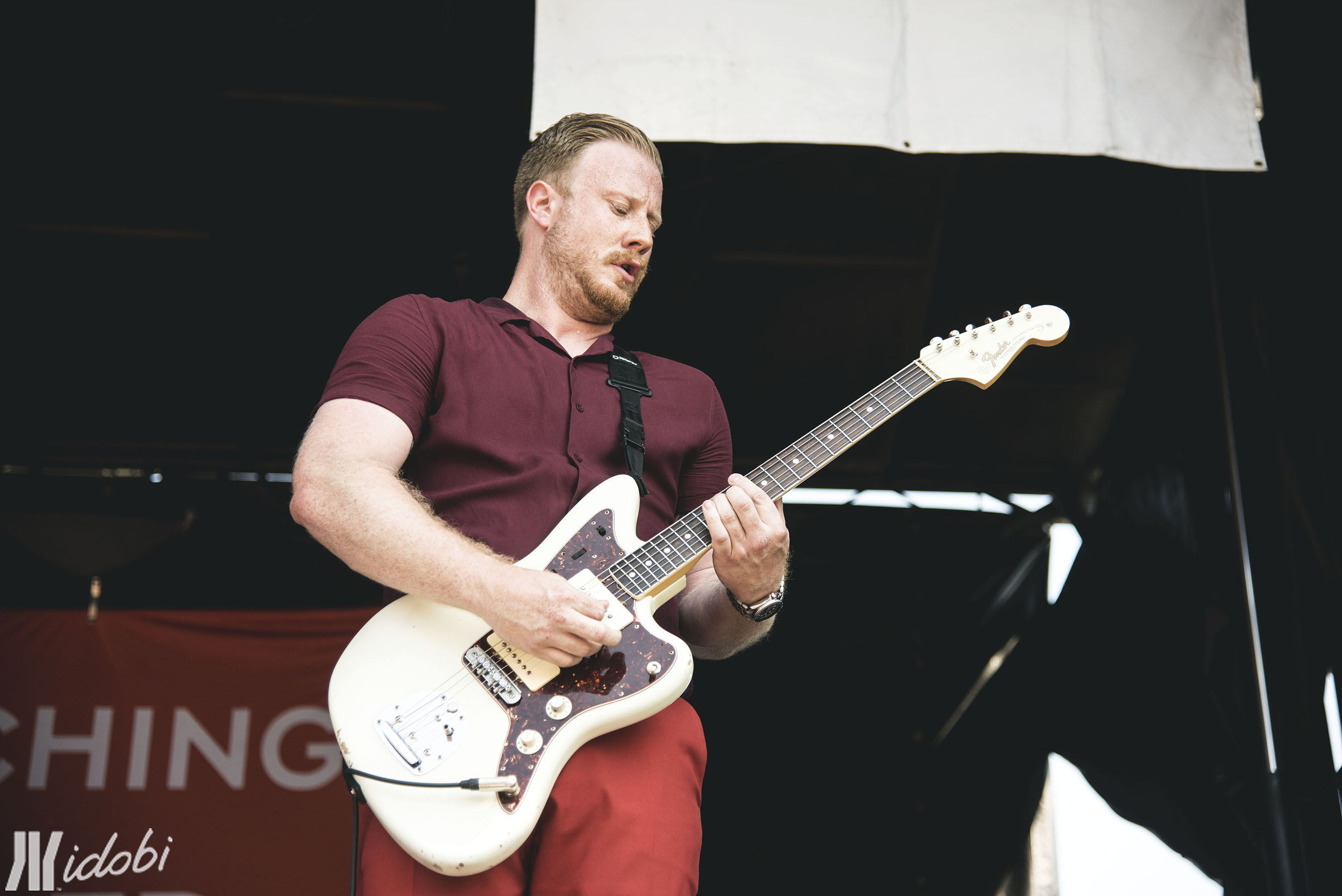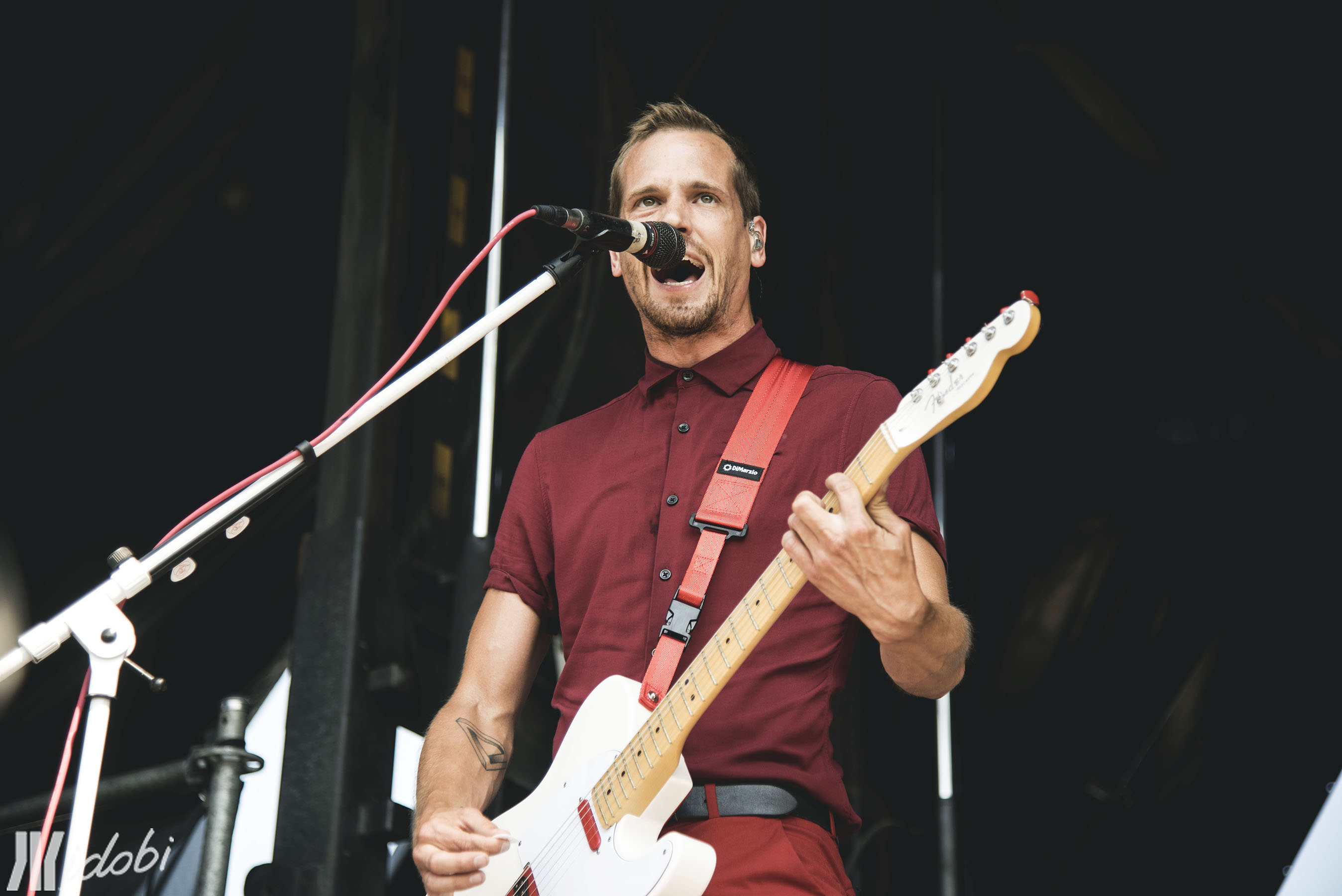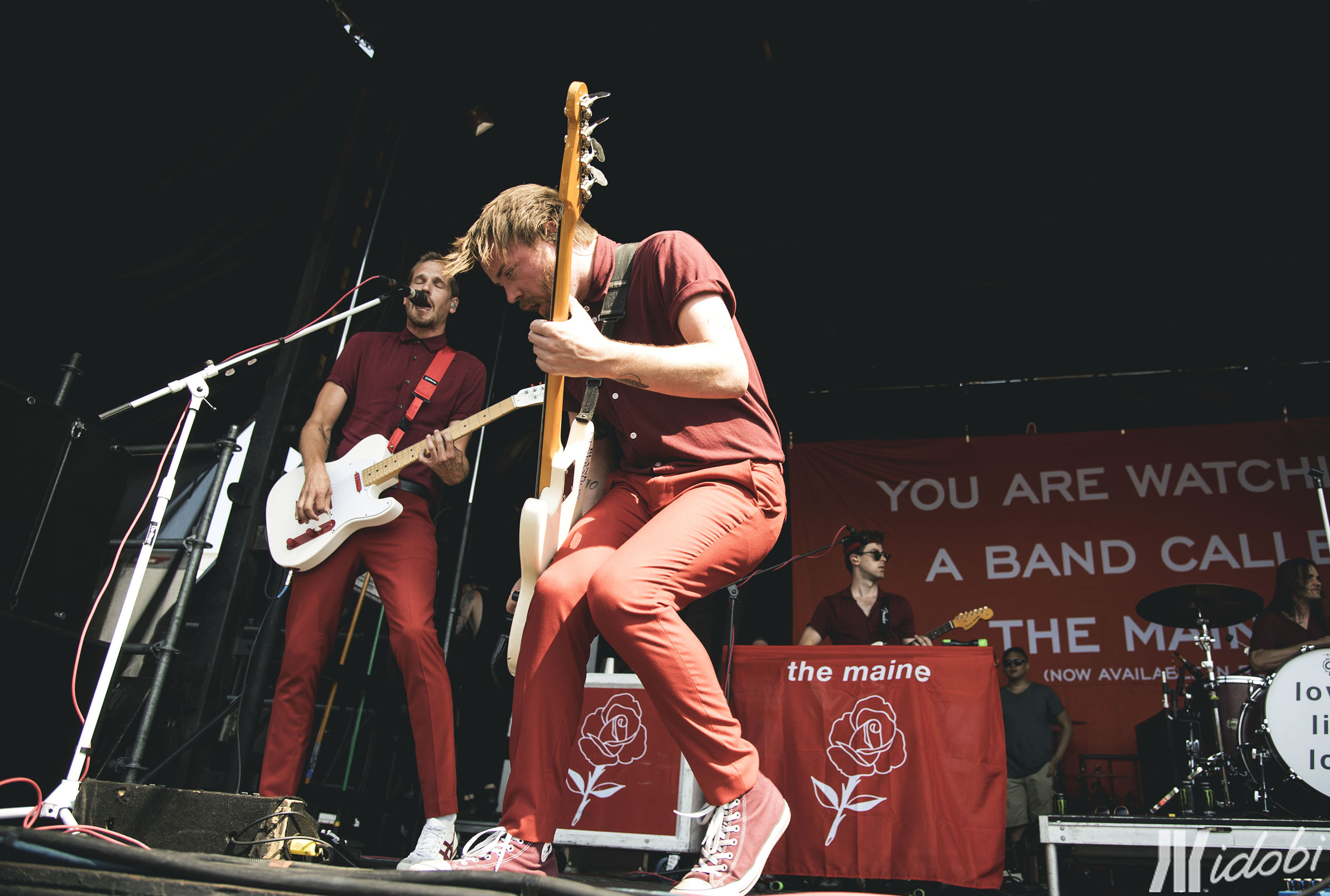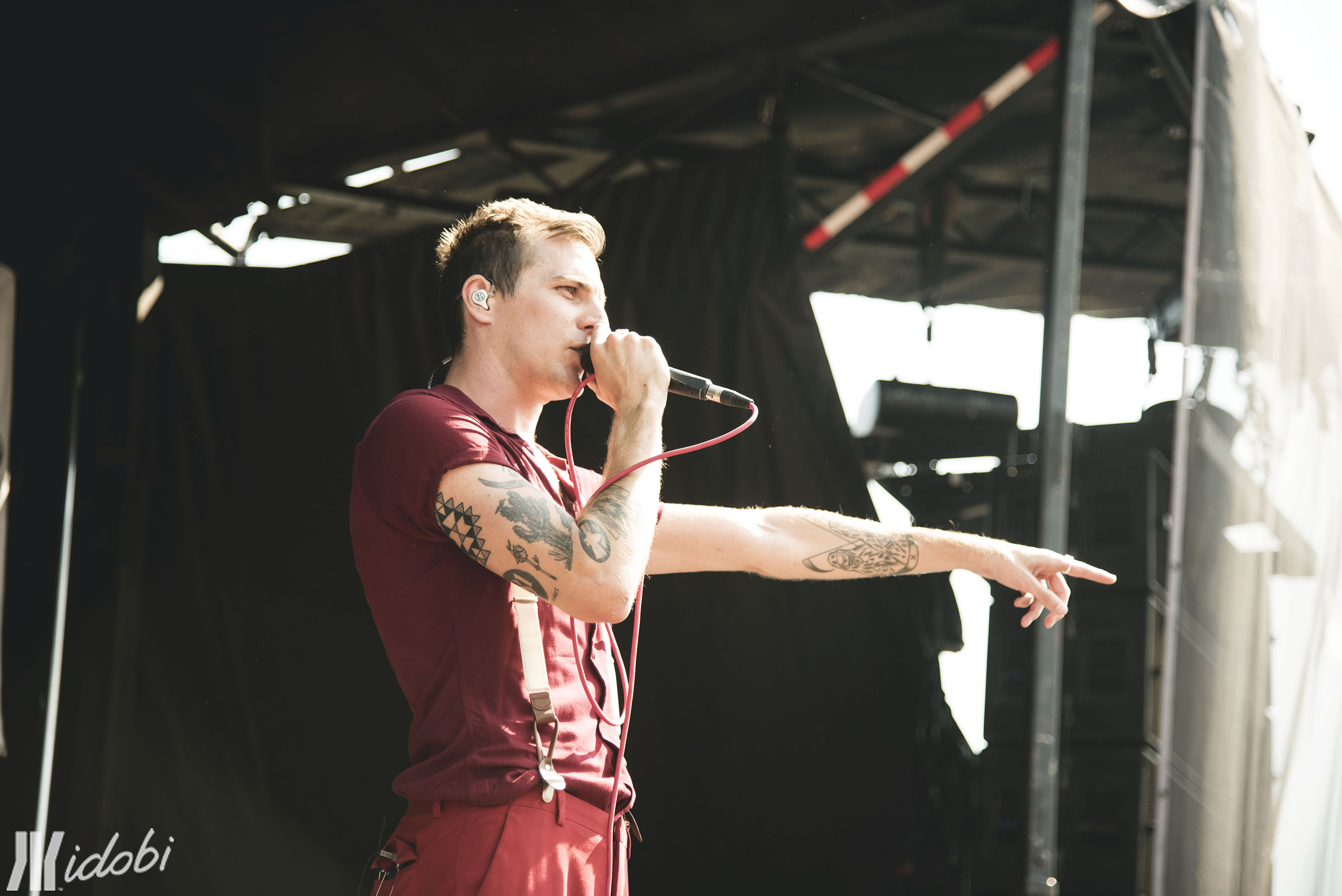 "You Are Watching A Band Called The Maine" is the first thing you see when approaching the stage. This band puts on an incredible set and has branding that is on point. They've always emphasized that you shouldn't pay to meet them and have created a community with their music. Long Live The Maine!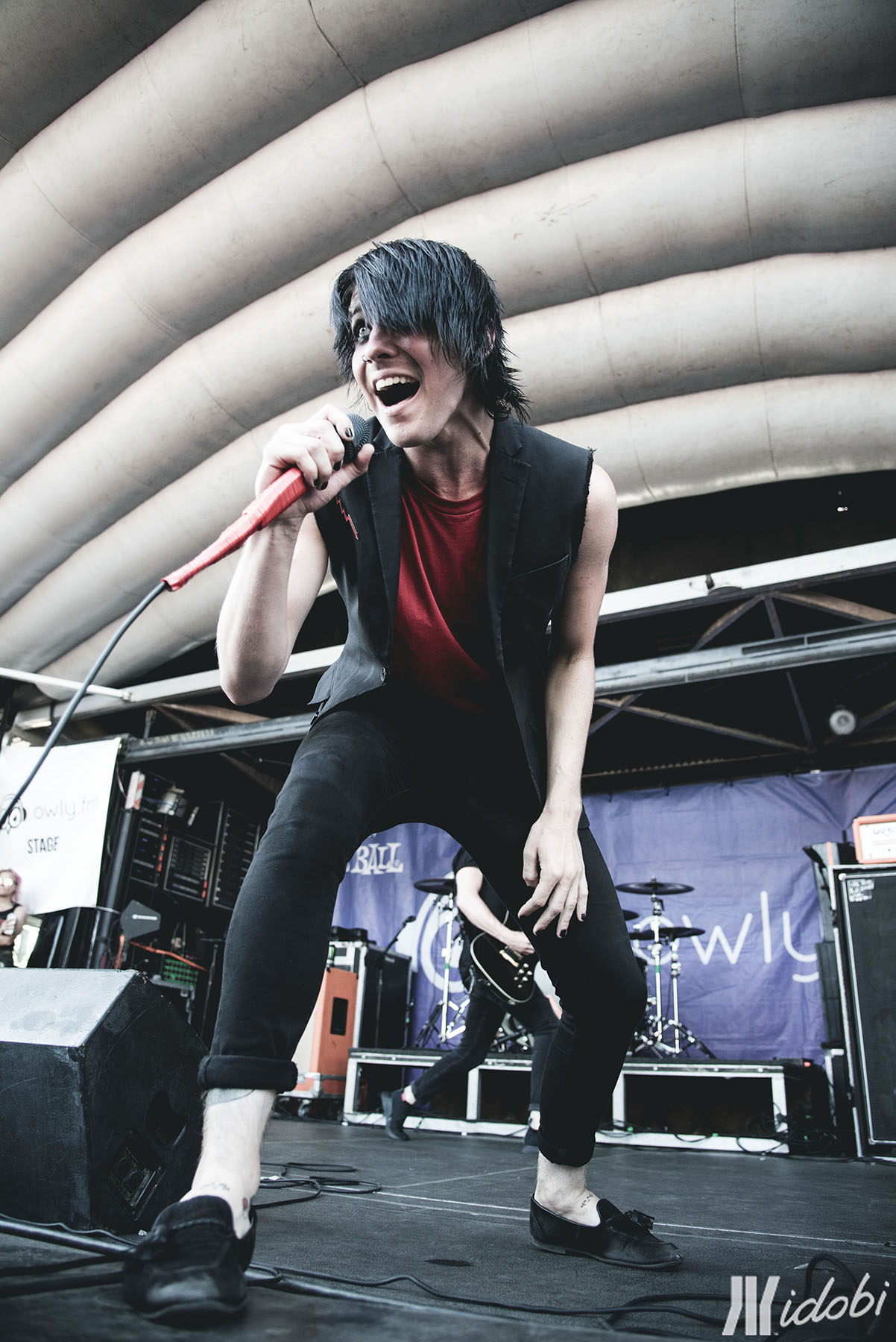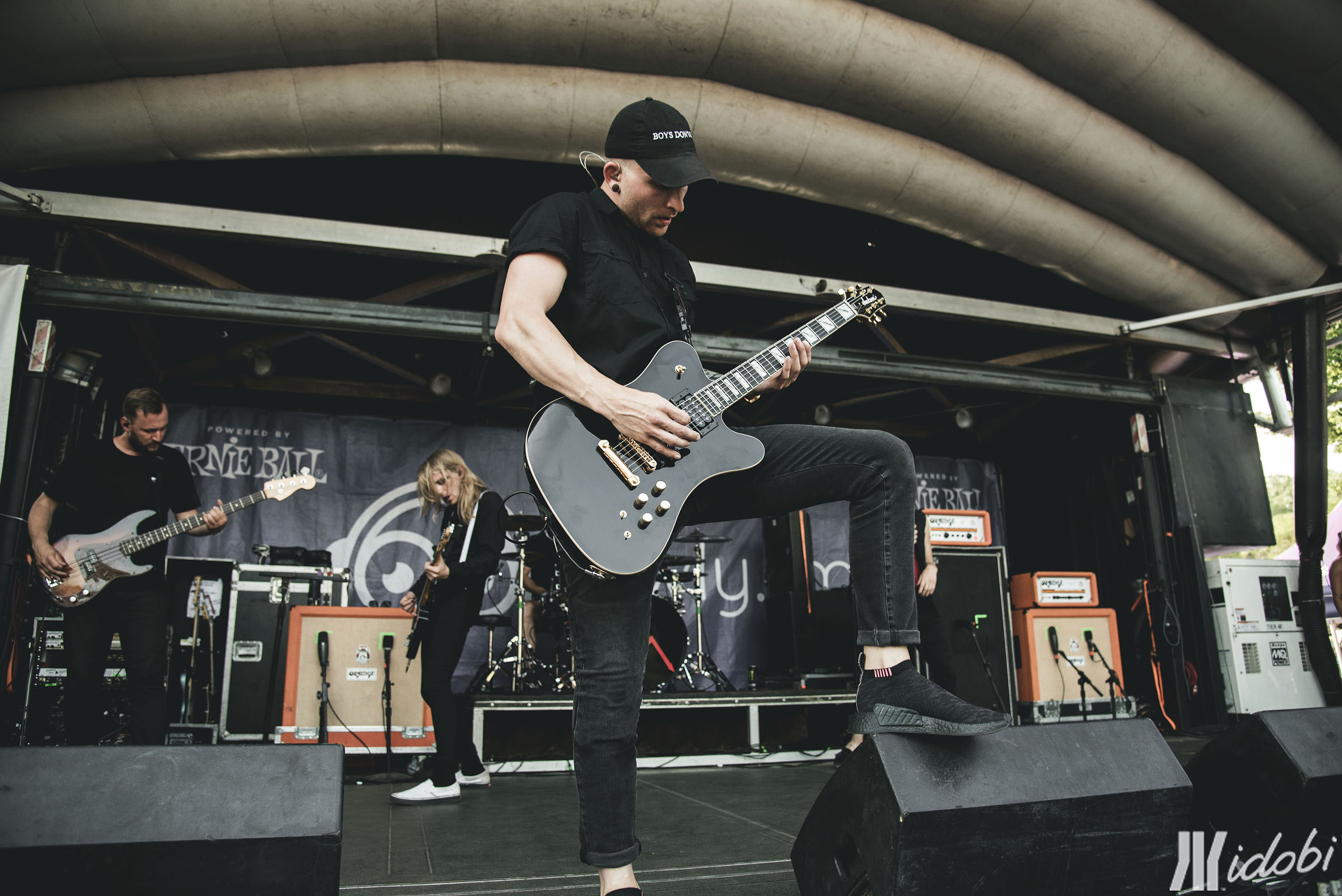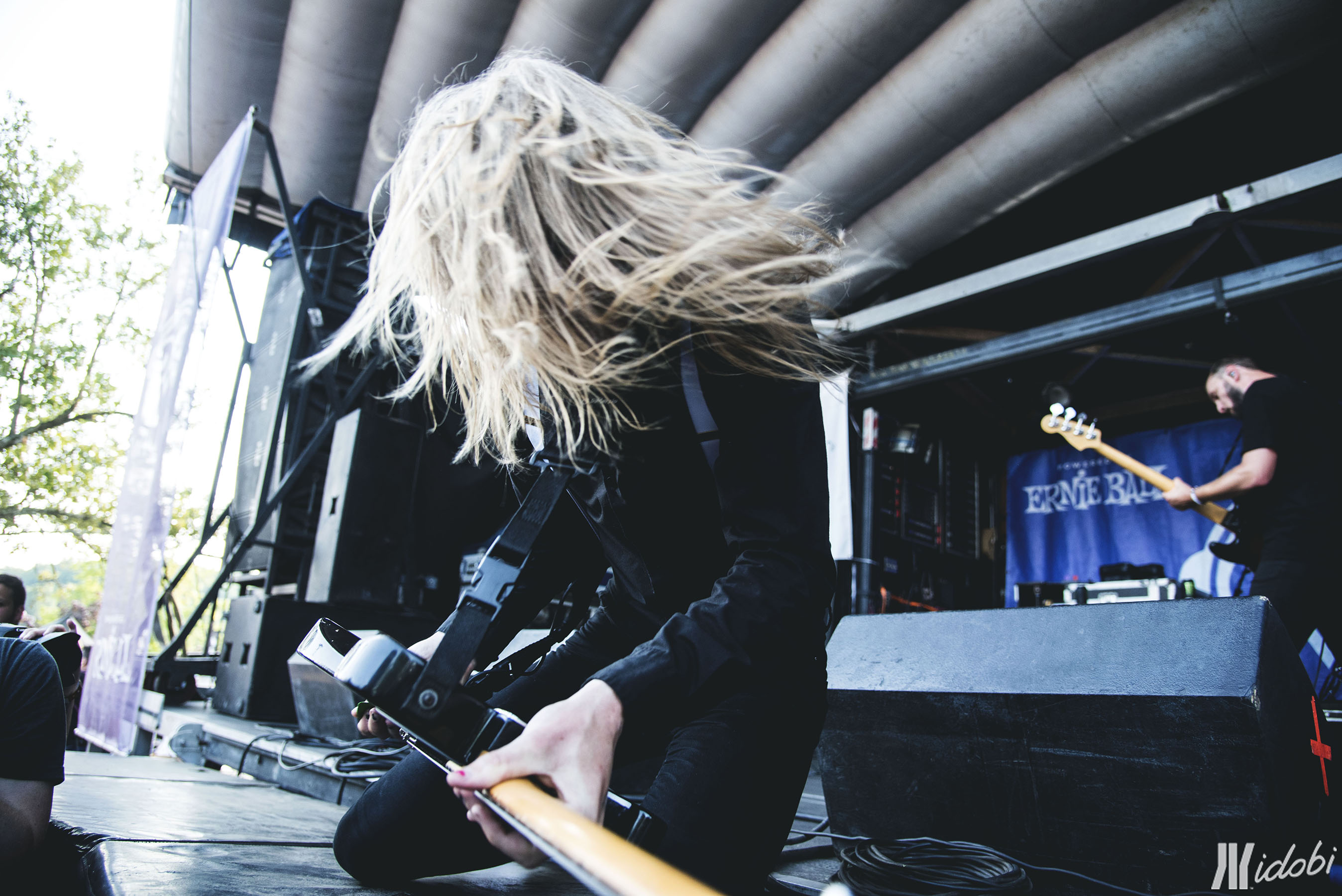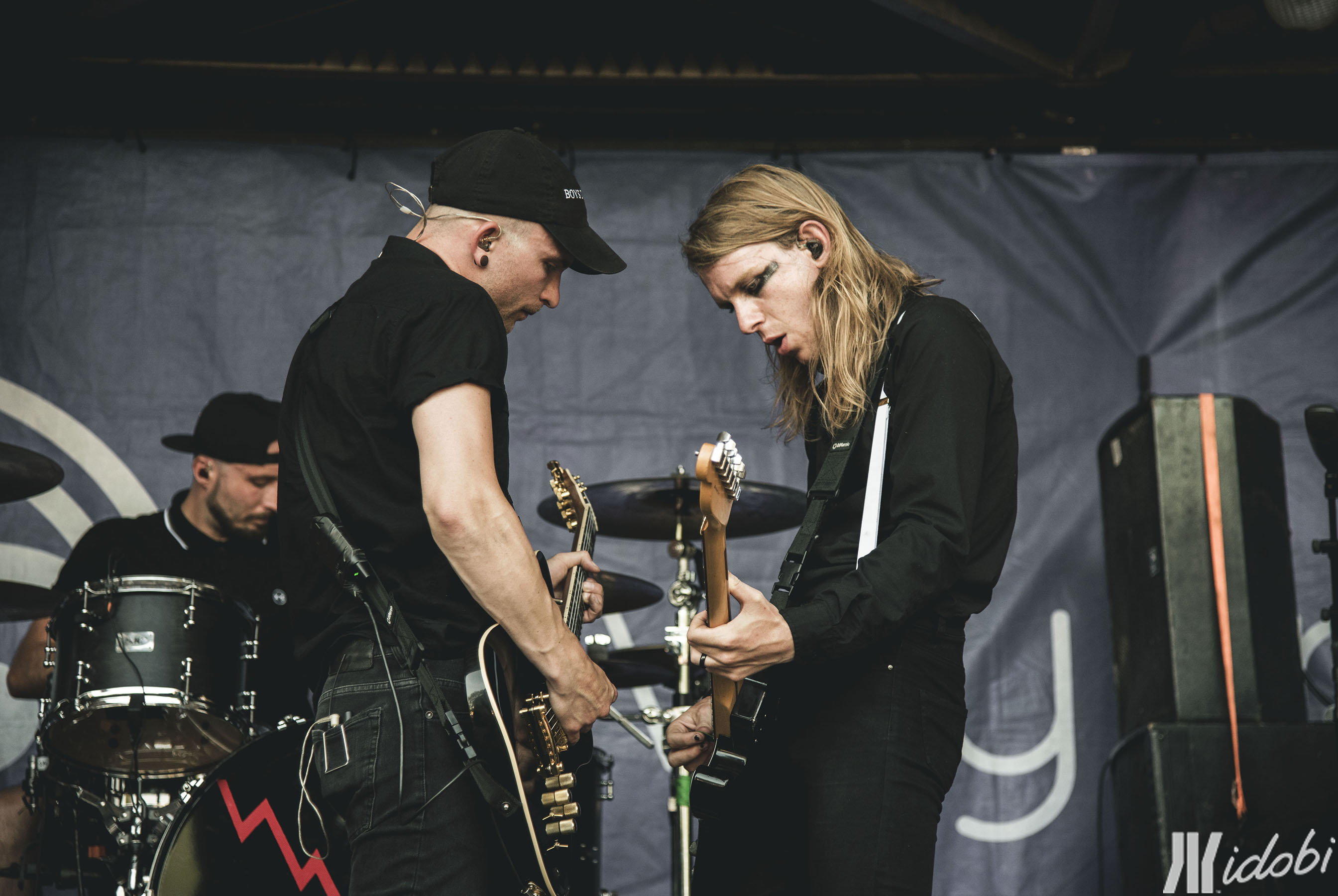 My last and most entertaining set of the day was As It Is. At one point, Ben was on his knees swinging his guitar. I thought for sure he was going to take my head (or lens rather) off. It was AMAZING.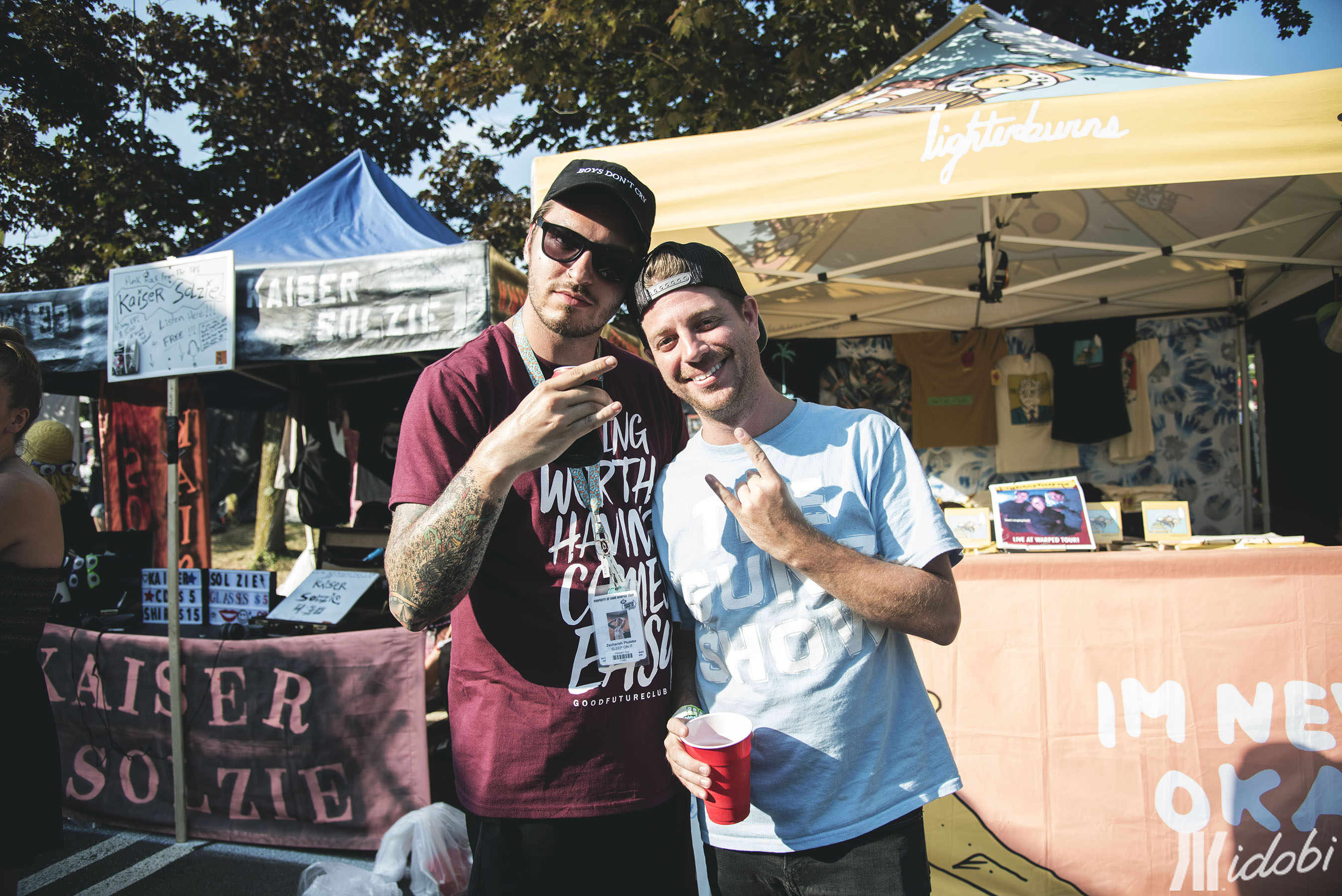 Vans Warped Tour would truly not be the same without running into The Gunz Show. Had to grab a quick photo of him and Zech of Sleep On It before calling it a day.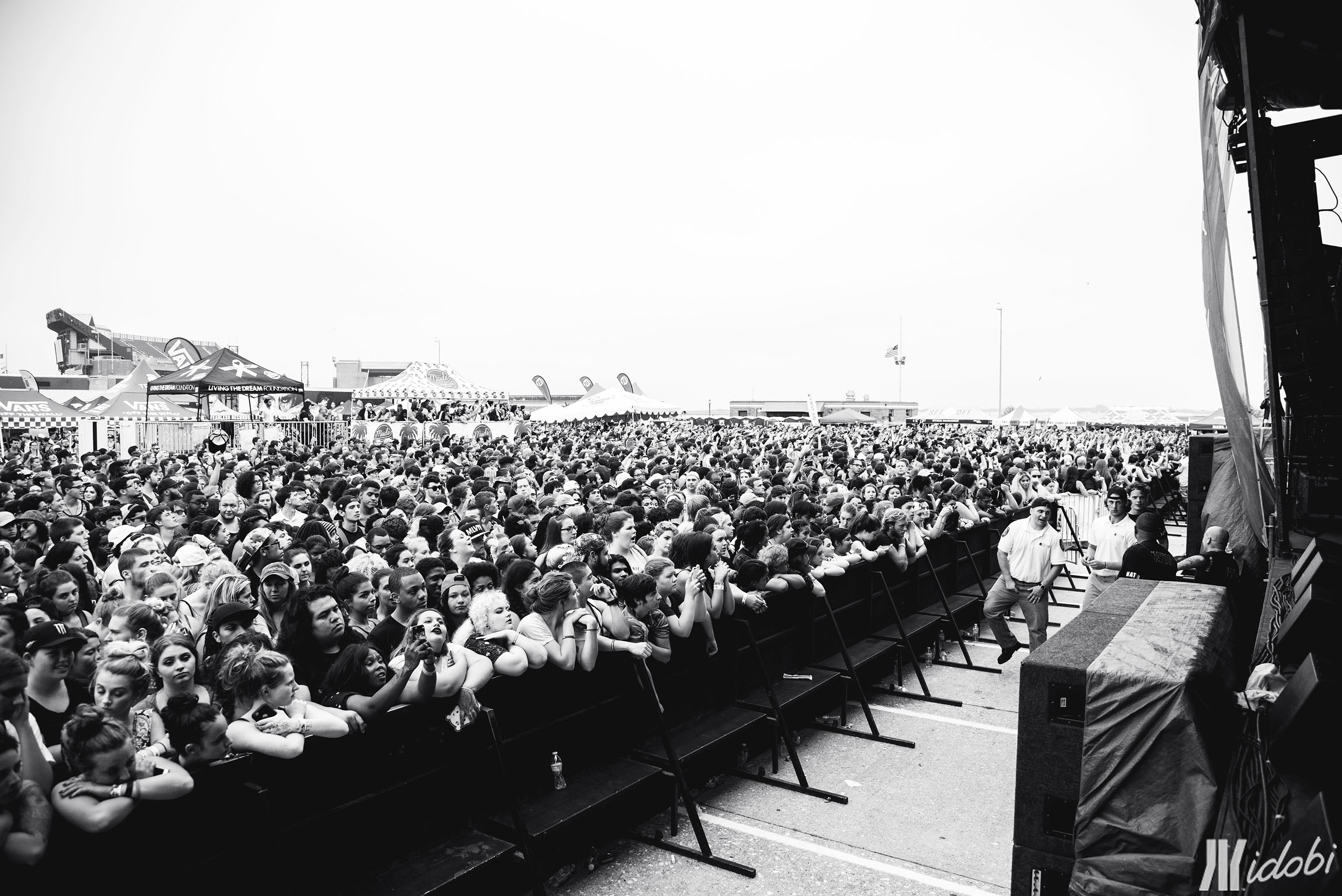 Vans Warped Tour holds a special place in the hearts of people across the country. It has created a home for myself and many others. While it is sad to see it one last time, never forget the memories. Don't look at this as an ending but a new beginning—time to go create your own festival, promote bands on a street team, or create buzz around your own local scene. Warped Tour allowed me to create some of the most genuine friendships and opportunities. I can't thank it enough for letting me find a place where I could feel like I belong.
Tags:
As It Is
,
Senses Fail
,
Sleep On It
,
The Maine
,
vans warped tour
,
waterparks