We had a great time at the 3rd annual Today's Mixtape Festival in Long Island, NY last weekend and today we're bringing you our photos from Day 2. Check out shots from contributor Tyler Andrew below!
Incendiary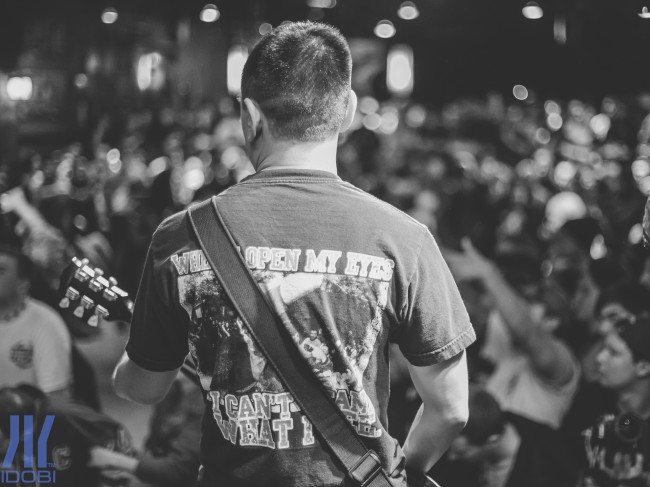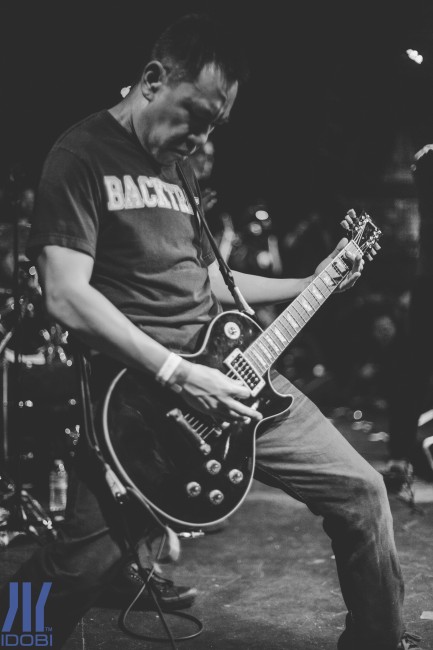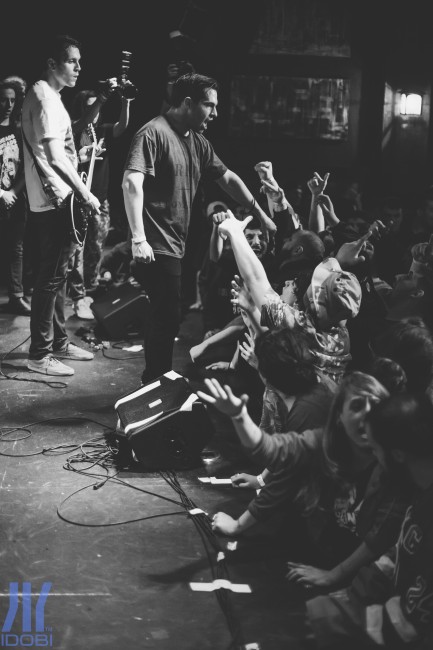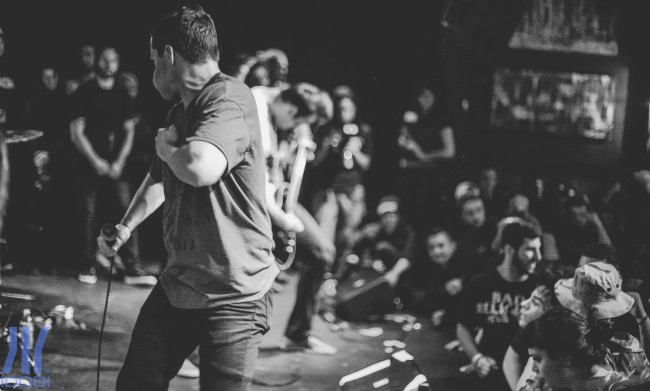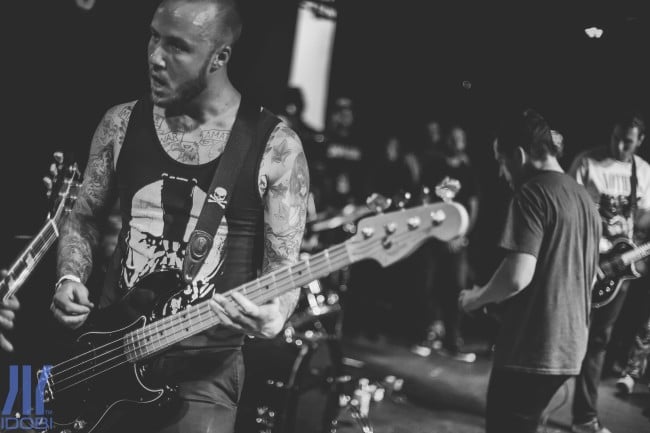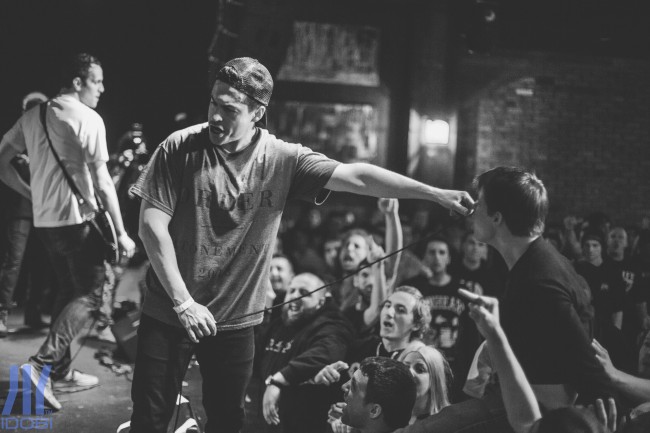 Counterparts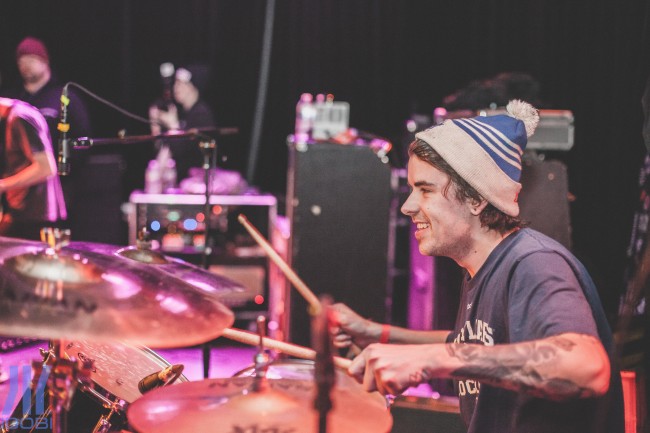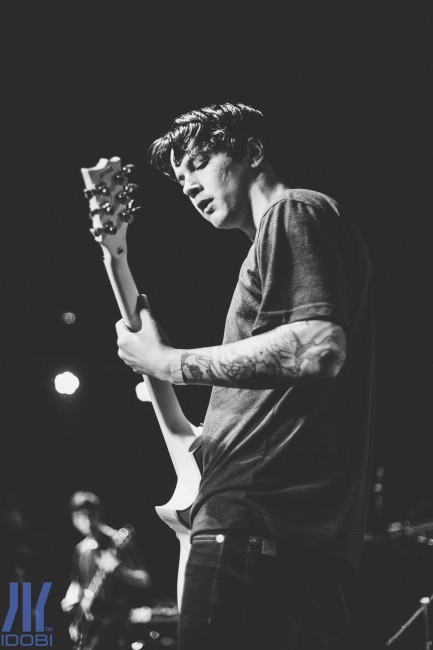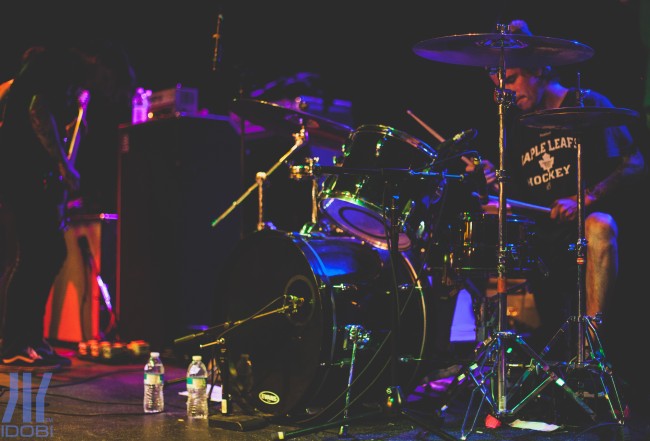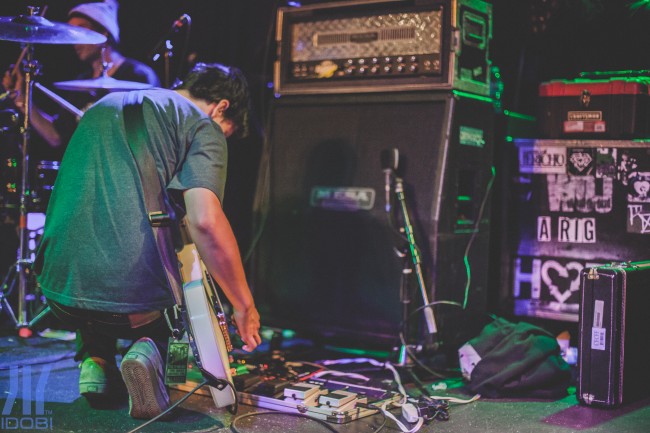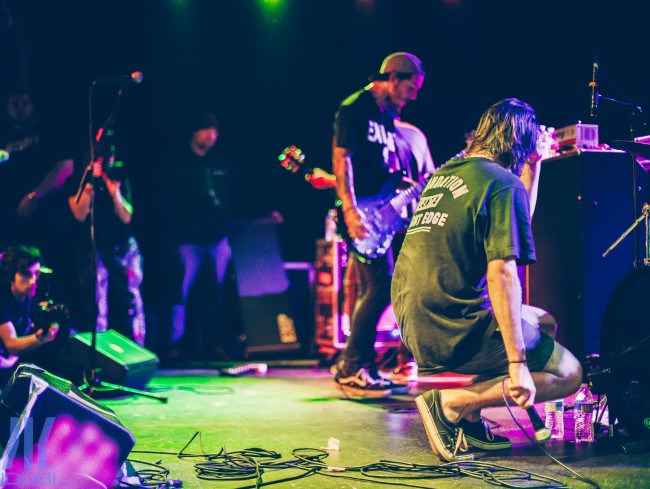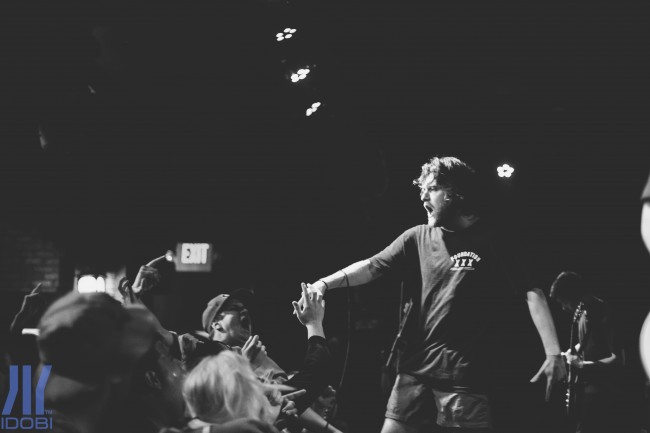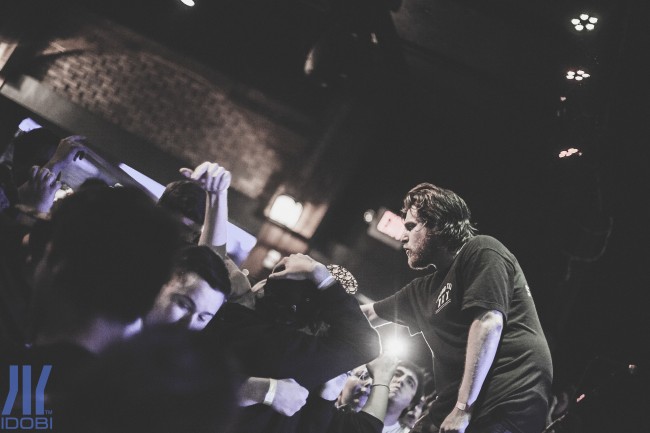 King Nine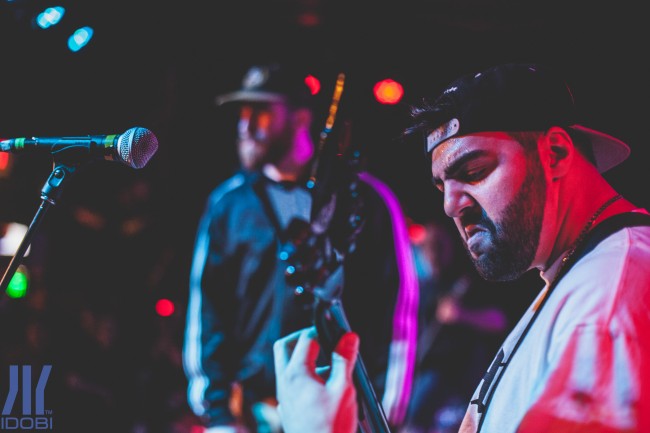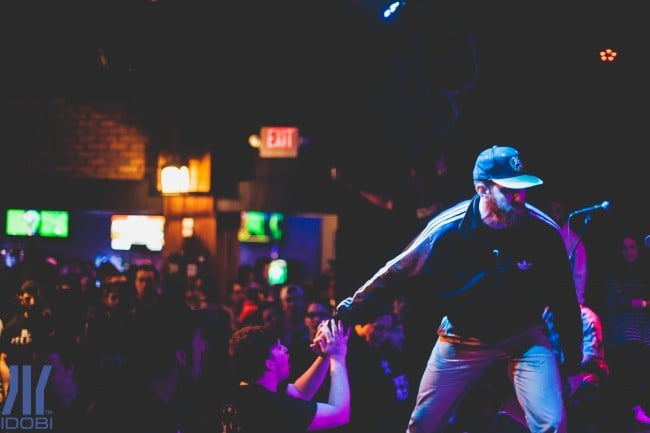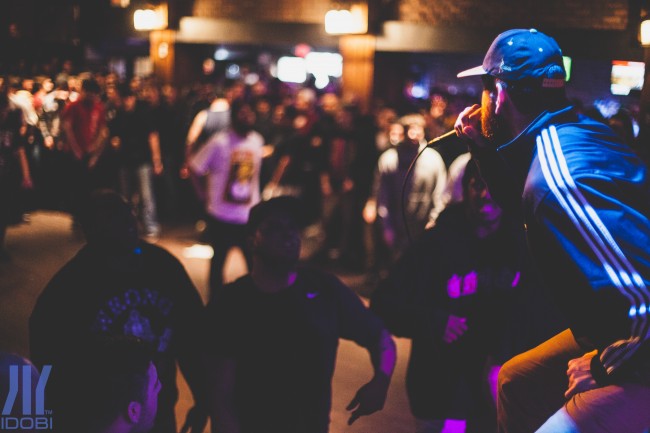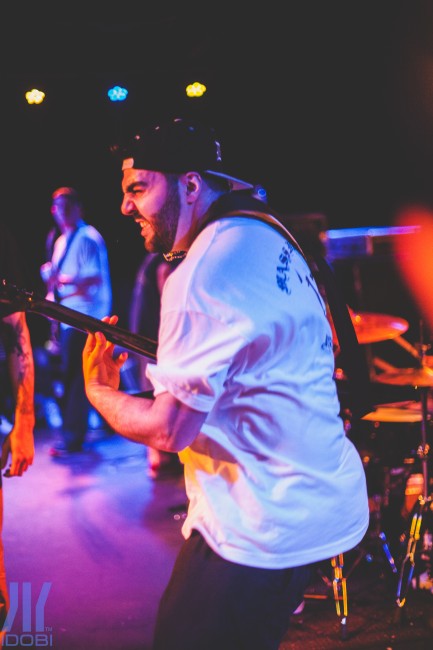 Expire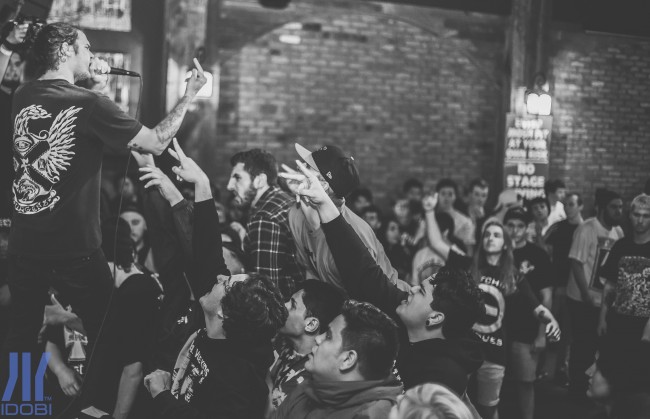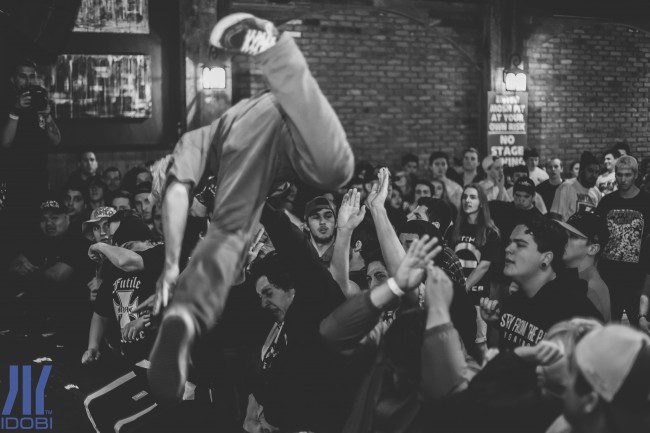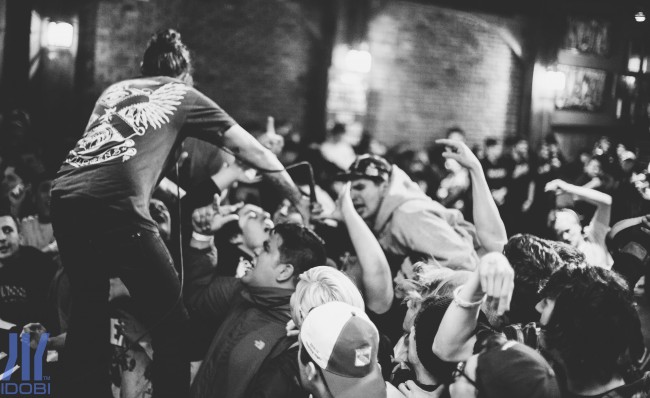 Death Before Dishonor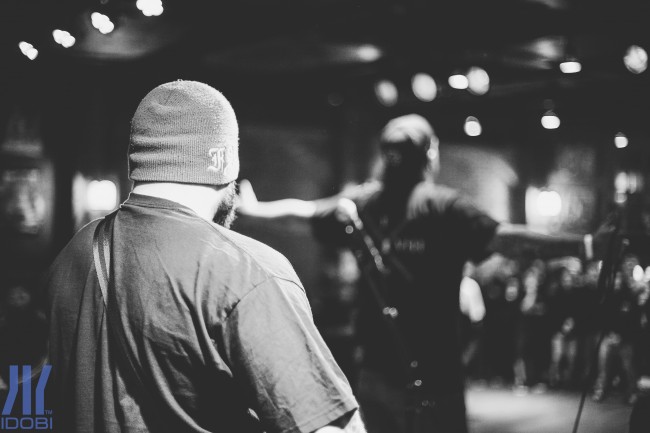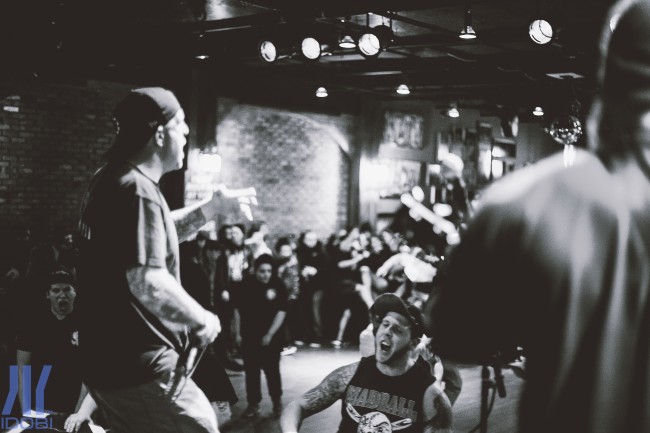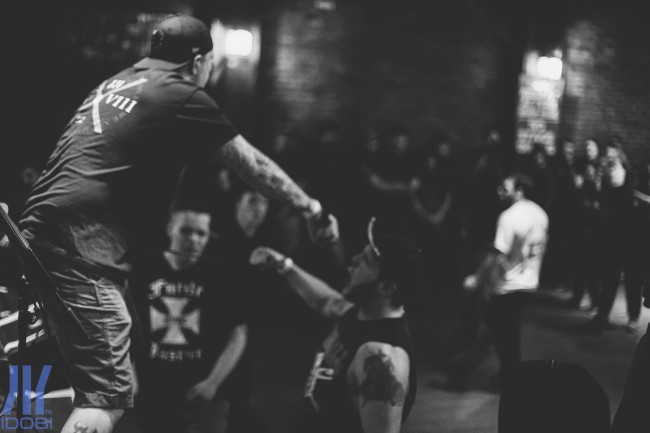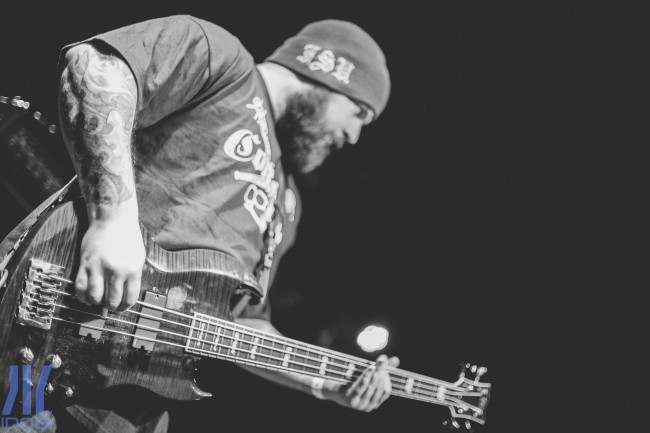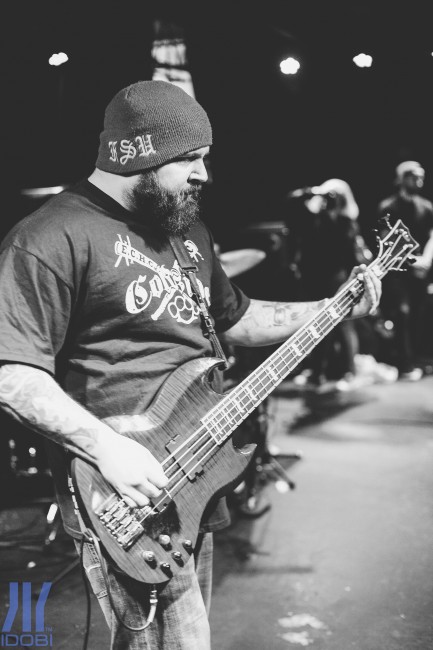 Thick As Blood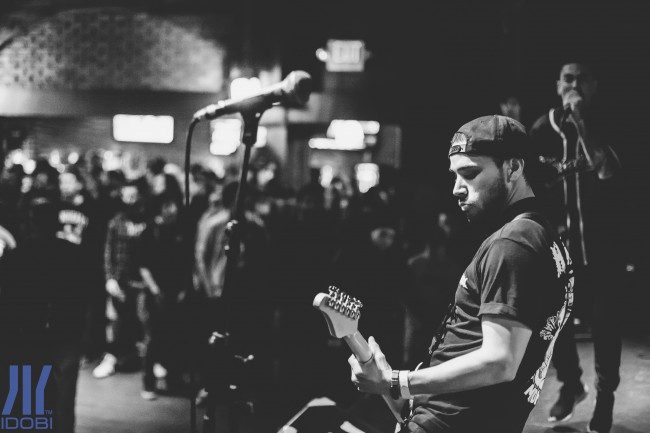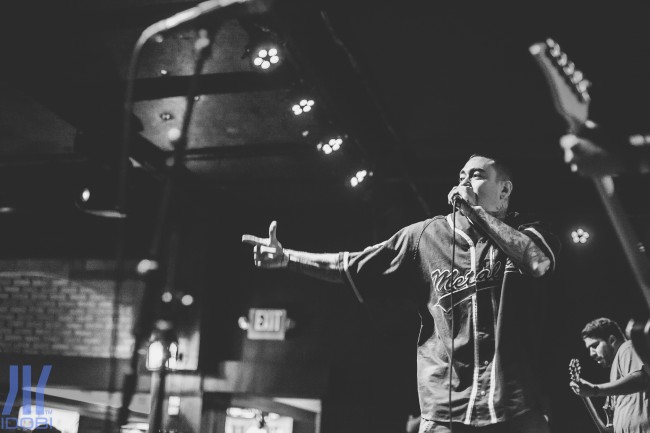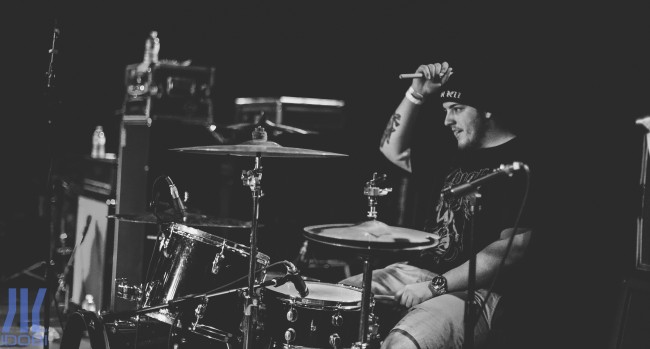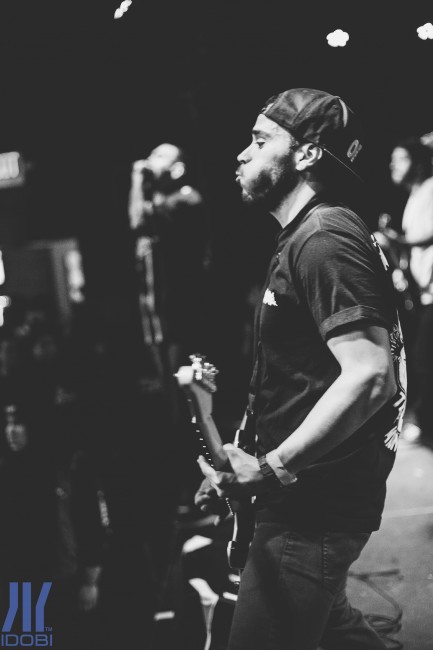 Heavy Chains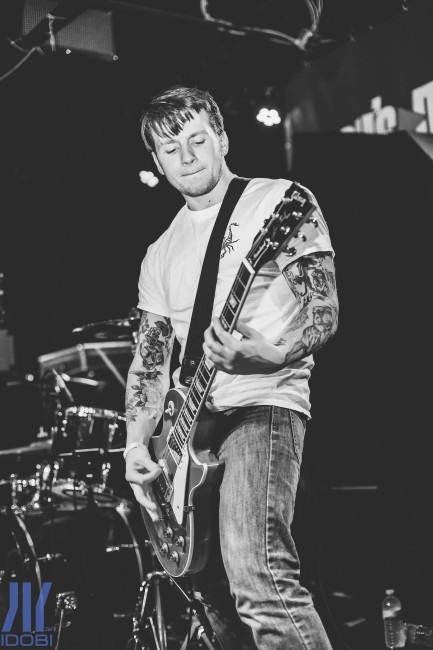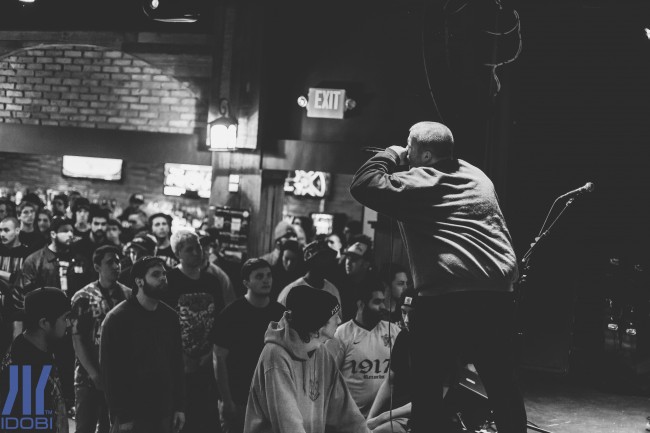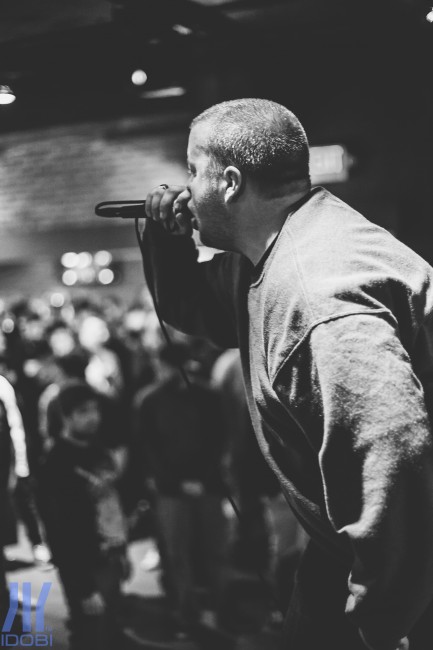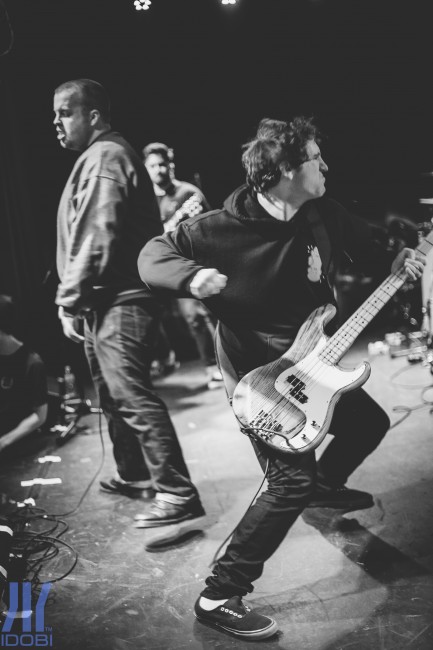 Blind Justice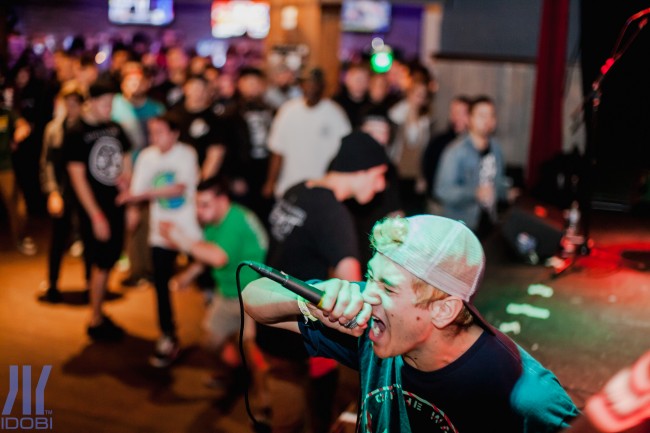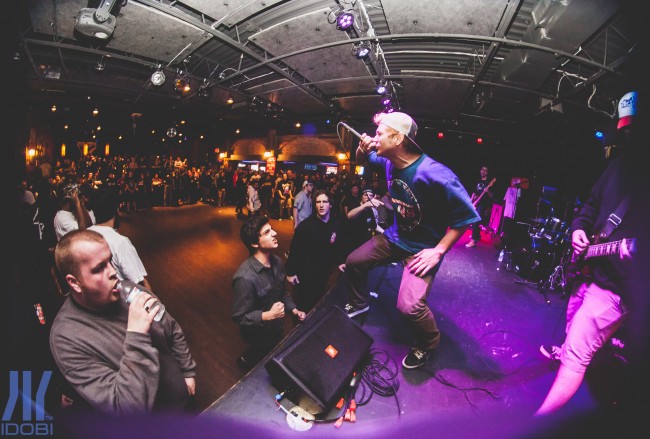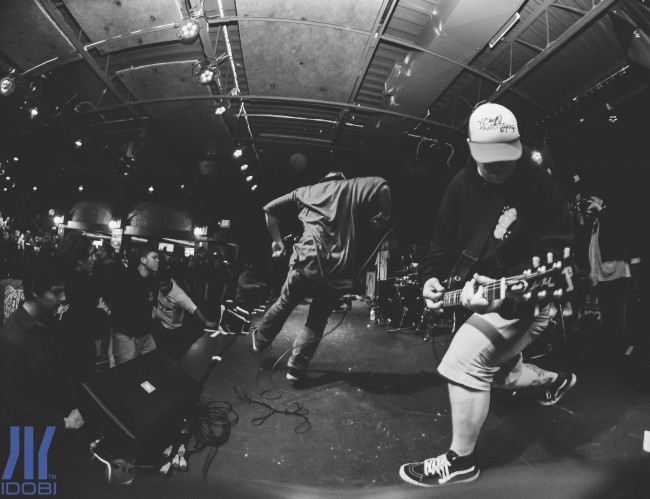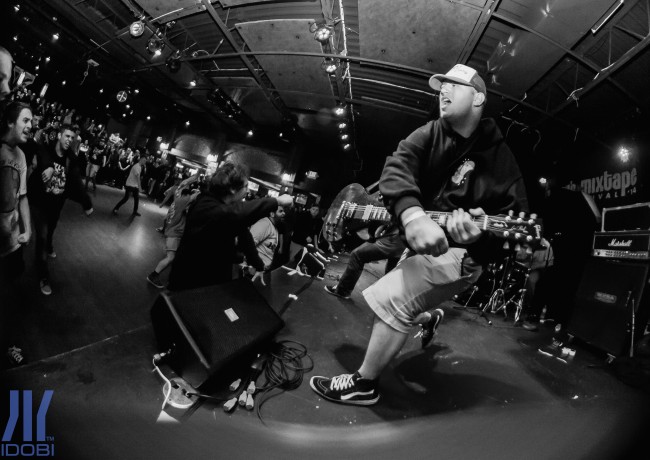 Relentless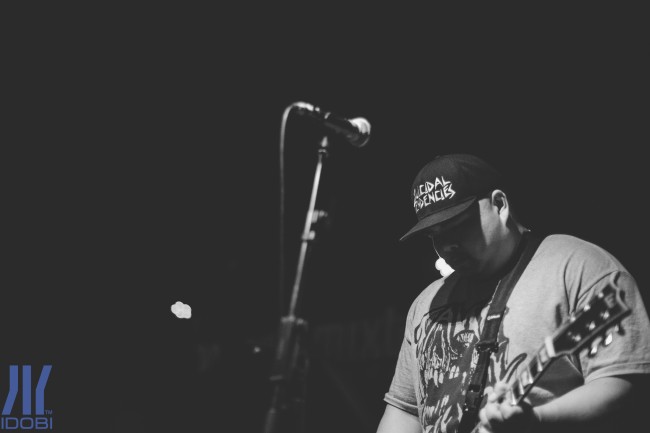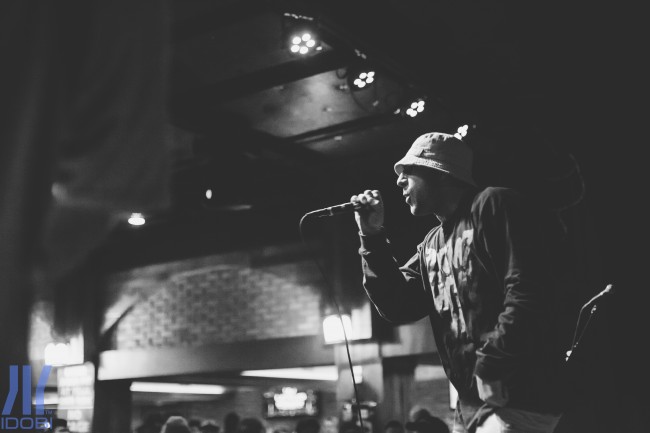 Editor's Note: Due to unforeseen circumstances the photographer had to leave early missing Turnstile, Bane, Terror, and Stick To Your Guns – who all put on fantastic sets.
Tags:
Today's Mixtape Festival