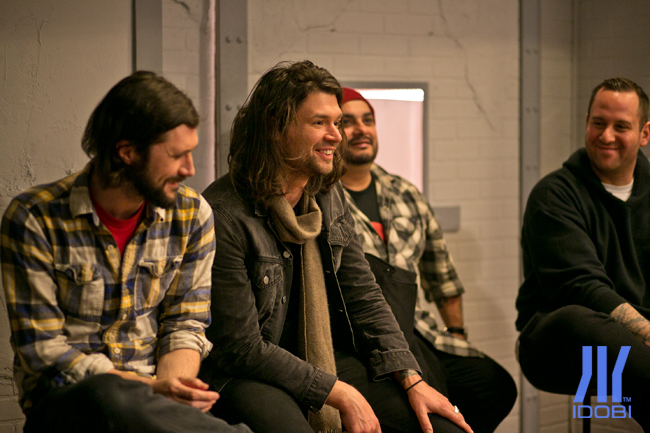 idobi photographer Gaëlle Pitrel got the chance to attend Taking Back Sunday's press conference in Paris, France on February 22nd before their show at La Flèche d'Or that night. Check out photos of both the conference and show, as well as a writeup on the conference, below!
Press Conference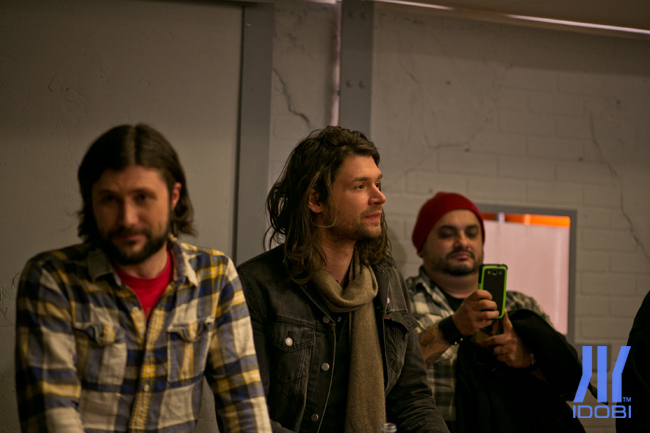 Considering the band hadn't been in France for seven years, you could smell excitement in the air on this sunny February day as everyone gathered in front of the tv studio to wait for Taking Back Sunday. There were about thirty of us when we finally entered the recording room to attend the band's acoustic session for L'Enorme TV. Half of Adam Lazzara and John Nolan's acoustic set was from the band's self titled (Faith, Best Places To Be A Mom, Sad Savior), side by side with their new single Flicker, Fade and crowd favourites MakeDamnSure and Cute Without The E. During the whole set, the audience remained pretty quiet, probably amazed to have the privilege to be here and scared to ruin the moment.
The media were then invited to a press conference where the five members of Taking Back Sunday discussed their upcoming album, signing to Hopeless Records, and the definition of happiness.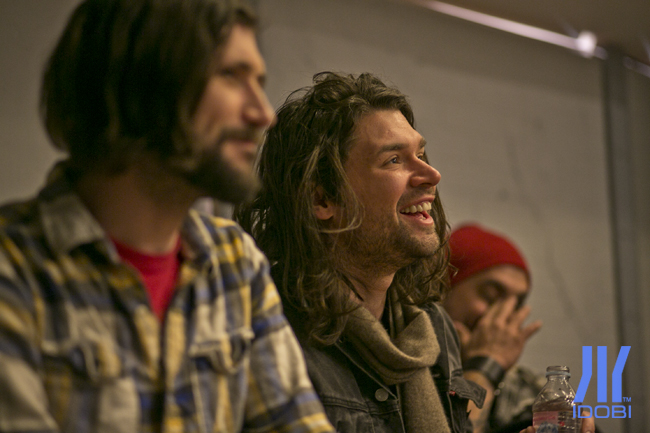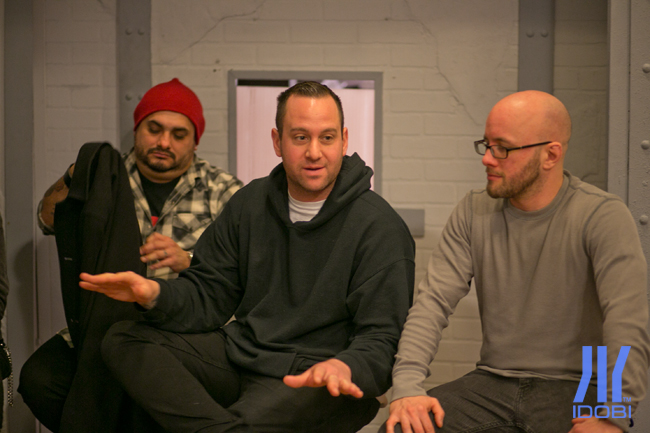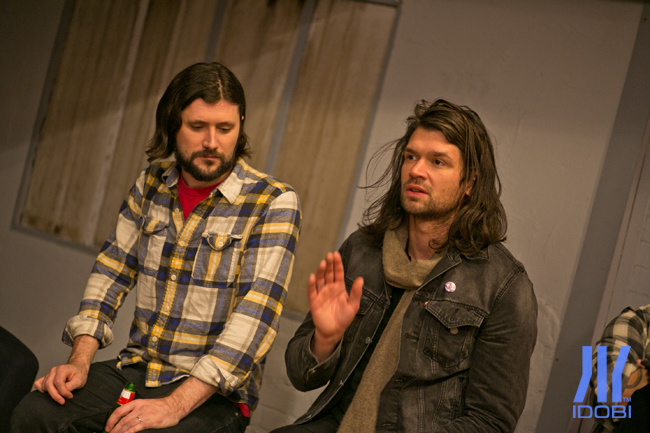 A few highlights of the conference:
After being asked if their tour with The Used was like an "emo revival", they told us that they would have to have been gone for it to be a revival.

Regarding the title of the upcoming record, Adam Lazzara said that to him, happiness was finding balance within your own life.

On the subject of influences, they admitted that they listen to less music while recording, and that to them, it takes years for somebody's work to influence their own.

About Hopeless Records, they were initially afraid it would be a step back since they moved there from a major, but they feel like they have way more press now, more work is done for them, and that Hopeless really is a family.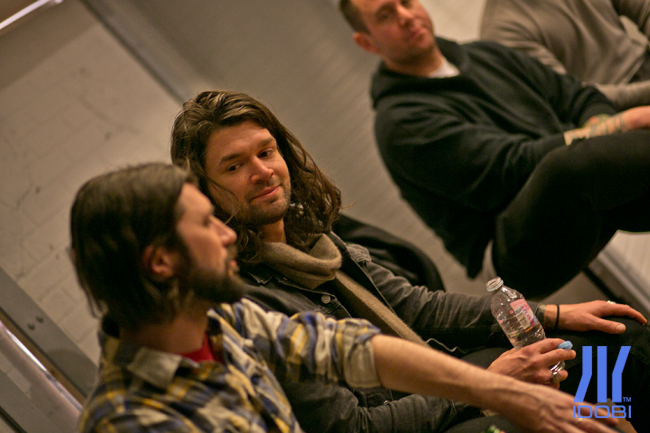 When everyone left the studio, it's safe to say we were all pretty stoked for the show that night, where TBS brought back the 14-year-old kids in all of us.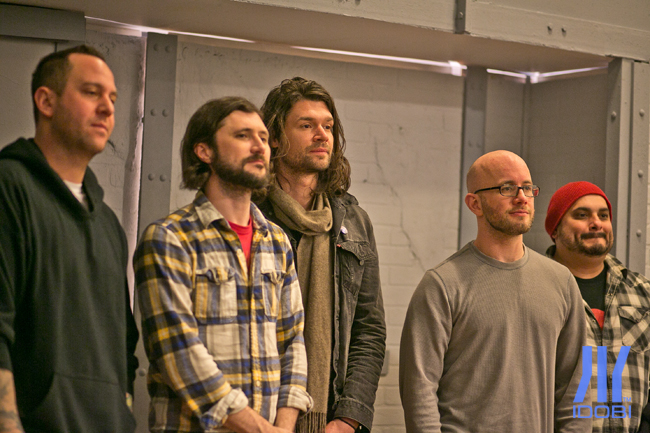 Show at La Flèche d'Or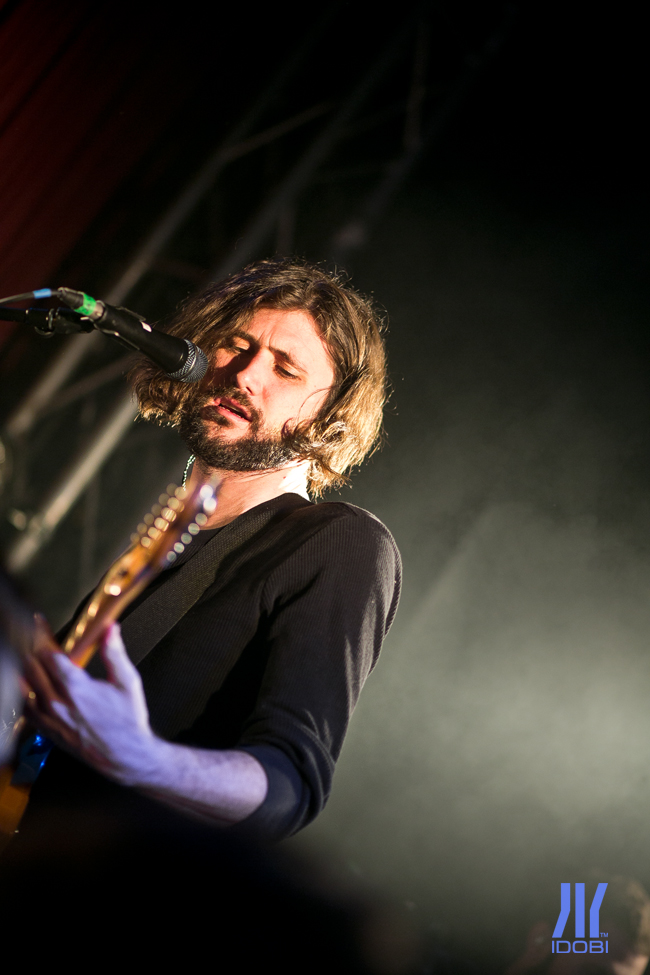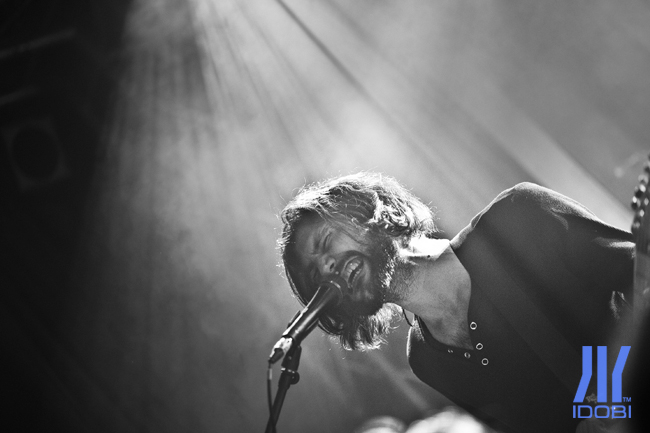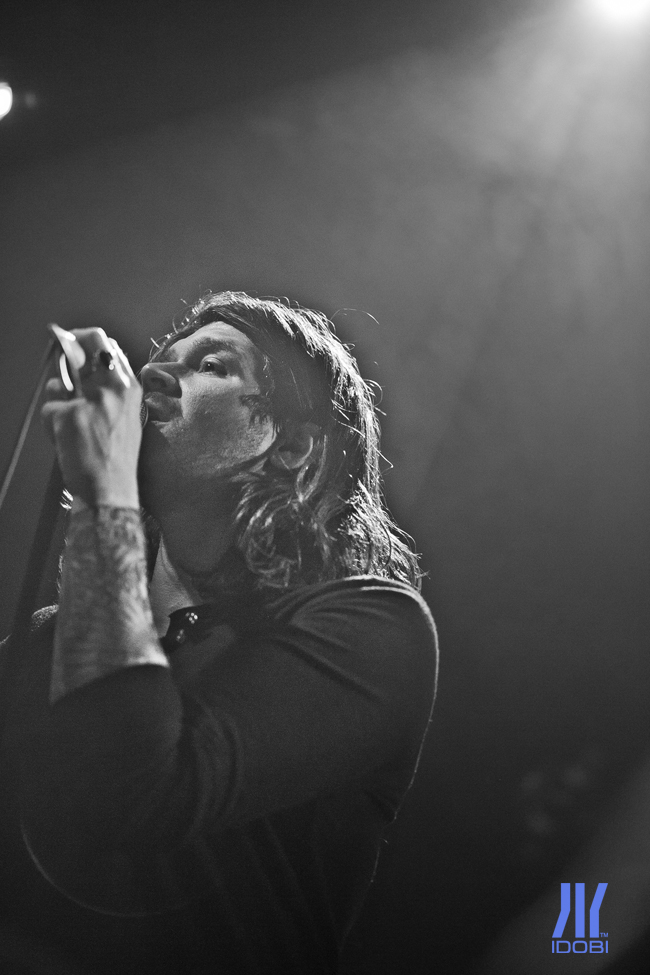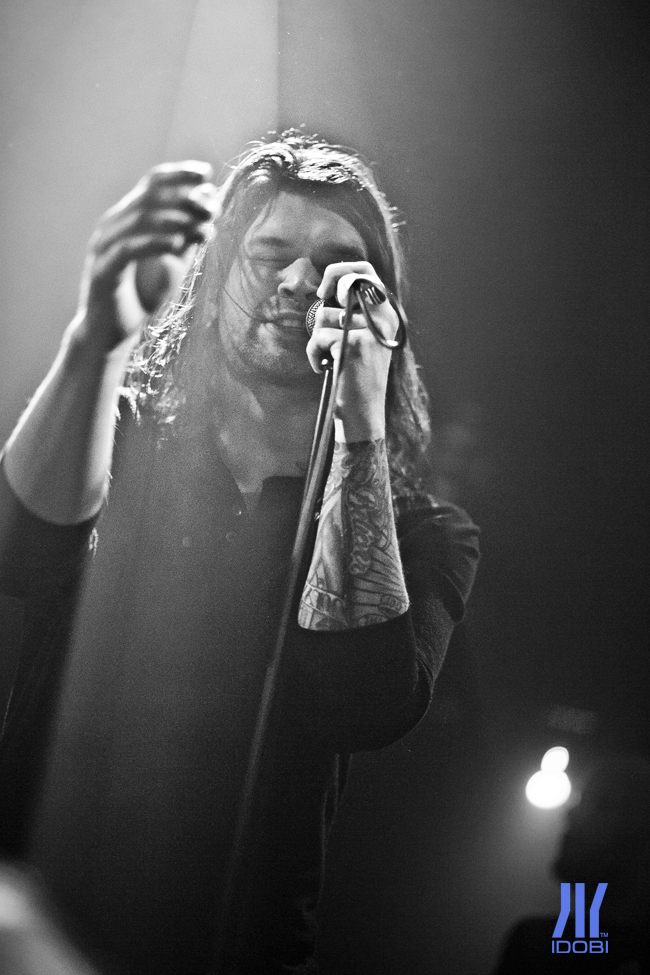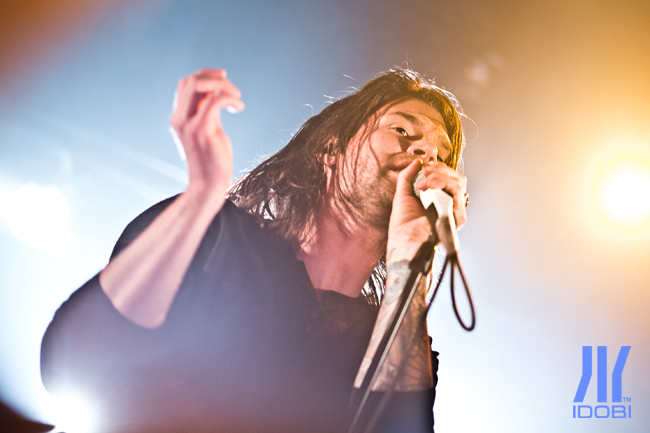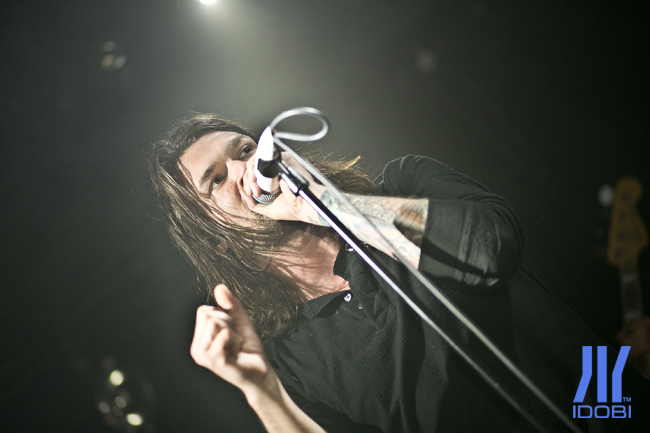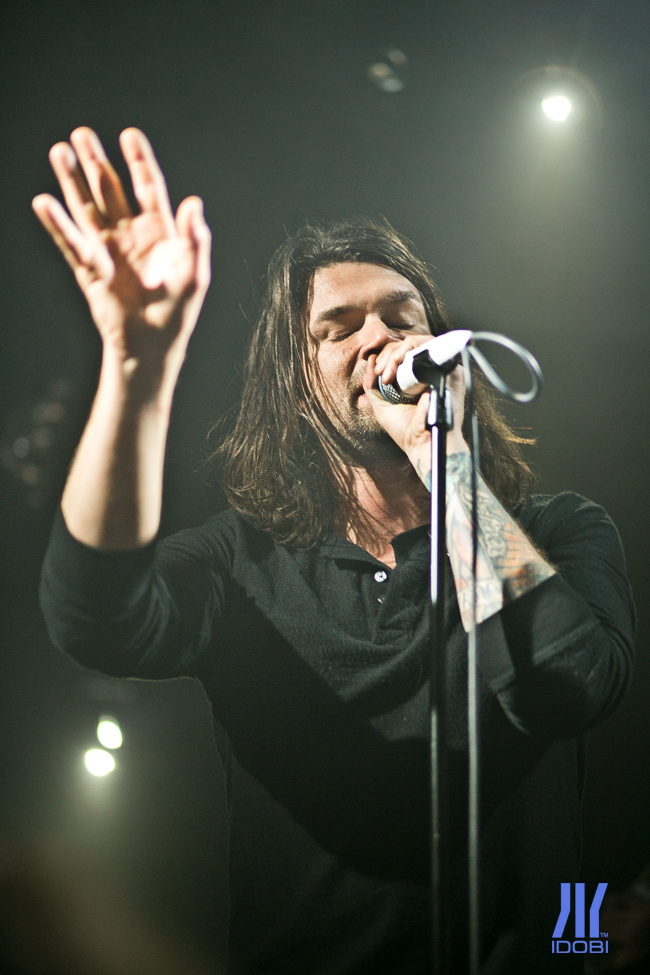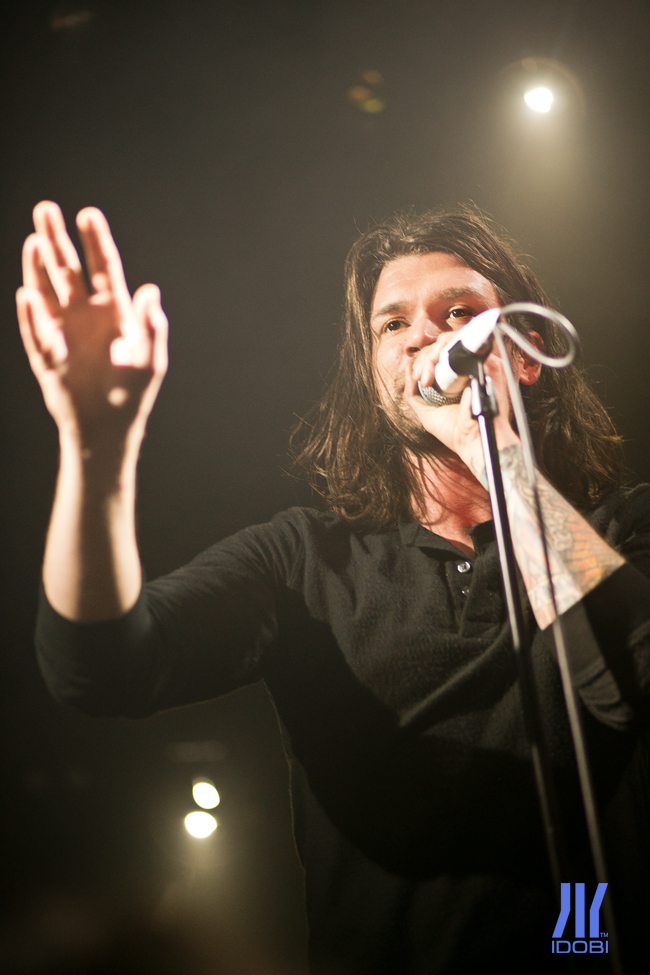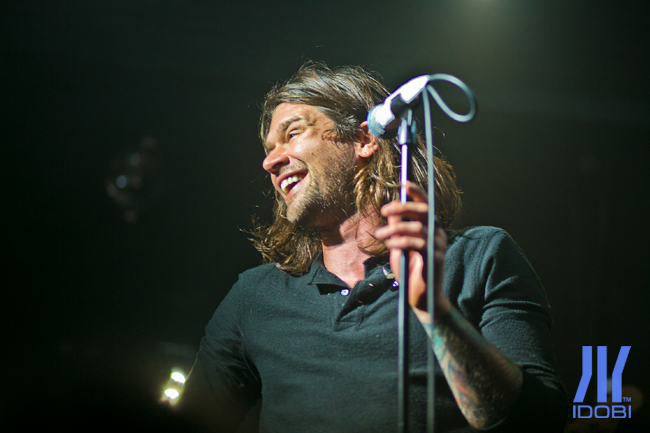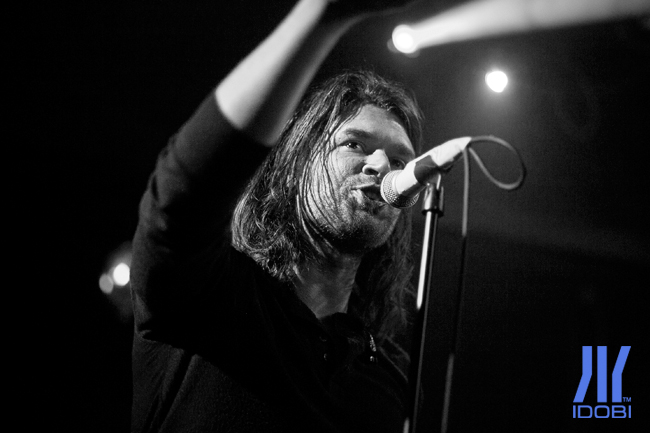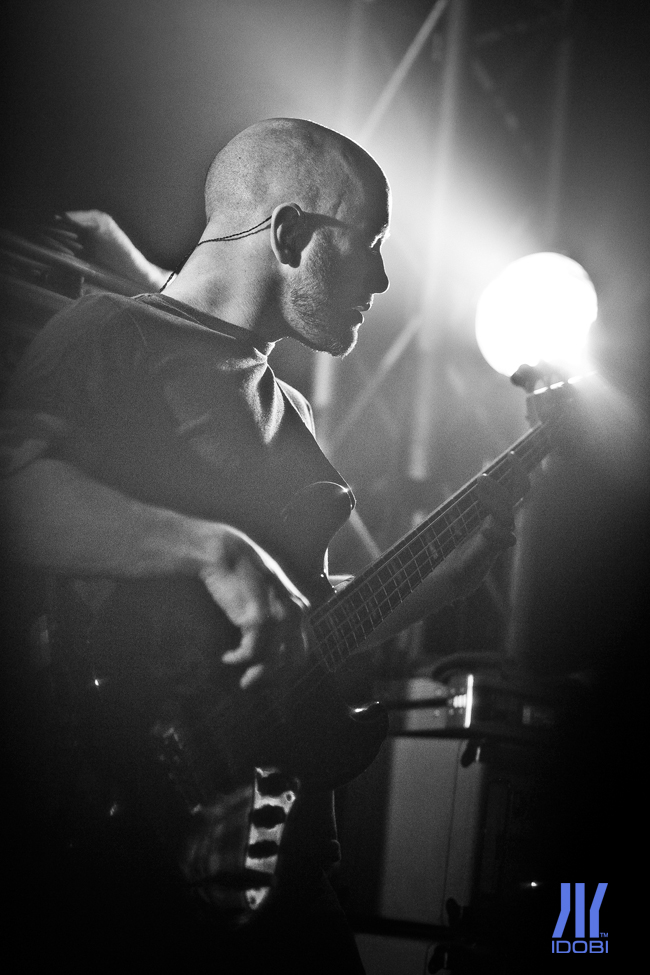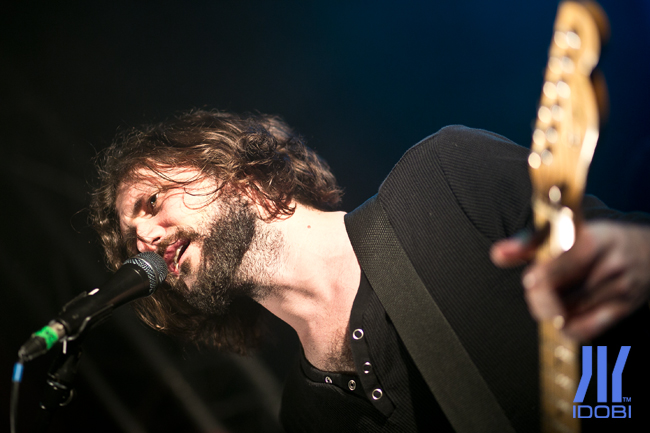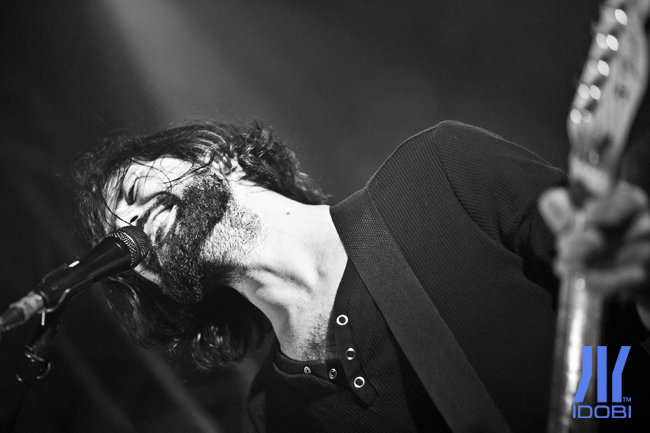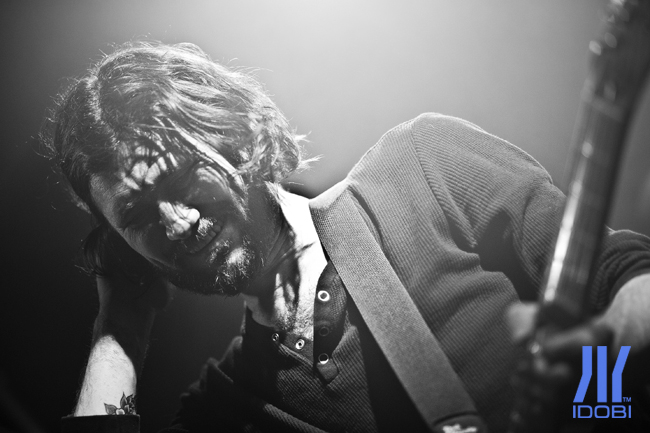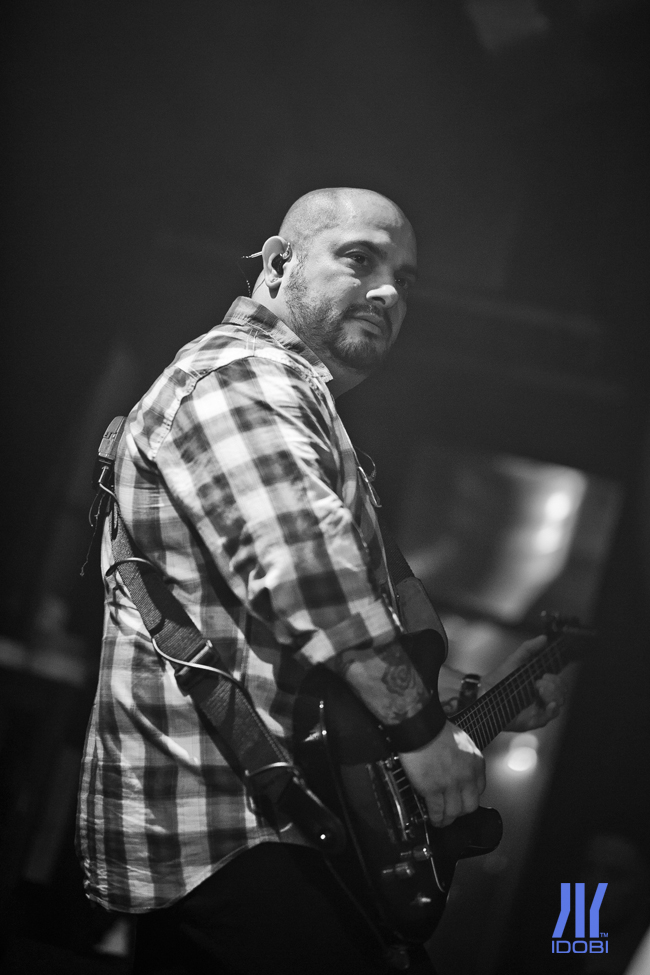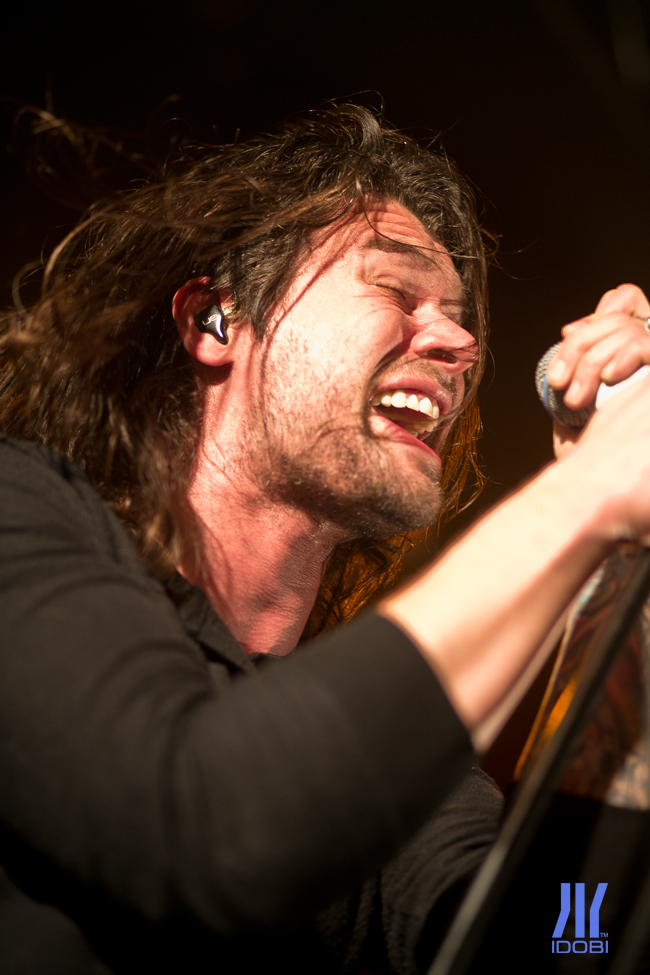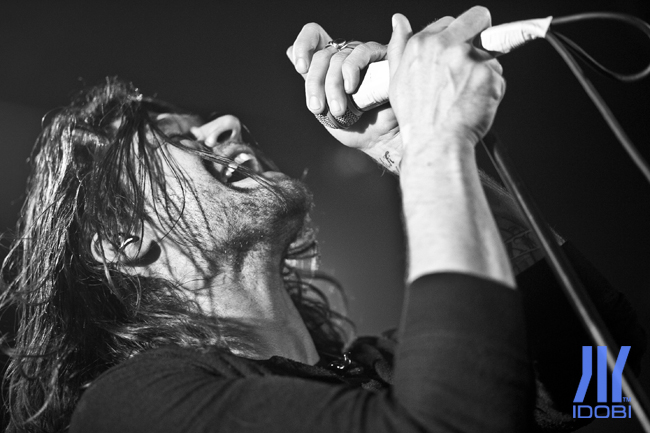 Tags:
Taking Back Sunday