A picture is worth a thousand words, so photographer Courtney Coles must have plenty to say about the Vans Warped Tour 2018. She headed out to the Ventura date of the tour to capture all the music and madness she could handle at the rock show. Her photos are entirely in black and white and offer a new perspective on the colorful festival.
State Champs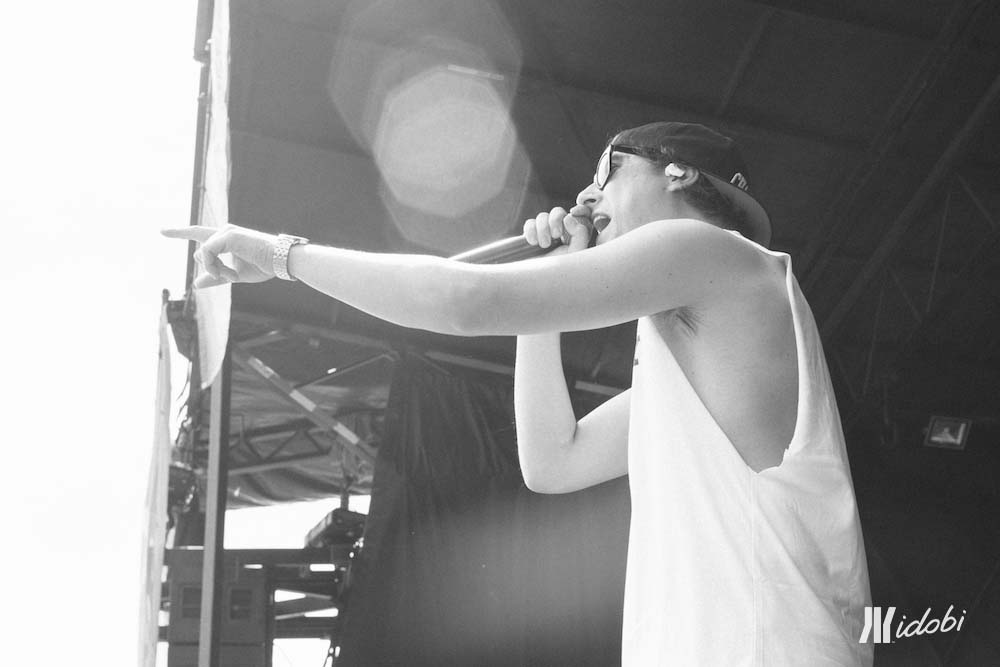 Say "hi" to State Champs. The band just released their new album, Living Proof, and they're setting it loose on stage everyday.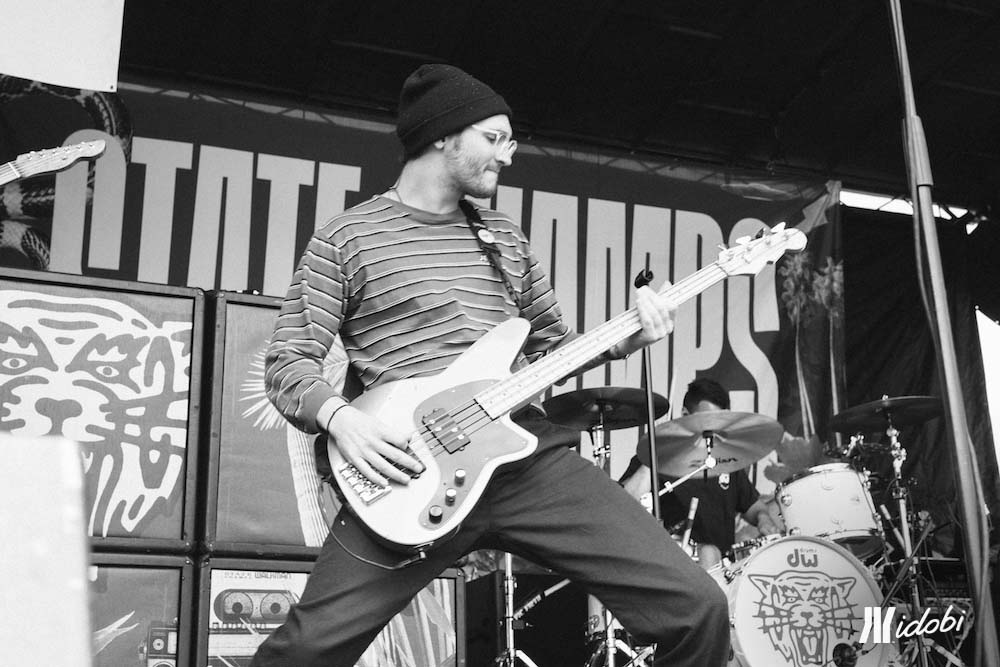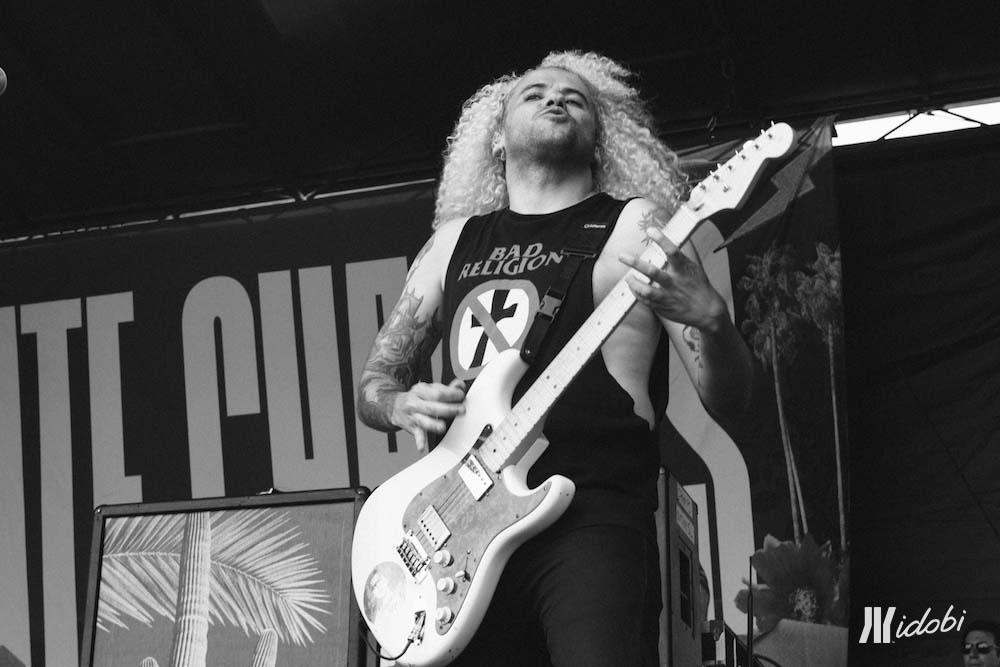 Another thing being set loose? Hair.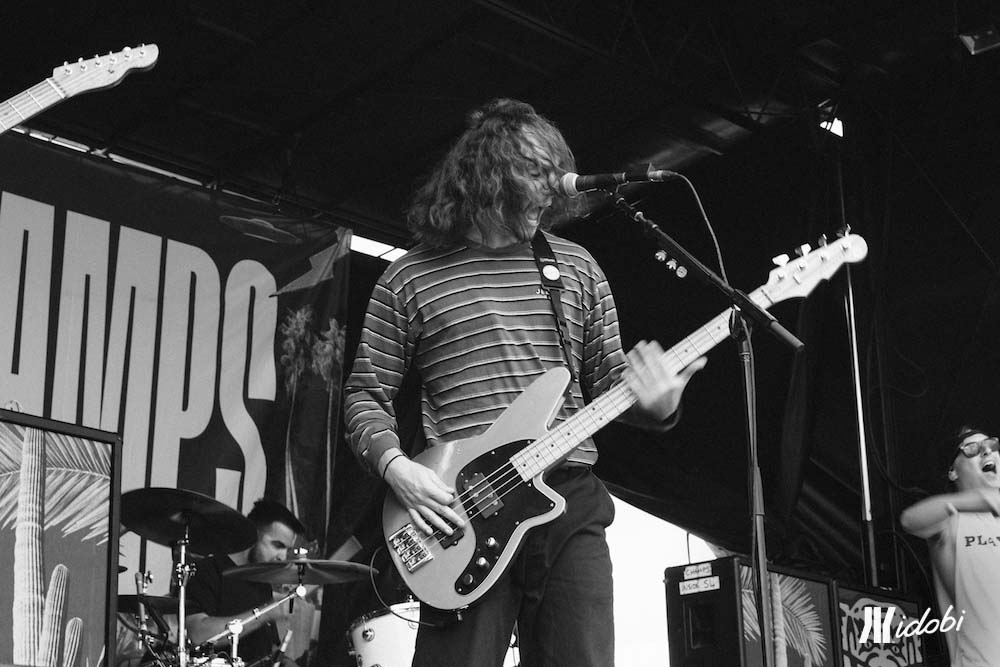 Glorious.
—
The Used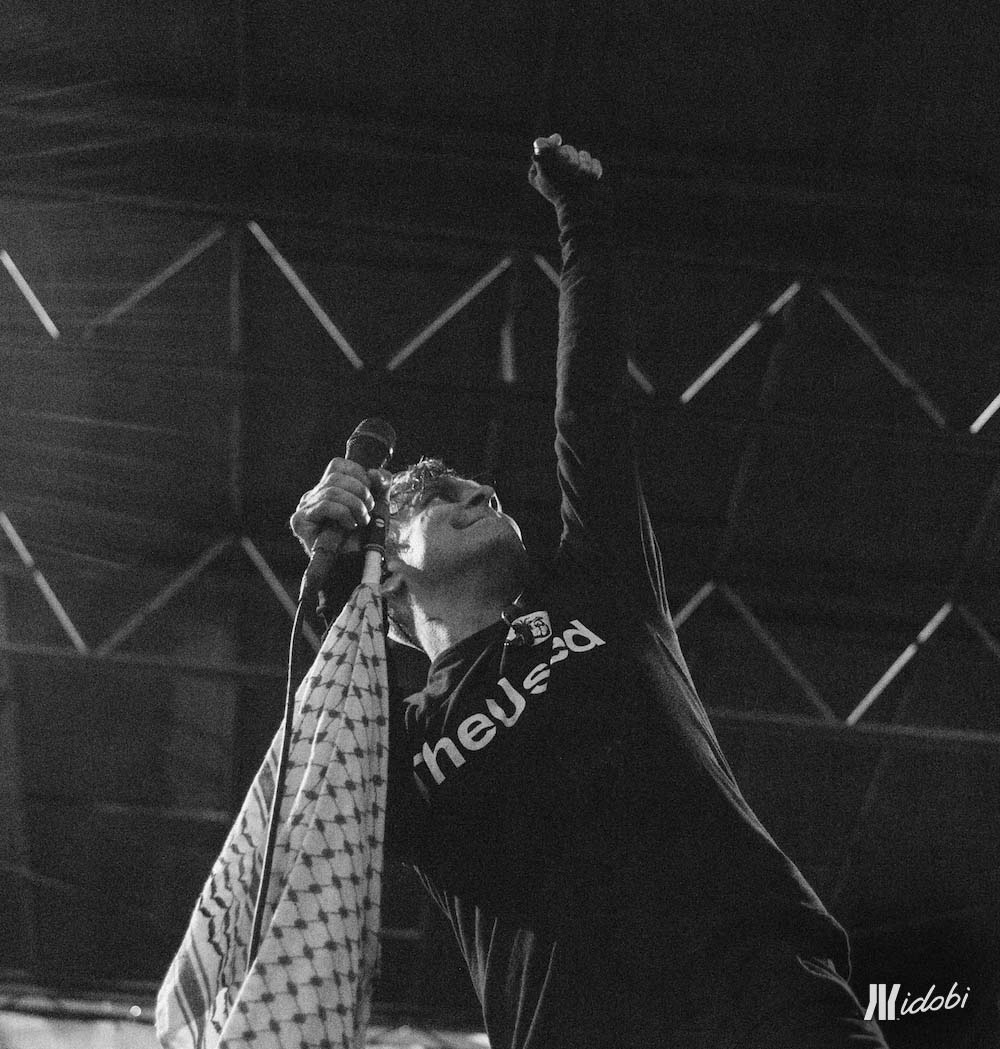 The Used are out here being intensely emo every day of the summer and we are living for it.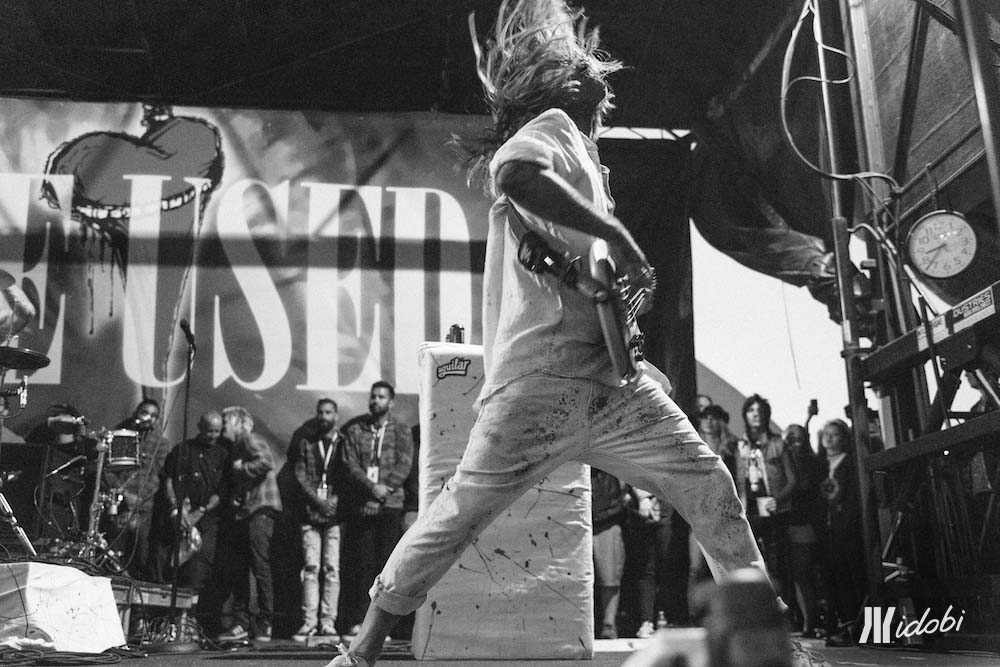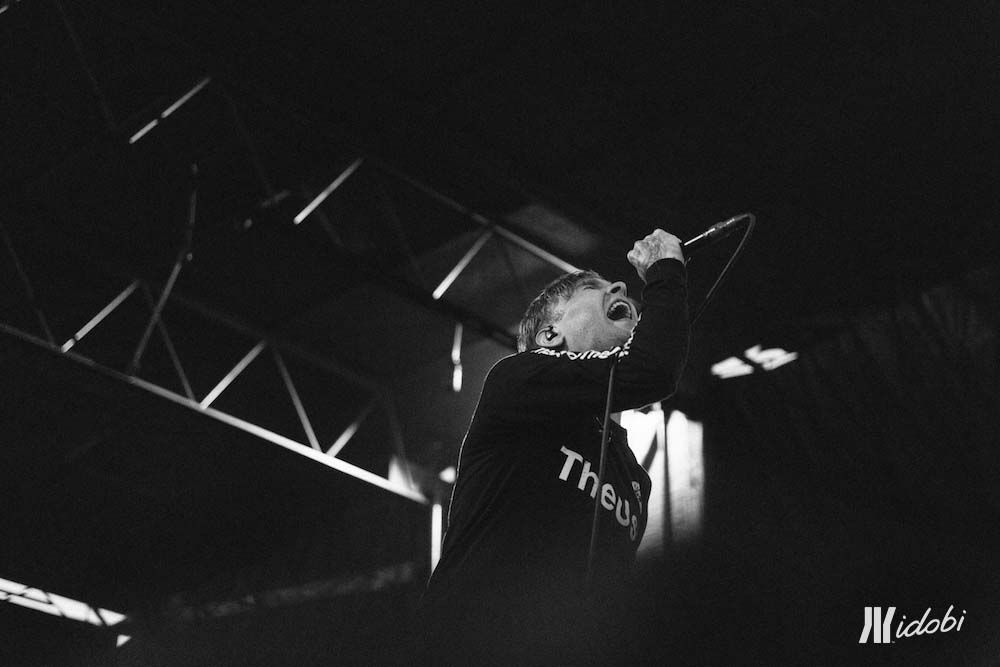 They haven't lost a bit of their energy and it's making our little black (and white) hearts soar.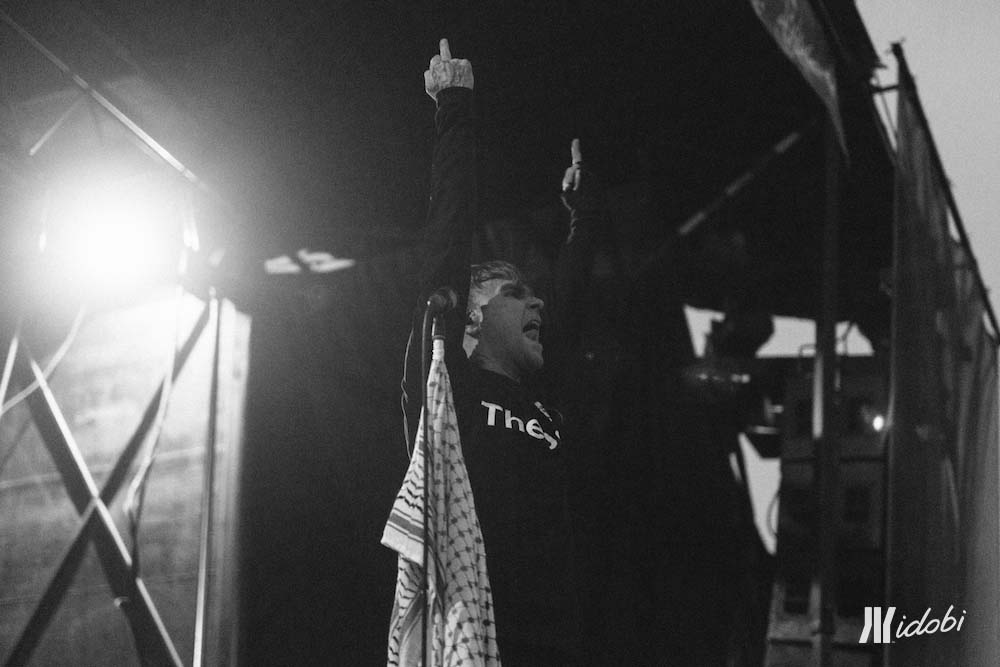 —
Shiragirl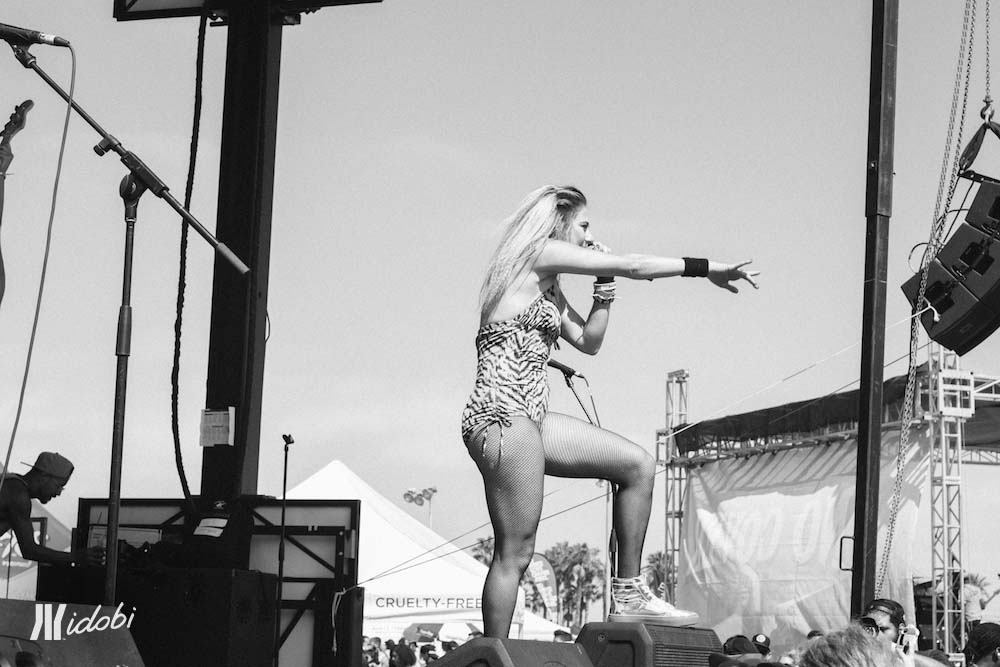 Shiragirl is 9000% girl power. Just seeing this picture makes us feel like superheroes.
—
3OH!3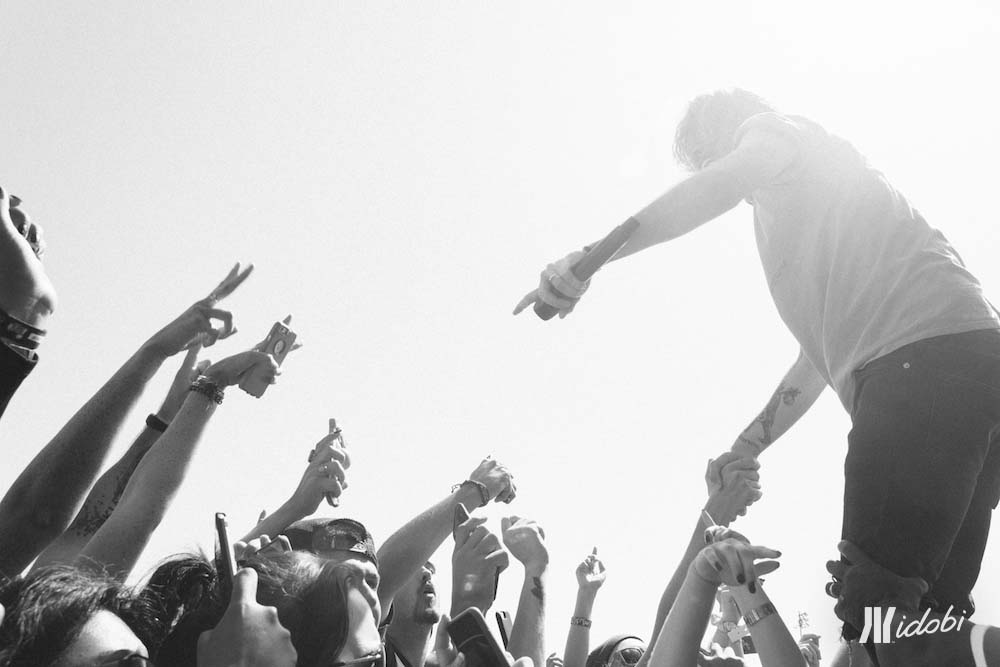 There's so much nostalgia in 3OH!3's set you can almost feel your clothes turning neon and your hair developing a fringe.
We're officially Starstrukk.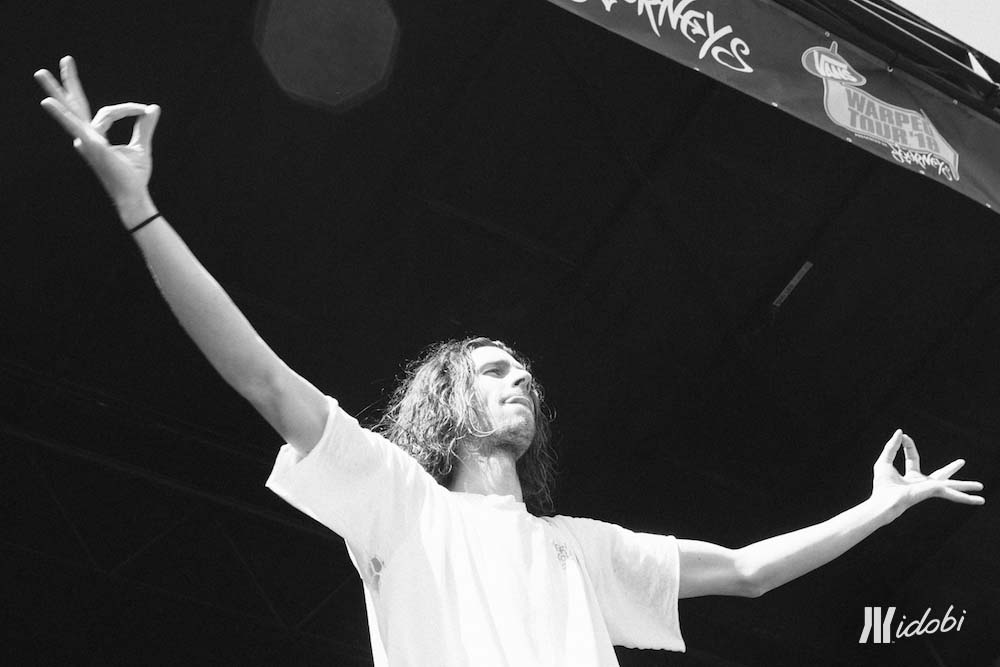 —
Sharptooth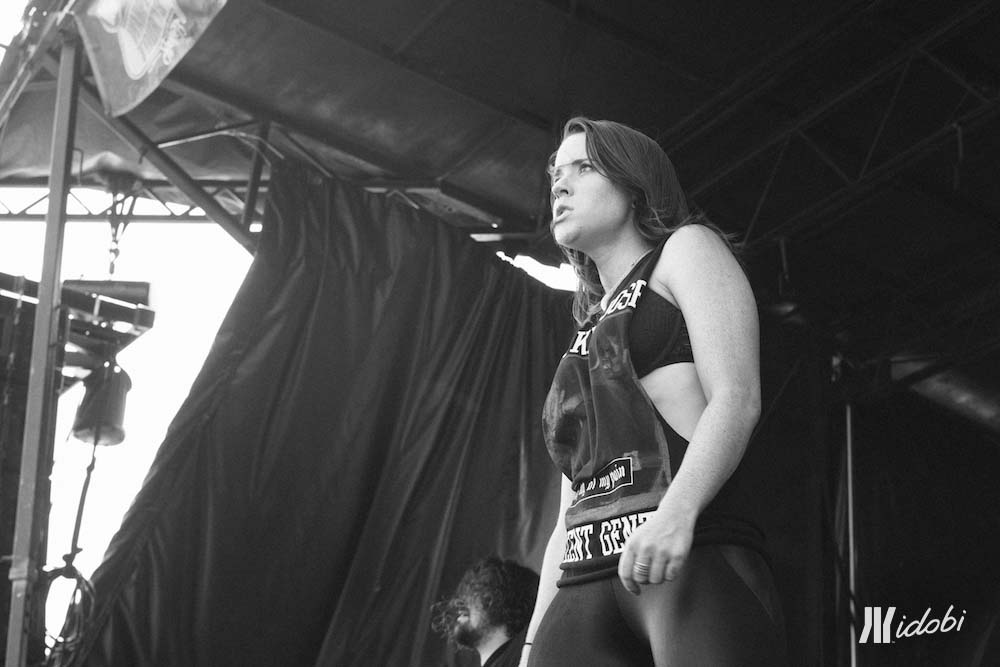 Speaking of girl power, have y'all seen Sharptooth? (The band, not the cartoon dinosaur.)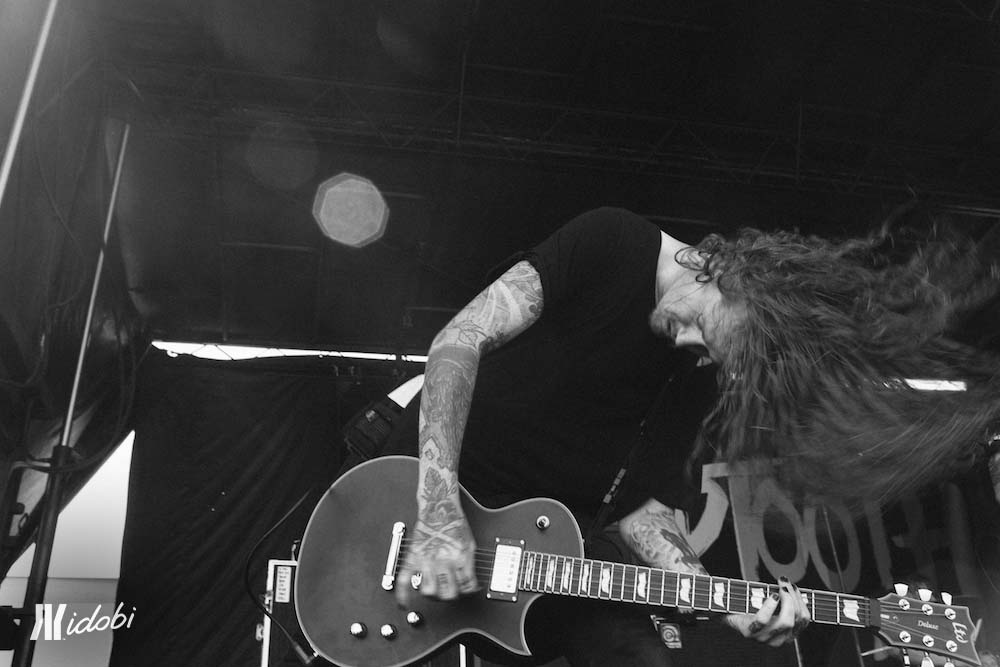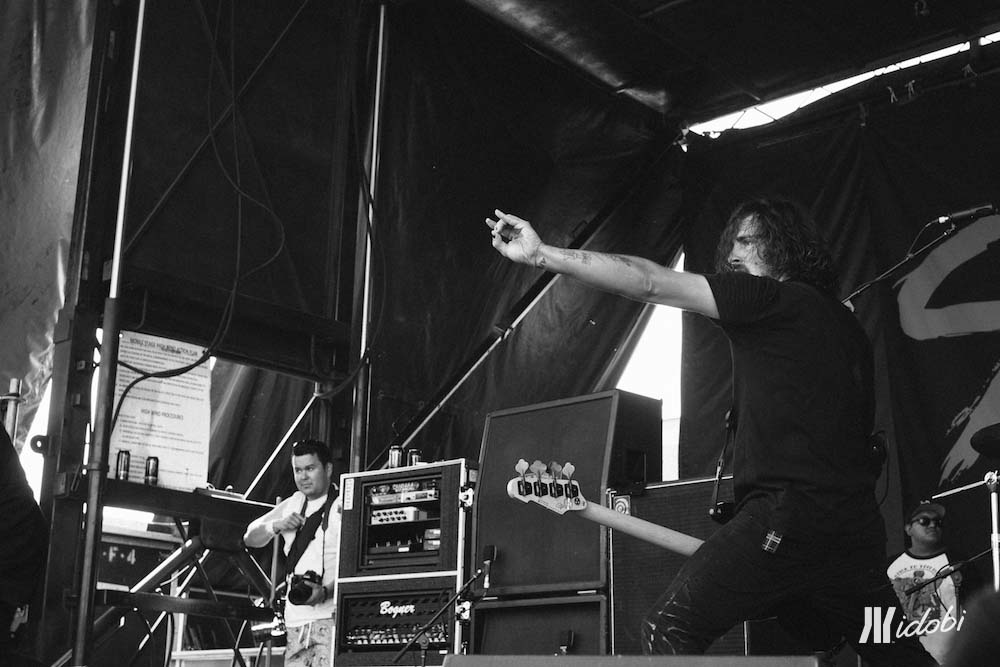 Their set looks so nuts from the pictures we can't imagine what it was like in person—although we can bet it was good.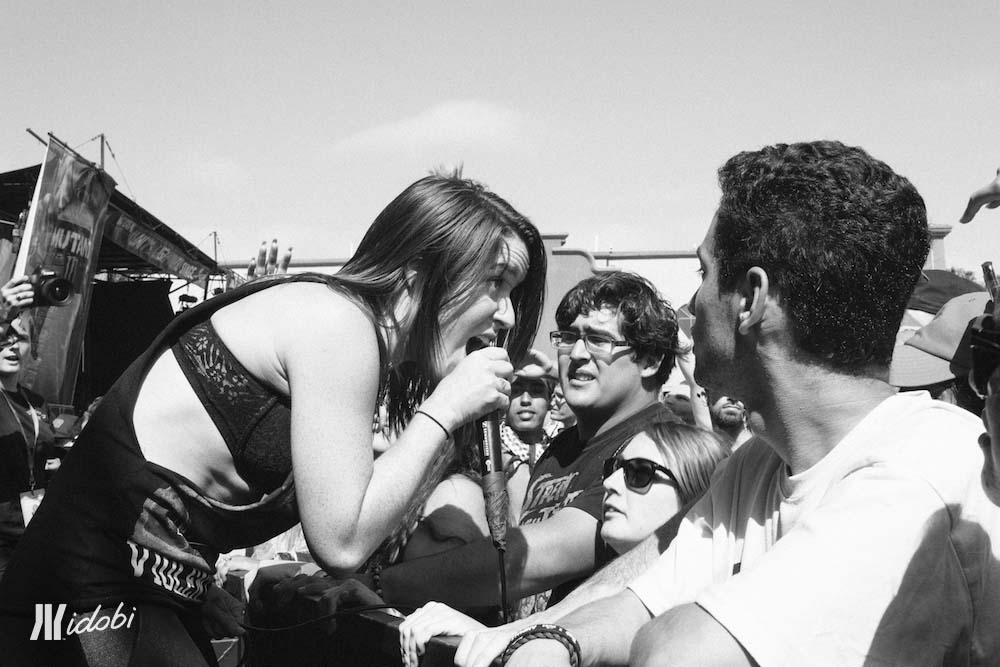 —
Simple Plan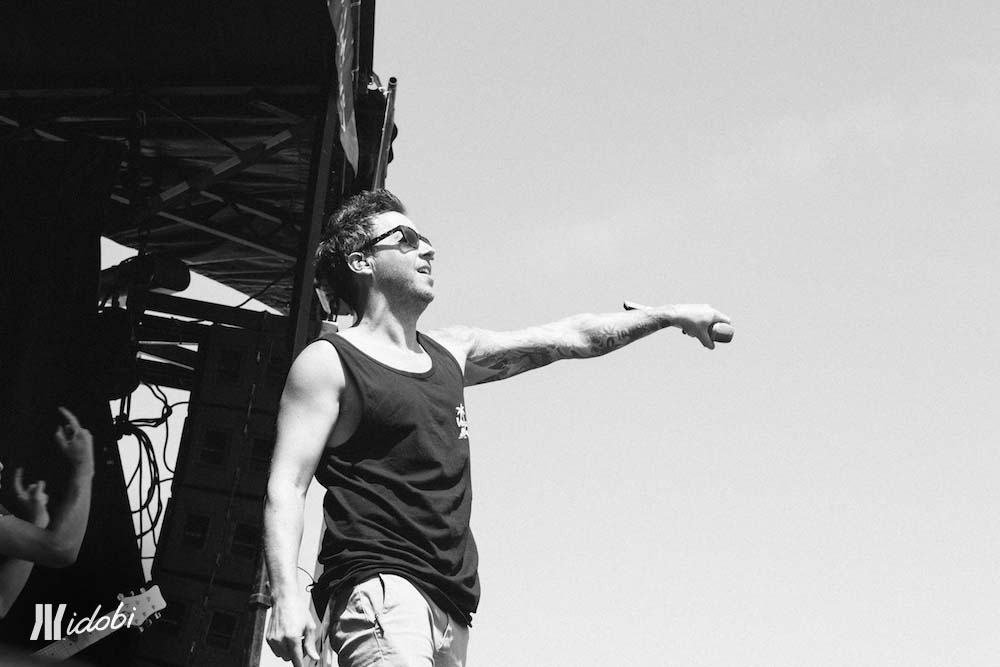 Our boys in Simple Plan are coming through all summer long.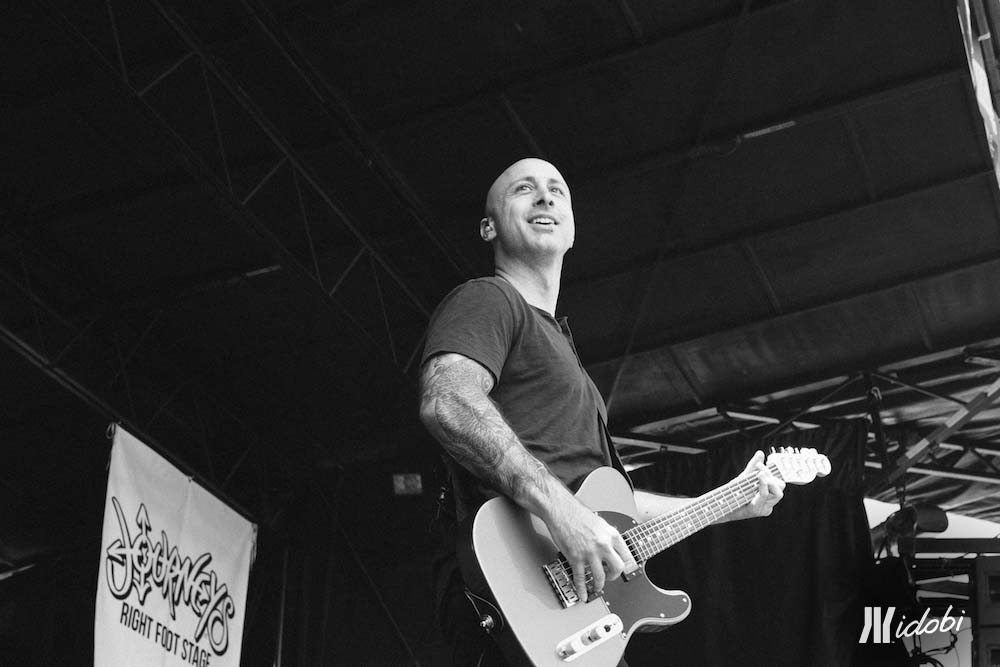 We'd do anything to hear a mix of their classic hits and our new favorites, and luckily all we have to do is head out to Warped Tour.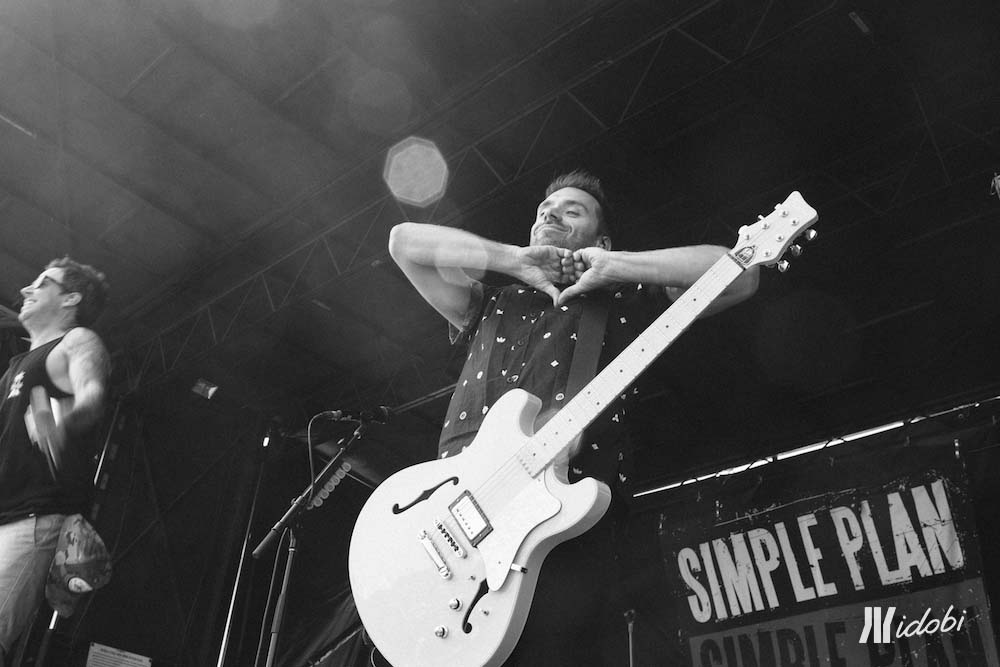 Casually hoping some of that dazzling charm will rub off on us.
—
Taking Back Sunday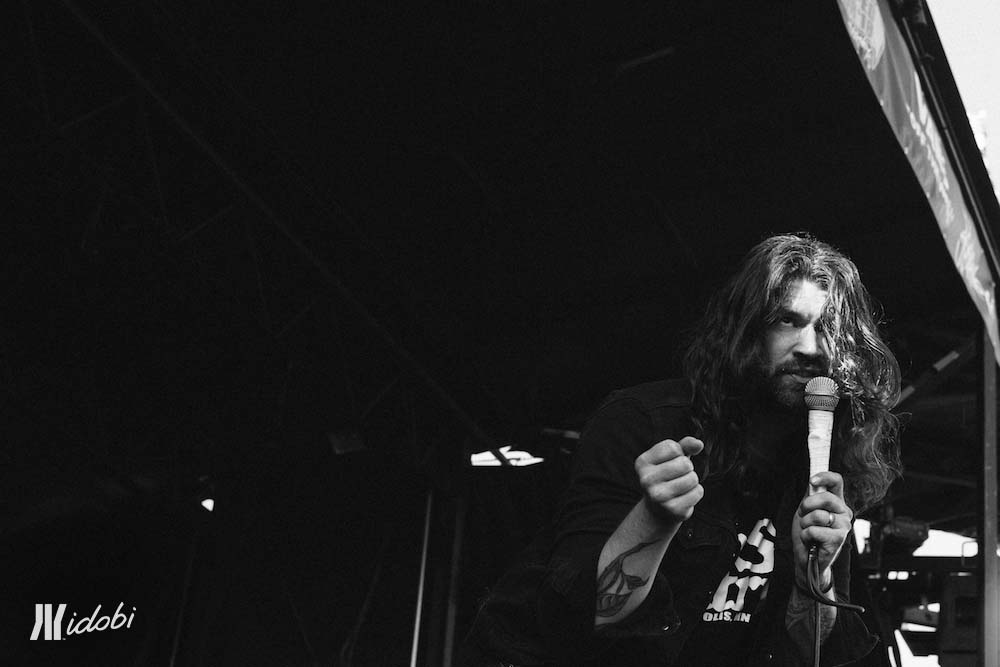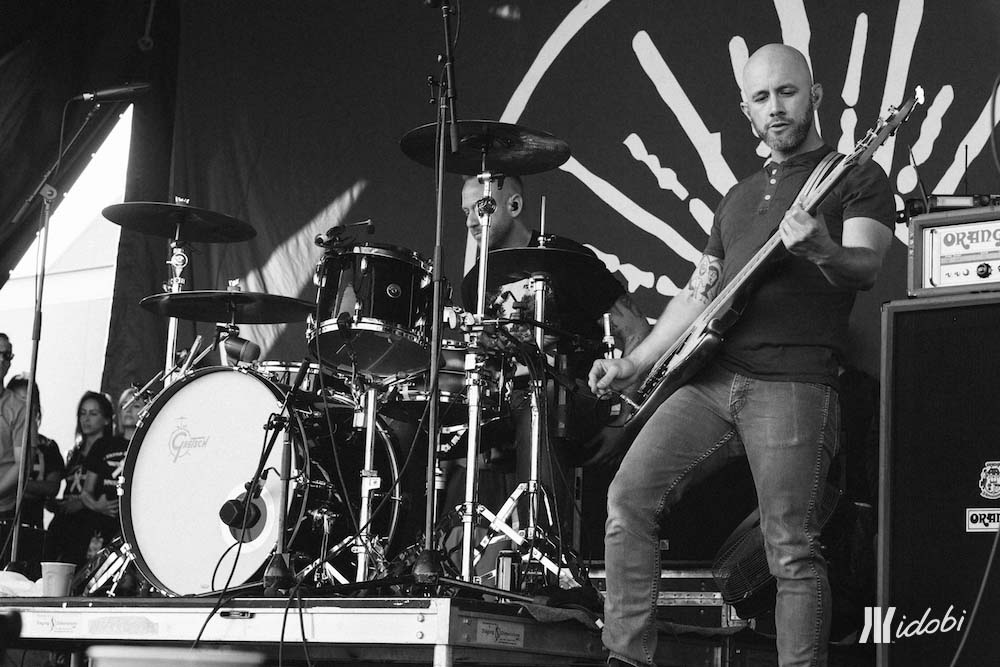 Emo LEGENDS Taking Back Sunday graced the stage in Ventura.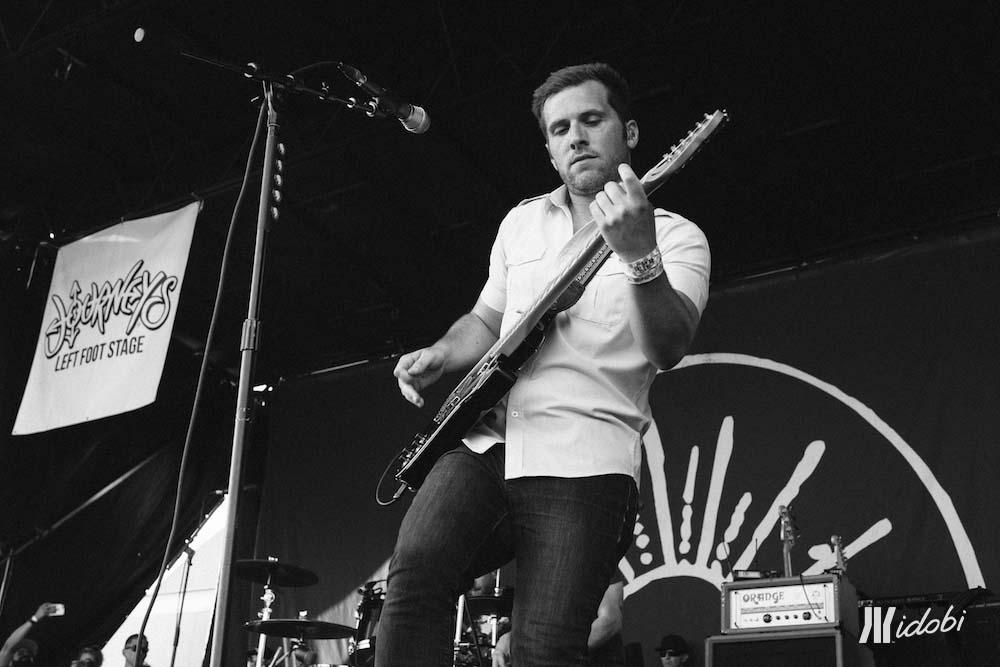 Can we just say, MakeDamnSure you don't miss these photos.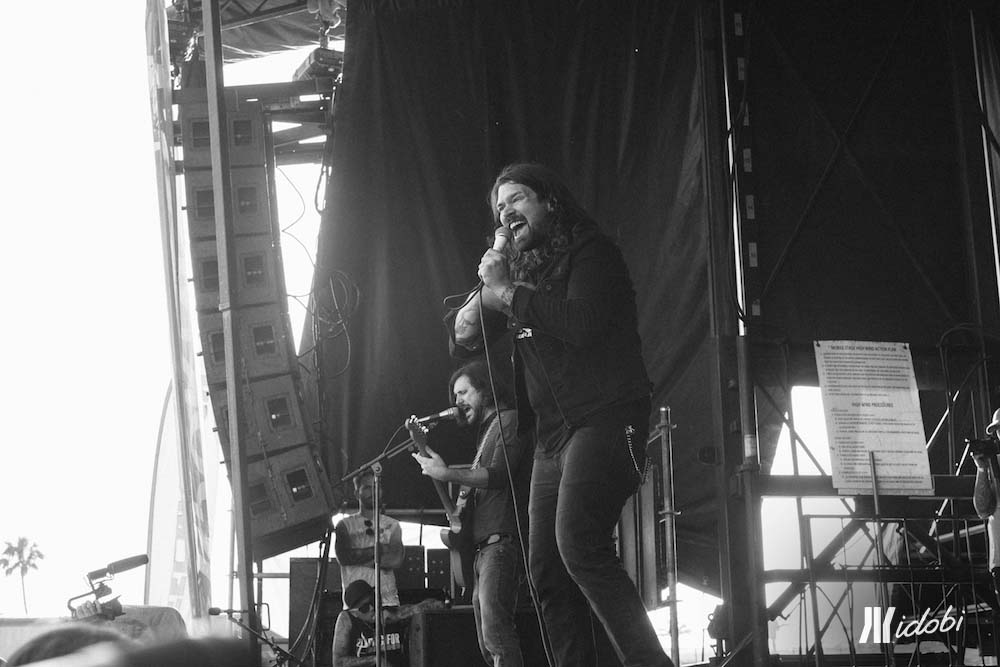 —
All Time Low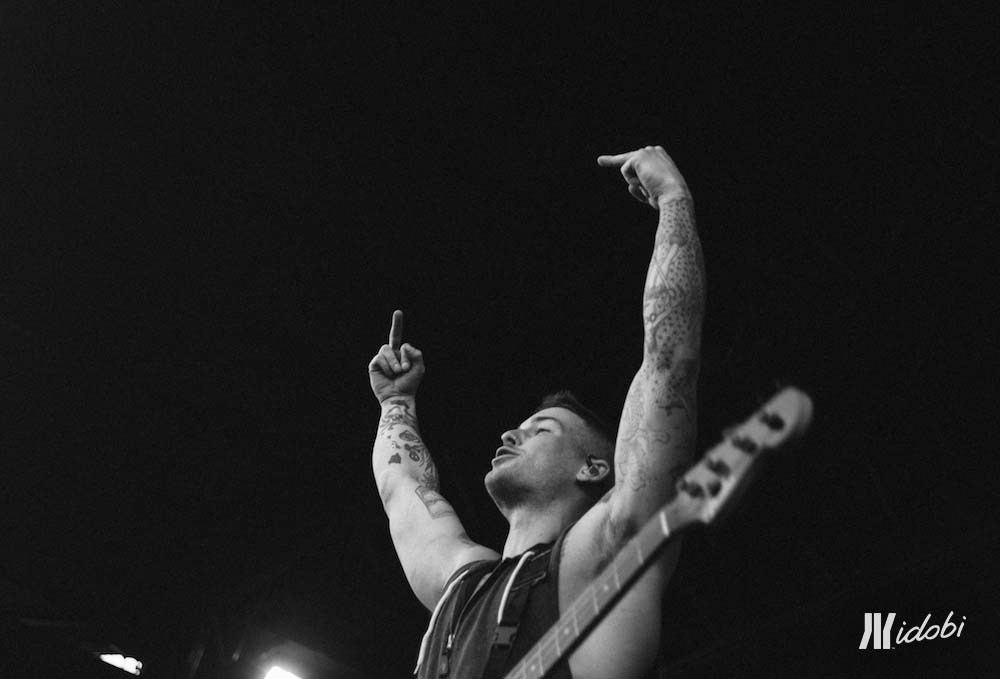 Pop punk's beloved All Time Low might have only played a couple Warped dates this year, but judging by the photos it was good enough to last the whole summer.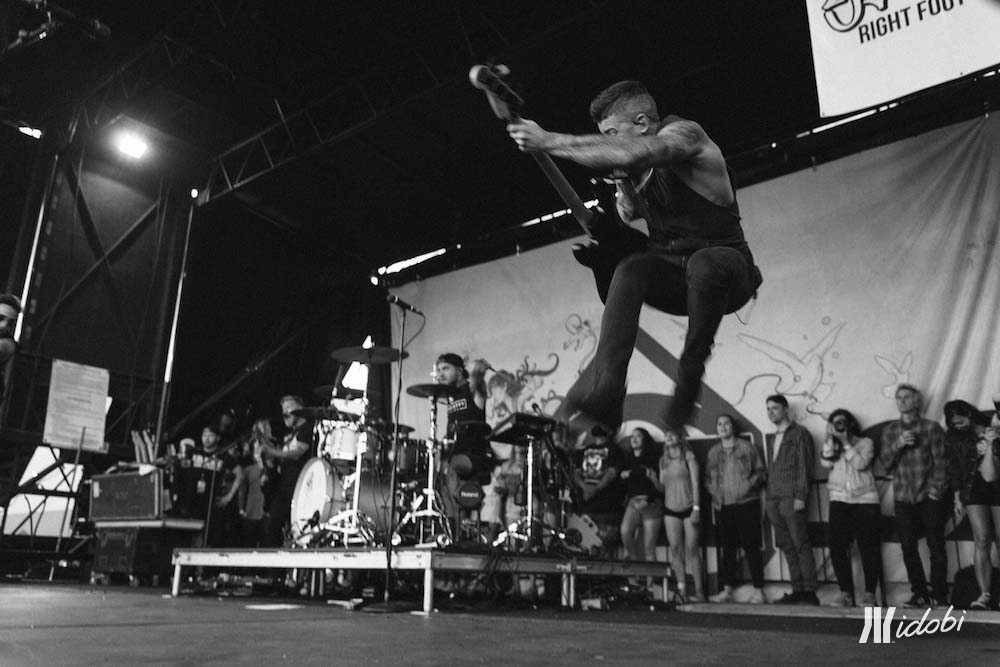 The FOMO is real.
—
Find Courtney Coles on Twitter, Instagram, and her website.
Tags:
3OH!3
,
Courtney Coles
,
Sharptooth
,
Shiragirl
,
Simple Plan
,
State Champs
,
Taking Back Sunday
,
The Used
,
vans warped tour