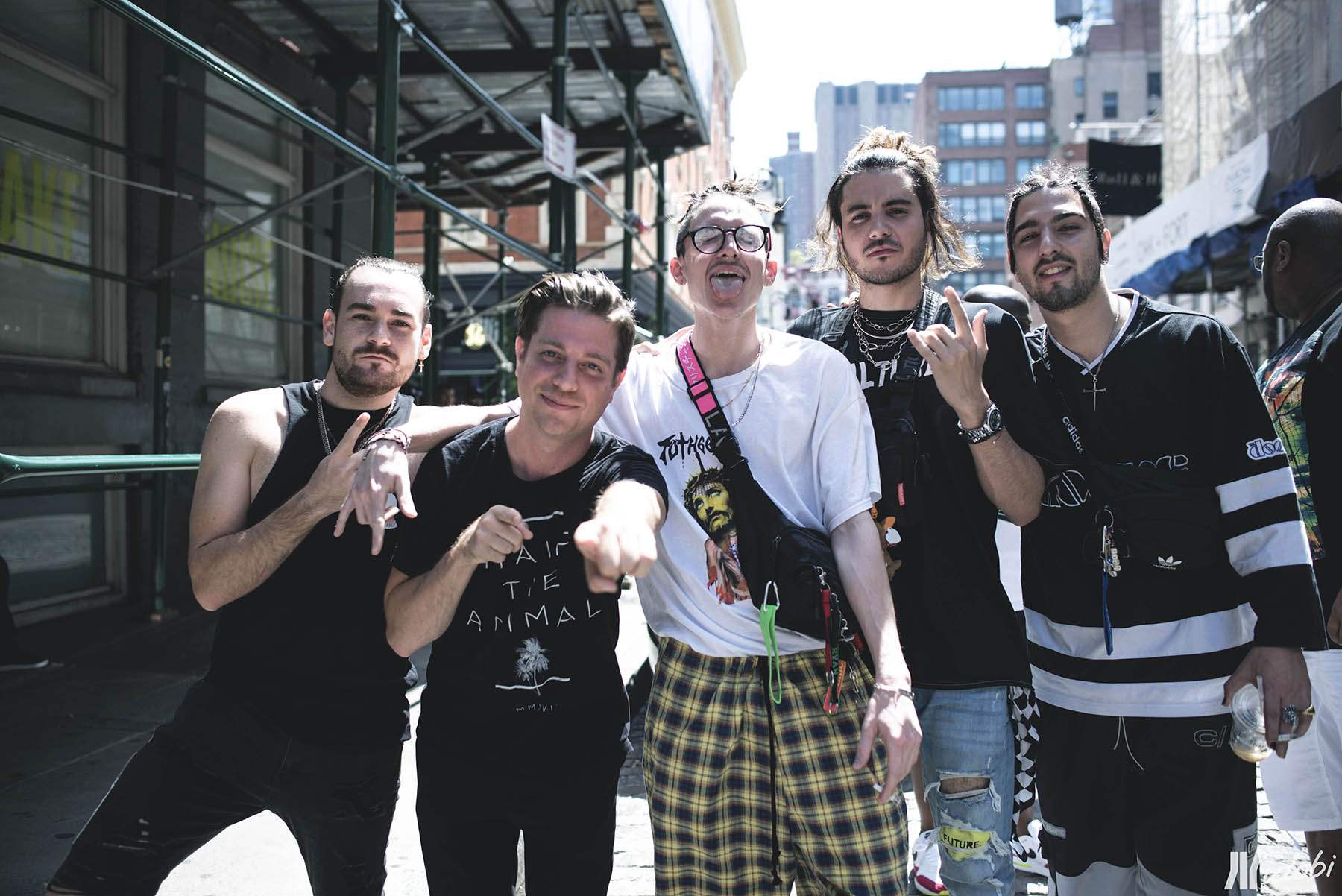 As a fan, there are few things better than getting to meet your favorite band at one of New York City's hippest streetwear boutiques. The adrenaline rush of chatting it up with a musician you idolize, getting merch signed, and freaking out with your friends after is an unparalleled experience. We got to witness this priceless moment happen up close and personal when we stopped by Chase Atlantic's meet and greet at VFiles in New York. It included tons of smiles, hugs, and laughs as they met fans for a few hours. Check out photos from the special event below!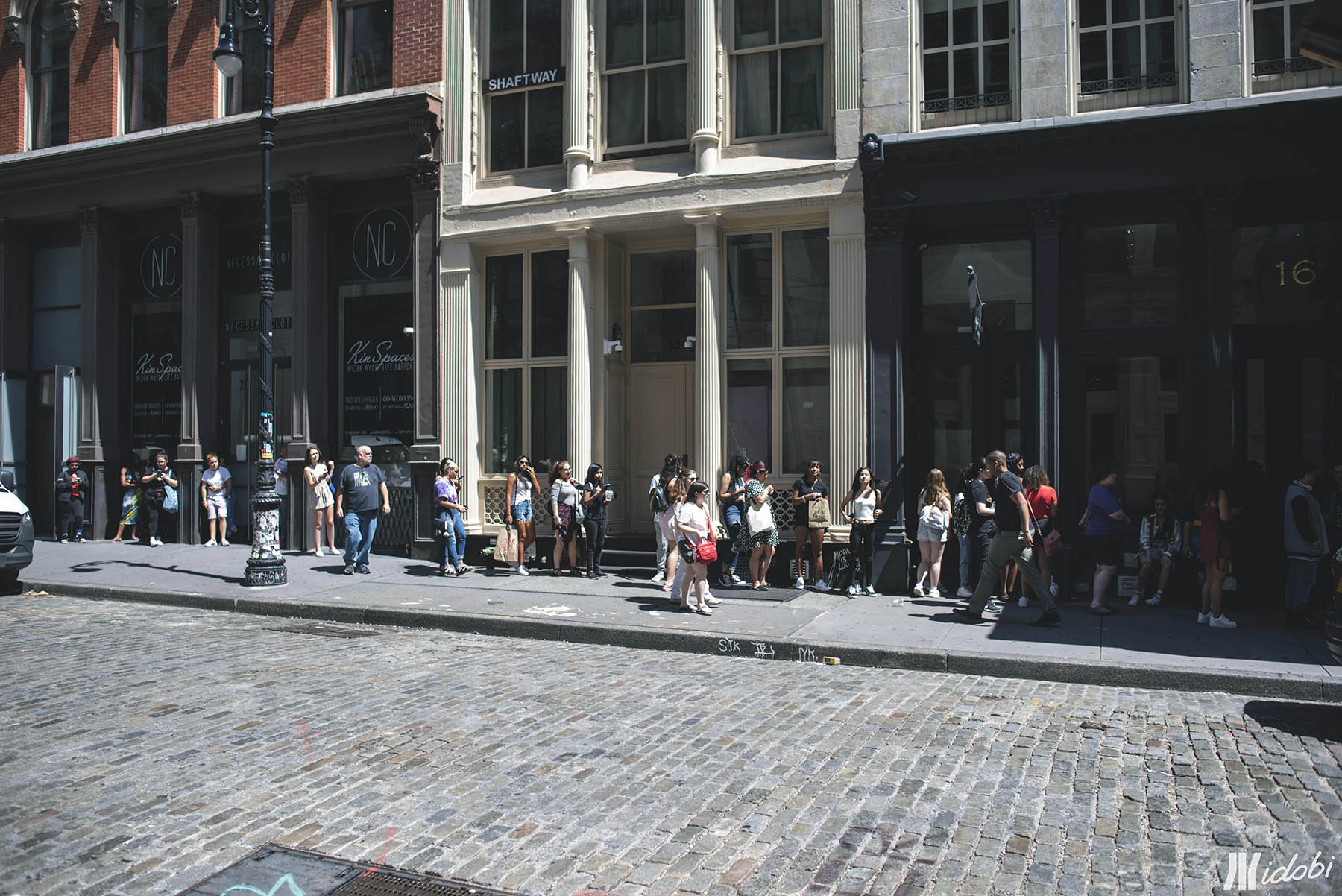 Chase Atlantic fans lined up outside an hour before the meet and greet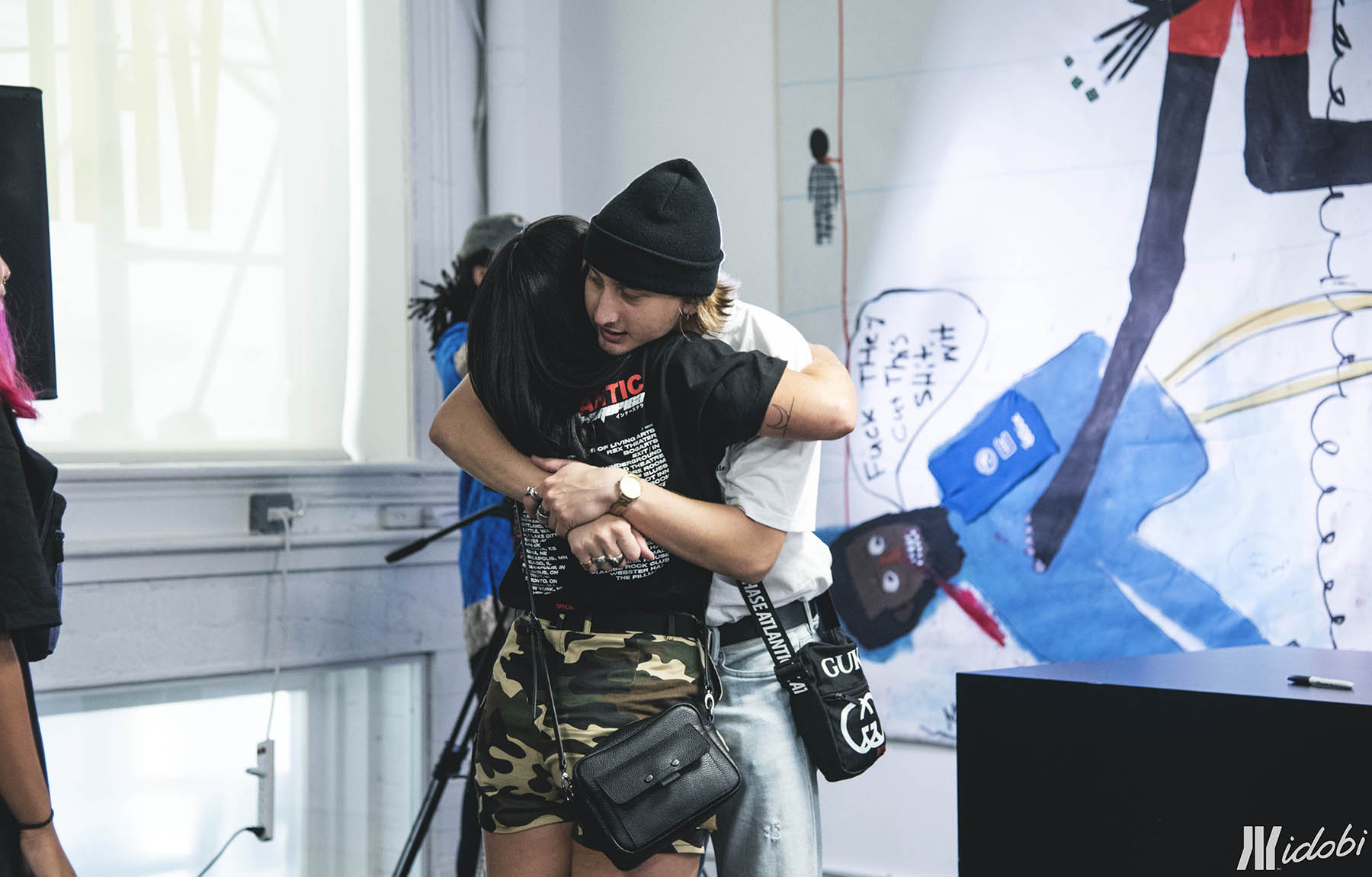 Guitarist Christian Anthony welcoming ecstatic fans with hugs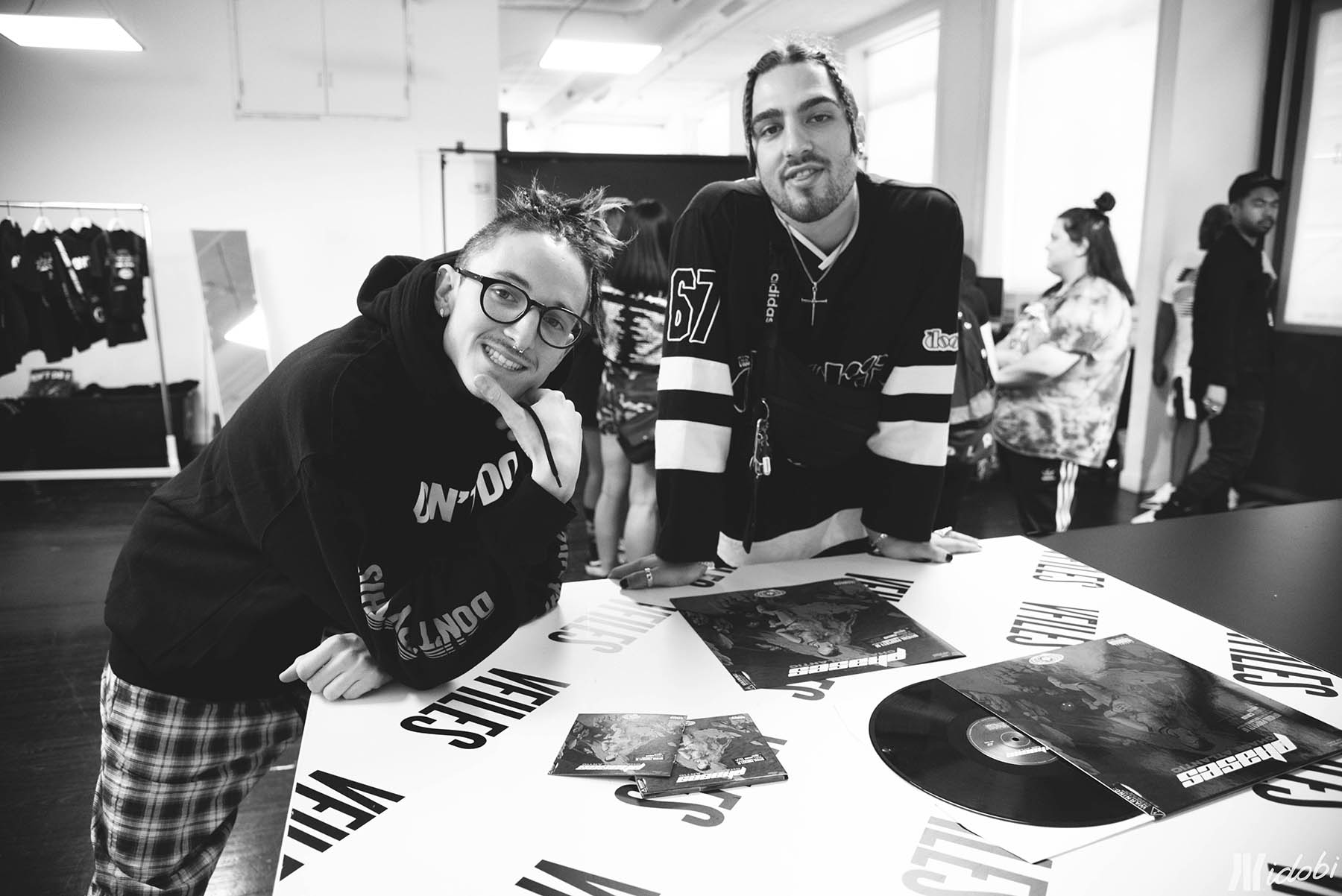 Vocalist Mitchel Cave & drummer Jesse Boyle
take a second to flash a smile for the camera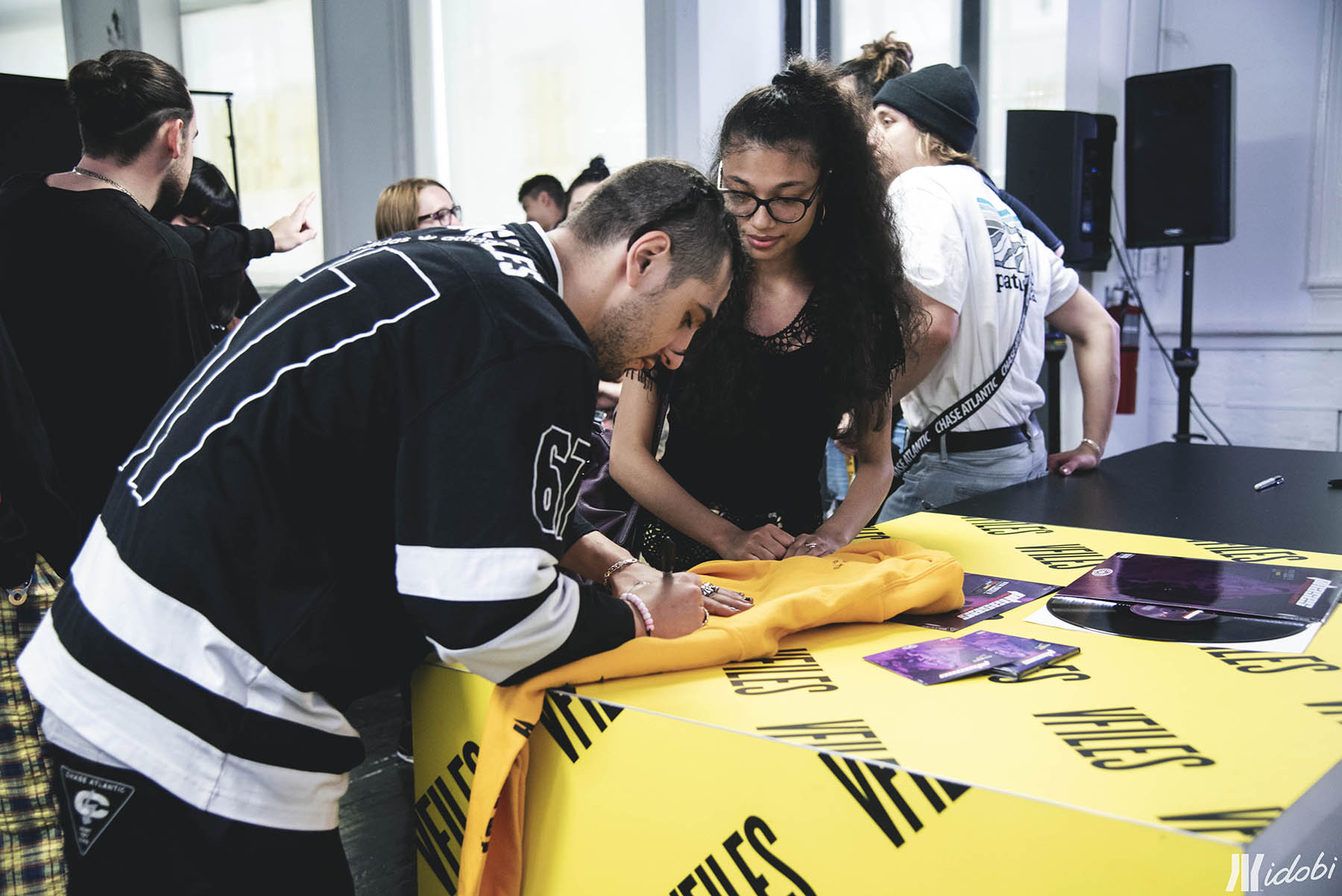 Dummer Jesse Boyle chatting it up with a fan while signing some merch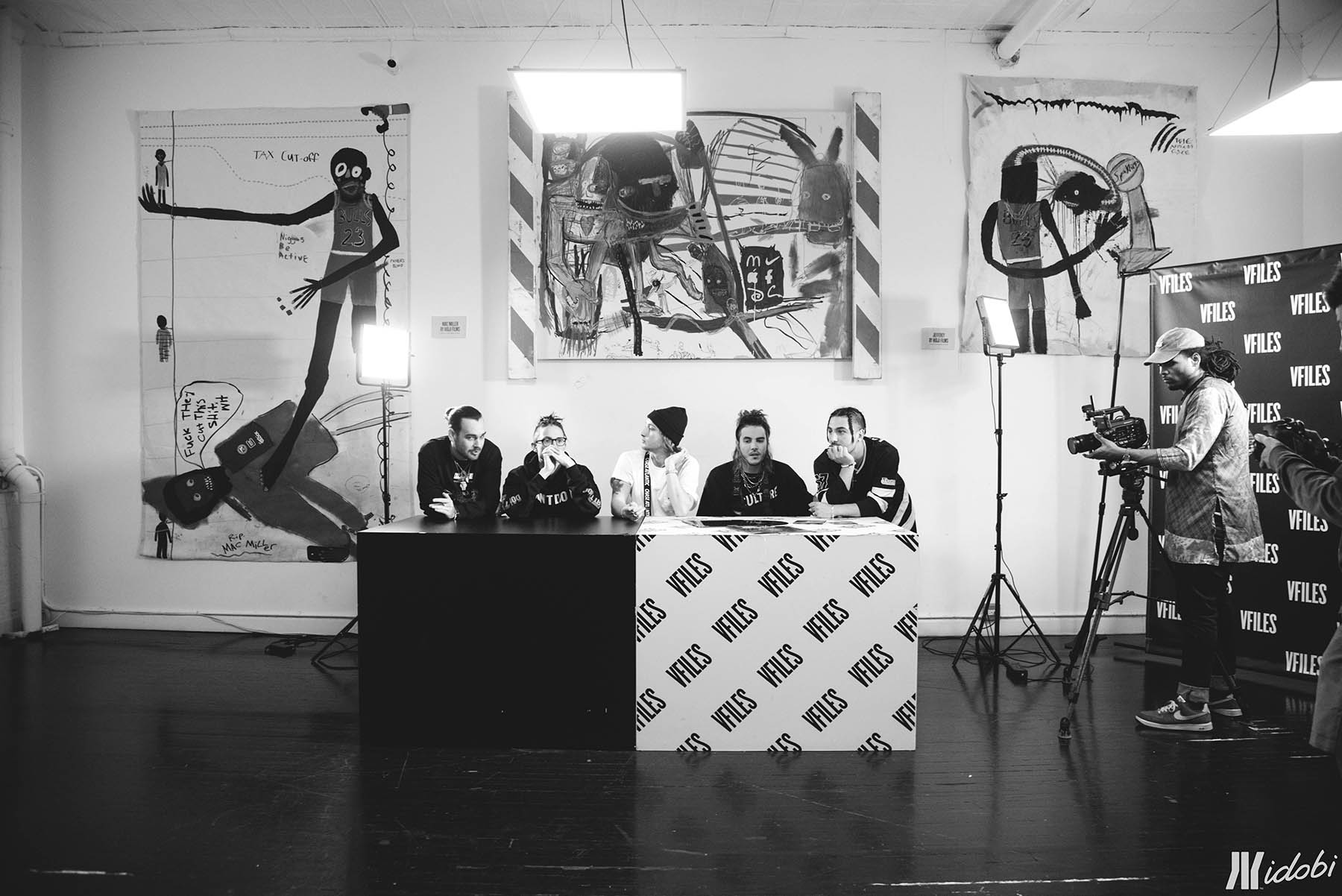 A quiet moment with Chase Atlantic before meeting the next group of fans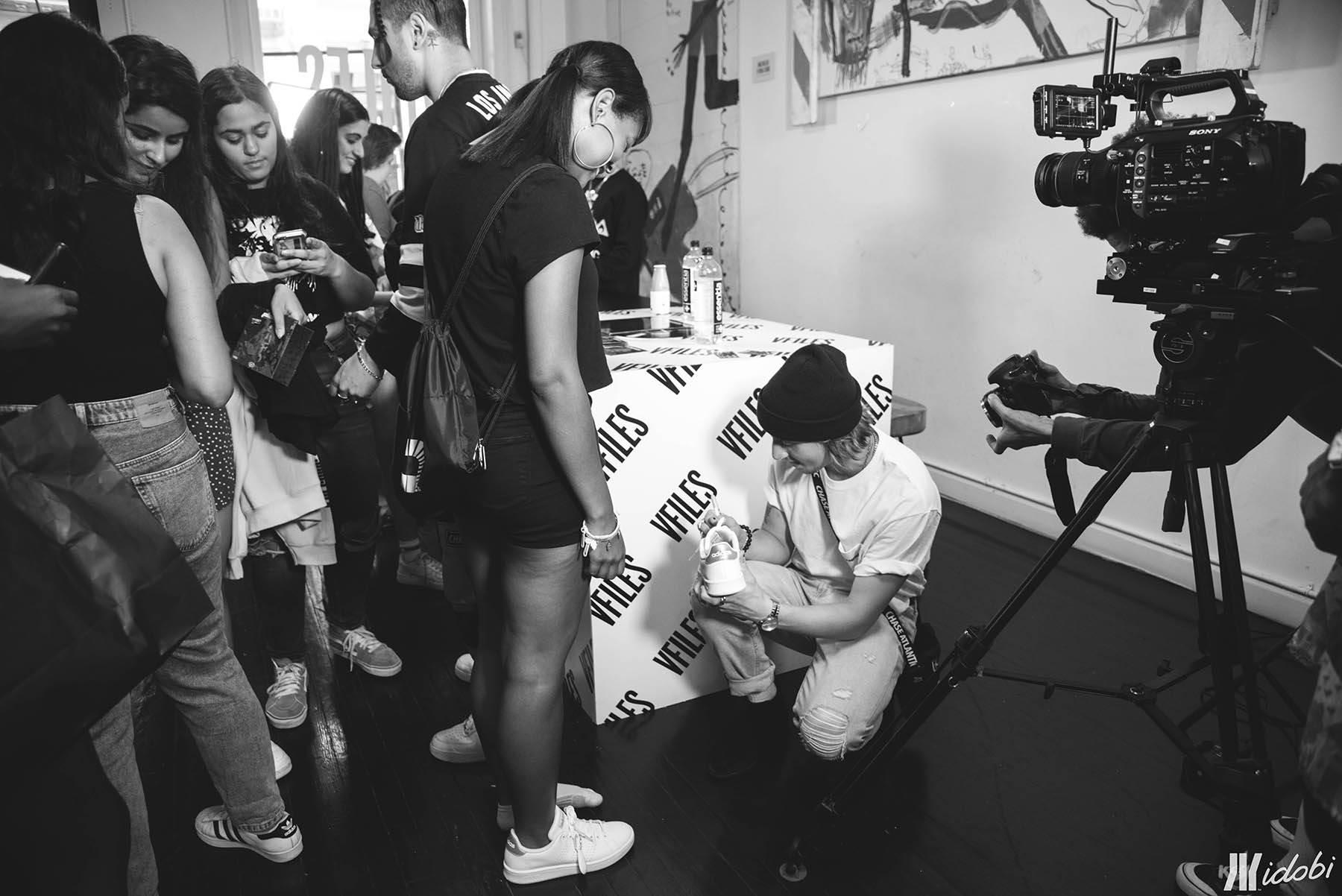 Guitarist Christian Anthony sharing a moment with a fan as he signs their sneaker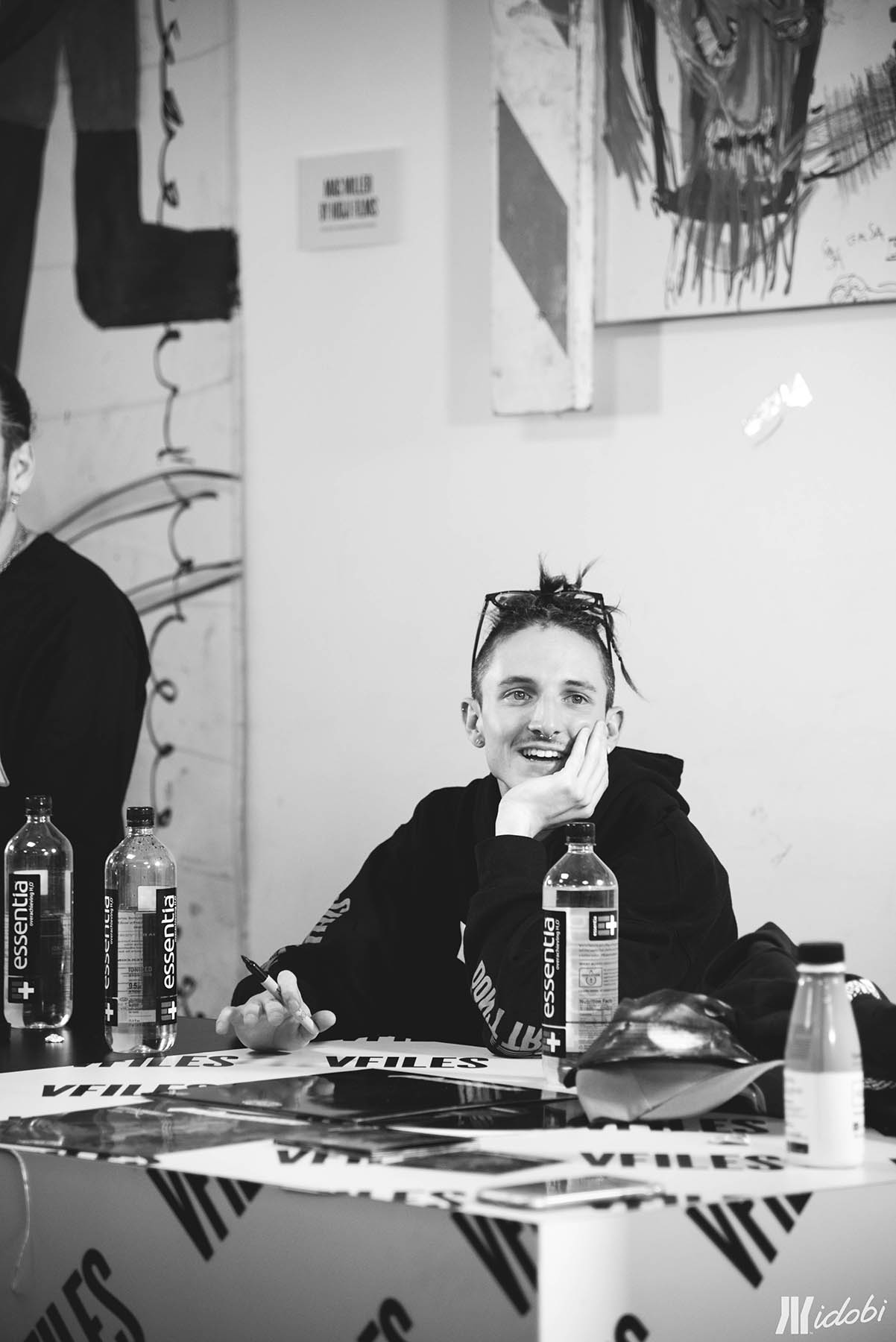 Vocalist Mitchel Cave smiling as a fan excitedly greets another member of the band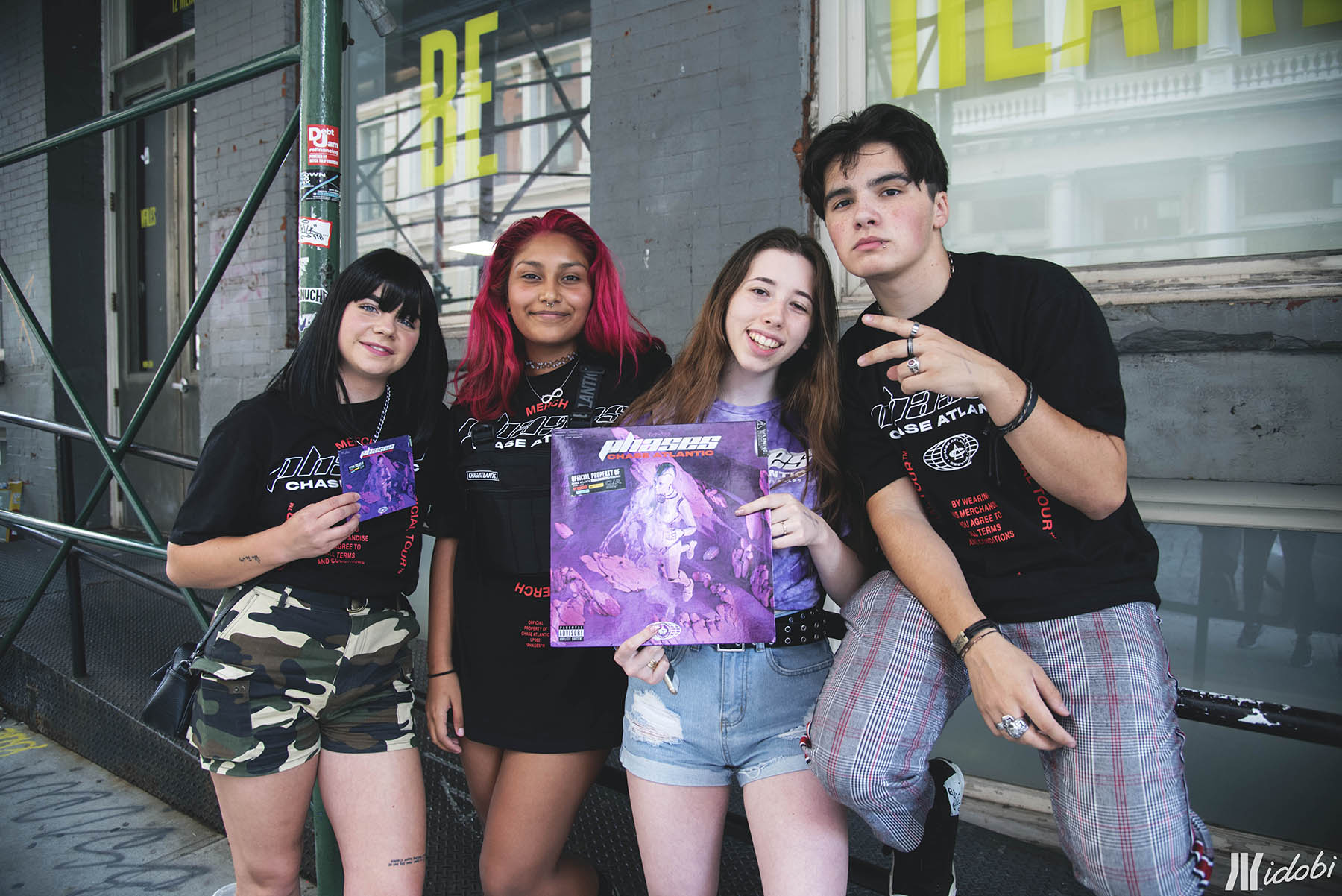 Fans hanging out after the meet and greet adorned in Chase Atlantic gear with their new album Phases—pick it up now!
Tags:
chase atlantic
,
vfiles