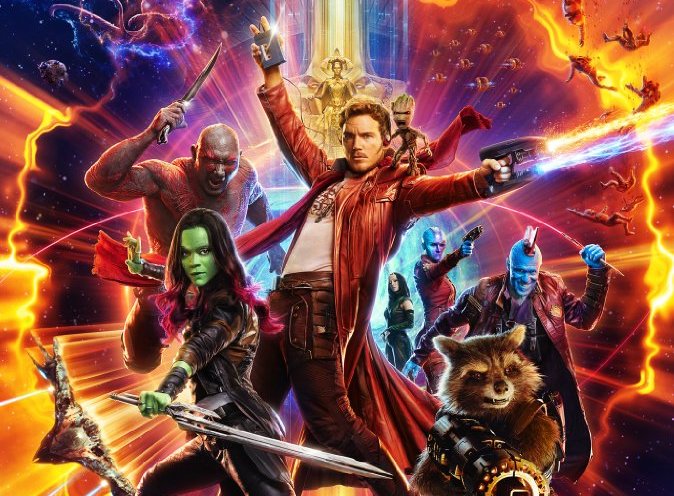 This week: Guardians of the Galaxy 2, Sense8, Dear White People, American Gods, The Handmaid's Tale, Scandal, Into the Badlands
You're probably trying to recover from having your brain ripped open by the beauty of American Gods, followed by getting your guts ripped out by The Handmaid's Tale. Not to mention the delirious fever dream of horror presented by this week's Into the Badlands. That's why we're going to help you chill out with an infusion of comedy.
Guardians of the Galaxy Vol. 2
Releases Friday May 5 – Disney
There's an old hip-hop quote, "Got-damn that DJ made my day." This is true of our second adventures in mixtape madness; mixed up by the intrepid idiot aka DJ Star-Lord and his crew.
From imdb:
Set to the backdrop of Awesome Mixtape #2, 'Guardians of the Galaxy Vol. 2' continues the team's adventures as they unravel the mystery of Peter Quill's true parentage.
We can't wait for this one. Is it too much to ask the gods of space, time, and the universe to bless Chris Pratt, Zoe Saldana, Dave Bautista, Vin Diesel, Bradley Cooper, Michael Rooker and writer/director James Gunn. It's too much? Okay, we'll just have to be as over-the-top as this ragtag band of space pirates, because may the spacegods bless them, every one.
Dear White People
Streaming now – Netflix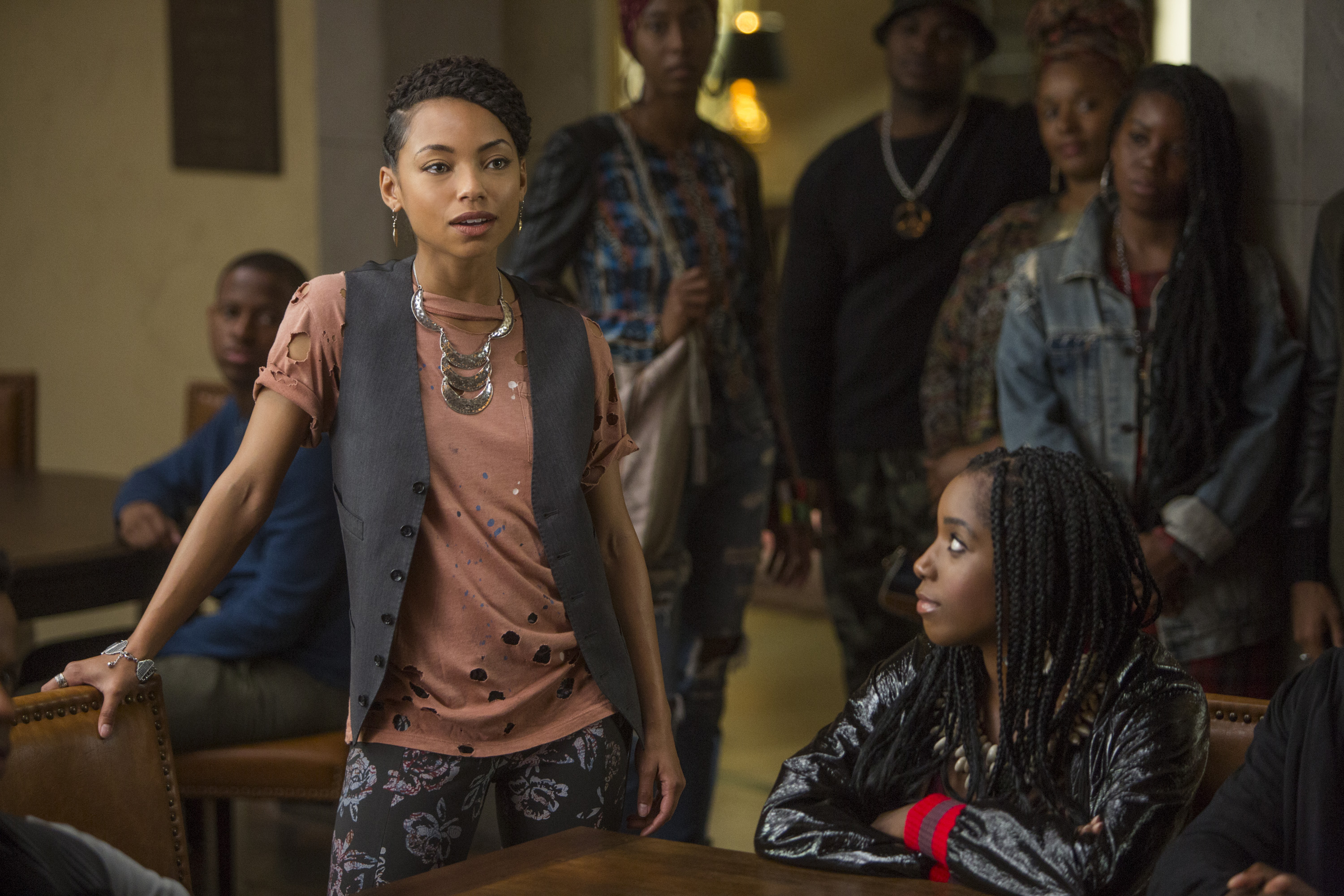 How can we resist? Not just the title but the fact it's attached to a half-hour comedy set at an Ivy League school, where students of color fight to maintain their identity, while throwing jokes like knowledge bombs. To quote School Daze, the Spike Lee predecessor to the Dear White People franchise, "Wake up!"
(What? Where did you think the term "woke" came from?)
From Netflix:
Set against the backdrop of a predominantly white Ivy League university where racial tensions bubble just below the surface, Dear White People is an hilarious send-up of "post-racial" America that weaves together the universal story of finding one's own identity and forging a wholly unique path. The satirical series — which picks up where the acclaimed 2014 film by the same name left off – follows a group of Winchester University's students of color as they navigate a diverse landscape of social injustice, cultural bias, political correctness (or lack thereof) and sometimes misguided activism in the millennial age. Through an absurdist lens, Dear White People utilizes biting irony, self-deprecation and sometimes brutal honesty to hold up a mirror to the issues plaguing society today, all the while leading with laughter.
Scandal
Thursdays at 9pm ET – ABC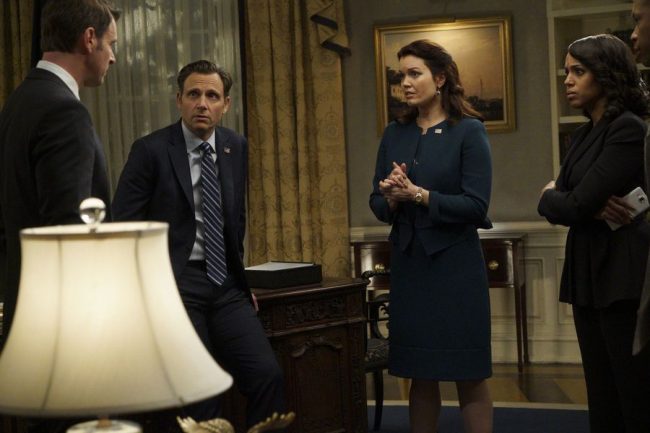 Is your mouth open? That golf club scene… Right? We've been watching this show for years. We need to charge ABC for all the dental surgery we've needed because our jaws keep hitting the floor (that's hyperbole, Shonda Rhimes has already paid us back in thrills).
"The Box"
Airs May 4
As the future of the country hangs in the balance, Olivia and Fitz are at odds with Rowan, and Jake employs surprising tactics to manipulate the Mystery Woman.
Sense8
Season 2 – streaming on Netflix – May 5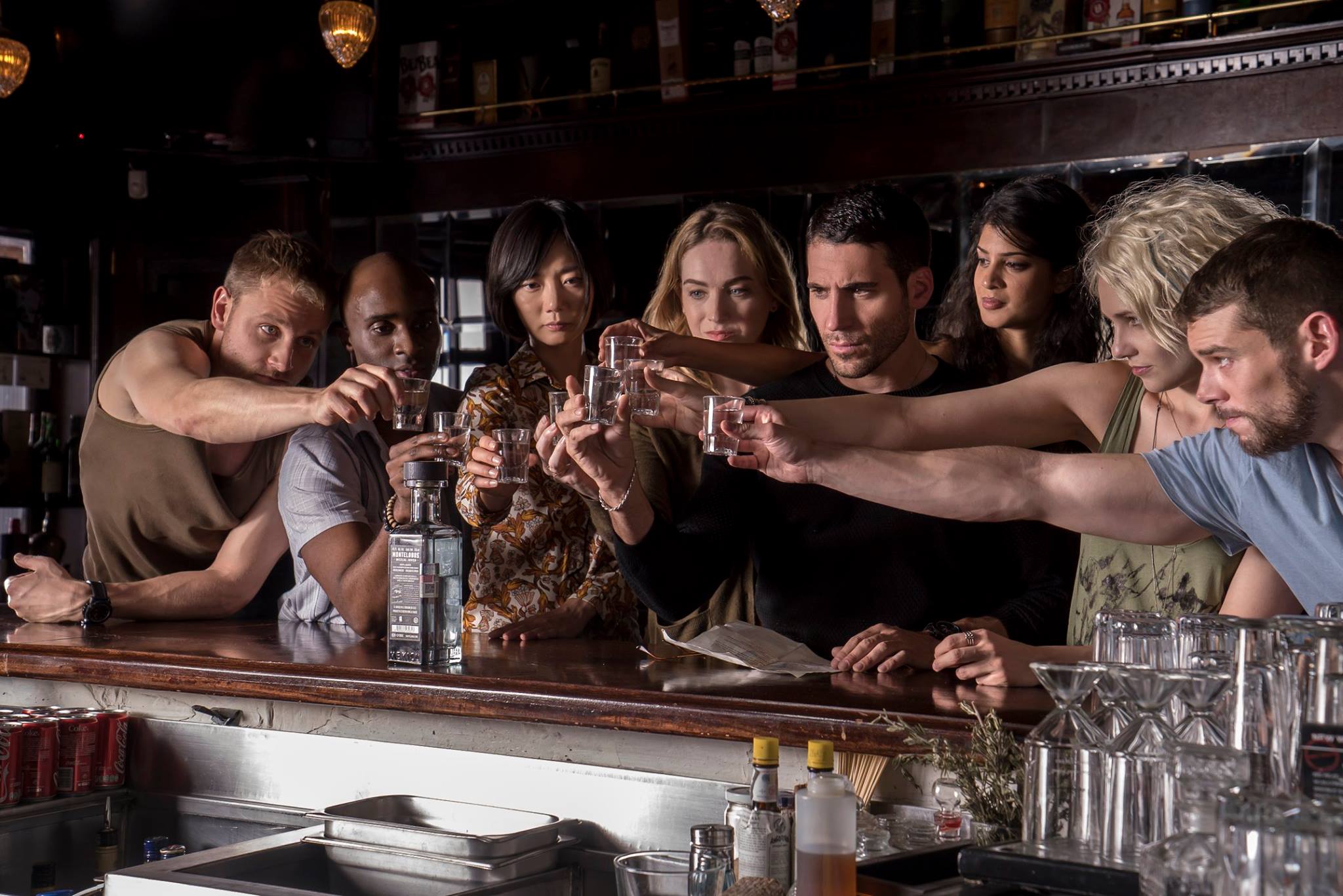 It's not a comedy but The Wachowski Sisters' dry humor is always present. That and the interconnected badassery of this sci-fi/fantasy series is probably why we've been told we should watch it. The time has come to make that happen. Let's watch Season 2 together and see if we can sync up with Sense8 fans on a pure love high.
From Netflix:
Picking up where season one left off, Capheus (Toby Onwumere), Kala (Tina Desai), Lito (Miguel Angel Silvestre), Nomi (Jamie Clayton), Riley (Tuppence Middleton) , Sun (Donna Bae), Will (Brian J. Smith) and Wolfgang (Max Riemelt) come together both physically and mentally, plunged into the middle of each other's tragedies and triumphs. On the run from Whispers (Terrence Mann), and forced to question their very identity, it's a matter of survival as the Sensates must find a way to live with, understand and protect one another against all odds.
Premiere Of HBO Asian Pacific American Visionaries
Now playing
From HBO:
In celebration of Asian Pacific American Heritage Month, HBO will debut HBO Asian Pacific American Visionaries, a collection of three short films by emerging APA directors, on May 1st across various HBO platforms. Exploring a range of controversial issues, the award-winning shorts examine crime, addiction and family turmoil within the APA community. Visionaries will be available on HBO NOW®, HBO GO®, HBO On Demand® and HBO Zone® throughout the month of May.
About the films:
"Monday," directed by Dinh Thai, follows a young drug dealer who finds himself struggling with the moral implications of his illicit profession.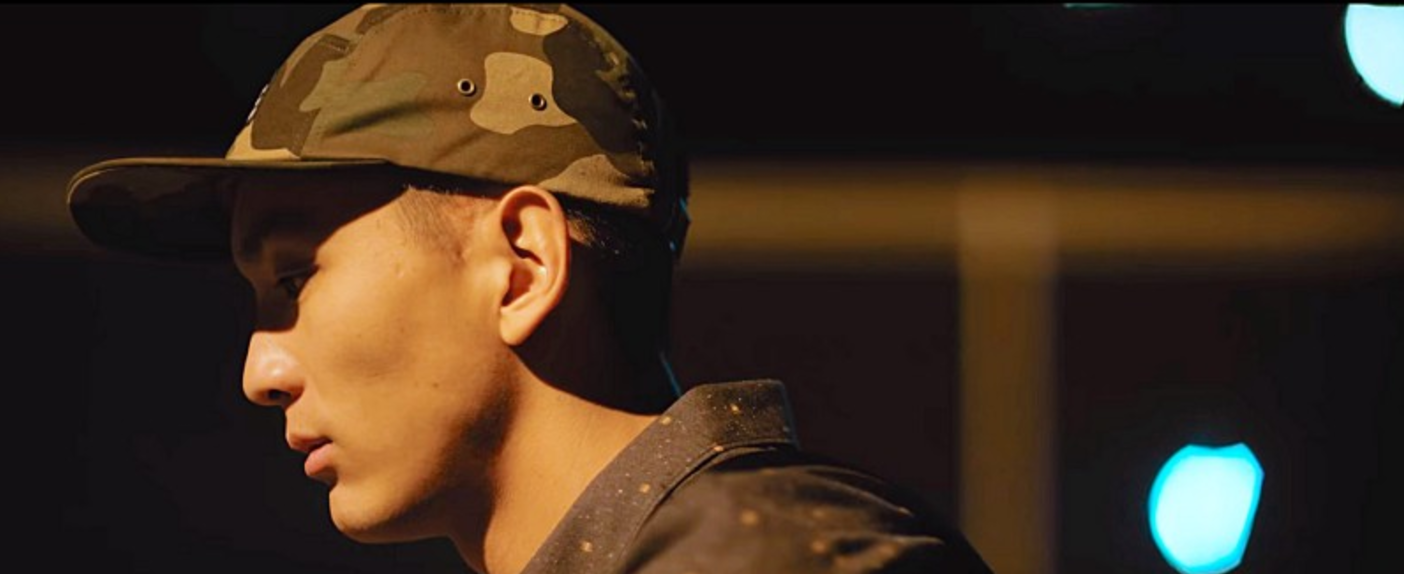 "Wonderland," directed by Tiffanie Hsu, explores the lonely and surreal world of a 12-year-old girl whose mother (played by Joan Chen) is a gambling addict.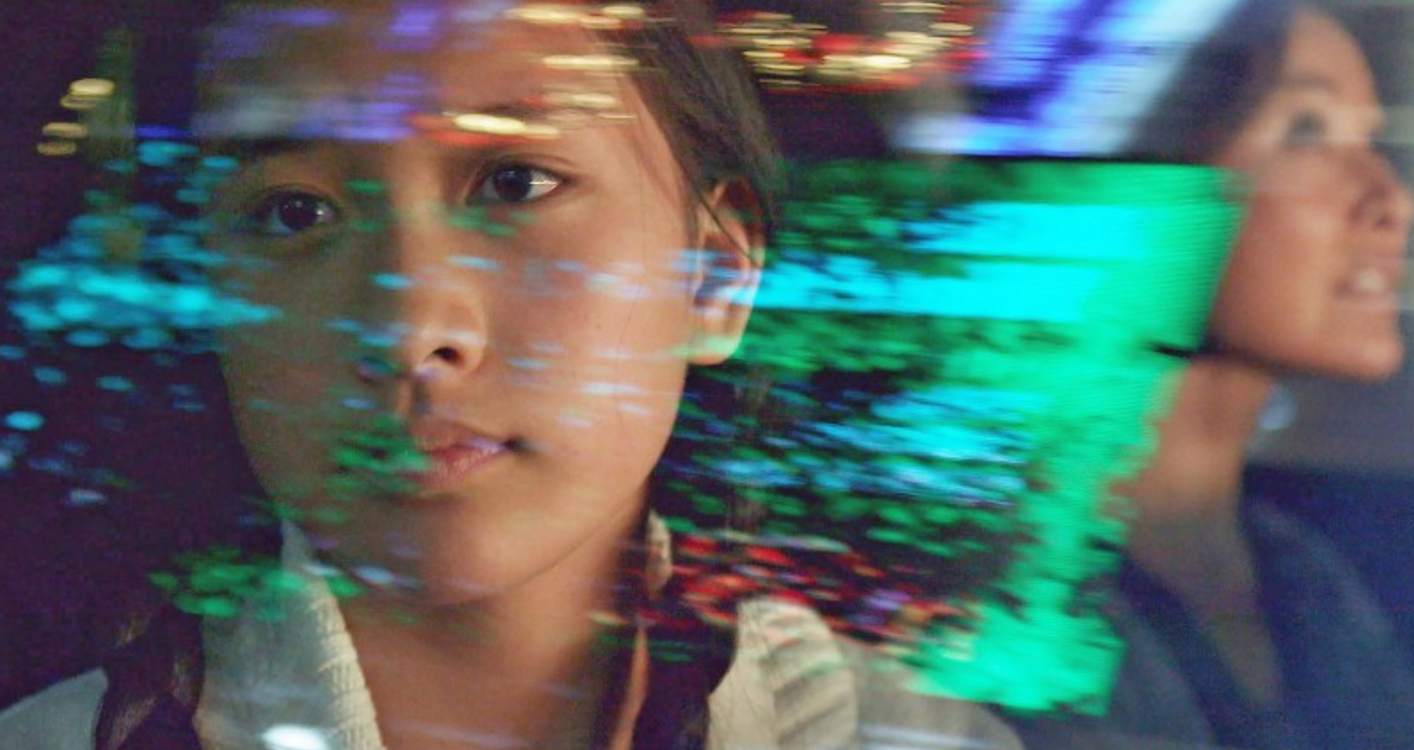 "Toenail," directed by Jingyi Shao, centers around a career-obsessed yuppie having to care for his ailing father on the eve of a major promotion.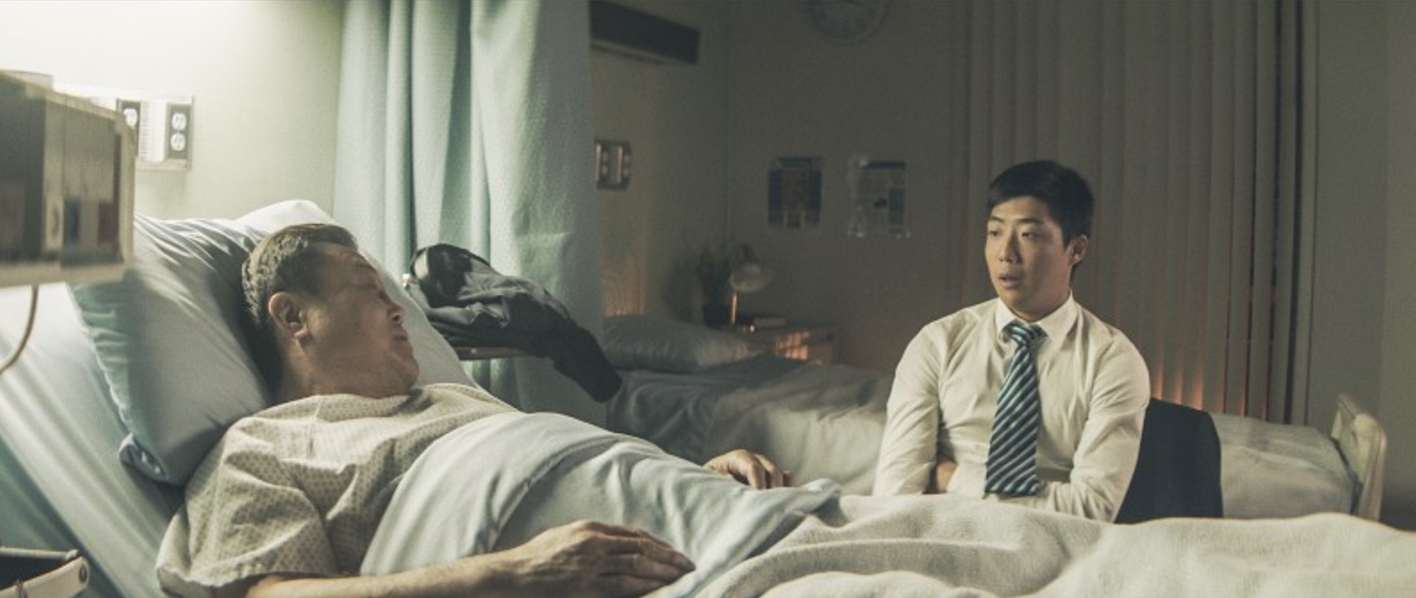 Tags:
ABC
,
American Gods
,
Dear White People
,
Disney
,
Guardians of the Galaxy 2
,
HBO
,
Into the Badlands
,
Netflix
,
scandal
,
Sense8
,
The Handmaid's Tale
,
Watch This Week