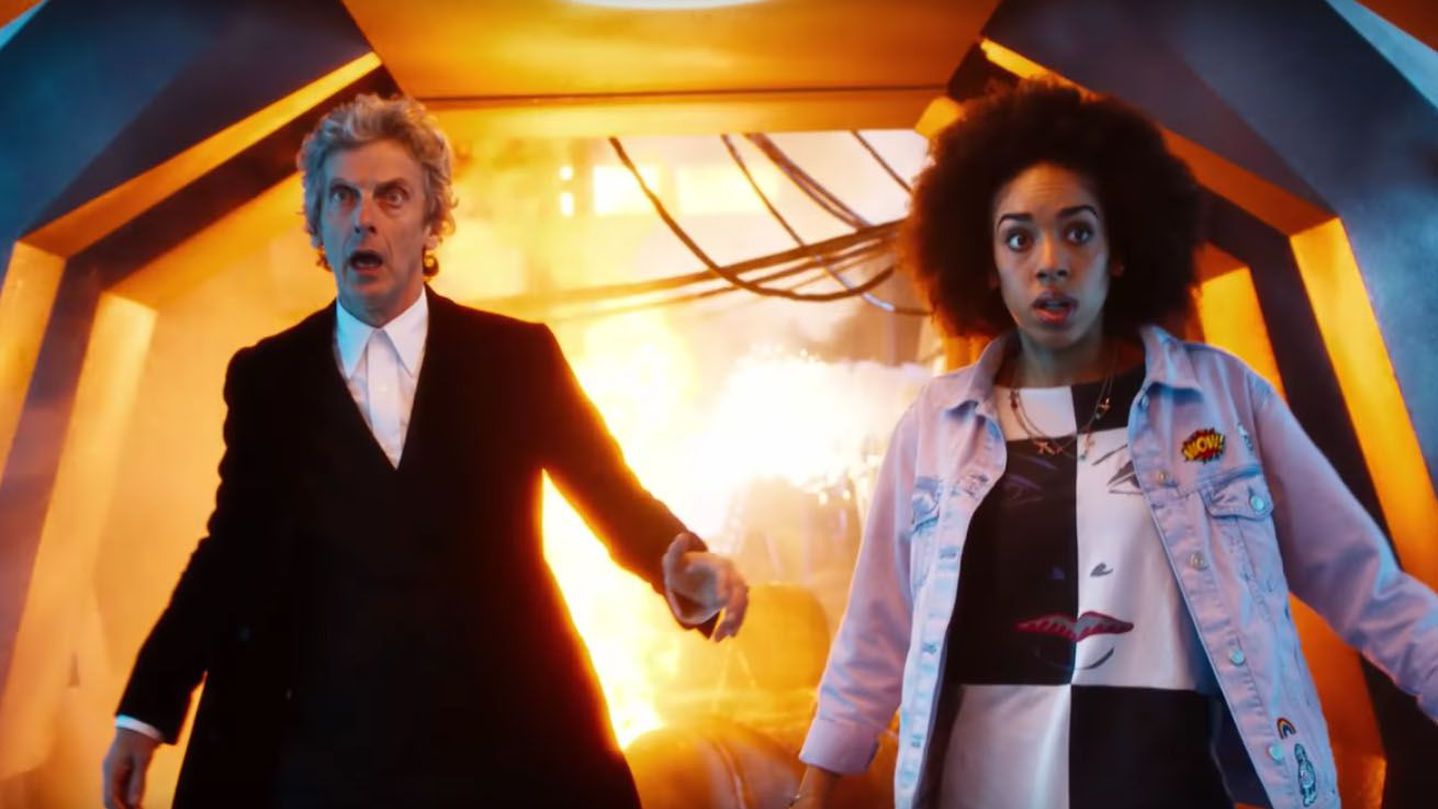 This week: Doctor Who, Into the Badlands, Preacher Teaser, Archer, Class, J. Cole on HBO, The Leftovers, THE FATE OF THE FURIOUS!!!
Doctor Who
Returns Saturday, April 15 at 9/8c followed by Spin-Off Series Class at 10/9c
This is a big season for our intrepid spaceman with two hearts. It's Peter Capaldi's last turn in the Doctor's cloak. It's the final run for showrunner Stephen Moffat (Chris Chibnall will take over in Season 11). And Season 10 will introduce us to a new companion, Bill, played by Pearl Mackie. It all looks like one helluva going away party, that's why we're shutting up so you can see for yourself.
—
Into the Badlands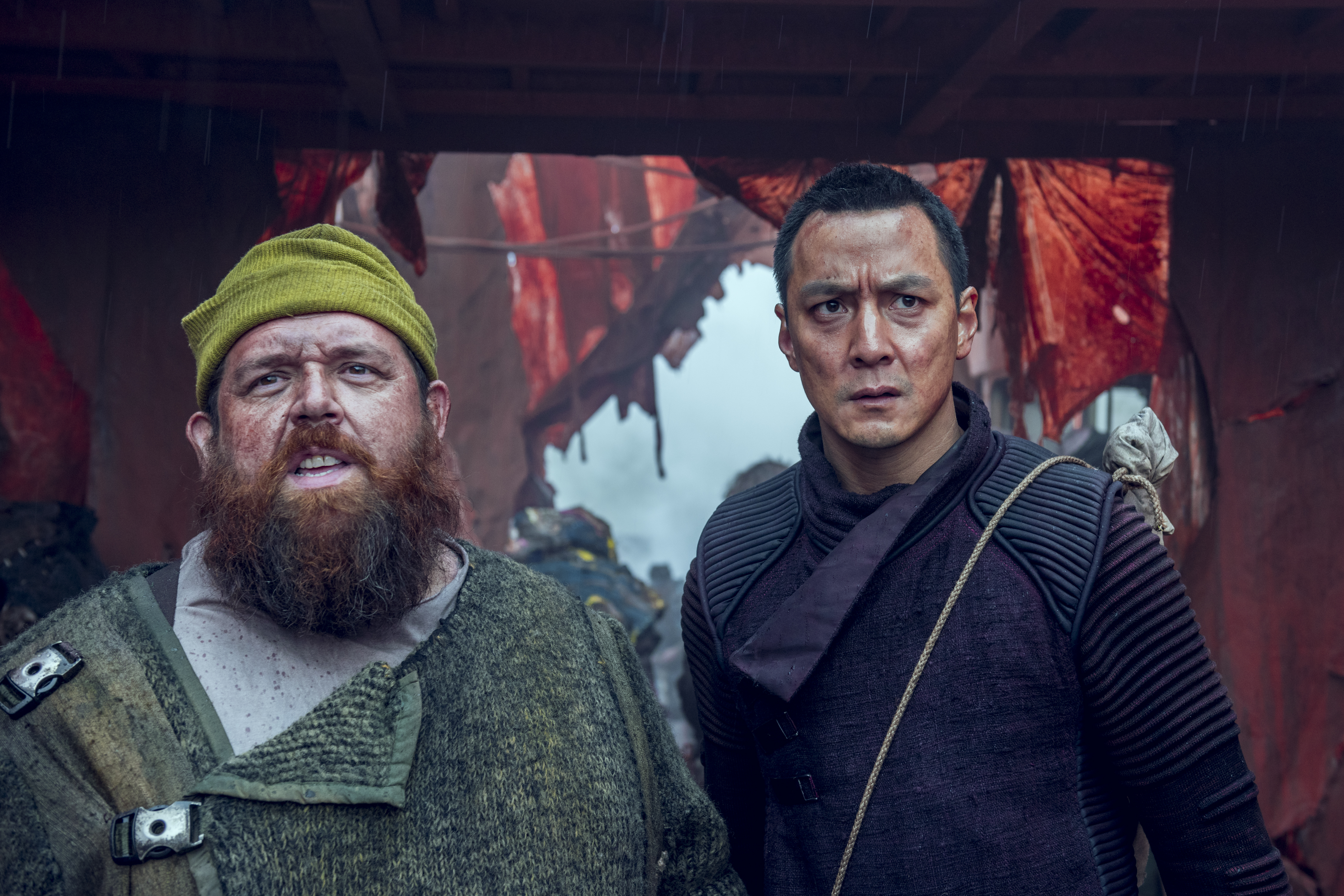 Sundays 10pm ET on AMC
Please tell us you're watching this? Into the Badlands is the only show that can go an entire episode without its two lead characters and still make you leap off the couch, while practicing your martial arts moves on your significant other. Meanwhile, your S.O. is yelling, "I'm your Baron. Respect me!"
Yup, it's just like that.
'Monkey Leaps Through Mist' Ep. 205
Sunny and Bajie get help from an unlikely source, but it comes with a price. The Widow considers a risky gambit, while MK enacts a dangerous plan.
—
Preacher Season 2 Teaser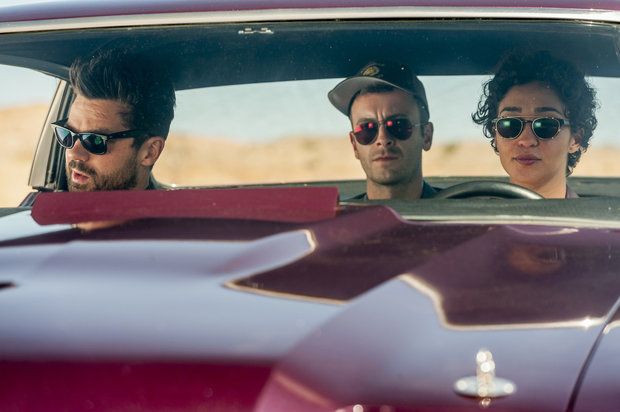 Returns June 25
Well, god-da…oops, sorry, we just mean…damn. Preacher, based on Garth Ennis' twisted supernatural tale of the son of a preacher man, will return on June 25 at 10pm ET for a two-night event. If you haven't heard what we think of the series listen here. If you're excited for the return of AMC's special brew of small-town-crazy and murderous angels, you'll be happy to know season 2 has been extended to 13 episodes. We're betting that formerly unlucky number is going to suit Preacher just fine.
You have time to can catch up on the first season, all 10 episodes are streaming exclusively on Hulu now.
Annnd hereeeeeeeee's the teaser!
—
Archer, Archer, Archer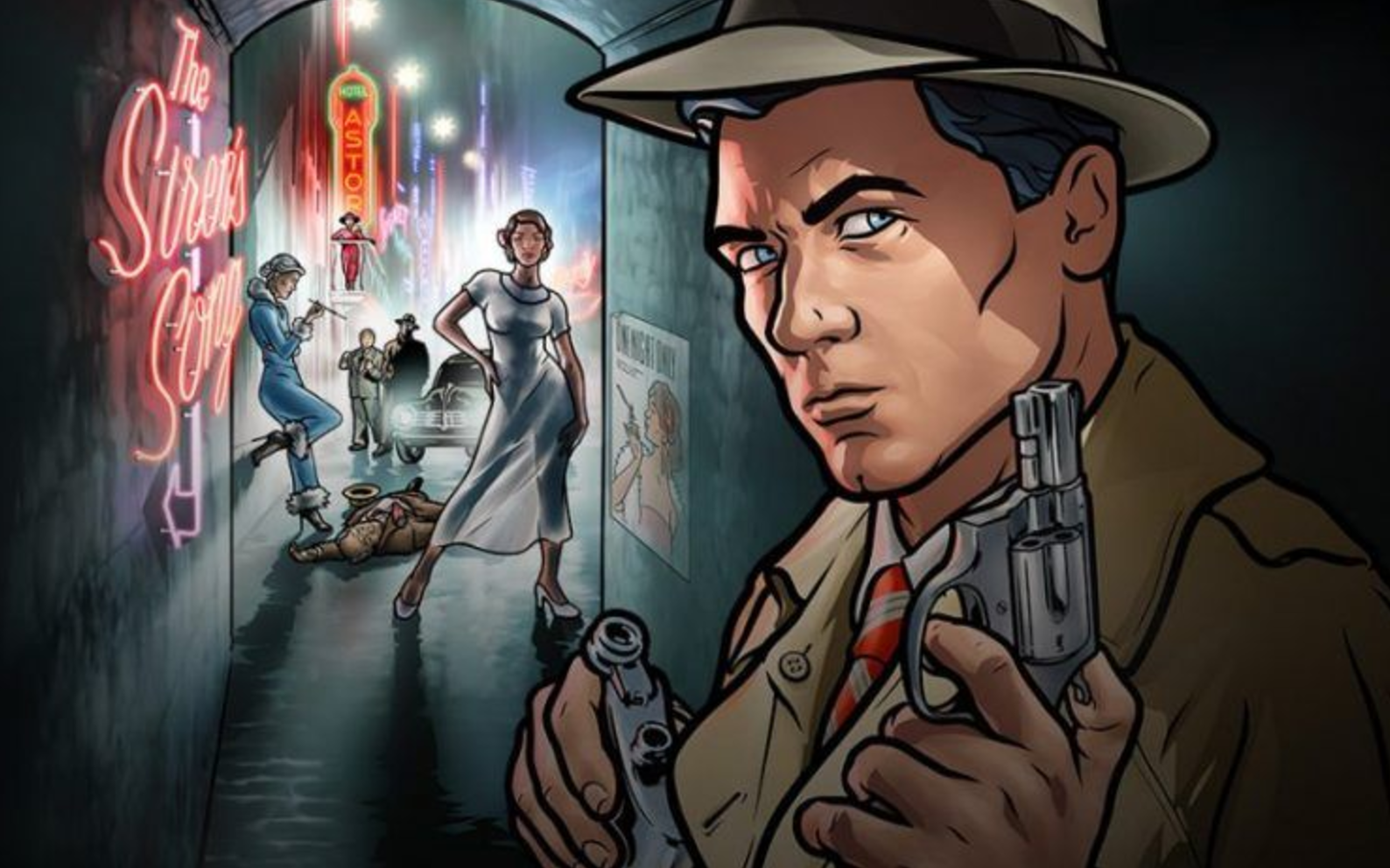 Weds Apr 12 – 11:00pm ET – FXX
Since "Phrasing…" is very important, we'll just sing the words, "Danger Zone!" Our favorite alcohol swilling super spy is back, well, not exactly back, um, he's kinda in a coma. And we're delighted about it. Maybe that's why we forgot to tell you about the Archer Season 8 premiere last week. Maybe we're stingy bastards and wanted to keep the new direction of the show, which is tellingly called "Dreamland", to ourselves. The world may never know. But you can get to know what would happen if Archer were a hardboiled dick (phrasing…), we mean detective, in the 1940s:
Berenice | Sn. 8 Ep. 2 Trailer | Archer Dreamland
A mysterious woman hires Archer to fake her death, but he's unable to rise to the occasion.
From FX:
Archer is an FXX original animated, half-hour comedy. The new season revolves around the international spy turned hardboiled private eye Sterling Archer and his quest to find his partner's killer in 1947 Los Angeles.
The case proves to be more difficult than expected after Archer quickly gets mixed up in a deadly game of tug of war between Los Angeles' most powerful crime bosses. Every clue leads Archer further away from his goal and deeper into a mystery involving kidnapping, prostitution and drug addiction.
—
Class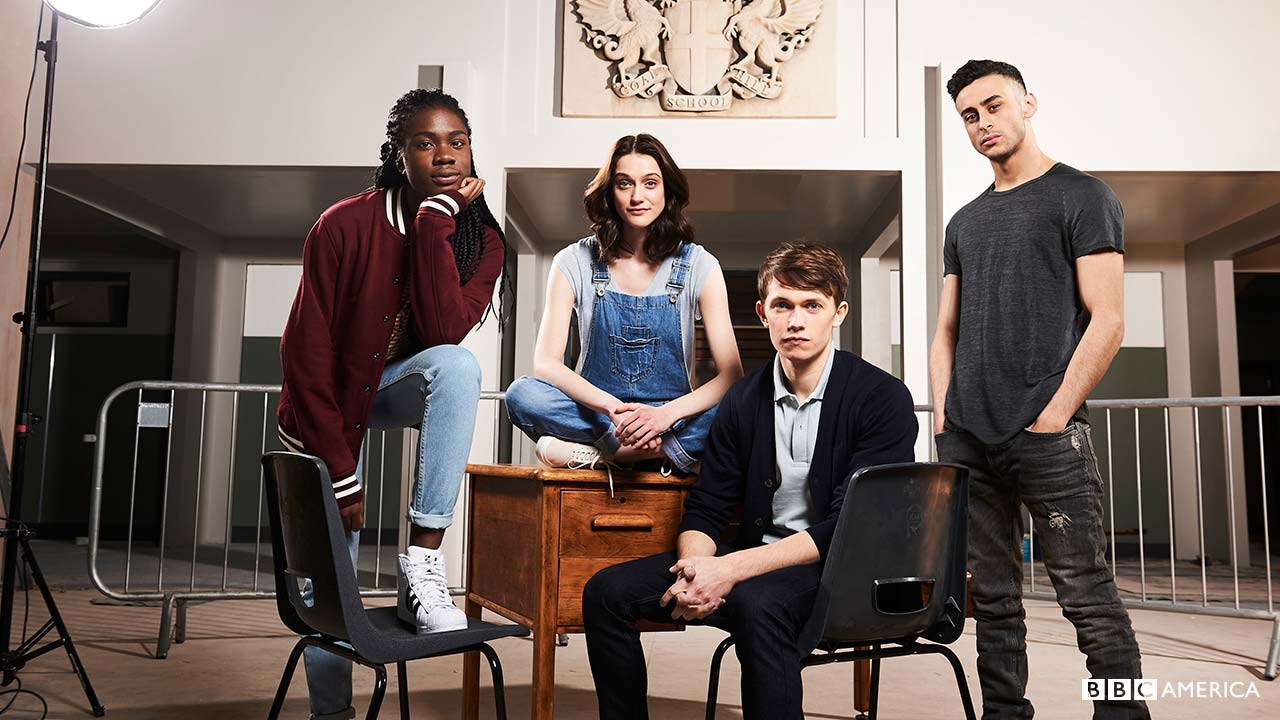 Season 1 U.S. Premiere – Apr 15 – 10:10pm ET on BBC America
The show we summarized as Buffy the Vampire Slayer meets Doctor Who (seriously, there's a hellmouth below a school and it spews aliens) returns for its second outing on BBC/BBC America.
EPISODE ONE – FOR TONIGHT WE MIGHT DIE – SATURDAY, APRIL 15, 10:10/9:10c
It's a new term at Coal Hill Academy, and students are preparing for their Fall Prom. But when the school comes under the attack of deadly monsters – the monstrous Shadow Kin, four students must form an unlikely alliance to defeat them. Charlie, April, Ram and Tanya, assisted by their physics teacher Miss Quill, are now charged with a great responsibility by the mysterious alien known as 'The Doctor': guard against the creatures of nightmare that want nothing more than to find a way through to Earth and take it for their own. And this incursion is only the beginning…
—
Cole: 4 Your Eyez Only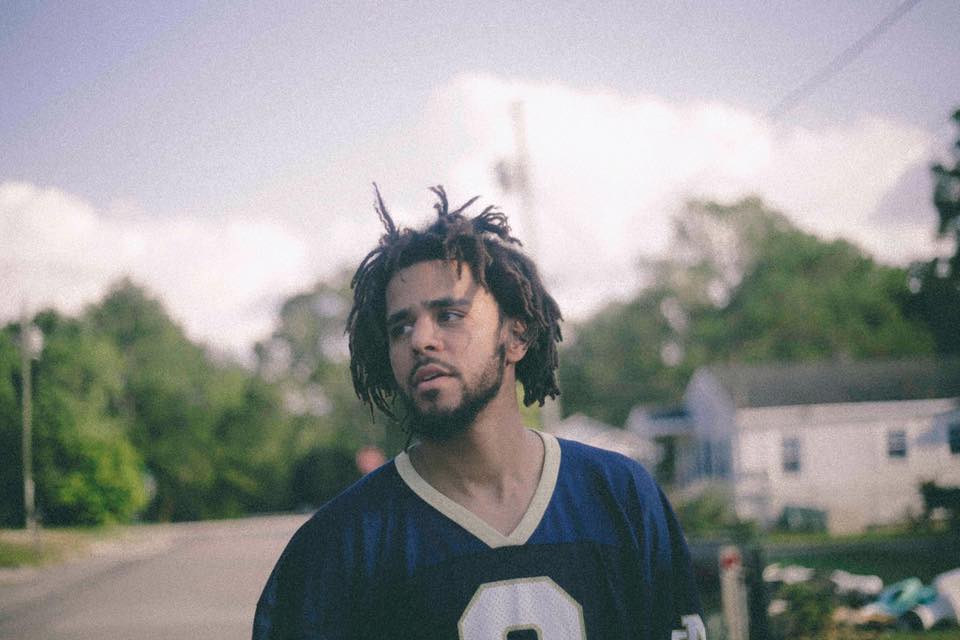 Returns Apr 15 – 10pm ET on HBO
From HBO:
Cole: 4 Your Eyez Only, A Dreamville Film, the Grammy-nominated hip-hop star's second HBO special, debuts SATURDAY, APRIL 15 (10:00–11:00 p.m. ET/PT). In the spirit of his previous outing, this exclusive presentation is a multi-narrative show that combines music performances with intimate interviews documented through Cole's lens.
—
The Leftovers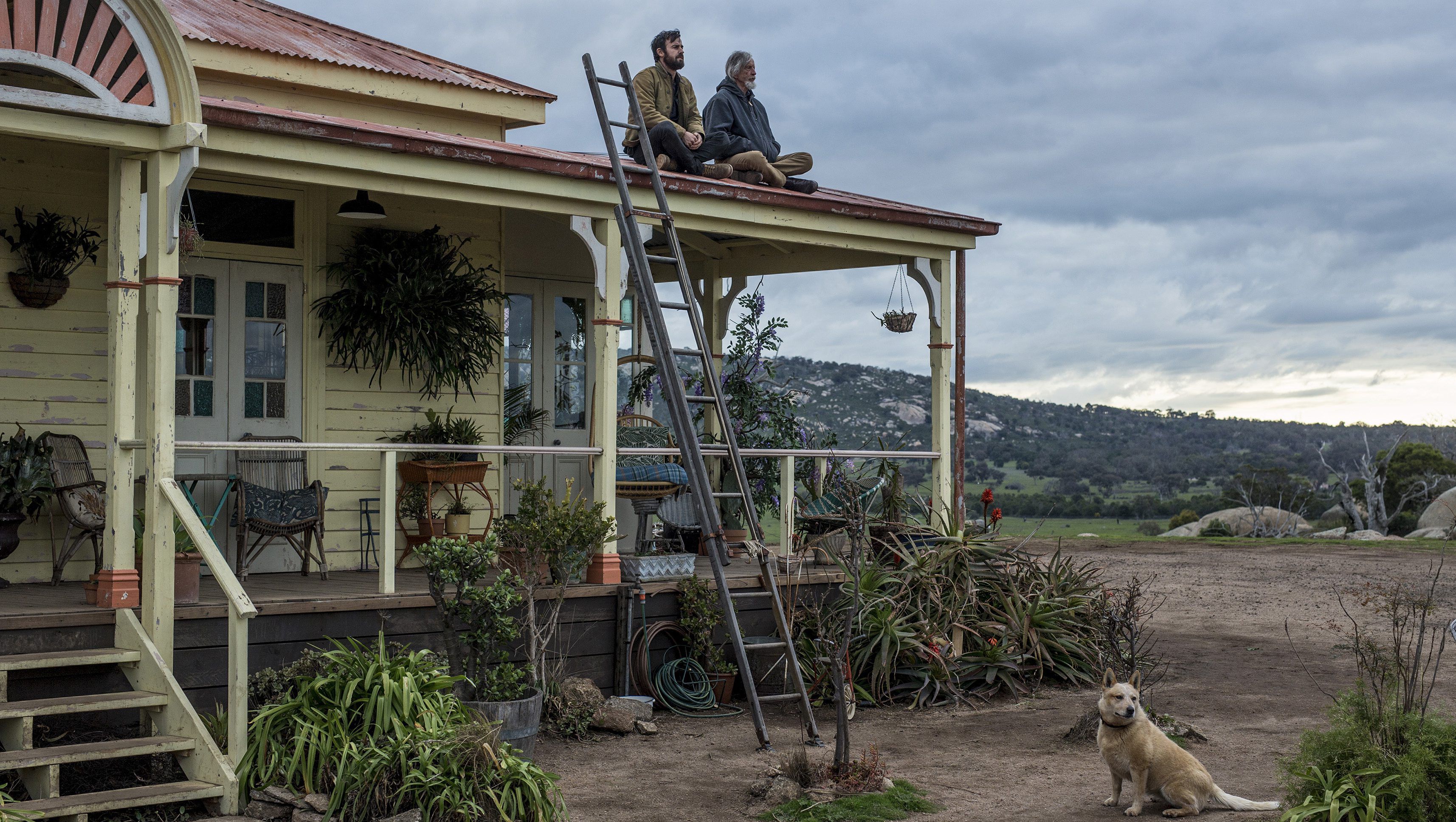 Returns Apr 16 – 9pm ET on HBO
From HBO:
THE LEFTOVERS is set to kick off its eight-episode, third and final season SUNDAY, APRIL 16 (9:00–10:00 p.m. ET/PT). In an instant, 140 million people vanished from the face of the earth. The cause of that incredible event remains unknown, and there is no indication that those who are gone will ever be seen or heard from again.
—
The Fate of the Furious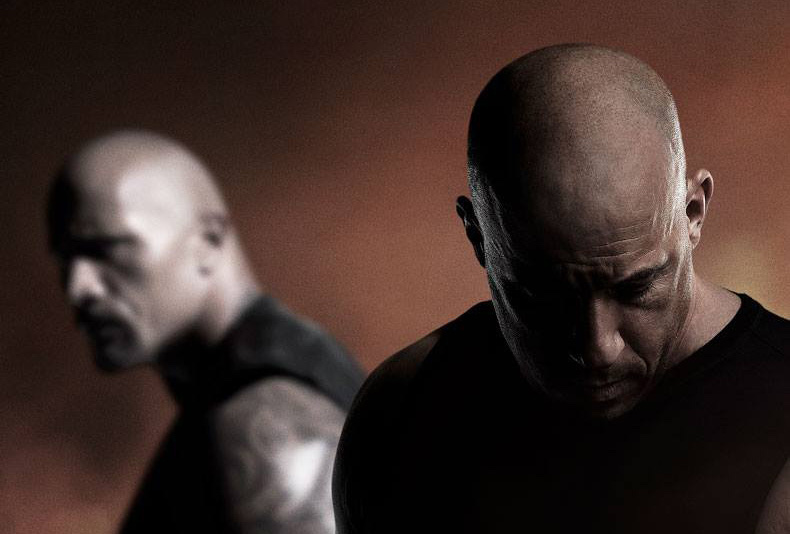 Release: 04/14/2017
Friday, April 14 is a holiday. To be specific, every time a new Fast and the Furious movie releases it's a holiday. Don't look for us at work. Don't call. We are **cough cough** very sick. We have gone to see our favorite doctors, Vin Diesel and Dwayne Johnson, because we have a need for speed and only they can cure us.
From Universal:
On the heels of 2015's Furious 7, one of the fastest movies to reach $1 billion worldwide in box-office history and the sixth-biggest global title of all time, comes the newest chapter in one of the most popular and enduring motion-picture serials of all time: The Fate of the Furious.
Now that Dom and Letty are on their honeymoon and Brian and Mia have retired from the game—and the rest of the crew has been exonerated—the globetrotting team has found a semblance of a normal life. But when a mysterious woman (Oscar® winner Charlize Theron) seduces Dom into the world of crime he can't seem to escape and a betrayal of those closest to him, they will face trials that will test them as never before.
From the shores of Cuba and the streets of New York City to the icy plains off the arctic Barents Sea, our elite force will crisscross the globe to stop an anarchist from unleashing chaos on the world's stage…and to bring home the man who made them a family.
For The Fate of the Furious, Vin Diesel is joined by a returning all-star cast that includes Dwayne Johnson, Jason Statham, Michelle Rodriguez, Tyrese Gibson, Chris "Ludacris" Bridges, Nathalie Emmanuel, Elsa Pataky and Kurt Russell. In addition to Theron, the series welcomes newcomers Scott Eastwood and Oscar® winner Helen Mirren. The film is directed by F. Gary Gray (Straight Outta Compton) and produced by returning producers Neal H. Moritz, Michael Fottrell and Diesel. www.fastandfurious.com
Tags:
AMC
,
Archer
,
BBC
,
BBC America
,
Class
,
Doctor Who
,
FX
,
HBO
,
Into the Badlands
,
J. Cole
,
Preacher
,
The Fate of the Furious
,
The Leftovers
,
Watch This Week