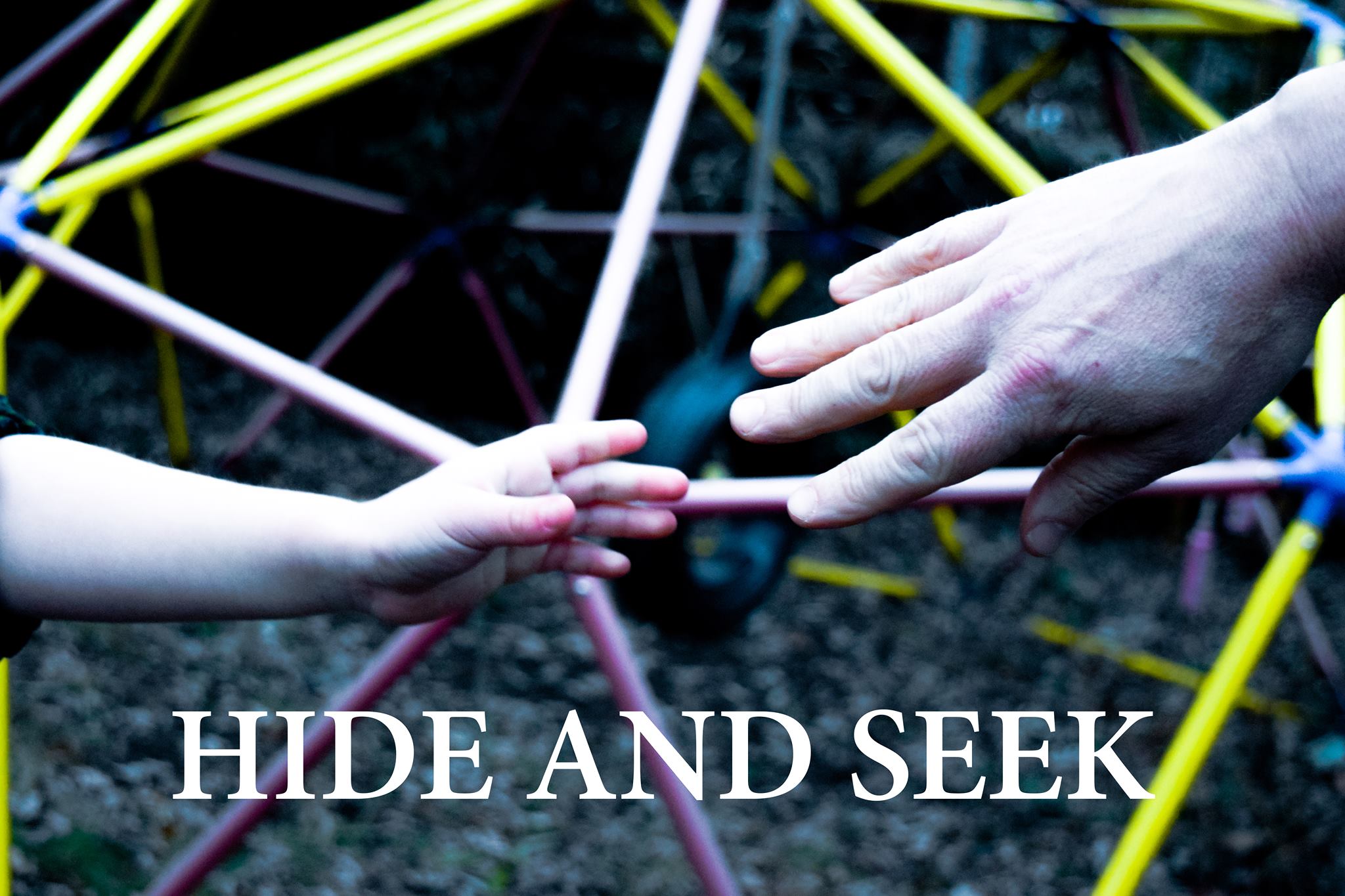 "Former indie rocker Jared's life has changed since he became a dad. When he runs into his old band mate Vanessa, he should be careful what he wishes for."
Got you intrigued already, huh? That's because the talented writer/director and friend of Geek Girl Riot, Shoshana Rosenbaum, is back at it again with the awesome filmmaking projects, and she needs your help to make her vision a reality. Her upcoming second short film Hide and Seek will begin shooting at the beginning of April in DC with an all-female team—many of whom worked on her first film The Goblin Baby.
We spoke to Shoshana late last year about Hide and Seek, and just from the description alone we were hooked. The short has been recognized by the Austin Film Festival, Hollyshorts, Screencraft, and the DC Asian Pacific American Film Festival, and we can't wait to see it. So let's make it happen—you can help by following and donating to the film's crowdfunding campaign here.
Check out more info and a short video about the project below, and keep up to date with the film's progress on Facebook and Twitter!
—
"The kernel of the idea came the first time my daughter demanded I "really" play hide-and-seek.  Usually I only pretended to shut my eyes. I was used to keeping an eye on her, especially on a large public playground.
It seems small, but deep down it was a confronting, unsettling moment – to willfully close my eyes and shut out the world that had her in it. My mom told me once that parenthood is a series of moments of letting go. When I closed my eyes, that's what it felt like – a kind of surrender to whatever was next. When I finished counting and opened my eyes, my daughter was nowhere in sight.
Luckily, I found her again, but the moment became an idea I eventually developed into a short script."
Find out more at their crowdfunding page.
Tags:
Geek Girl Riot
,
Shoshana Rosenbaum