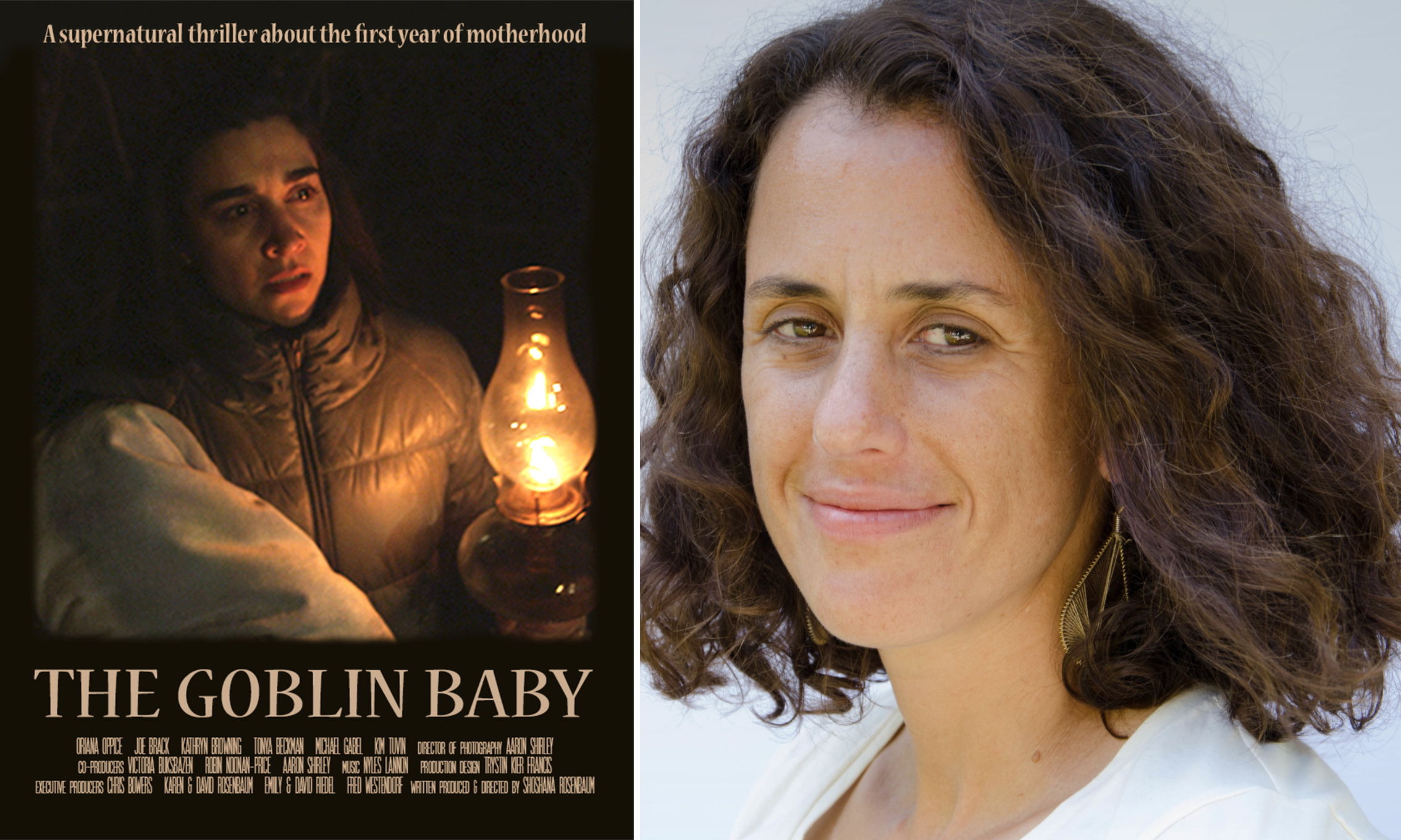 Writer/director and educator Shoshana Rosenbaum explores the "what ifs" in life and the eerier tales in folklore—and turns them into gripping stories. Her critically acclaimed short film The Goblin Baby is a supernatural thriller which tells a changeling narrative about the first year of motherhood. Scared but fascinated already, aren't ya? We can tell. So listen in as Geek Girl Riot's Day Al-Mohamed chats with Shoshana about The Goblin Baby, filmmaking, and her other projects for the first instalment of Real to Reel Talk. She also shares some wonderful advice for aspiring female directors and filmmakers, and talks tapping into very real human fears to pull the audience in completely, making for the best—and most terrifying—tales.
Links:
Watchlist:
Reading list:
Podcast: Play in new window | Download
If the podcast player above does not load, please refresh the page.