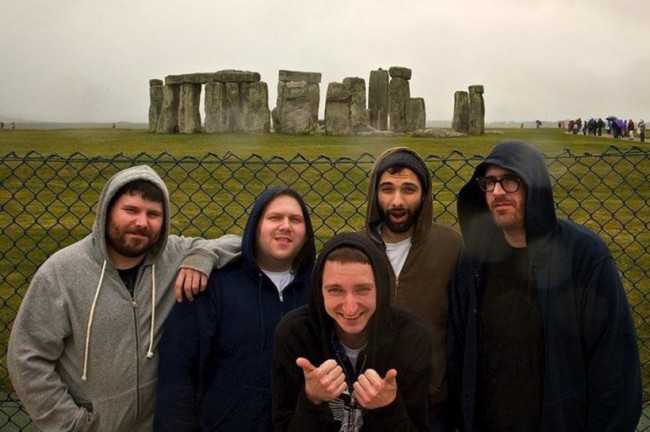 Iron Chic will release their much awaited sophomore full length, The Constant One, on November 5th through Bridge Nine Records. The band are streaming "Sounds Like a Pretty Brutal Murder" over at SPIN, or you can listen to it below. Pre-order the album here and check out all the details below!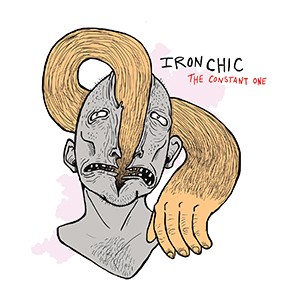 Track Listing:
1. The End
2. Bogus Journey
3. (Castle) Numbskull
4. Wolf Dix Rd.
5. Prototypes
6. Spooky Action at a Distance
7. Sounds Like a Pretty Brutal Murder
8. A Serious House on Serious Earth
9. True Miserable Experience
10. Don't Drive Angry
11. Whatever Happened to The Man of Tomorrow?
Tags:
Iron Chic