Tag: "Iron Chic"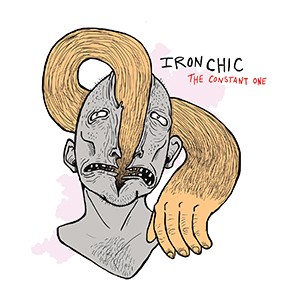 Iron Chic will release their much awaited sophomore full length, The Constant One, on November 5th through Bridge Nine Records. The band are streaming "Sounds Like a Pretty Brutal Murder" over at SPIN, or you can listen to it below. Pre-order the album here and check out all the details below! Track Listing: 1. The […]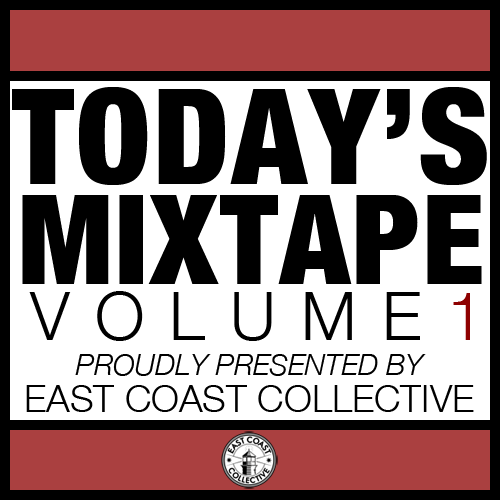 East Coast Collective, the minds behind Today's Music Festival, have announced their latest venture: a record label. The label's first release will be "Today's Mixtape Vol. 1," a free compilation of Long Island artists.

Today's Mixtape Festival will take place July 6th-8th on Long Island, NY. The festival will feature The Wonder Years, Such Gold, Daytrader, The Front Bottoms, With The Punches, and more.