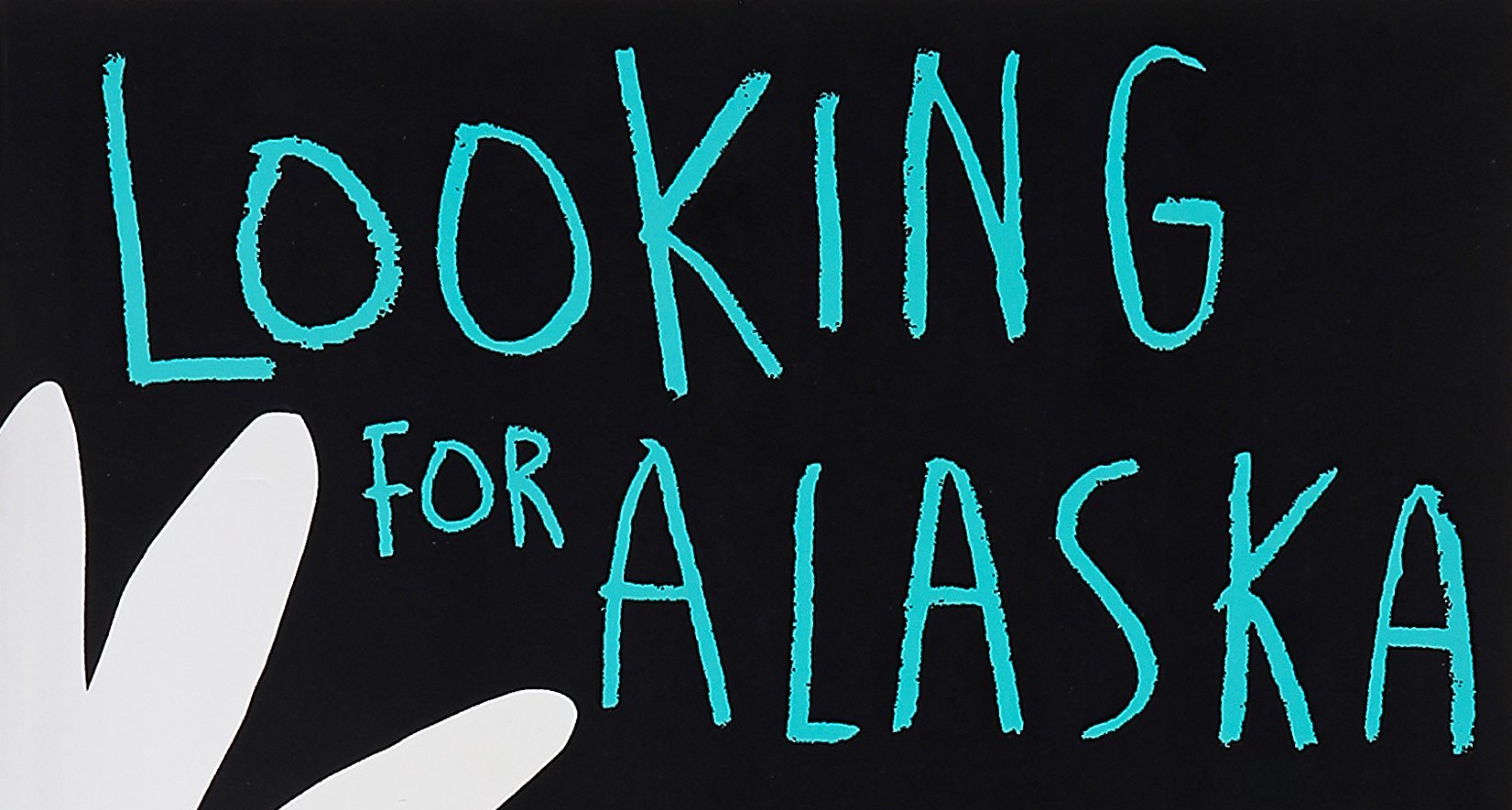 Quick! Everybody look smart and act like you haven't just been smoking in the showers—'cause Looking For Alaska just enrolled its teachers. Hulu has announced the latest cast additions to its adaptation of the beloved John Green novel of the same name.
Timothy Simons will be taking on the role of the ever-present, ever-mean dean of students Mr. Starnes AKA The Eagle. Ron Cephas Jones will be playing the seemingly immortal History of Religion teacher Dr. Hyde. Production began this month and we can't wait to see more updates. Keep scrolling to see more info about the two new cast additions, and head here to see the other previously announced characters!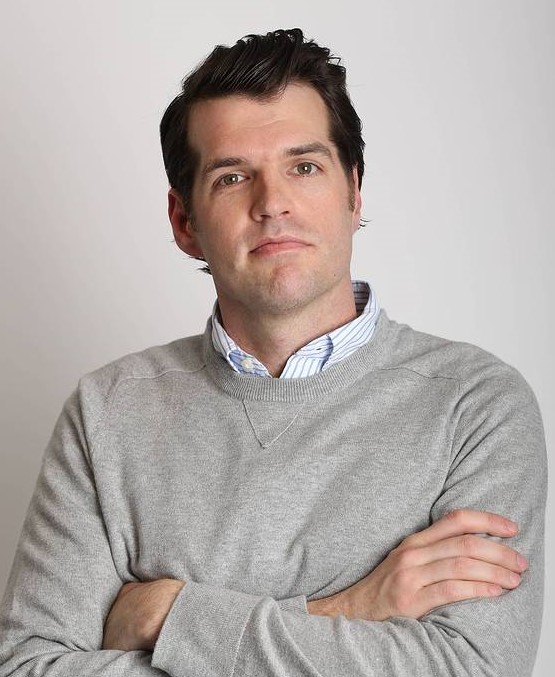 Timothy Simons as 'The Eagle'
Stern and humorless, he is devoted to the code of Culver Creek Academy. The Eagle runs the school and enjoys the power. He (who watches everything) warns Miles against following in his father's prankster footsteps.
—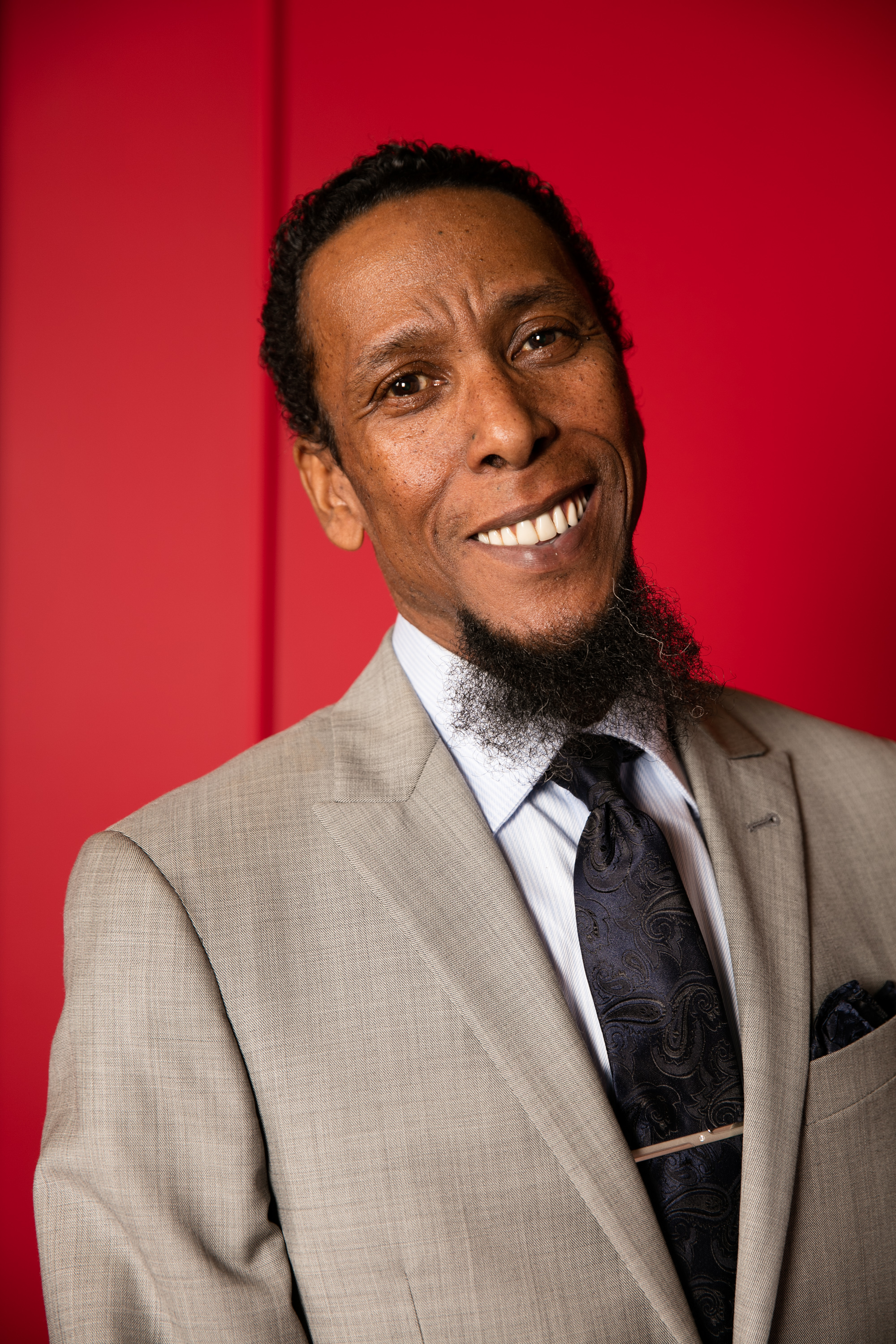 Ron Cephas Jones as 'Dr. Hyde'
A History of Religion teacher at Culver Creek Academy, who is impossibly old, with only one lung – but once he's in full command, Dr. Hyde is an enthralling presence who finds his own jokes amusing and who has been very smart for a very long time indeed.
Tags:
Hulu
,
John Green
,
looking for alaska
,
ron cephas jones
,
timothy simons