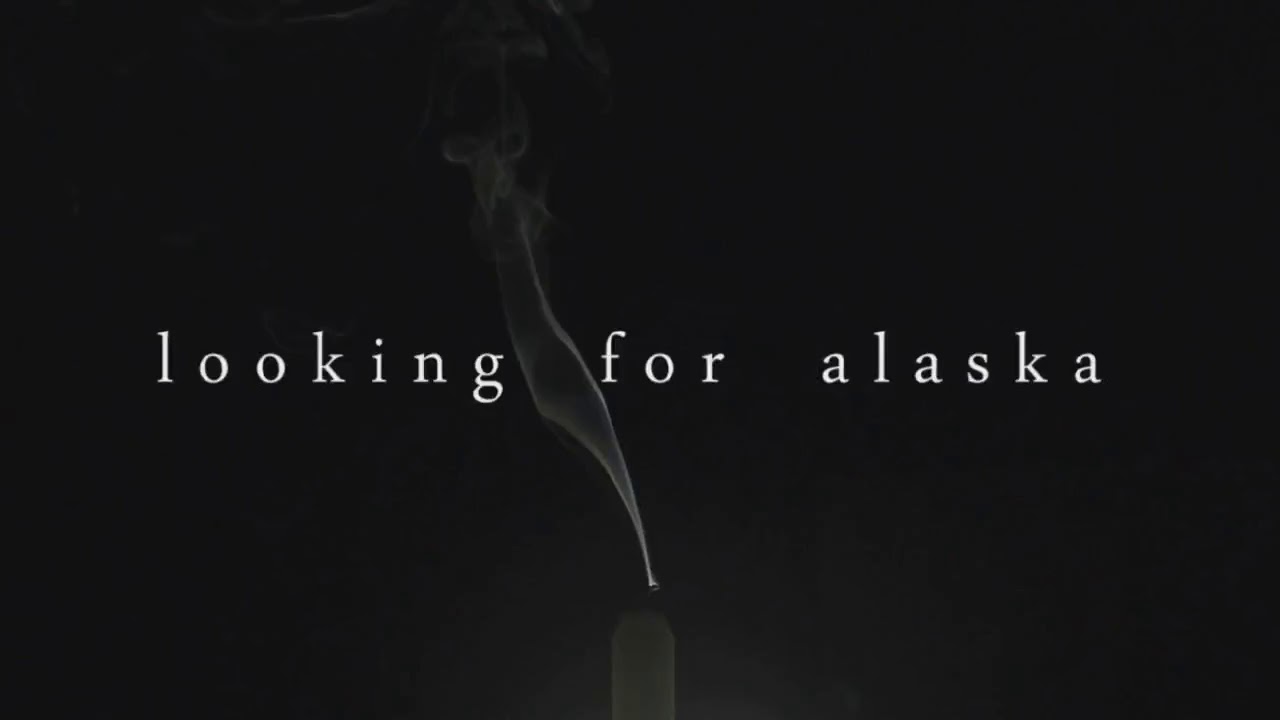 Hands up, who's been waiting 212857 years for John Green's Looking For Alaska to be adapted? Yup, we thought we'd never see the day but Hulu is making the magic happen with an 8-episode limited series. And now you can meet the cast of all your faves: Hulu has just announced the series regulars, who'll join the previously announced Charlie Plummer as Miles "Pudge" Halter and Kristine Froseth as our beloved Alaska Young.
With the likes of Denny Love (Empire, Lucifer) as The Colonel, Sofia Vassilieva (Supergirl, My Sister's Keeper) as Lara, and Jordan Connor (Riverdale) as Kevin joining to form the Culver Creek crew, there are plenty of sweet surprises and spot-on choices in the casting.
Based on the novel of the same name, Looking For Alaska follows Pudge as he heads to boarding school, where he meets an unlikely crew of amazing friends and falls head over heels for Alaska. Unfortunately tragedy strikes and he and his friends are left to pick up the pieces. This is a heartbreaking and beautiful story we've been crying out to see on the screen. Now we get to meet the supporting cast who'll play all the characters that bring the story to life with love, friendship, and pranks.
Keep scrolling to see who's who, and let us know what you think of Hulu's choices!
—
Meet the Cast & Characters: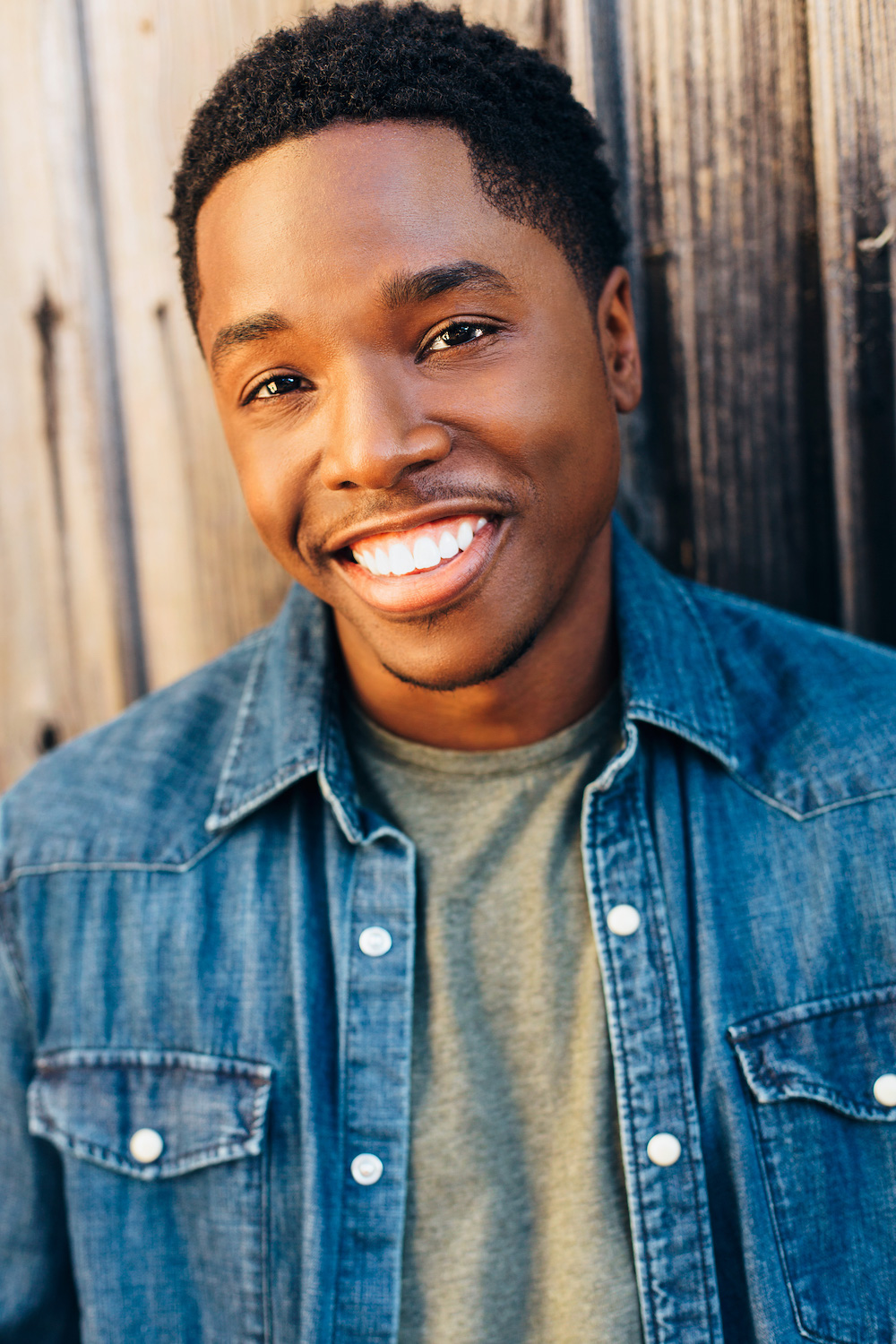 Denny Love as 'The Colonel'
Short (and very smart) muscular tank of a young man. The Colonel (his real name is Chip Martin) is a scholarship student and under orders from his mother to get a good enough education. He's an enemy of the lacrosse jocks (aka "The Weekday Warriors"), and regards Alaska, Miles, and Takumi as his friends. He's insanely loyal to his friends.
—
Jay Lee as 'Takumi'
A member of "The Colonel's" group of outcasts, he's famous for knowing all the gossip and effortlessly bounces back between the two groups of friends but is ever loyal to The Colonel and Alaska.
—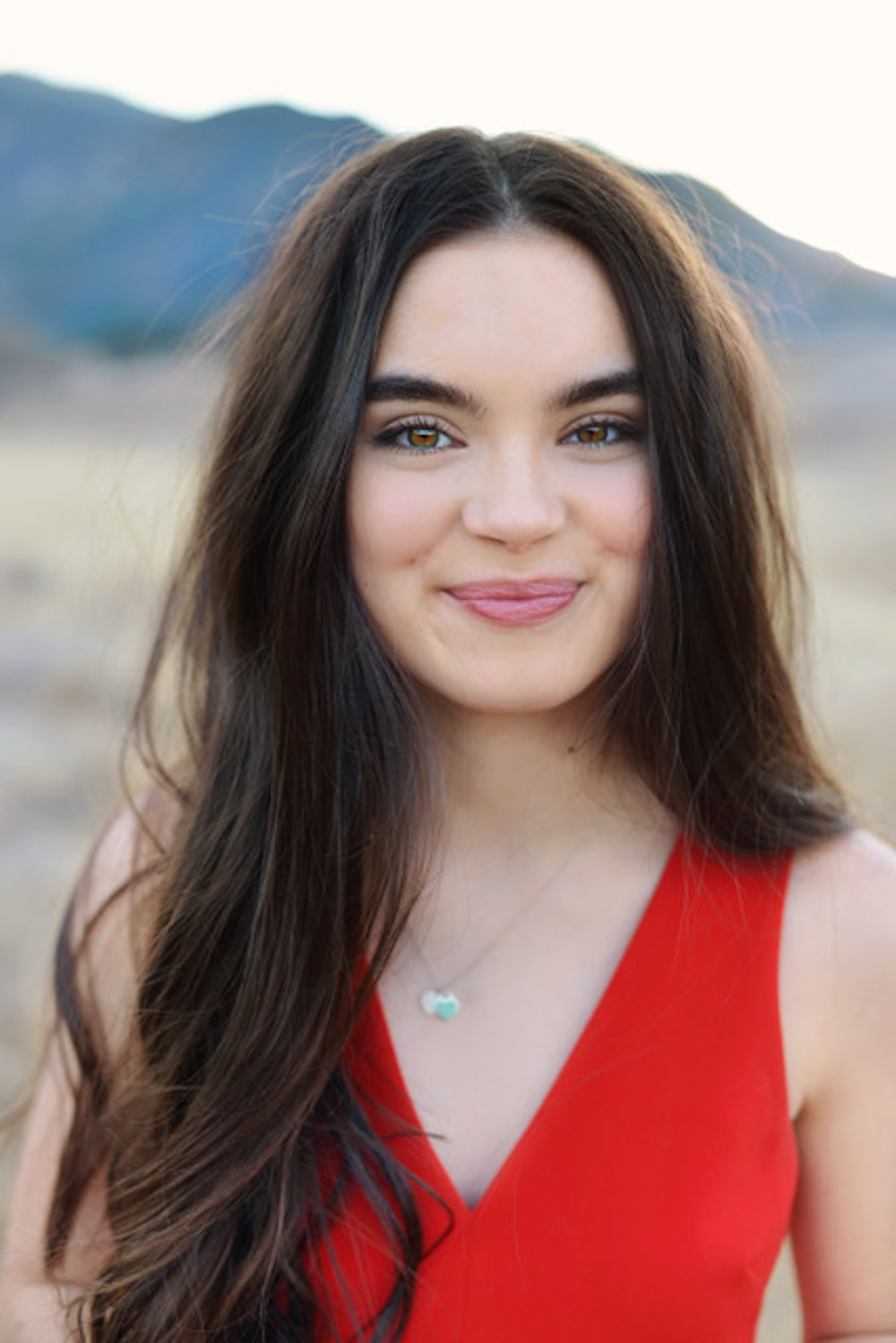 Landry Bender as 'Sara'
The Colonel's girlfriend, she is also short and angry – but her rage is only directed at The Colonel because he manages to do something that pisses her off pretty much every time they interact. She and The Colonel are one of those bickering couples, who spend their lives hollering at each other.
—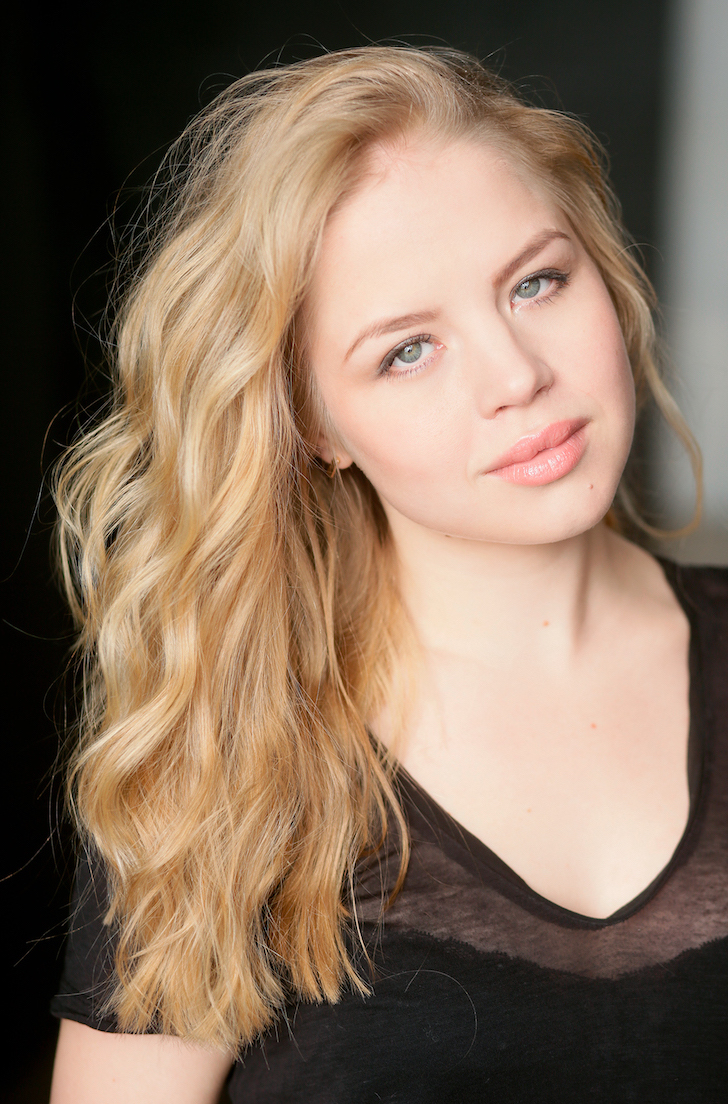 Sofia Vassilieva as 'Lara'
A cute, shy and sweet girl from Romania, who develops a crush on Miles.
—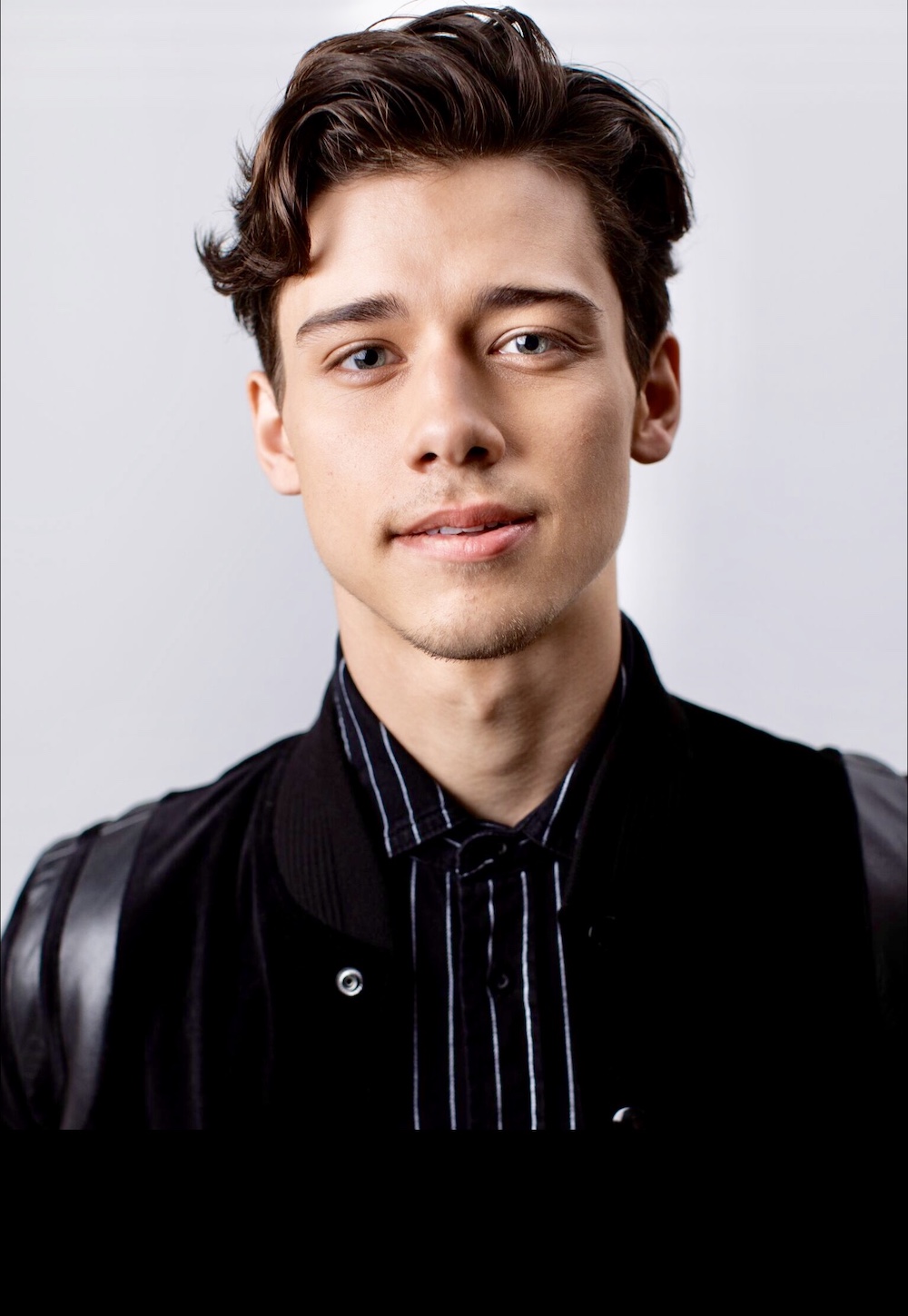 Uriah Shelton as 'Longwell'
A handsome, rich and entitled jock (aka a "Weekday Warrior" douchebag) at the school. A rich kid, he despises The Colonel and all of his non-jock friends, making their lives as miserable as possible.
—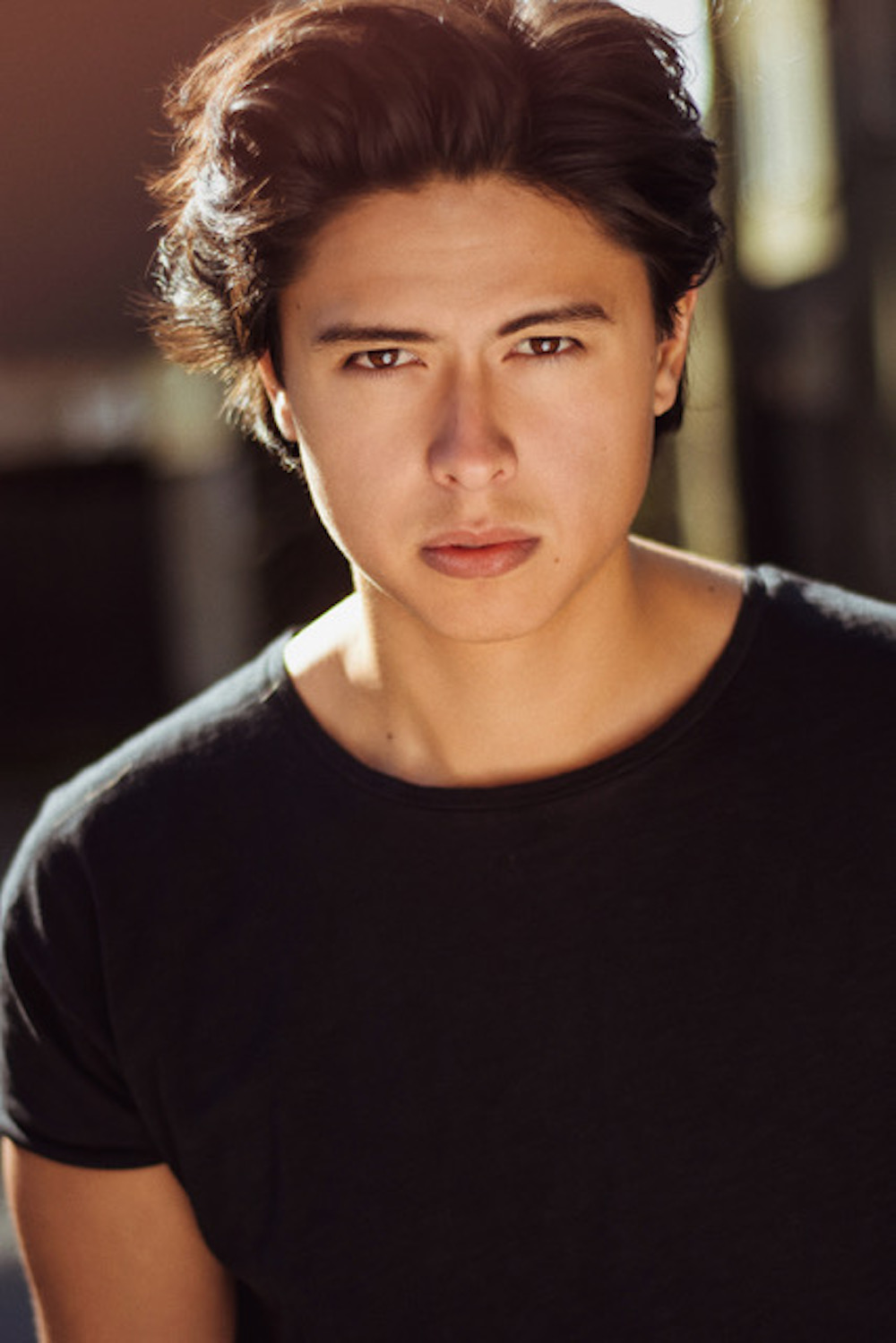 Jordan Connor as 'Kevin'
Longwell's acolyte (and not so bright friend), Kevin is another "Weekday Warrior" lacrosse bro. He follows Longwell's lead in everything and blames The Colonel when a member of their clique gets expelled.
Tags:
charlie plummer
,
denny love
,
Hulu
,
jay lee
,
John Green
,
jordan connor
,
Kristine Froseth
,
landry bender
,
looking for alaska
,
sofia vassilieva
,
uriah shelton