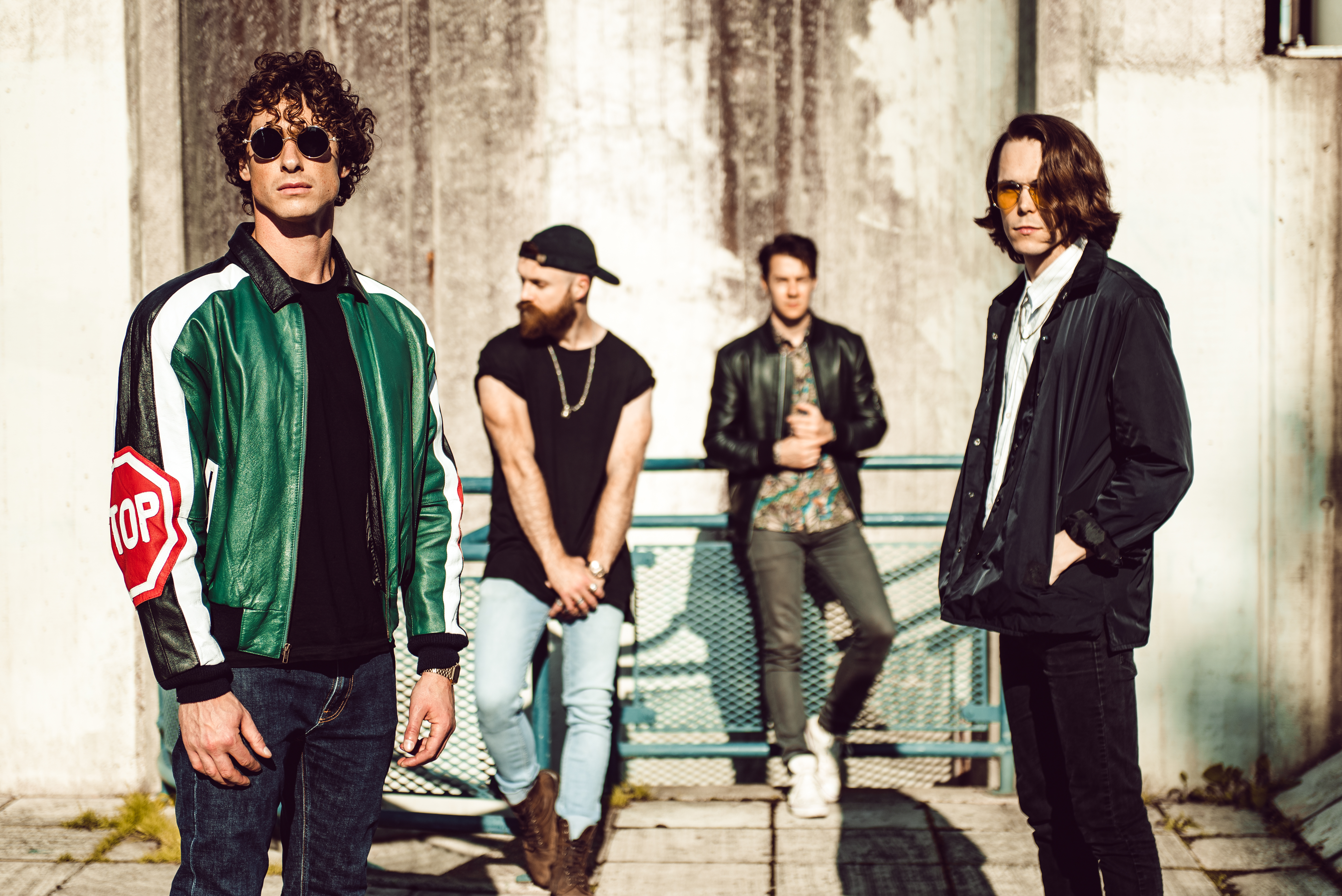 Credit: Don Broco
Don Broco dropped a video for their latest single, "Greatness", earlier this week and it's pretty great.
The last time we saw the Bedford boys in the video for "Come Out to LA" they were taking Hollywood by storm and singer Rob Damiani was a half-robot/half-corpse hybrid. "Greatness" picks up the story ten years later: It's 2028, Hollywood is a post-apocalyptic wasteland, and robot-Rob is back from the undead. The other band members have turned on him and he's led to an arena to fight for a Game of Thrones-esque chair. Hilarity—and bloodshed—ensue. By the end of it, you're not sure who's who in an homage to the "Pretty" video. But we do get a little bit of closure on the "cowboy" story line that has run through all their videos from the Technology era.
It's dramatic and bloody but also so much fun. "Greatness" feels more like a mini film than a music video and it's worth the watch. Check it out below and we'll see you on the other end of an epic dance battle.

Tags:
Don Broco
,
Music Video
,
Technology