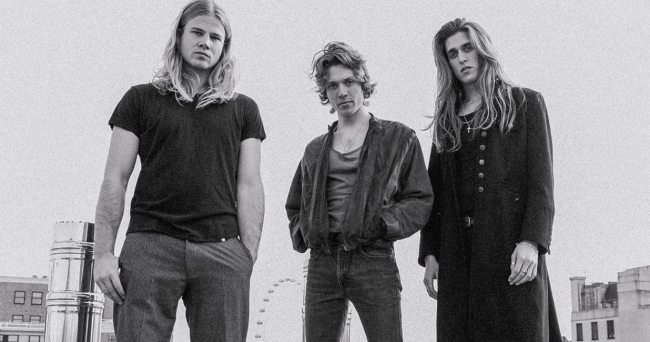 You know The New Twentys for their smooth pop jams but where does all that music get made? We find out in the latest episode of Tour de Session.
Jimmy and Harry Morris welcome us into their home, while Chris Bourne showcases his travel studio. The guys show us their thrifty digs, from innovative mic holders to an improvised gym. Plus, we get up close and personal with some of their favorite instruments.
While they were showing us around, the band treated us to a super fun performance. Groove to "Inside Out", "I Never", and "You Got Me Good" when you hit play!