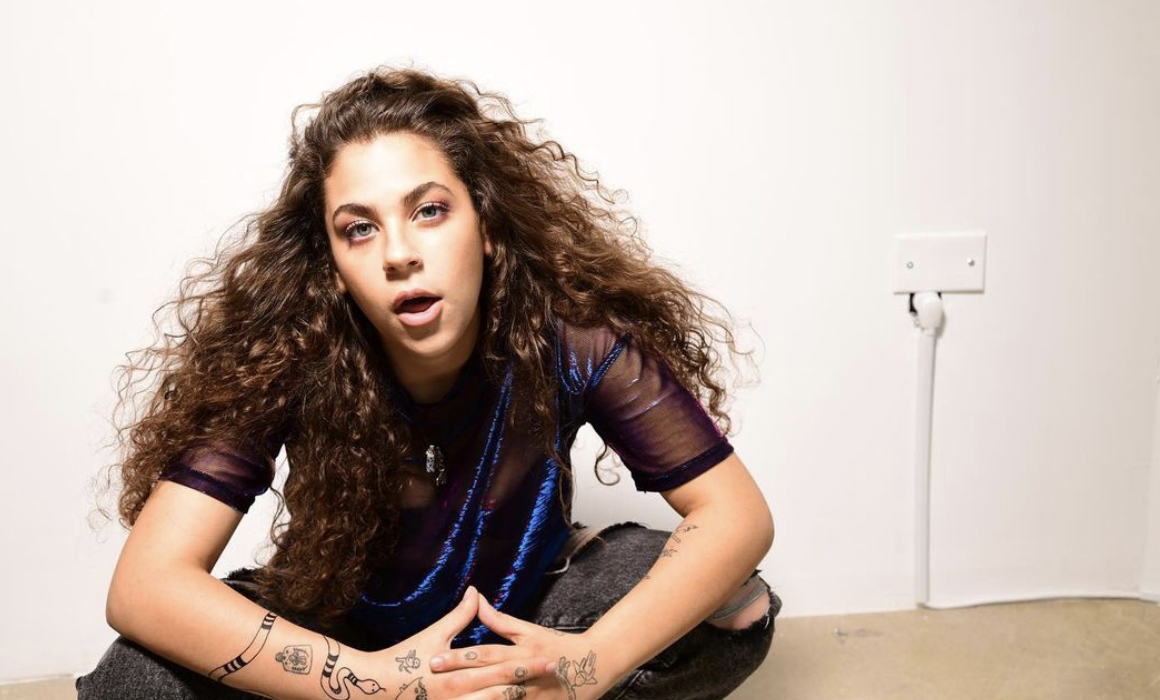 Take a stroll through Julia Bhatt's house during this Tour de Session. Meet Tom, the one eyed dog, and get to know the talented 19 year old.
We get to see the view she sees when doing her covers and where she records her music! There's even a surprise guest in her closet. After all of that, we get serenaded by her session of "1:30".
Make sure to follow Julia on Instagram, Twitter, and Facebook!