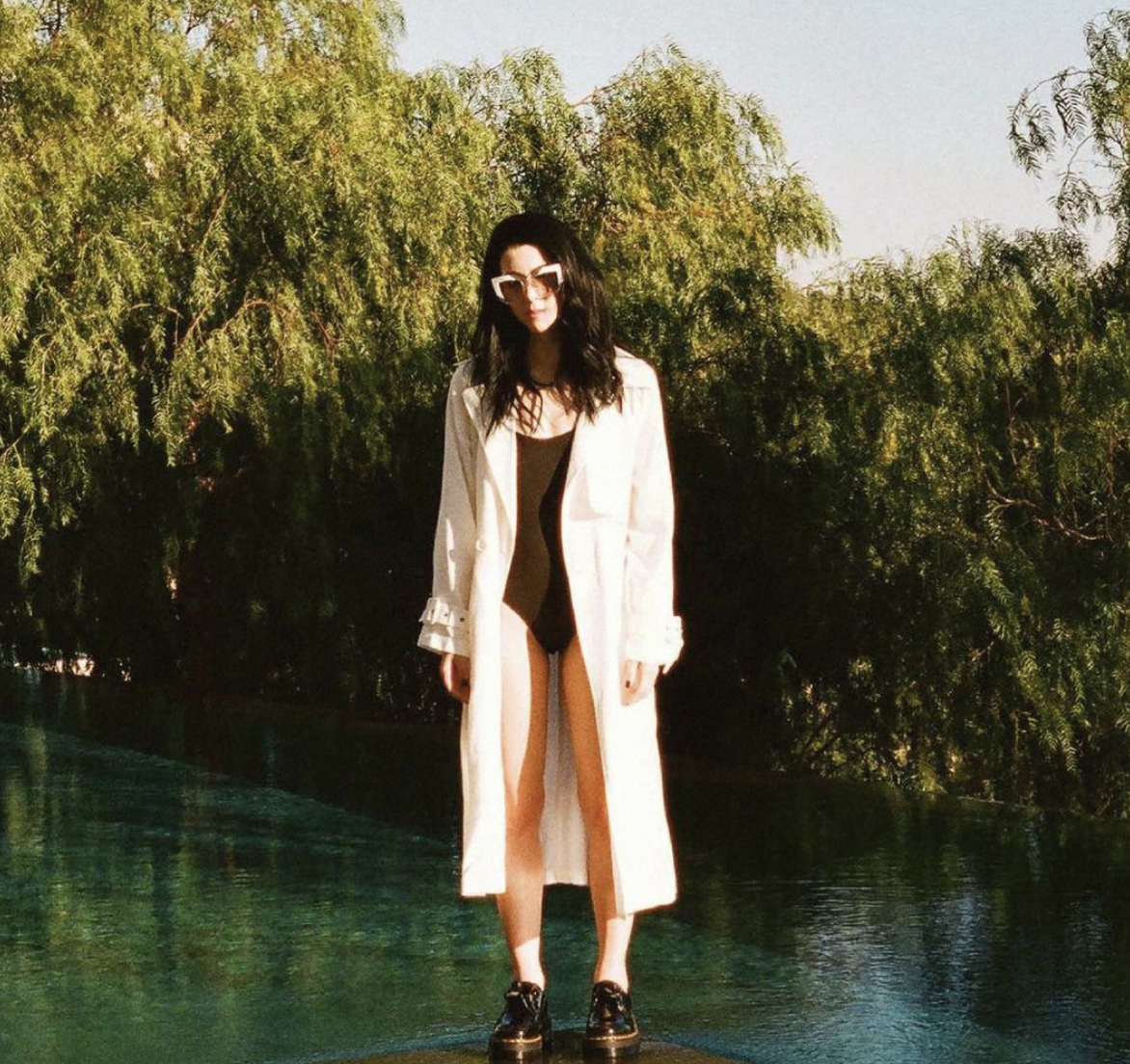 Luna Shadows brings us into her rad home on today's Tour de Session. If you want a salty snack, to read a book, or listen to some great music, you should spend the day hanging out with Luna.
The sweet hangs get even better when you meet her cats Jack and Rose. Luna even plays us a bit of one of our favorite tunes on her piano.
To top off a great time, we get an acoustic session of "Nite Swim" that we can't get enough of!
Make sure to keep up with Luna Shadows on Instagram, Twitter, and Facebook