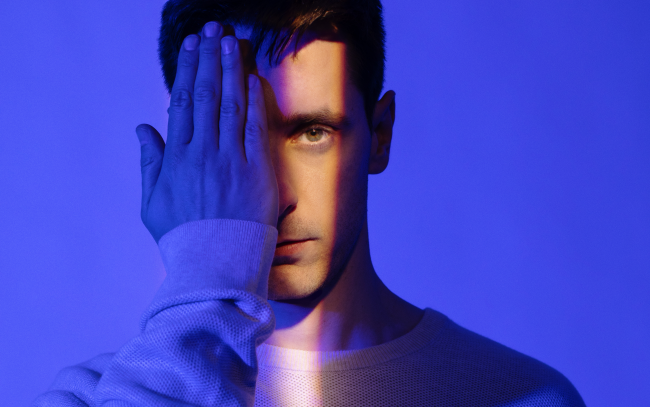 We're headed to Scotland with ONR on the latest episode of Tour de Session. The singer songwriter invited us into his home to prove he's doing just fine during the lockdown.
When the camera started rolling, he made sure to give us a thorough tour of his digs—complete with instructions. Browse through his bookshelves and meet the Studio Mallard as he explains how to use his kitchen appliances.
Later, he'll invite us into his studio and show off his bass skills before diving into a performance of "Must Stop". Watch it now below!