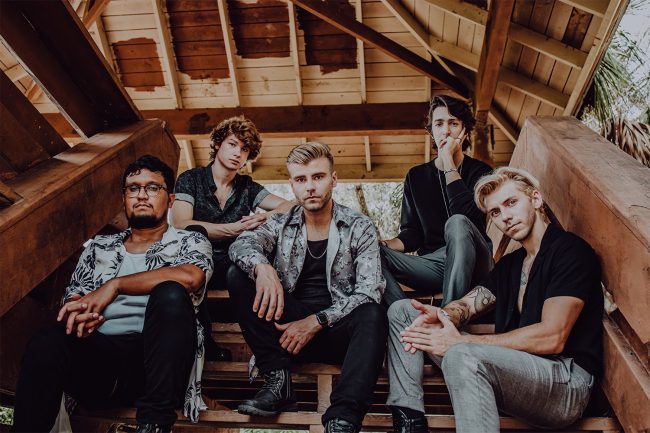 In the latest edition of Tour de Sessions, we're heading down to the Sunshine State to hang out with Nightbreakers. The guys showed us around their Florida practice space before sitting down to perform some of their best tunes.
Dig in as the band invites us into their de facto hangout space, complete with a dart board, payphone, and the secret sixth member of Nightbreakers (shoutout to Billy).
They give us the full tour and show off their favorite gear, before diving into performances of "Attention" and "Back To". Watch it now!