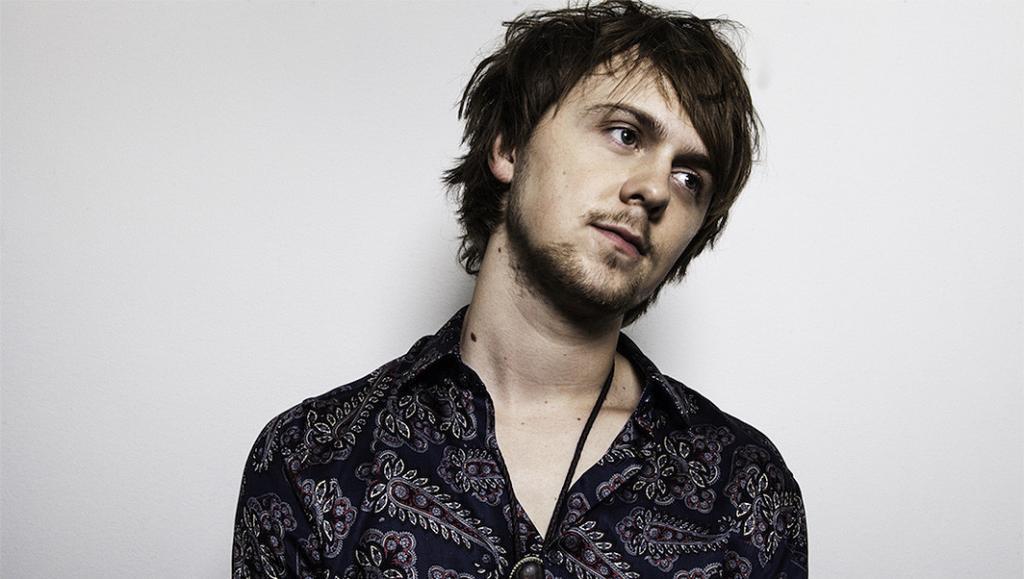 Ellington makes us feel right at home in their Tour de Session. Step inside their home and feel nice and cozy while you get a tour and the chillest concert.
We're hoping that we get to hang out with Tiki at the next themed night, because they seem to know how to really throw a party. Plus we could spend hours going through the record collection.
On top of being incredibly jealous of their records, we get to sit back and listen to "EMT" live. You better believe we'll be playing this session on repeat. Check it out below and catch Ellington on Instagram and Twitter!