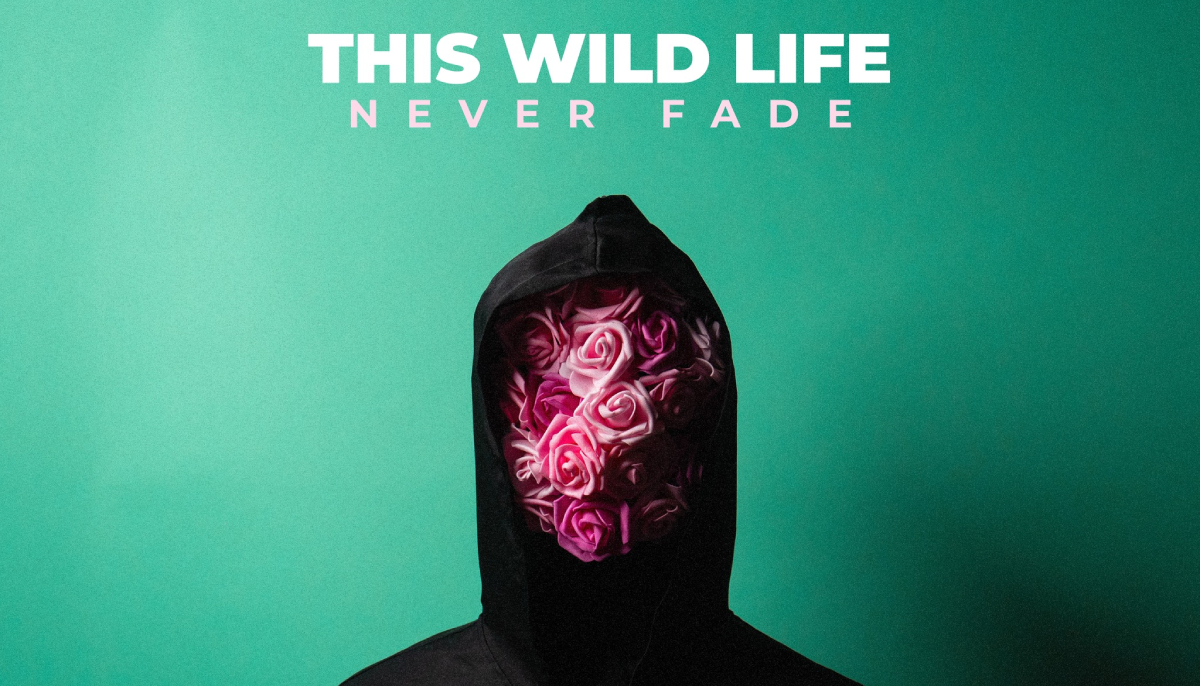 This Wild Life are back and ready to bring more acoustic heartbreak to your life. For the last decade, Kevin Jordan and Anthony Del Grosso have been delivering the sort of slow-burning emo that is readymade for every mixtape you will ever make. Last sharing a full-length back in 2021 in the form of Ever Blossom, they are preparing for the next chapter. And it is already set to be an exciting and intriguing moment in their story.

The name of This Wild Life's new record is Never Fade, and will be released on June 23rd. It is set to be eight tracks, and each one will feature a special guest. None of those guests have been revealed yet, but the duo have at least teased how many letters the names have.
So the tracklisting looks like this, with the potential guest added and hidden. Can you work any out?

01. "No More Waiting" (Feat. XXXXX XXXXXXXXXX of X XXXXXXX)
02. "Proximity" (Feat. XXXX XXXXXXXXX of XXXXXXXXX)
03. "Silver And Gold" (Feat. XXXX XXX of XXXXXXXXXX)
04. "How'd You Forget Us" (Feat. XXXXXX XXXXXXX of XXXXXXXX XXXX)
05. "Knife Fight" (Feat. XXXXX XXXXX of XXXXXXXX)
06. "Fall Out Of Love Again" (Feat. XXXXXX XXXX)
07. "I Miss You" (Feat. XXXXXX XXXXXXX of XXXXXXXXX)
08. "Dead To Me" (Feat. XXXXX XXXXXXX of XXX XXXX XXXX)
And the artwork like this: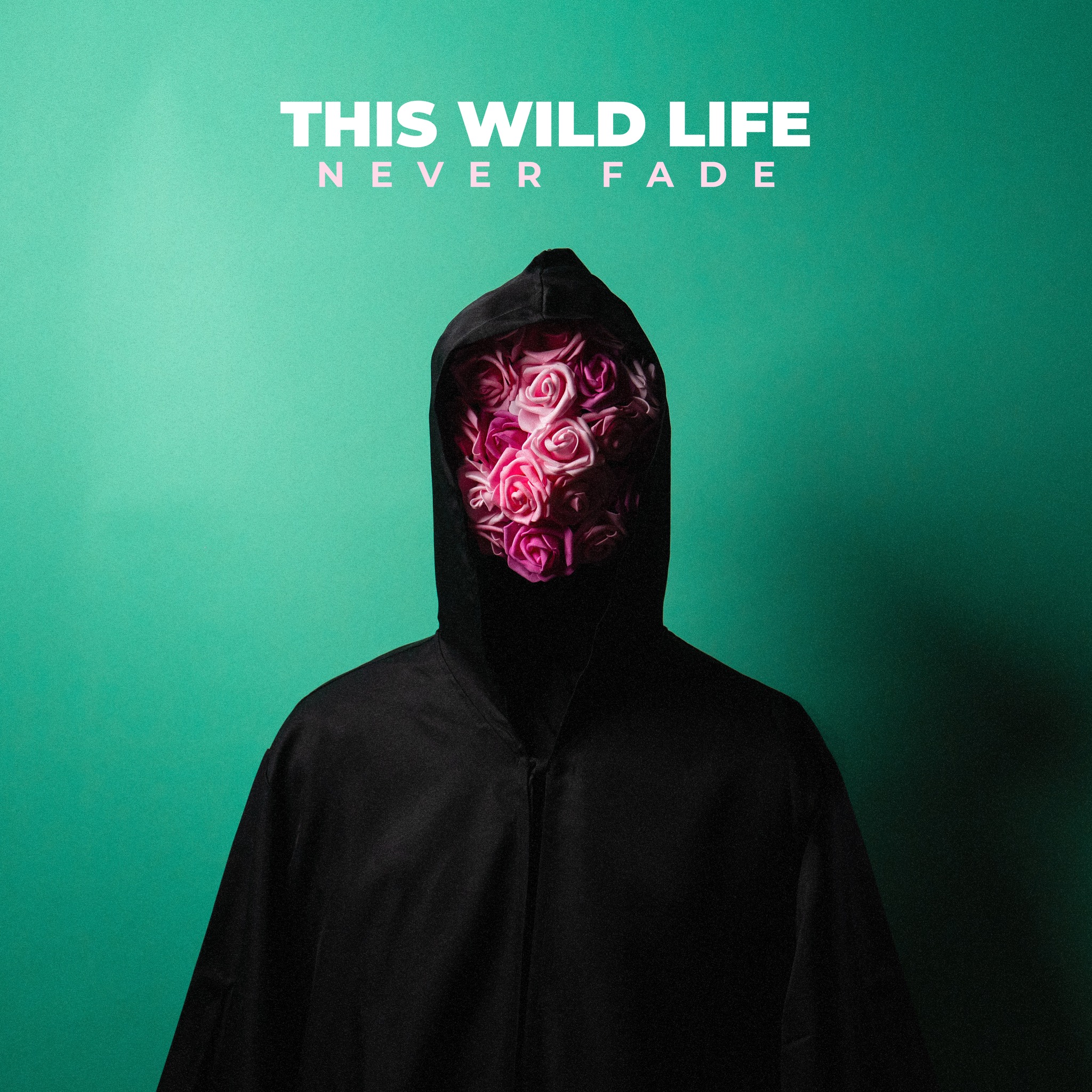 You won't have long to wait until you can hear the first taste, with two tracks dropping this Friday (June 2nd). You can pre-save here.

To tide you over until then, here is "If It's Cool With You I'm Cool Being Through", taken from Ever Blossom:

And if you enjoy a bit of the past and the present meeting in the middle, here is "Kevin's Version" of the band's classic track "History":