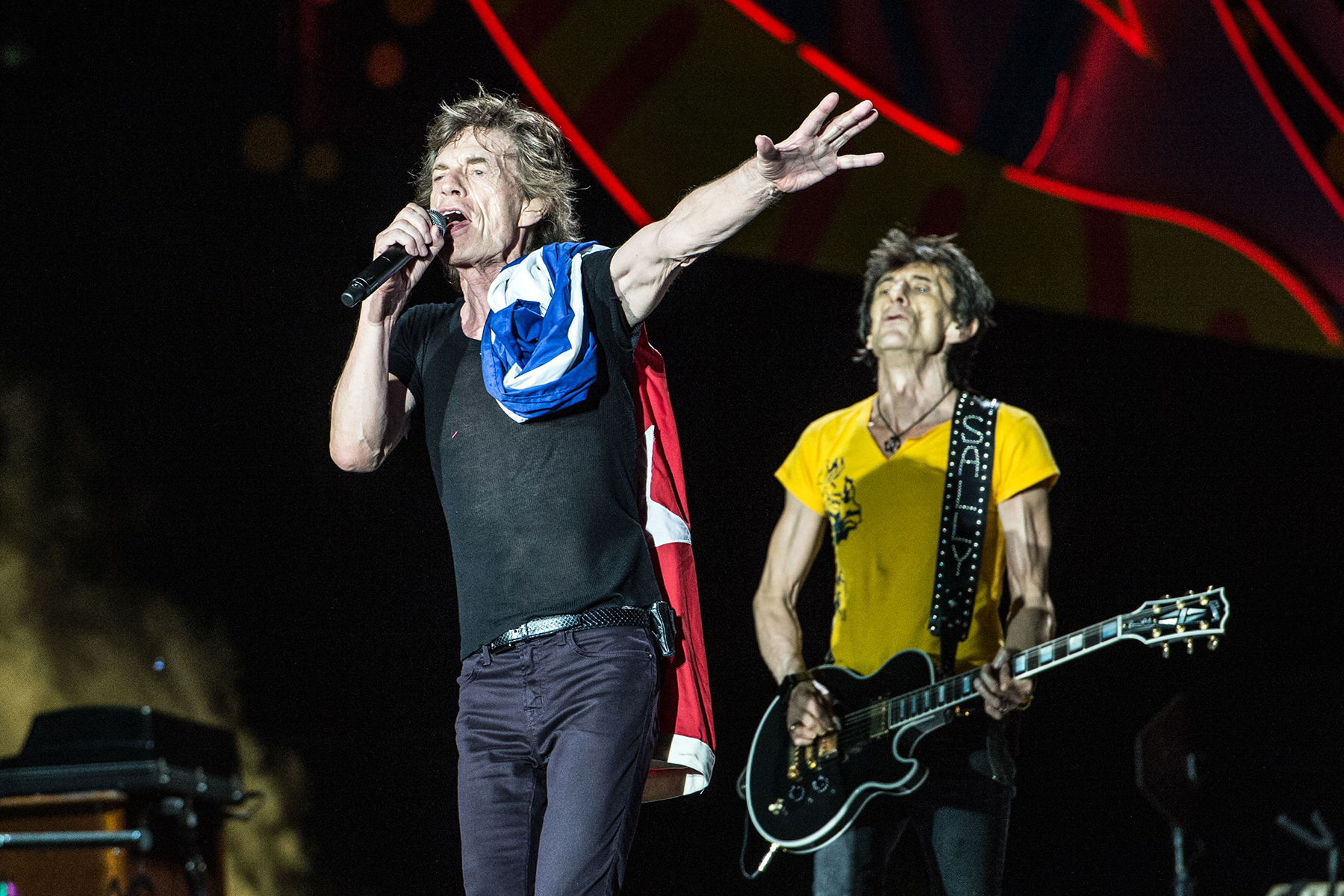 The Rolling Stones are putting their foot down and possibly pursuing legal action against Donald Trump. He used their music in 2016 during his Presidential campaign and is trying to use it again for his current rallies without the approval of the band. Trump has been playing "You Can't Always Get What You Want" as his walk off song during his rallies and The Rolling Stones have sent cease & desist letters in an attempt to get him to stop.
Music rights organization BMI has a catalog of songs that are allowed to be used during political campaigns. However, an artist has the right to remove themselves from the catalog. Which is exactly what The Stones have done. This means the Trump campaign team will be liable for a lawsuit should they use their music again.
According to Deadline,The Rolling Stones said, "The BMI have notified the Trump campaign on behalf of the Stones that the unauthorized use of their songs will constitute a breach of its licensing agreement. If Donald Trump disregards the exclusion and persists, then he would face a lawsuit for breaking the embargo and playing music that has not been licensed.''
Tom Petty's family and Neil Young have also had the same issue with Trump and have requested that he stop using their music.
We'll just be sitting here hoping he keeps getting hit with lawsuits from artists and stops using music he doesn't deserve.