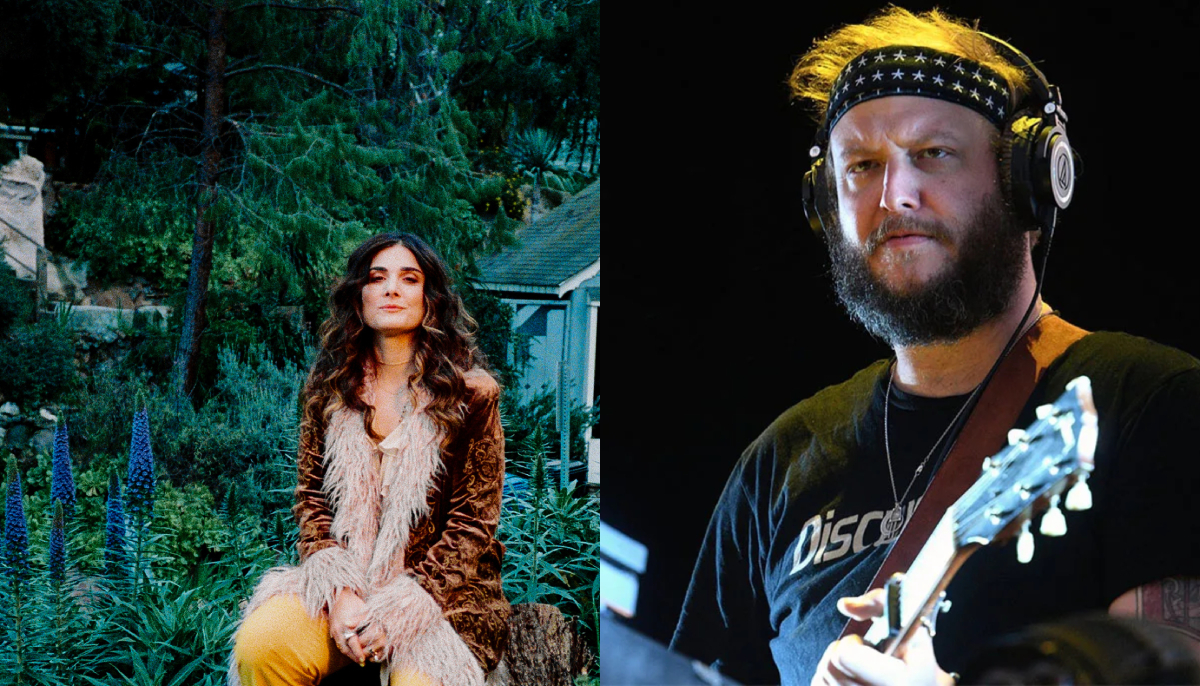 Ilsey is the sort of artist who you will be aware of without realising it. She is a songwriter extraordinaire, penning songs for the likes of Miley Cyrus, Kacey Musgraves, The 1975, Shawn Mendes and Panic! At The Disco to name a few. That's even resulted in two GRAMMY nominations, as well. And her own music is just as brilliantly beautiful, working with everyone from Robin Schulz, Mark Ronson and many more.

But here we have something completely different and incredibly special. Ilsey has teamed up with the uncomparable Bon Iver for a cover of Neil Young's classic track "Heart Of Gold". Taken from Neil's iconic 1972 album Harvest, it is a song that has been reworked and played with for the last 50 years. But this version, showcasing Ilsey's quaint tones and Justin Vernon's kaleidoscopic musical talents, is on another level. Off-kilter, breathy and undeniably gorgeous, it is a combination of musical talents that is a pleasure to behold.

Ilsey had this to say about it:
"This song has always spoken to me in a deep, personal way," shared Ilsey."There's something about the plaintive melody and the simple, evocative lyrics that go straight to the heart of what we all feel. The image of a miner searching for a precious metal- searching for love, connection, something true…it's a difficult, often frustrating process, but the reward is so worth it.  I kept coming back to the thought and the song. I listened on repeat one day before meeting up with Justin and BJ and it just felt right to see if we could play it in a new way, that felt like us, and would do it justice."

It's not the first time that the pair have worked together. Ilsey joined Big Red Machine, the collaborative project between Justin and The National's Aaron Dessner, on the stunning "Mimi" back in 2021.