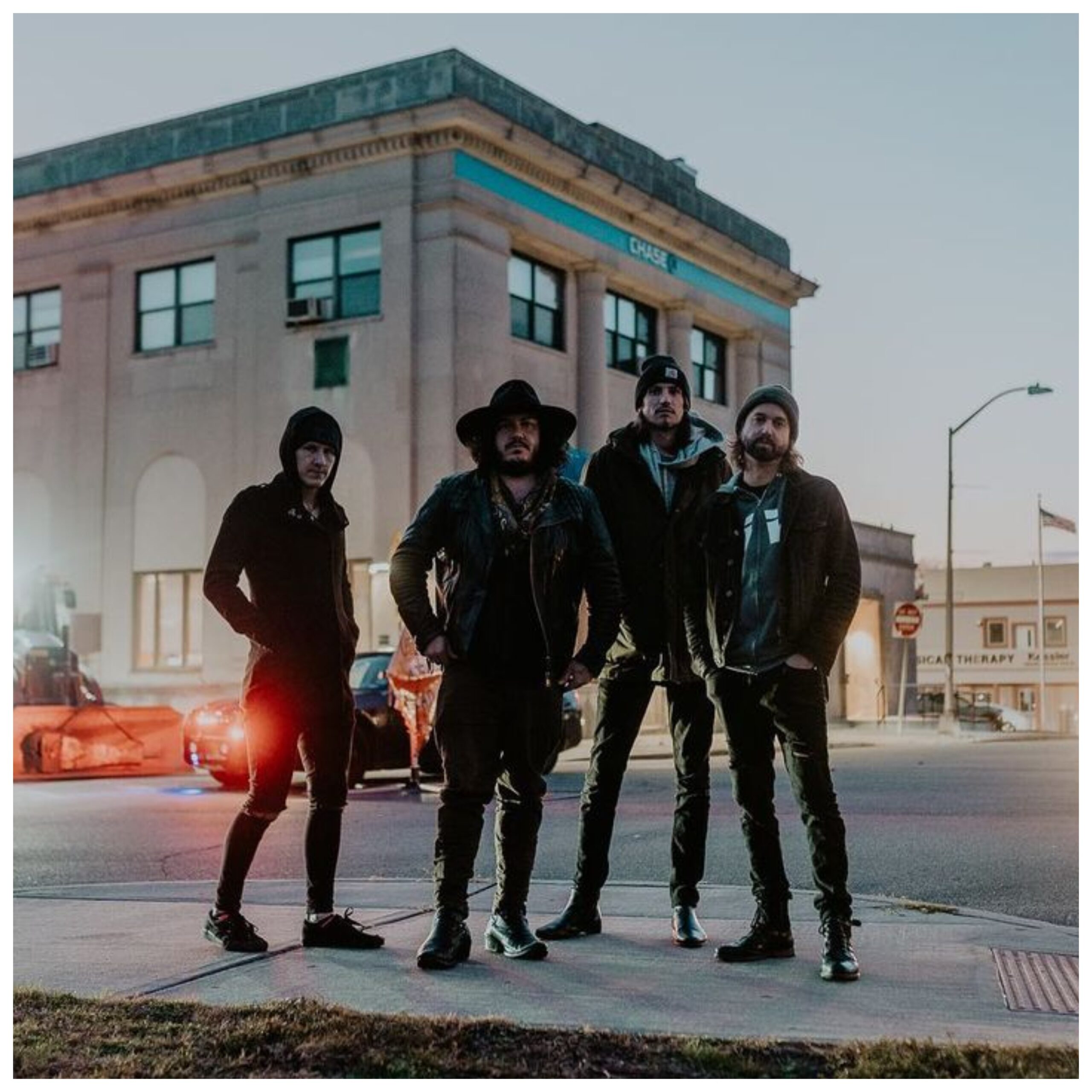 ​​The Dangerous Summer has delivered a mesmerizing new version of their 2021 single "The Best Part of Letting Go (Reimagined)." This new rendition is a refreshing take on the original, bringing a new life into the lyrics through amplified instrumentation and electro-pop elements.
AJ Perdomo's vocal delivery is raw and unfiltered, conveying the pain and longing in the lyrics with incredible depth. The vocal harmonies are also beautifully executed, adding an extra layer of emotion to the track.
While the original version of "The Best Part of Letting Go" offers a stripped-back, softer tempo for a more contemplative approach, the reimagined version is far more upbeat and hopeful. The updated release is reminiscent of the group's earlier collections such as their sophomore album Reach For The Sun—coating melancholy and introspective thoughts in uplifting arrangements and forward-motion guitar work.
"In a way, this reimagined version that's out today is actually quite close to the original version of the song" Perdomo shares in a press release. "We went to the studio and lost ourselves in the process. It came out with really cool drum loops and cool guitar parts which resembled cool indie-rock songs from The Wombats with hints of Adele…"
Take a listen to The Dangerous Summer's reimagined single, "The Best Part of Letting Go."