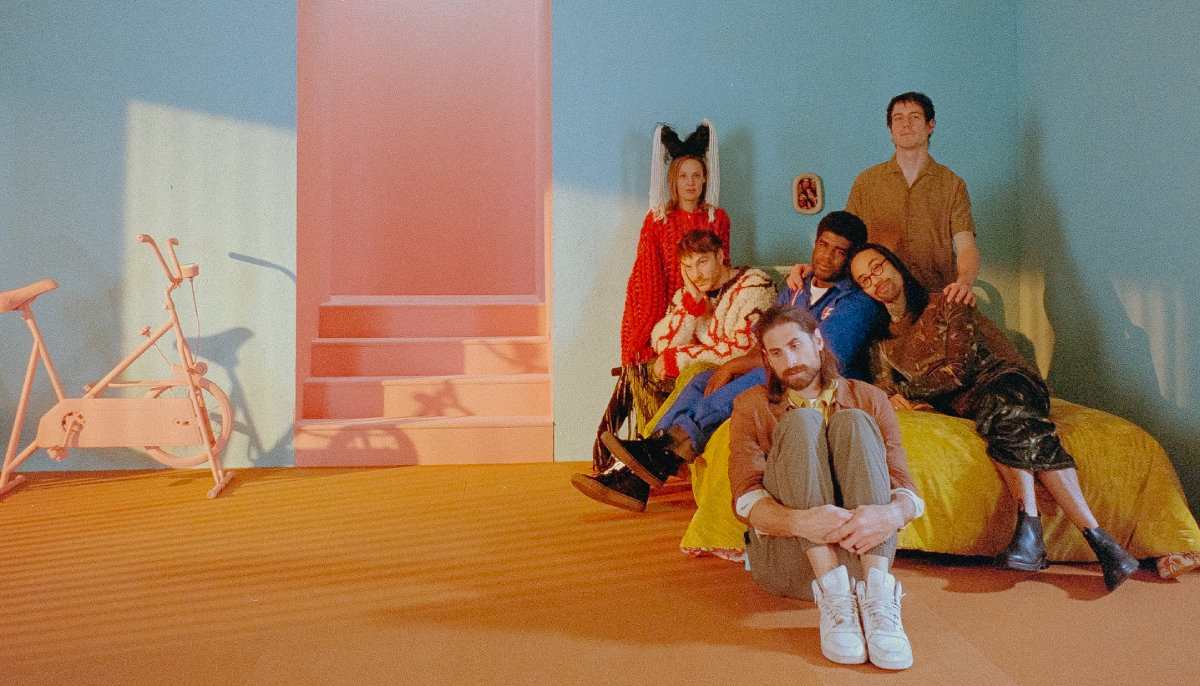 The Armed are one in a million. A band that poses as many questions as they answer. A shrouded mystery as much as a glistening star in the sky. As punk as it comes and as forward-thinking as can be, they have spent their career shattering perceptions and destroying boundaries. And with their latest announcement, they are closing in on crafting the perfect rock album for the 21st century.

That album is called Perfect Saviors and will be released on August 25, the third in a trio of records that aim to examine pop culture in the modern world. It follows on from the exceptional ULTRAPOP, which was released back in 2021, and which followed Only Love in 2018. Vocalist Tony Wolski shared this statement, aiming to sum it all up best:

"Too much information has made us dumb and confused. Too many ways to connect have inadvertently led to isolation. And too much expectation has forced everyone to become a celebrity. Predictable primal dangers have given way to newer social ones. And the result is a world that is confounding and terrifying—but ultimately still beautiful. We hope this record is exactly all of that, too.
Perfect Saviors is our completely unironic, sincere effort to create the biggest, greatest rock album of the 21st century."
It is also the first time that the band have shared all of the names of those who have contributed and performed on the album. Those names are Ken Szymanski, Randall Lee, Tony Wolski, Dan Greene, Ben Chisholm, Urian Hackney, Cara Drolshagen, Troy Van Leeuwen, Patrick Shiroishi, Sarah Tudzin, Justin Meldal-Johnsen, Mark Guiliana, Matt Sweeney, Bryan Aiken, Jacob Bannon, Julien Baker (courtesy of Matador Records), Eric Avery, Stephen Perkins, Josh Klinghoffer, Chris Slorach, Zach Weeks, Brian Wolski & Derek Coburn.

The artwork looks like this: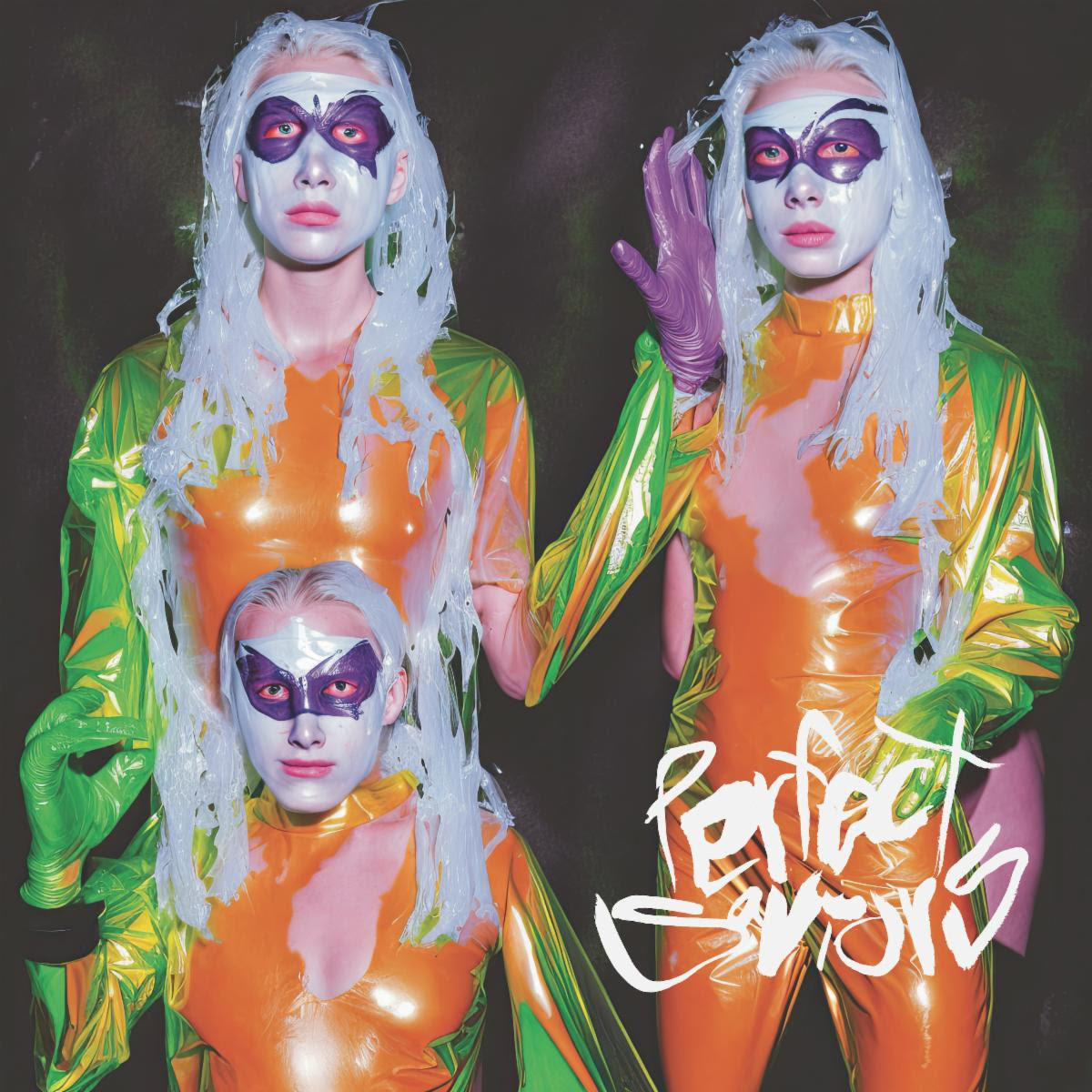 And the tracklisting like this:
01. "Sport of Measure"
02. "FKA World"
03. "Clone"
04. "Modern Vanity"
05. "Everything's Glitter"
06. "Burned Mind"
07. "Sport of Form"
08. "Vatican Under Construction"
09. "Liar 2"
10. "In Heaven"
11. "Public Grieving"
The first taste is also here, and it is "Sport Of Form", a blend of pulsating electronica, soothing country and blistering noise pop. It is brave, bold and brilliant.

Tony had this to add about it:
"There are two types of sport—those of measure and those of form. A sport of measure like basketball, football, or soccer has a point system and a sort of binary path to victory. A sport of form is something like diving, figure skating, or bodybuilding—something with evolving standards and a layer of subjectivity and some sort of critical component.
The world that surrounds us is complex, and our lives are truly more akin to a sport of form than one of measure. Yet, so many people see it as exactly the opposite.
Lyrically, this song is about the human need to win a game that we're not even actually playing. Sonically, it is a reflection of that cognitive dissonance through a constant whiplash between beauty and ugliness, severity and tenderness, obscenity and grace."

The Armed will be touring in support of the album on their own headline run, as well as supporting Queens Of The Stone Age. Here are the headline dates:
Oct 19 – Los Angeles, CA @ El Rey ^
Oct 21 – San Francisco, CA @ Great American Music Hall ^
Oct 23 – Portland, OR @ Revolution Hall ^
Oct 24 – Seattle, WA @ Neumos ^
Nov 16 – Boston, MA @ Paradise Rock Club*
Nov 11 – Baltimore, MD @ Baltimore Sound Stage*
Dec 15 – Detroit, MI @ St. Andrew's Hall %
Dec 16 – Chicago, IL @ Metro %

^ Shutups
* SPACED
% Model/Actriz