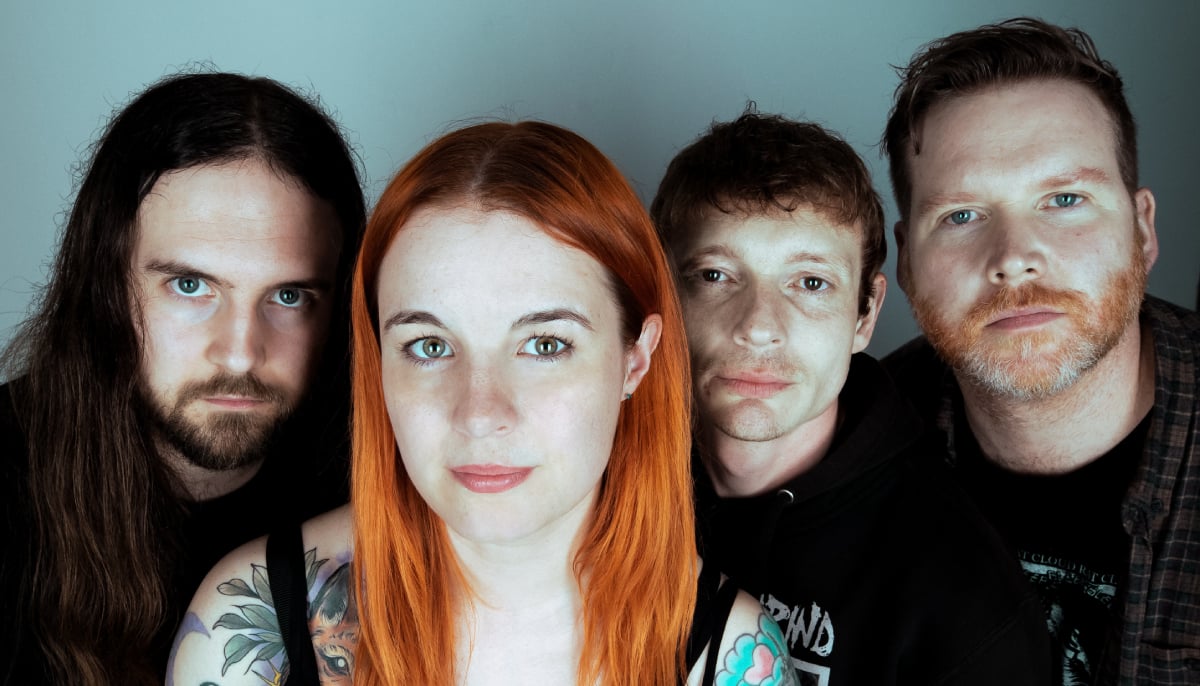 Svalbard are one of those rare bands that transcend the boundaries that their sound may put up. Combining the most gripping and emotional parts of extreme music and lyrical turns that serve as a protest of the injustices of the world, they are the definition of vital. A bold, brash and brutal gang that serves to stand up for those who need it, their journey is one that will live on even when they are long gone. But they are far from finished yet, as they announce the details of their new album.

It's going to be called The Weight Of The Mask and will be released on October 06 via Nuclear Blast. It serves as the follow-up to When I Die, Will I Get Better?", which was released in 2020. Vocalist Serena Cherry had this to say about it:

"If the previous record was about facing your demons, then The Weight of The Mask is about fighting them with everything you've got. You can literally hear the depression transform into aggression in these songs. The Weight of The Mask was admittedly a challenging album to make because we cut so deep this time around, it was a painful but ultimately cathartic process. This album is the sound of two years worth of internal darkness boiling away inside and then finally being unleashed."
The tracklisting for the record looks a lot like this:
01. "Faking It"
02. "Eternal Spirits"
03. "Defiance"
04. "November"
05. "Lights Out"
06. "How To Swim Down"
07. "Be My Tomb"
08. "Pillar In The Sand"
09. "To Wilt Beneath The Weight"
And the artwork like this: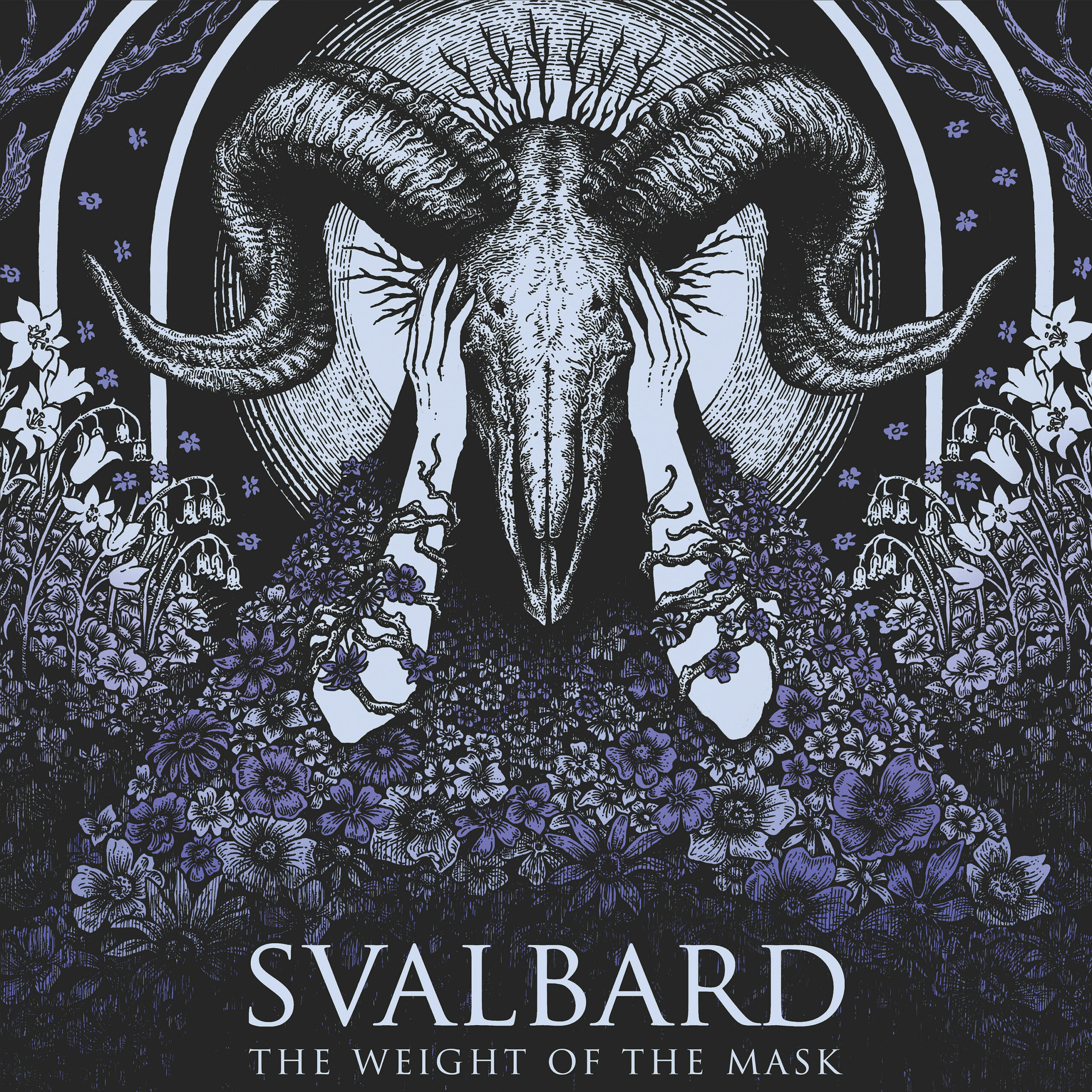 You can also hear the first taste right now. It's the opening track, "Faking It", and is all about the mask we put up when we feel our most broken and lost. An atmospheric epic on the surface, it holds insecurities and intensities below. How easy it is to not share how you are really feeling and how dangerous that can be.

Serena had this to say about it:

"Faking It is a song about feeling deprived of meaningful human connection due to depression acting like a wall that shuts you off from others. It addresses the ways in which those who suffer with depression can feel guilted into putting on a happy mask. The lyrics are a reflection on happiness as a social obligation and how scarily good you can become at deceiving everyone around you into thinking that you're fine when you're not.

"With Faking It, we are both acknowledging the pressure for forced positivity, the fear that people won't like you if you're sad and also questioning where the root of this intolerance towards depression lies.
"This video leans on deliberately obvious binary oppositions to hammer home the message of the song. We have the glossy smiling shots, filmed in the fakest place we could find: The Selfie Factory; mixed with dark, expressive performance footage that represents the internal struggle within."