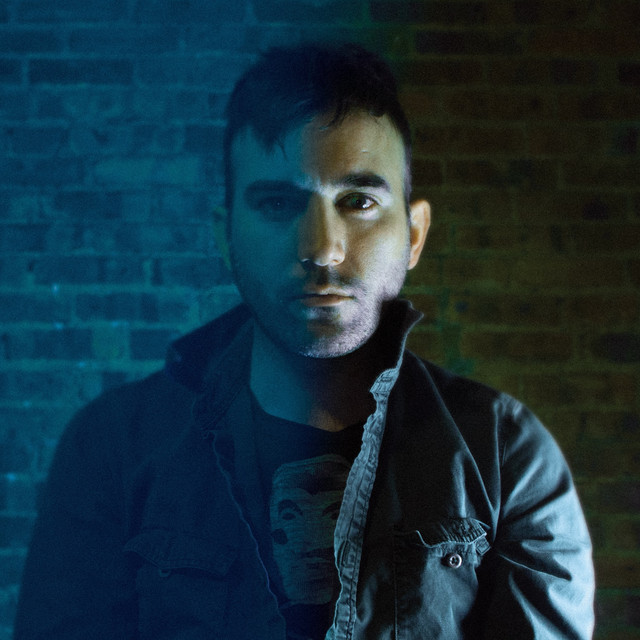 Sufjan Stevens has a history of creating ballet scores for choreographer Justin Peck. Now we're getting our hands on a new album made up of scores from a performance commissioned by the Houston Ballet in 2019. Stevens announced he'll be dropping the album Reflections on May 19. While the music is written by Stevens, it is performed by pianists Timo Andres and Conor Hanick. 
This is Stevens' second album made up of scores. The Decalogue dropped in 2019 and is 10 tracks packed with his unique perspective, captured in music even without his typically eerie vocals or more electric sound. This is also his first album since A Beginner's Mind in 2021.
To give us a taste of the full album, he released the single "Ekstasis" today. If you haven't dived into his scores before, this won't be the Sufjan Stevens you're used to. However, it still provides that sense of release that his music seems to take over our brains with. (This is the kind of music you'll want to play while you're studying or trying to feel sophisticated while running around your apartment.)
According to Stereogum Stevens said, "I'm constantly thinking about bodies moving through space when I'm writing for ballet. That is what has informed this music, first and foremost. Although I've never taken a lesson, the piano was my first true love. Having two of them at my disposal was an exciting opportunity and gave me a real catharsis about the expansiveness of the instrument."
Outside of ballet, Stevens has remained busy. The music for his concept album Illinois will be used for a musical that is set to release this year. He will also be featured on The National's new album, First Two Pages of Frankenstein, set to be released on April 28.