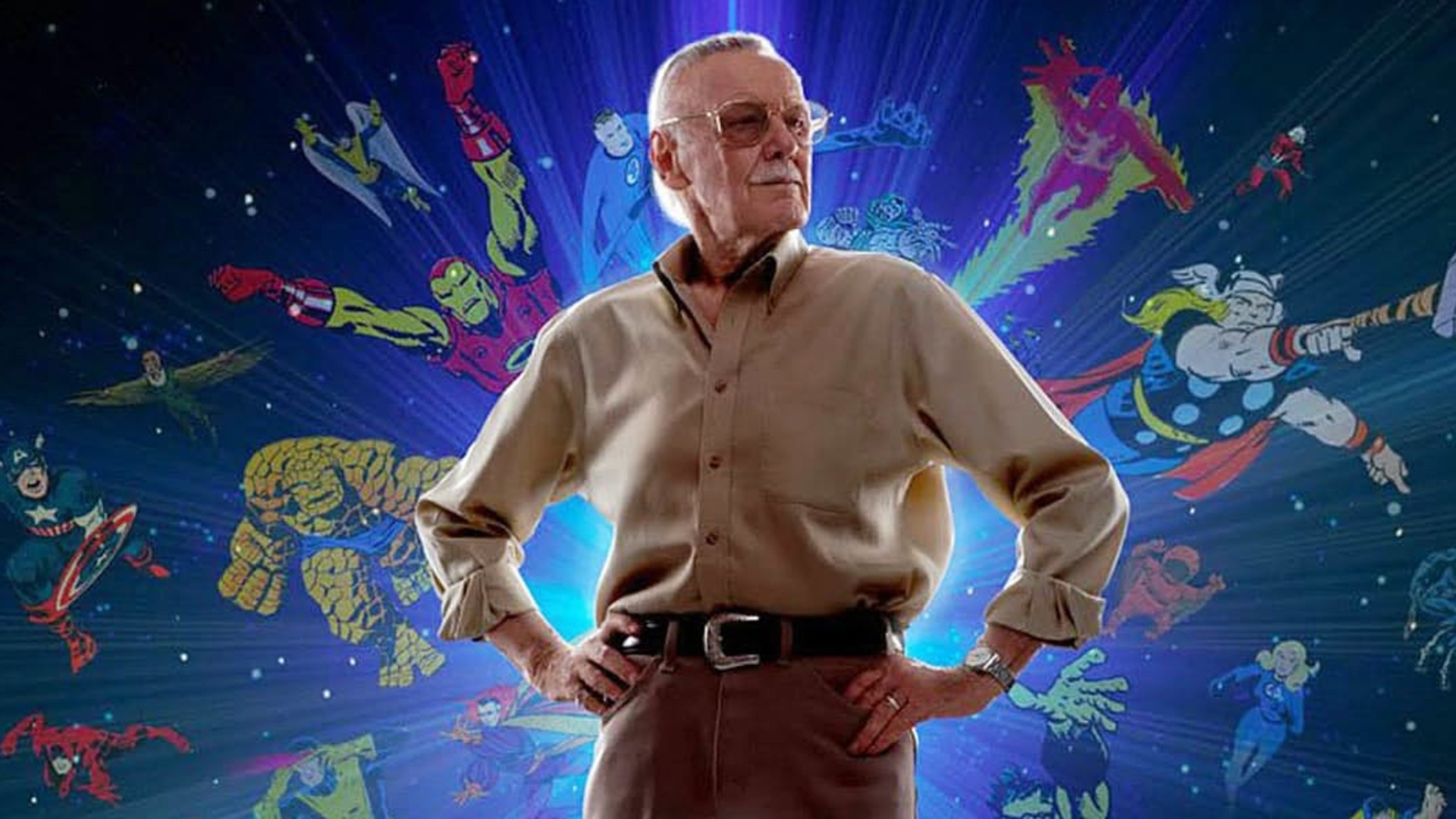 Photo: Marvel Comics founder Stan Lee
There is very little that can be said about this giant of the comic book industry that hasn't or will be said in the coming days. Like the characters he helped bring to the page and screen, he was larger-than-life and his energy was infectious. Spider-Man, the Hulk, Doctor Strange, the Fantastic Four, Daredevil, Black Panther, the X-Men, Ant-Man, Iron Man and Thor, these heroes graced the pages of comics giving us fun and hope. They filled the dreams of millions. And their voice was Stanley Martin Lieber better know to his fans worldwide as Stan "The Man" Lee.
His belief in the power of comics brought joy and inspiration to thousands of fans and professionals alike. He made us True Believers! If you were reading and smiling at his stories, Stan considered it a good day's work done. Nothing brought him more joy than knowing that somewhere his stories were being read, rolled up, put into someone's back pocket, and then shared with a friend. An advocate for the power of words and pictures to awaken the imagination and soul, Stan knew comics were the bridge for people to become one. At a time when heroes were needed Stan gave us the heroes who gave us what we needed and transcended. Shape and size did not matter. Despite how powerful, brutish, or beautiful, they were, they were also vulnerable…human.
Stan, Thank you! We will never see your like again! Nuff Said!
Well, one more thing…EXCELSIOR!