Grab your third cup of coffee and turn up the music.
It's time to Rise Rock n' Shine…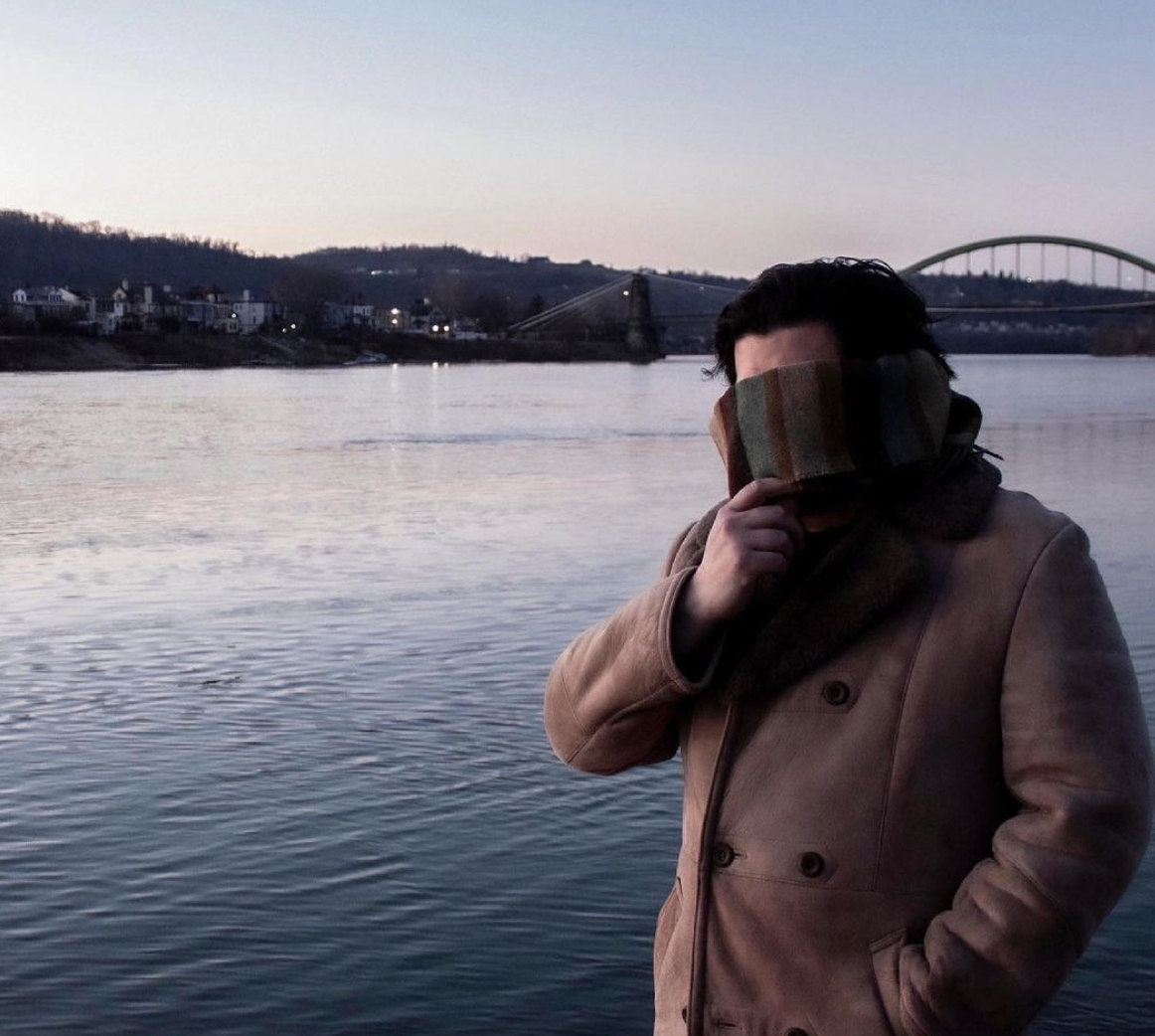 Who: The Stars of Disaster formed in 2019 and have let their passion drive them ever since. Coming from Pittsburgh, the band spent their early days playing music and recording their first record wherever they could. Whether it was in a friend's house or at a club after-hours, they had a sound they were ready for the world to hear. With influences like Guided by Voices, early R.E.M., and early Ween—mixed with their own unique style—they have created something worth listening to on repeat.
What: Get a taste of what makes The Stars of Disaster stand out from the rest by listening to "Dodge".
Why: We all know what it's like to avoid the harder parts of our lives. "Dodge" captures that overwhelming feeling in an eloquent way, while also providing a sound that is laidback. The first word that will come to mind when describing the song is: Groovy. The guitar and drums flow together to make the type of song you want to listen to when you need to come down from a long day at work. The vocals are unique and remind you of something that would have come out in the late 70s, but with its own twist.
FFO: idobi Radio
Find The Stars of Disaster on Twitter, Facebook, and Instagram
"This song is called "Dodge" and it's off of our new album In the Trough of the Wave. It's about evasion, "dodging" things in your life, and getting stuck in that evasion. It's got a laid-back groove and mood that we're into. The breakdown features strings and a sample of a subway train leaving the stop. We'd like to think that's a first, but who knows? Recommended for early morning or late night driving. Thanks for listening, and we hope you dig it." – The Stars of Disaster
—
—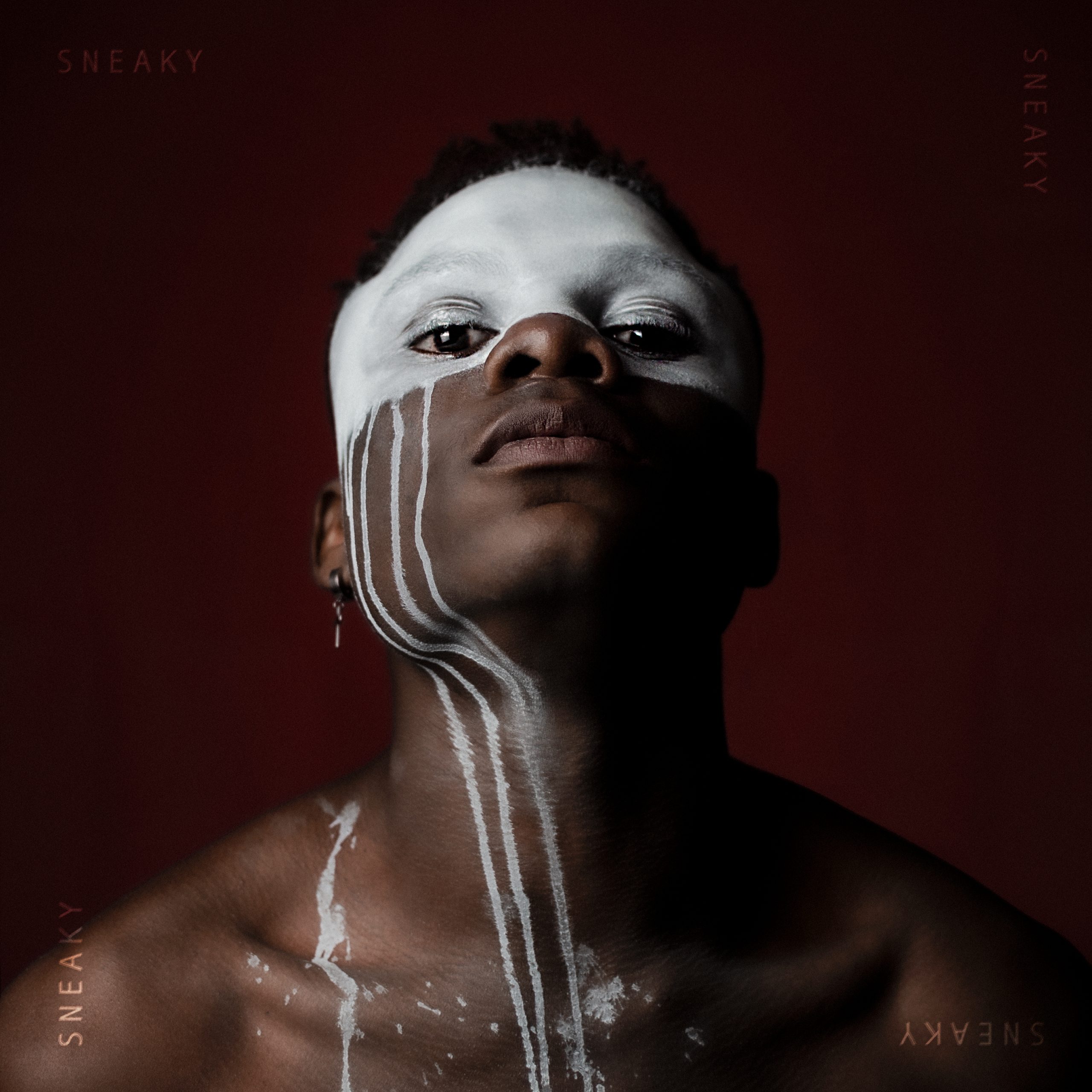 Who: Want us to let you in on a little secret? You need to get on the Daniel Kuda train right now. Daniel is a 23 year old from Zimbabwe who is absolutely on the rise. He is energetic and his voice has a clarity you'll be addicted to. You'll be able to play him for your next Tinder date, and they'll think you have the best music taste. You'll be getting a second date for sure.
What: "SNEAKY SNEAKY" is one of three current Daniel Kuda songs and it will have you begging for more.
Why: On your first lesson, you'll feel like this song is just plain fun. The beat makes you want to get up and jump up and down. You'll let the music take over and be moving in ways you didn't know you could. However, it doesn't take long to really hear what Daniel is saying in his lyrics. They are full of incredible emotion, as he shares his story of having to suppress who he is to conform to the world. His voice and his lyrics paint a beautifully painful picture that lets you into his head. You'll feel like you know a tender piece of Daniel, while also having found your new favorite song.
FFO: idobi Radio
Find Daniel Kuda on TikTok and Instagram
"SNEAKY SNEAKY is a fierce and upbeat alternative indie-rock tune that I wrote expressing a fit of certain anger about past traumas that I have experienced in my home country, Zimbabwe. I guess I've had all this anger of how I literally almost killed a beautiful and innocent part of my existence. It was the pressure to conform to certain messed up societal and religious constructs that went against identifying myself as part of the LGBTQIA+ community. They had a way of brainwashing and keeping me in control by inflicting fear, shame, guilt, and physical pain. Each morning when I woke, I had to pick a face to wear, just like I'd do with my clothes. It was a character of what I was expected to be. So out in the world, I became a master of facades since there was no place for me except my closet. Of course, that didn't last. I outgrew the closet and started being selfish enough to choose myself first. When that happened, a certain mental stronghold fell. I un-imprisoned myself from myself and that turned out to be the only tool I needed to defeat homophobia and finally see myself for who I truly was. Look, You can never be apologetic for being!" – Daniel Kuda