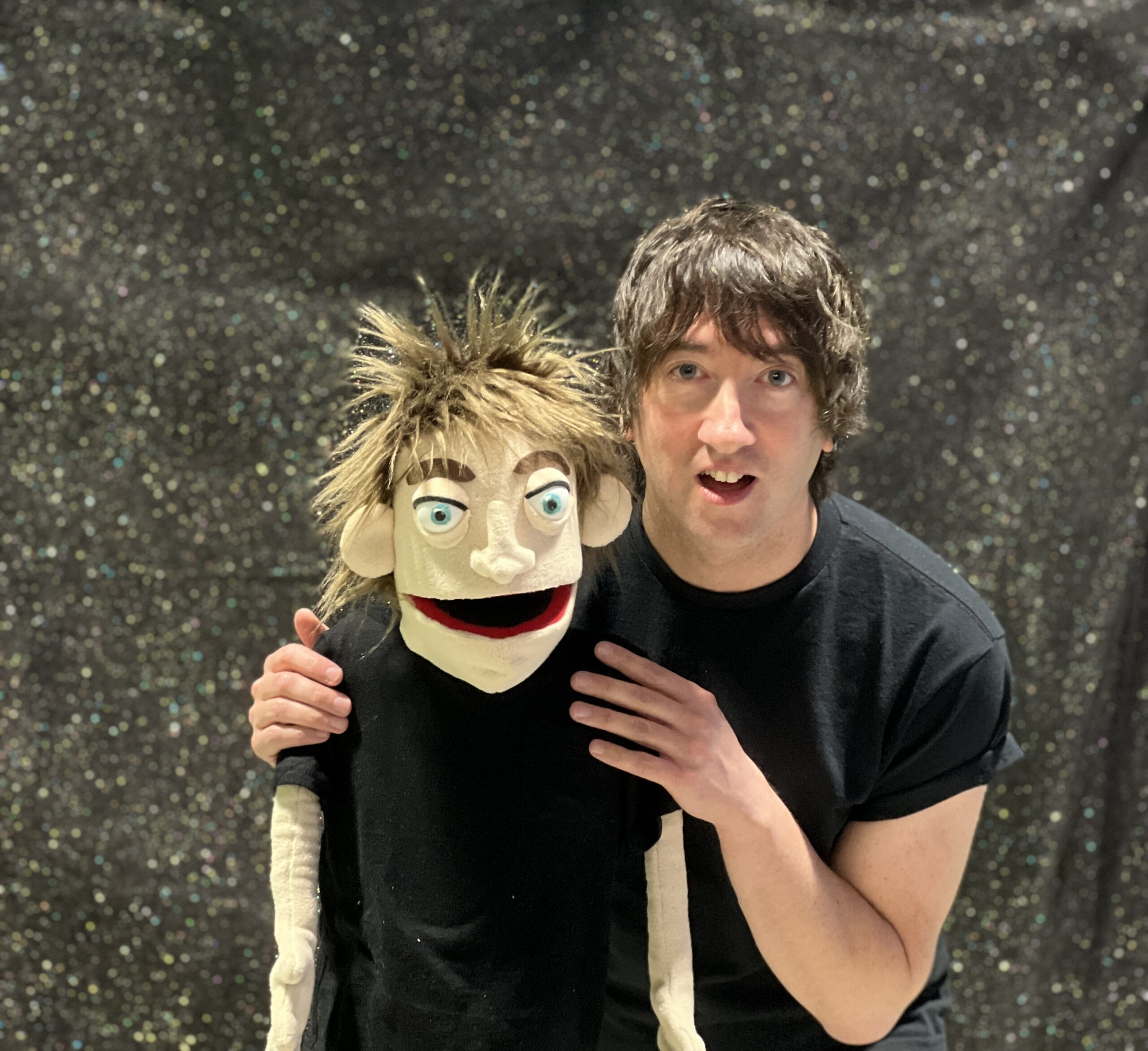 The year was 2006 and the music world was captivated by "Hey There Delilah". That's what Plain White T's was known for…but did you know they've had eight full-length albums? Their last album came out in 2018, though, so it's been a minute since they released new music. But now, we're all in luck because they've dropped a brand new single!
"Spaghetti Tattoo" gives off very similar vibes to "Hey There Delilah" and talks about the feelings connected to dating someone new. As reported by NME, lead singer Tom Higgenson said about the song, "I went on a great first date with a girl I'd been talking to and DM'ng with for a while. We laughed and drank and got lost in the moment, until we realized that we were the last two people in the restaurant! It felt so good to be out again after those crazy last couple years, and the date left me filled with excitement and optimism about love and life. So the very next day, I grabbed my guitar and wrote this song. She had a spaghetti tattoo on her arm, which was such a fun and silly detail, so I had to include that in the song. It's definitely a song about noticing and enjoying the little things."
With the song talking very literally about that exact experience, we are wondering who the spaghetti tattoo girl is—just like we once wondered who Delilah was. Take a listen to "Spaghetti Tattoo" below!